How Will Artificial Intelligence Affect the Job Market
Artificial intelligence (AI) is going to bring some of the major innovations of the current century. All the discoveries and inventions, like self-driving cars, automated disease diagnosis, etc., are all results of the AI development that is already changing the way we live and work. Let`s see a post by our essay writers on artificial intelligence.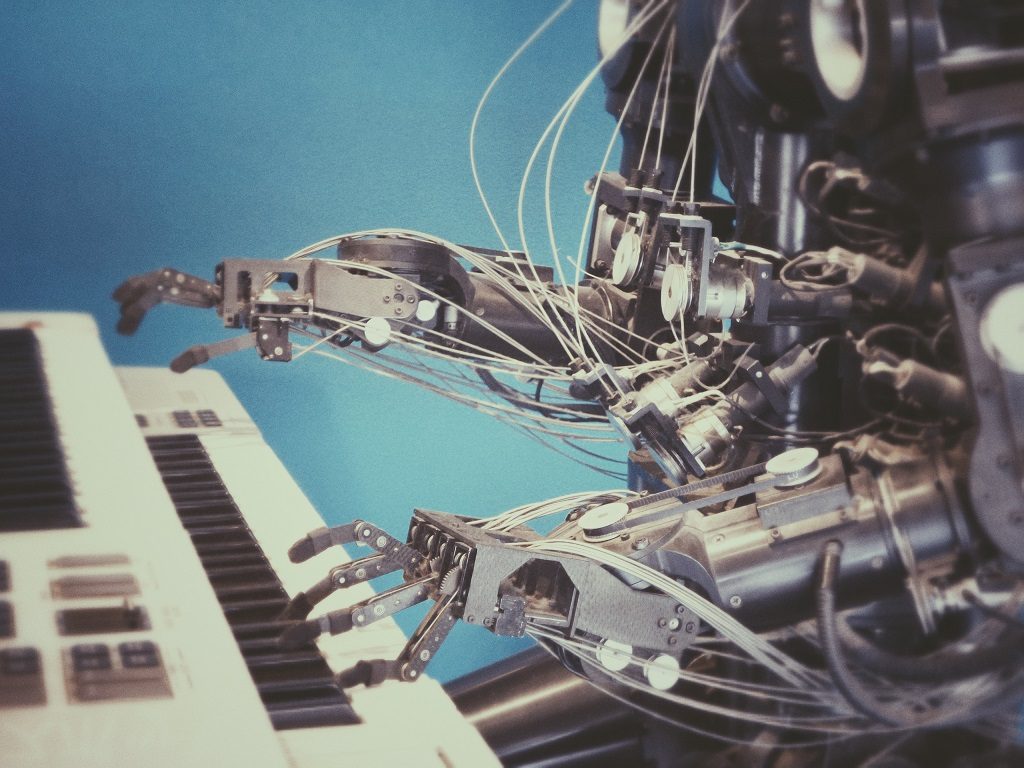 The demand for smart and skillful engineers is swiftly increasing, thus providing unlimited opportunities for talented people who strive to work in the innovative world of AI development.
Whereas jobs creating and developing AI applications are increasing, according to the latest predictions, such efforts may lead to significant disruption of economic activity. The reason for this is the ability of AI systems to process immeasurable amounts of information, while human beings are not able to show such results.
According to the recent report by the McKinsey Global Institute, more than 35% of the American workforce will have to change occupations in the nearest decade. People who work in data-heavy industries are the most vulnerable, including sales clerks, IT workers, and legal support staff.
Whatever the new AI economy will bring to the future workforce, young people who are currently studying at college are going to only benefit from entering this growing field. However, to succeed in AI, one should not just learn computer science. It takes the initiative, courage, and know-how to build a career in this field.
Particular qualities of AI as a field of study
To become a successful AI professional, a student has to be highly motivated and work hard. But the outcomes of achieving success in this field far outweigh the investment of time and efforts. Typically, to succeed in the AI area, one needs gaining a bachelor's degree in computer science or a related discipline. Some senior positions require a Ph.D. or master's, but an academic degree is no longer considered necessary by the most known innovative employers such as Google and Apple.
Just like any other engineering profession, AI requires curiosity, confidence, and persistence. Conversely to careers that have been forming over many years, AI is still in its infancy, meaning that many young professionals should get creative and lay their own path. They have to realize that there is no standard AI degree or curriculum. As this field is still a very young one, each university offers a different level of specialization degree for students. A perfect place to start is computer science coursework, learning the basics of data science, machine learning, and Java.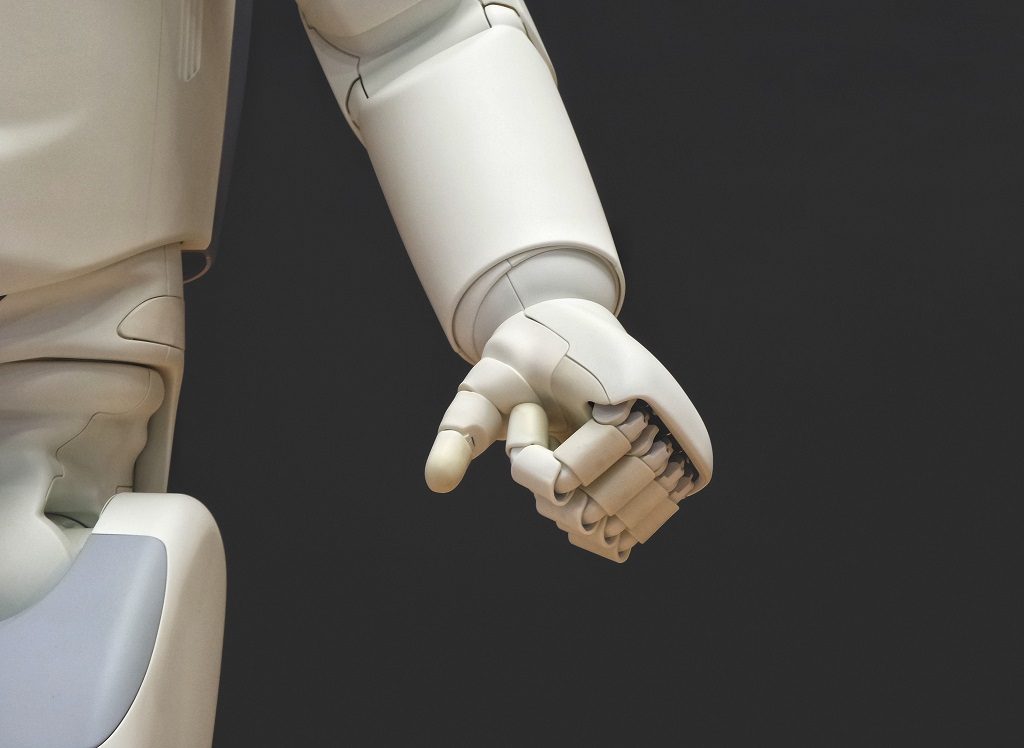 Courses and curriculum to study AI
Artificial intelligence includes several overlapping disciplines. Here they are:
Mathematics and Statistics:

Linear Algebra
Integration and Approximation
Probability Theory
Probabilistic Graphical Models
Matrices and Linear Transformation

Computer Science

Computer Systems and Programming
Data Science Essentials
Logic Programming and Computational Logic
Agile Software Development
Principles of Imperative Computation

AI Core Subjects

Computer Vision and Image Analysis
Neural Networks for Machine Learning
Information Theory, Inference and Learning Algorithms
Machine Learning, Deep Learning, and Reinforcement Learning
Aside from these subjects, it would be a good idea to take some interdisciplinary courses in such fields as cognitive science to provide a conceptual framework for AI applications. After mastering some of the fundamentals, choose the subfields that you like the most, and shape your coursework in accordance with it. For example, you may want to attend classes that teach specific AI applications in healthcare, biology, etc.
Both for college students and already working people, it is equally crucial to define their own AI curriculum. Such world-known schools as Stanford, Carnegie Mellon, and MIT offer numerous opportunities for those wanting to build a career in AI. Still, there are also plenty of other supplemental programs designed to help people to move into the AI world. For example, Microsoft provides online courses that offer job-ready skills and real-world experience to engineers and other workers who would like to develop their skills in AI. Similar courses and programs related to machine learning are available from Google, the University of Cambridge, and CalTech. With high demand, universities and world-known companies eagerly promote educational content designed to help enhance the supply of AI professionals.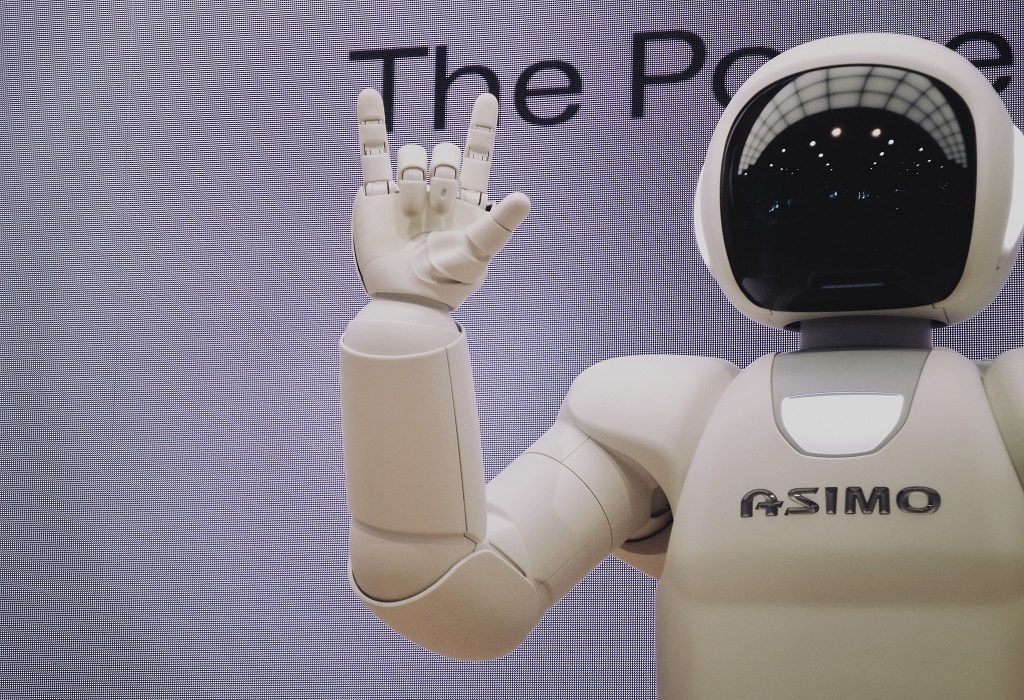 Being initiative is a key to landing a job in AI
If you are wondering which jobs are the best for the future, there are only a few industries standing out as much as AI. According to research conducted by Gartner recently, the enterprise applications for AI have increased by almost 280% in the last four years. This is excellent news for people looking for a job and striving to build a career in the AI field.
From 2014, the demand for professionals in such fields as Machine Learning Engineering has grown for 344%, Robotic Engineering for 128%, Computer Vision Engineering for 116%, and Data Science for 78%.
Whereas job prospects are bright, individual students and professionals have to define their career paths and hone the required skills and knowledge. Your future career's success partly depends on your personal initiative in studying AI disciplines and networking with the right people. As a result, you will undoubtedly find the appropriate position for internship and further job opportunities.