How to set goals and achieve them!
Setting goals may be harder than it seems: you write tips down, you believe in it but in the end, you cannot understand why you failed to complete it. Can you imagine, how many people every year swear that they will give up smoking, lose weight, travel more and find a new job? Lots of them cannot even make halfway through to their goals, giving up at the very beginning. "It's important to set your own goals and work hard to achieve them." — Yuichiro Miura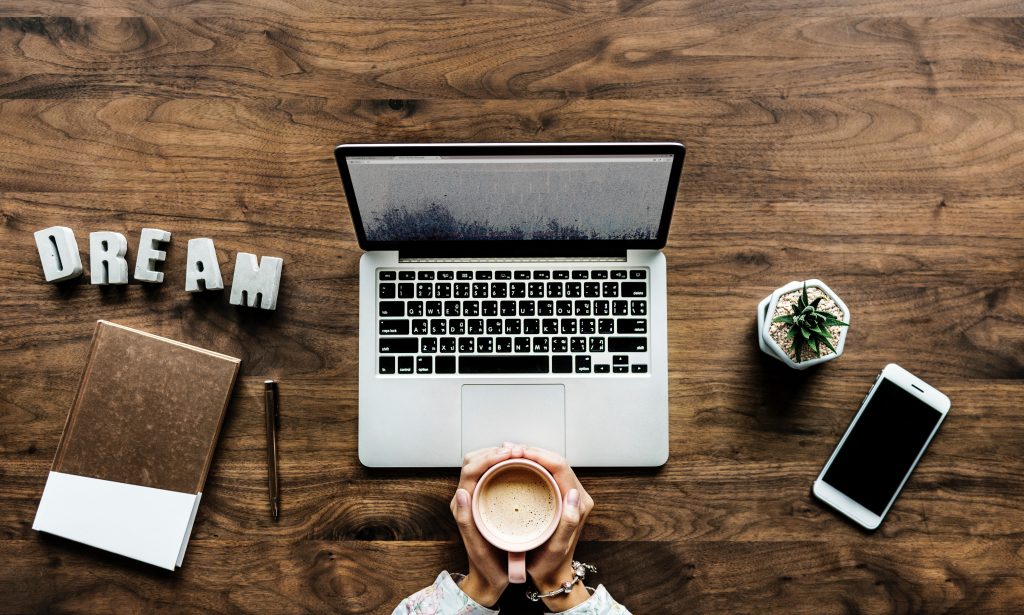 We are sure that you are guilty too: however, this is not because you are hopeless. It just means you are setting goals the wrong way.