Nursing Tips to Help You Writing Nursing Essay
Being a nurse is extremely responsible and noble thing that requires not only professional training but also a specific combination of motivation and certain traits. If you are reading this article, probably, you have started your training, and it means you are learning nursing theory. This stage plays a crucial role in your future practice and includes a lot of complicated tasks such as essays, term papers and so on.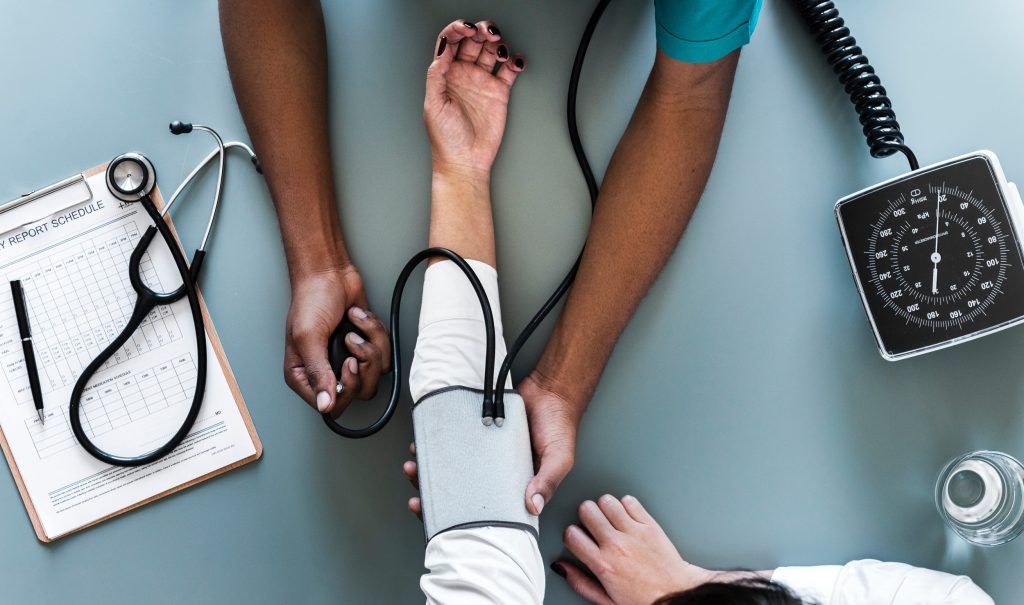 We want to support you, for that reason, so we offer a short list of nursing theories that are a really good basis for your paper and can be used in professional activities.