Writing Technique that Leaves Course Instructors Open-Mouthed
Students and pupils often have trouble writing a research paper – an academic work in which they are supposed to explore and identify scientific, historical, and other issues throughout the course. Production of a document may seem like a straightforward operation, but it turns out to be a daunting experience with jumbled pieces of information in the long run. Learners are asked to submit a technically rigid document.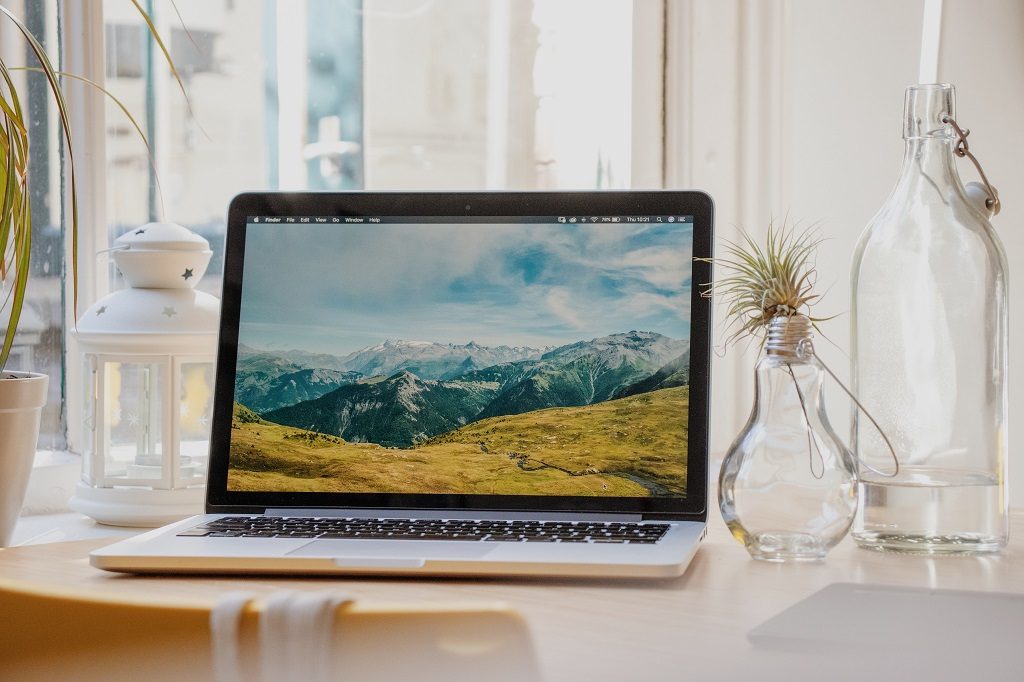 A lot of them struggle with meeting the deadline or carrying out the tasks properly. Here you may find professional tips on how to present an impactful research paper. Bear in mind, the provided hints do not constitute a rigid structure rather a flexible model.