8 Tips on How to Improve Your Writing Skills
Writing is an exciting occupation that can help you express your thoughts, feelings, develop your imagination, and become more self-disciplined. However, it is also a hobby that requires a lot of efforts and self-improvement.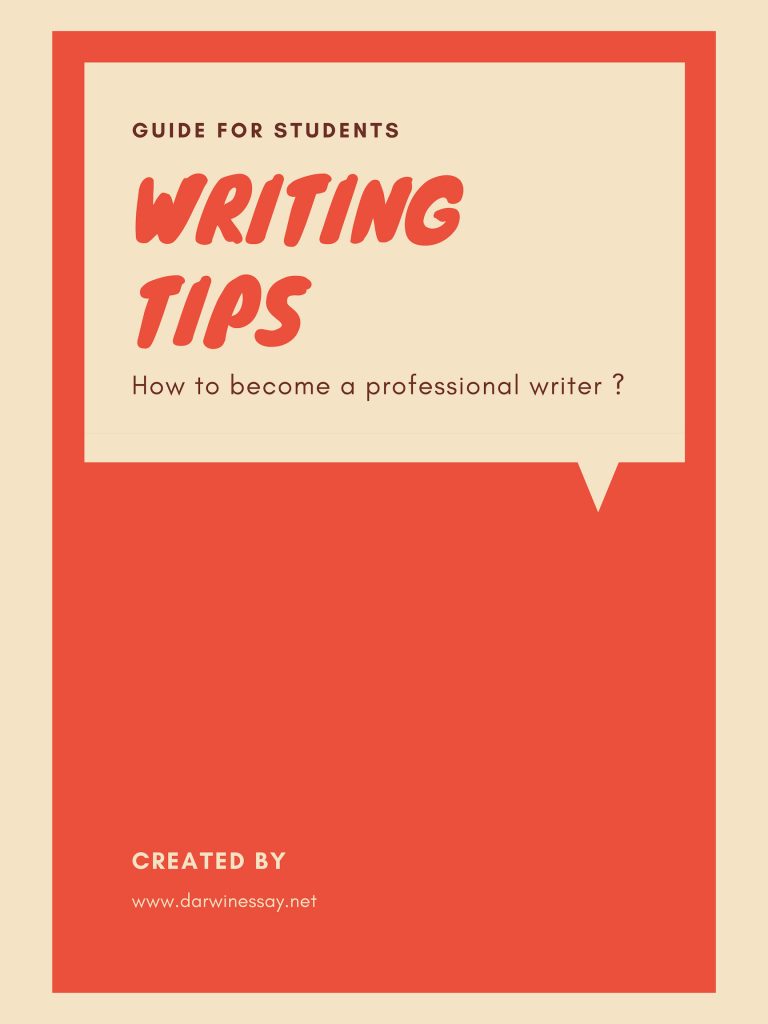 You should constantly work on your writing skills if you want to sound educated, interesting, and intriguing. Thus, we can offer you eight useful tips that can help you improve your essay writing. They do not depend on each other, so you can take up only some of them and try them all in random order.