How to Write A Great Academic Essay for College Application
You've reached the moment when all application forms are completed, tests are passed, and the final step is to impress your university's admission officers with an outstanding application essay.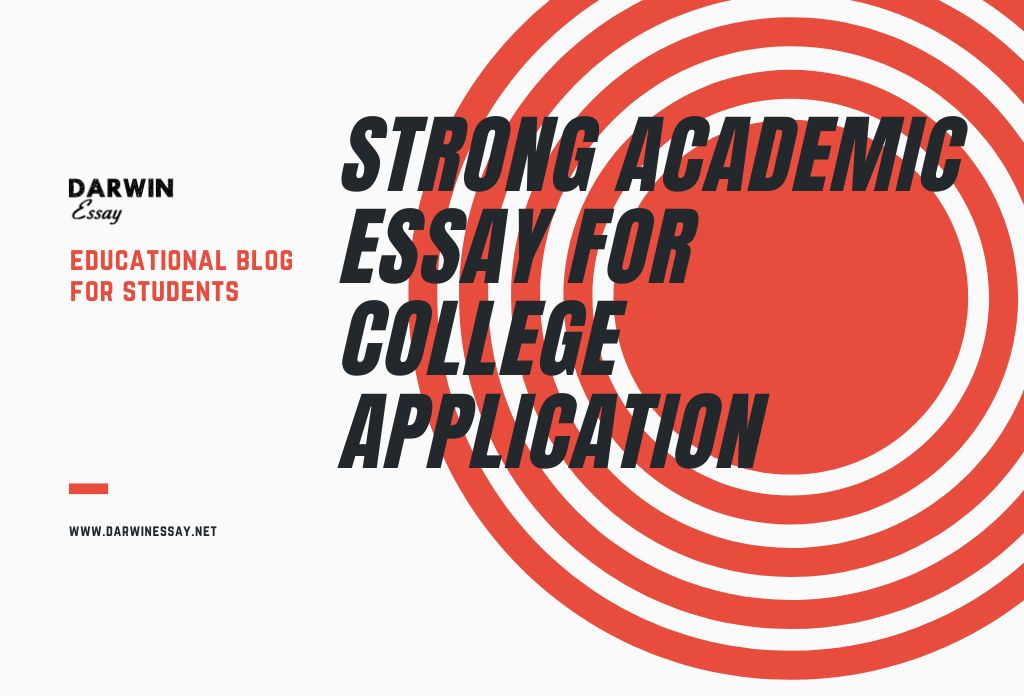 Usually, education institutions require nearly 500 words in your essay. It gives you an excellent opportunity to affect your acceptance into college. No doubt, you will spend a lot of time searching for the right approach while crafting your essay. Still, admission officers will be reading it for a few minutes, so you have to give a fast sense of who you are and showcase your writing ability.