How to Write English Essays if You Are Not a Native Speaker
Even native English writers sometimes struggle to manage their papers if they do not have the right approach. For international students who study English as a foreign language, such a task can be even more challenging.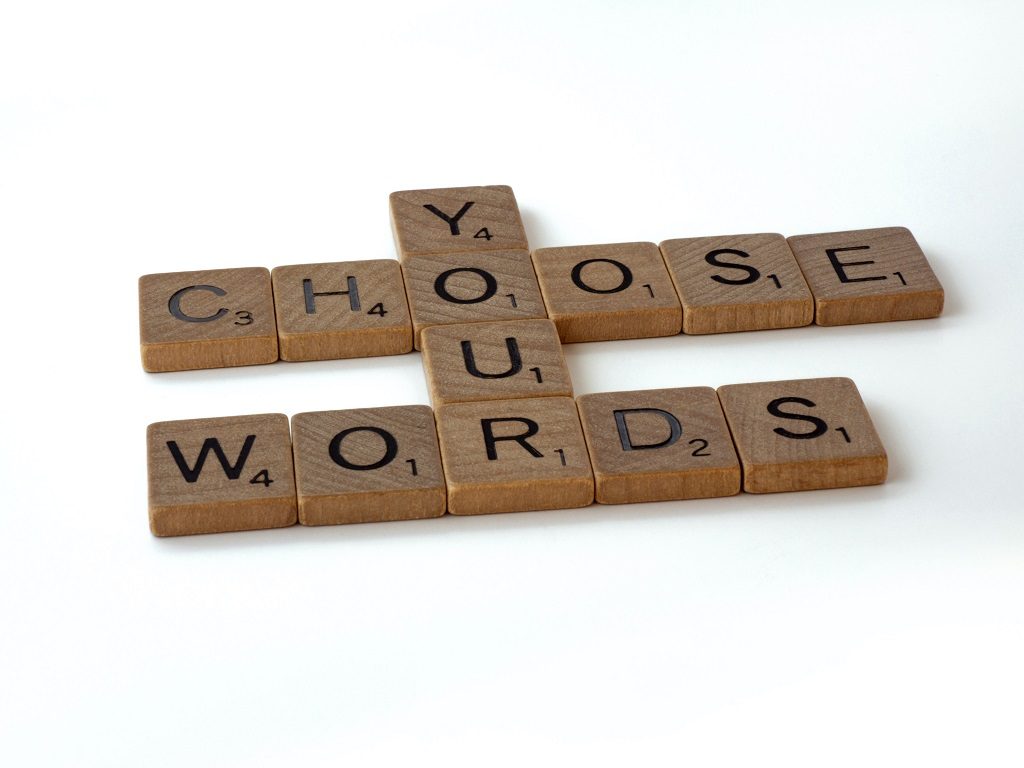 We have gathered some tips that will help you come up with a qualitative paper even if English is not your native language. The key is asking questions, which help clarify the focus of the paper.