Everything You Should Know about PEN Literary Awards in 2018
If you are involved in the publishing sphere or just enjoy reading, then you know what the PEN Literary Awards is and what role it plays in the book world. The best writers of excellent new literature in fiction and various non-fiction categories are rewarded annually, and this year isn't an exception to the rule. Although the names of the winners were named the other day, you should pay attention to all finalists.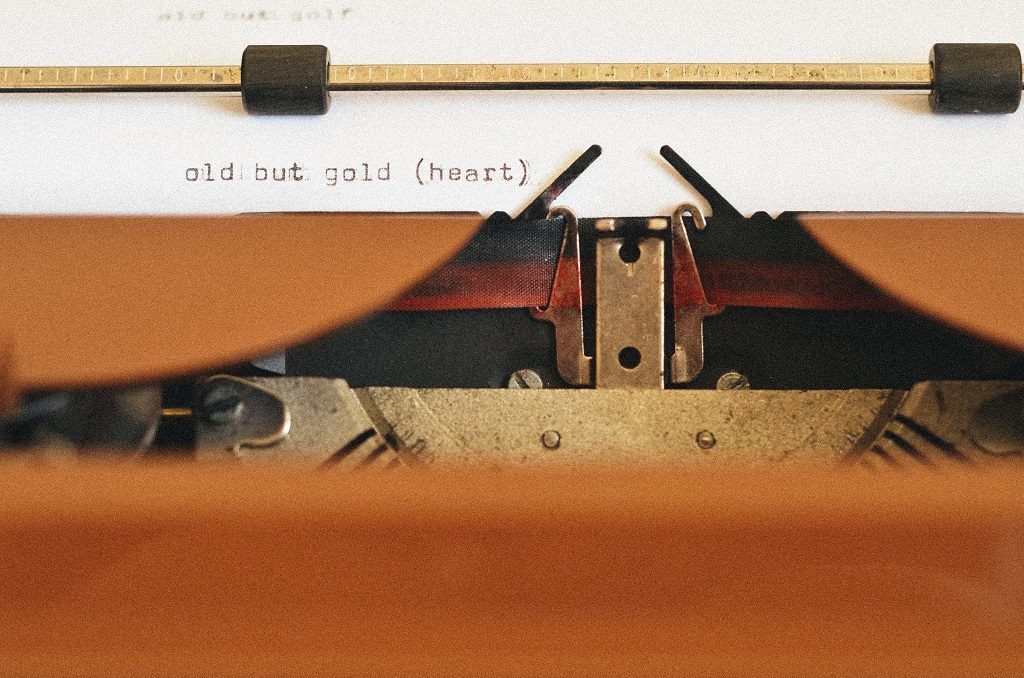 This year finalists aren't just a list of names and titles, you deal with extremely assorted and powerful writings that cover a wide range of issues. Along with the names of experienced writers you can find completely new faces that bring a breath of fresh air to your reading life. Such variety is one more thing that makes the PEN Literary Awards so peculiar.