Young Choreographer Project
There are a lot of young enthusiast, who attend dance classes and for many of them choreography becomes the sense of life and carrier dream. It is great when people devote their life to some activity and feel true interest to some sphere. Sometimes it is hard and exhausting to find time between or after the lectures and spend an hour or two in the training hall. Though, as in any subject or sport, training and exercise do their job and form skills, strength and even sometimes the personality.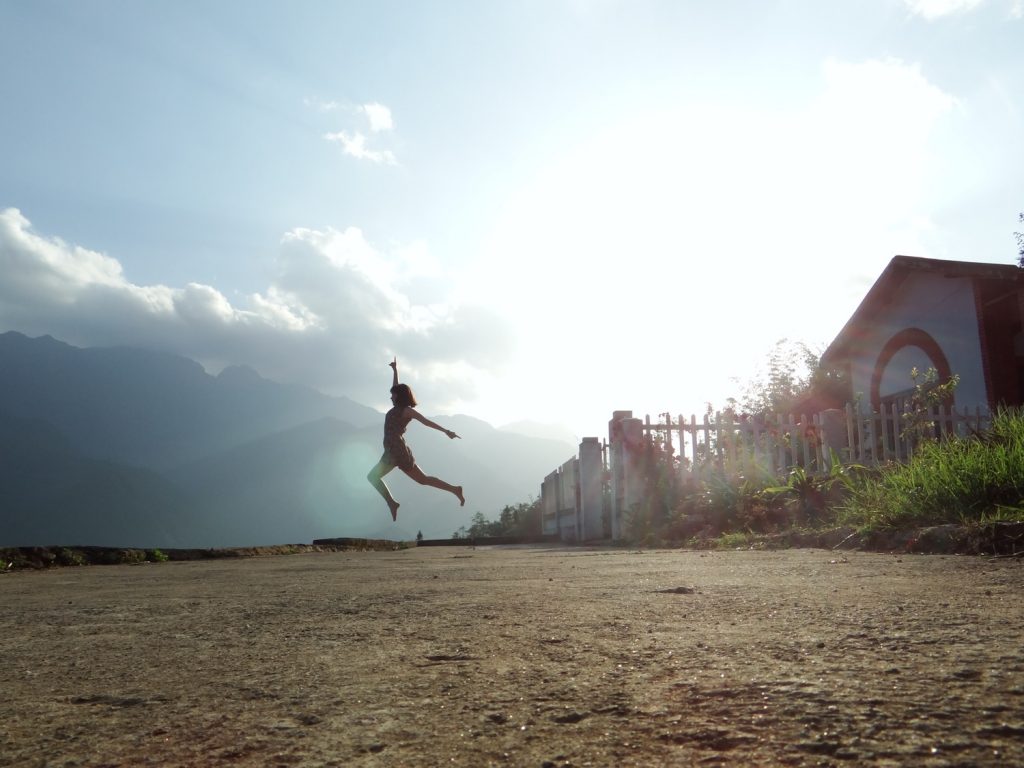 For sure, there is a huge number of talented people among young dancers, but, unfortunately, only some of them take all possible opportunities within the sphere. Nowadays there is such variety of different events, contests and concerts in regard to choreography and it is definitely possible to find something interesting for every dancer, no matter what style is interesting for him or her.  Participation in any events can be very favorable. First of all you watch how other people work and share their experience and ideas. This gives you an opportunity to estimate your level and define you further actions for upgrading it. Besides, by making good performance, you can be noticed by potential employers or schools, which can bring you some great position or college scholarship.
Perspectives of the Project
Thus, we want to inform you about one of such events, which will take place this year in Kaohsiung, Taiwan. It is an international event, which is expected to take place on July 22nd and 23rd. There will be two performances, which will be held on the stage Tsoying High School. The choreographers will be recommended by WDA and according to these recommendations the choice will be made. One choreographer will be selected from America, one from Europe and from three to four can be recommended by WDA-Asian Pacific. Recommendations should be provided before the January 20th including sending of all required documents.  After selection, transportation, studios and salaries will be provided for choreographs.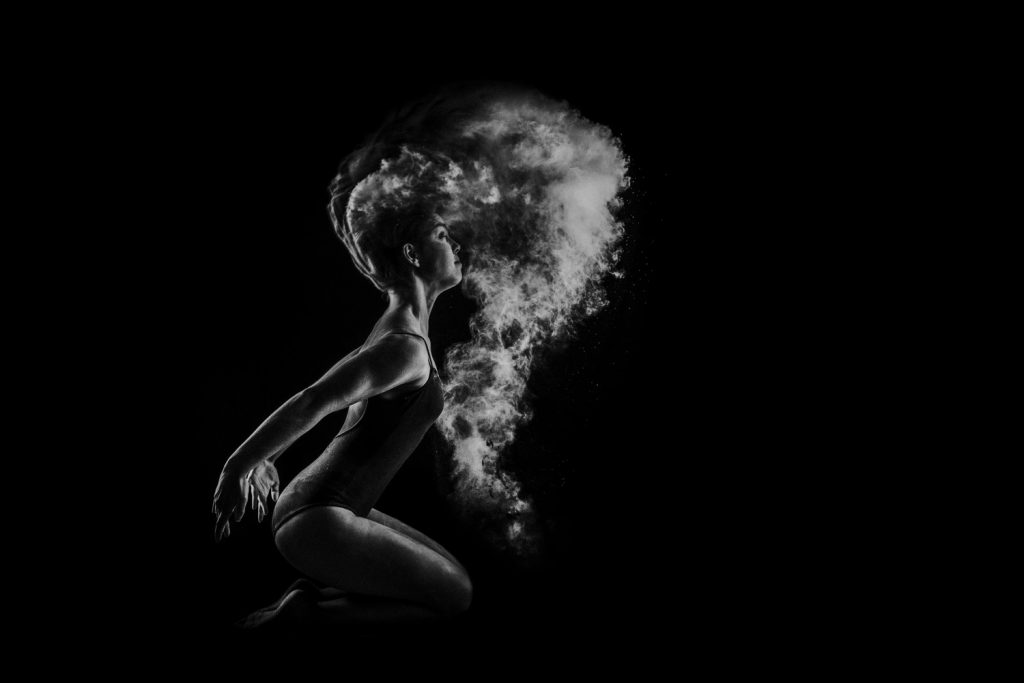 The selection process of young dancers with great potential will be facilitated in Taiwan, Europe, America and Asian Pacific. Who can be eligible to become a participant? The dancers must be young and possess great potential, which can become great contribution to the sphere. Participating in selection, you should be ready with answers for the following questions:
Why do you want to participate in this project?
Why work in Asia attracts you?
Describe your current occupation.
Also be ready to provide CV and 200-word biography, for better impression and understanding of your work level. Passing the selection you may be asked to provide a link to video with your recent work or three photos to WDA. January, 10th is the deadline for sending of the expressions of interest to the WDA office of each country. By February 3rd Taiwan Office will receive all recommendations from WDA and the final result will be announced by January 24th. You can find all details on the WDA website and on the Young Choreographers Project website.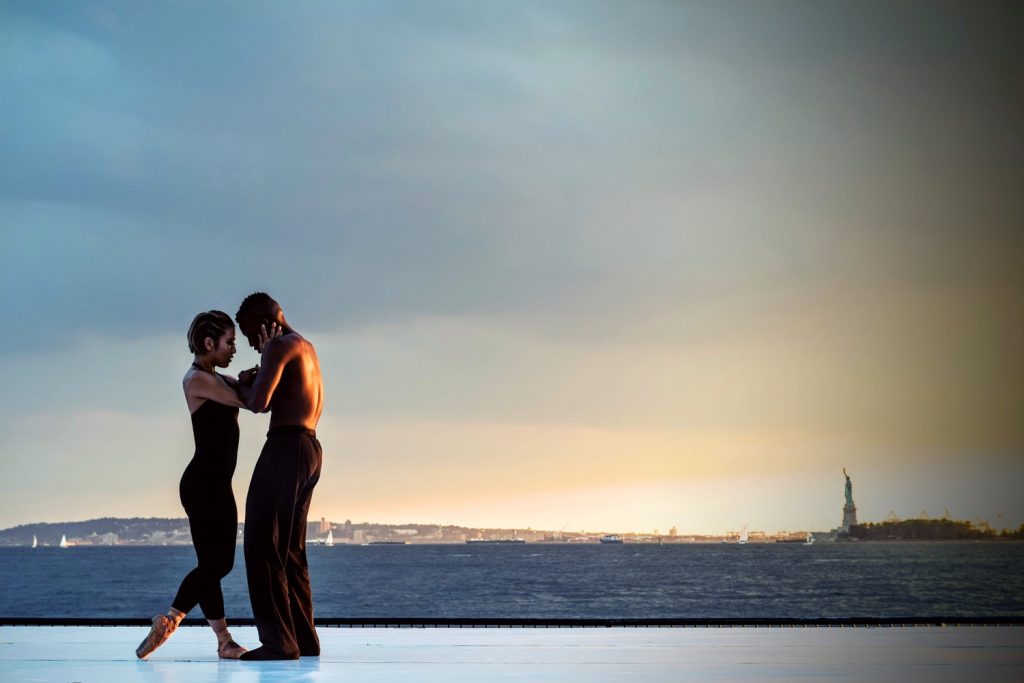 Benefits of such projects
For sure, it is very hard to overestimate the meaning of such events and initiatives. Such projects bring new professional experience, motivate to become better and creative in the professional sphere and form the reason for competitiveness. There are a lot of benefits for choreographers and their growth and improvement from the professional side. Also projects of such kind, some of them in direct others in indirect way, make the choreography popular and attractive activity for young generations. Youth is open to new decisions and due to inspiration can undertake certain academic program in Dance and perhaps become the future of the chorographical art.