10 Celebrities With Degrees in Engineering
Engineering is very interesting science. It is great if someone of you have decided to study it. Here let's overlook celebrities that also have studied engineering and how it influenced on their further life.
Ashton Kutcher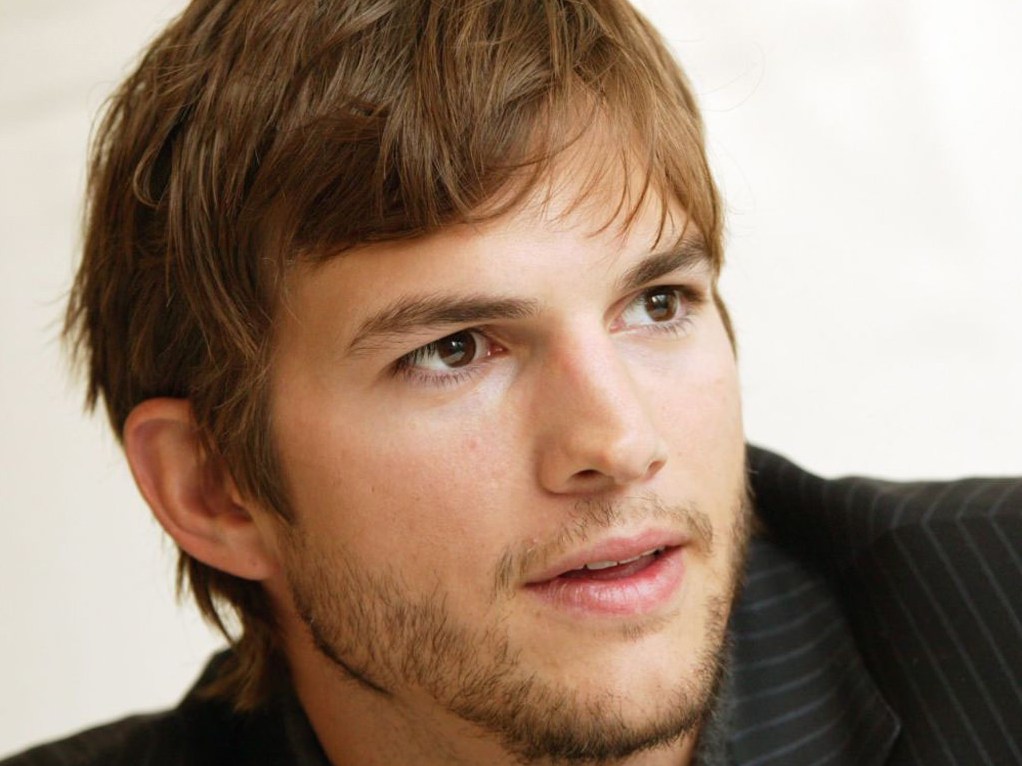 The first person in our list is Ashton Kutcher. Now he is famous Hollywood actor, investor, producer and former model of United States. But before all that he spend his education years in Iowa University to get to know more about biochemical engineering. He has made such decision in to cure Michael his twin brother. But after some time he quit university and go in for acting.
Bill Nye
The second, is also American celebrity Bill Nye. His education has a significant impact on his life and career. His studying years he spent in University of Cornell where he gain really valuable knowledge. After that he ran his own TV show and became popular throughout the country.
Carlos Slim
One of the richest man on the planet in nowadays. He gain his degree in Universidad Nacional Autonoma de Mexica for studying civil engineering and he has reached his goals through telecommunications when he still was at University.
Chris Vance
Now let's look at United Kingdom and there we may find the famous British actor Chris Vance. He also studied civil engineering in University of NewCastle. But as you can see he doesn't need his degree to be a successful person. He gain his fame acting in television series of Transporter.
Cindy Crawford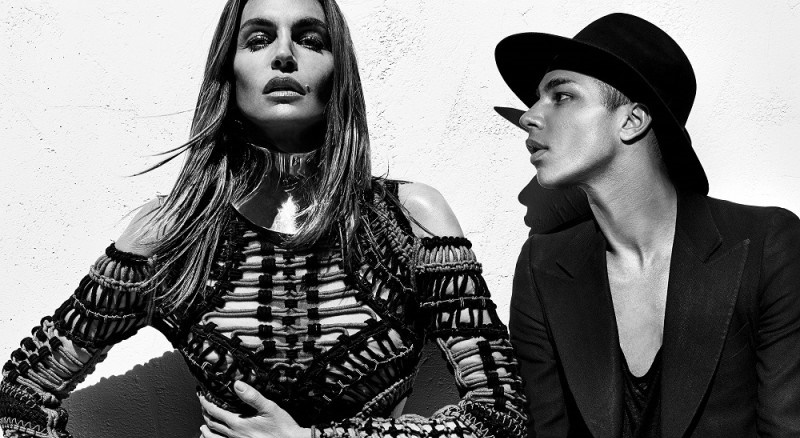 Let's talk about brilliant Cindy Crawford. Nowadays she is one among of the most expensive models, nevertheless university education of has also success for her in chemical engineering and even received scholarship for further education. However, she has changed her mind in order to become a model and she succeed in this.
Kalpana Chawla
It is necessary to mention one of the most prominent women who had opportunity to fly out of the planet and became first Indian women astronaut. She completed her degree of aeronautical engineering with the highest marks. After that she worked in NASA and had opportunity to fly into space. But during accident at station she died but Kalpana Chawla still remains one of the best women engineers.
Mike Bloomberg
Another richest man of the world in our list and this is Mike Bloomberg, according to his degree he is just an electrical engineer. He possess companies in the network business and media. As a mayor of New York he receives 1$ annually for his services.
Neil Armstrong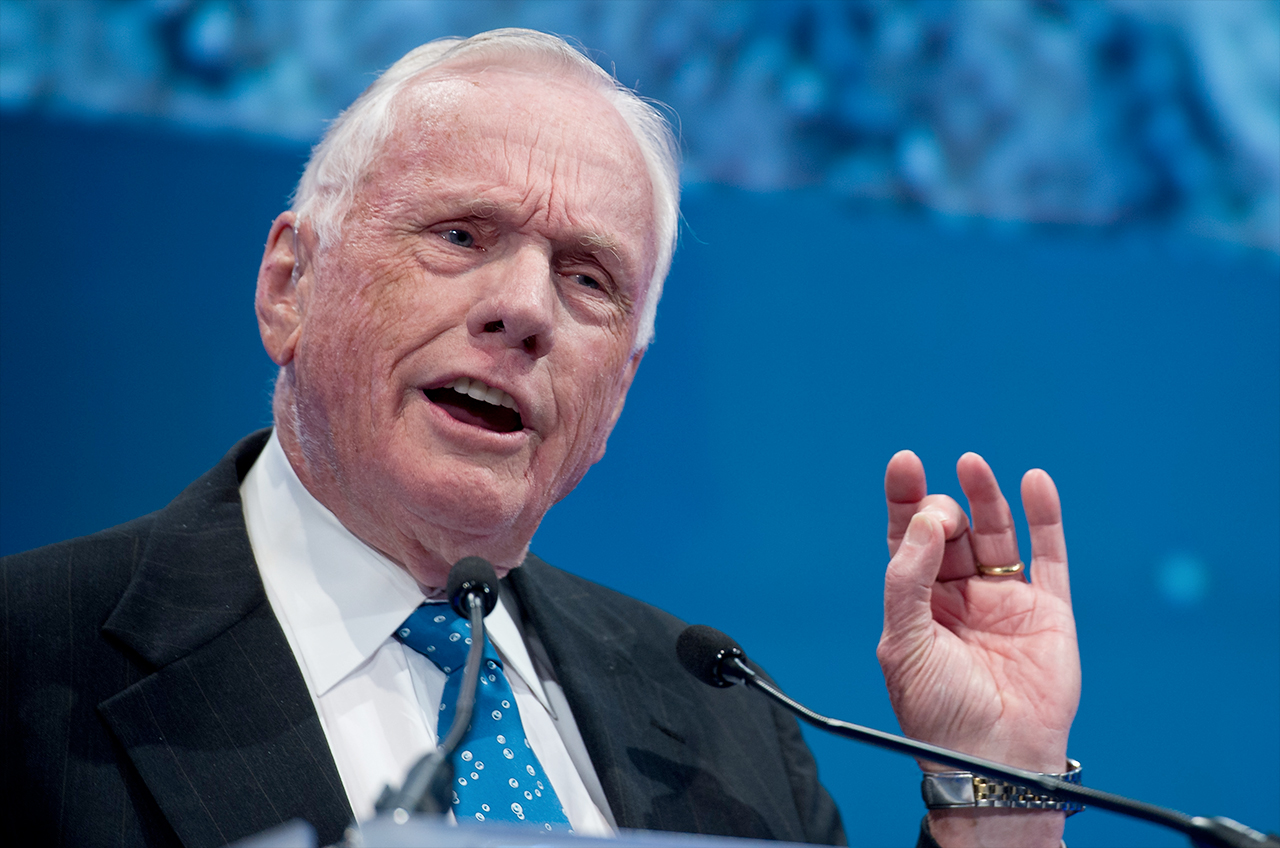 The next person who entered the history of entire humanity is worldwide known cosmonaut Neil Armstrong. He gain his degree at University of Purdue for aeronautical engineering which help him to make his dream come true, to reach the moon.
Rowan Atkinson
The title of the funniest person on planet receives Rowan Atkinson also known for his character Mr. Bean. But he is also one of the most outstanding racing drivers with a degree of electrical engineer. Now he is famous English comedian, actor and screenwriter.
Teri Hatcher
The last personality of our list is one of the prominent American writers and actresses Teri Hatcher. At university she has studied engineering and mathematics and she was going to continue her education but acting has changed her entire life.
Now you know about the most famous personalities in nowadays and how they reached success in their lives and career and how education influenced on this.