Beyoncé is funding scholarships for black women
A scholarship, founded by Beyoncé, is aimed to find young, talented and hardworking women, who are willing to dedicate their life to science.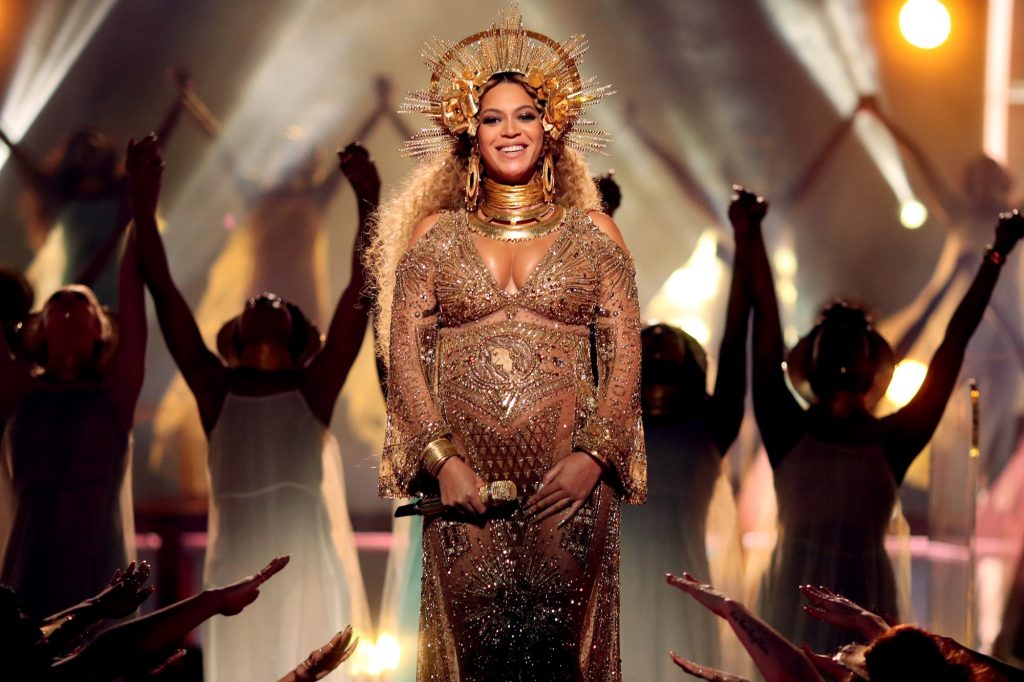 There may be students out there, who don't realize they have a passion for learning, but this grant will help them find the right way in the sea of academic studies and essays. The singer wants to support and encourage women, ambitious in their academic pursuit and help them graduate with a degree. The program was announced by the star on her website and is aimed at different age levels and students, but mostly focuses on creative arts and African studies.
Beyoncé was always known as someone, who cares deeply about people, and her charity work cannot be left without praise. Starting with Hurricane Katina, when the singer helped the survivors restore their homes and find temporary habitat, to more recent events, Queen B has made it clear that she will do anything to assist young and aspiring talents. Through hardships to the stars may as well become her motto, with numerous charity foundations established in the recent years, and the performance fees being donated to help the poor.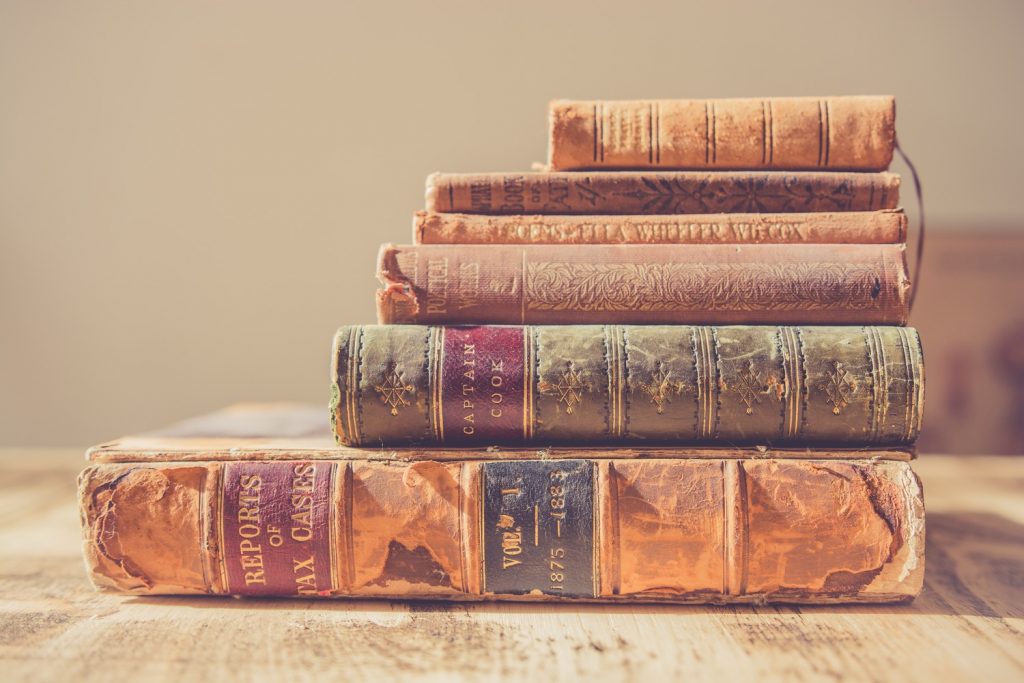 Women, who think outside the box and are not afraid to show their creativity, are invited to participate by Beyoncé herself, who is more than willing to show her love for the "sisters" and organize a sorority for current undergraduate learners.
The feminist idea that penetrates this initiative is highly motivating, and will sure leave many young girls wondering whether they are eligible for the said program. In the end, there will be one recipient left, but it is not mentioned whether the scholarship covers all the costs or will offset some of the fees.
The colleges and the rewards
The schools, mentioned on the website, include Boston's Berklee College of Music, New York's Parsons School of Design and two institutions, which are steeped in black history, Howard University in Washington, D.C., and Atlanta's Spelman College. The deadline periods will be defined by colleges, and entry dates will be set by the application committee to provide full access to the university's facilities and forms.
The scholarships will be due for the 2017-2018, as the pop singer is celebrating the anniversary of her new album and wants everyone to spread the good news. Known for her charity work and women's support campaigns, Beyoncé continues to teach the civilized world the benefits of treating its female half right.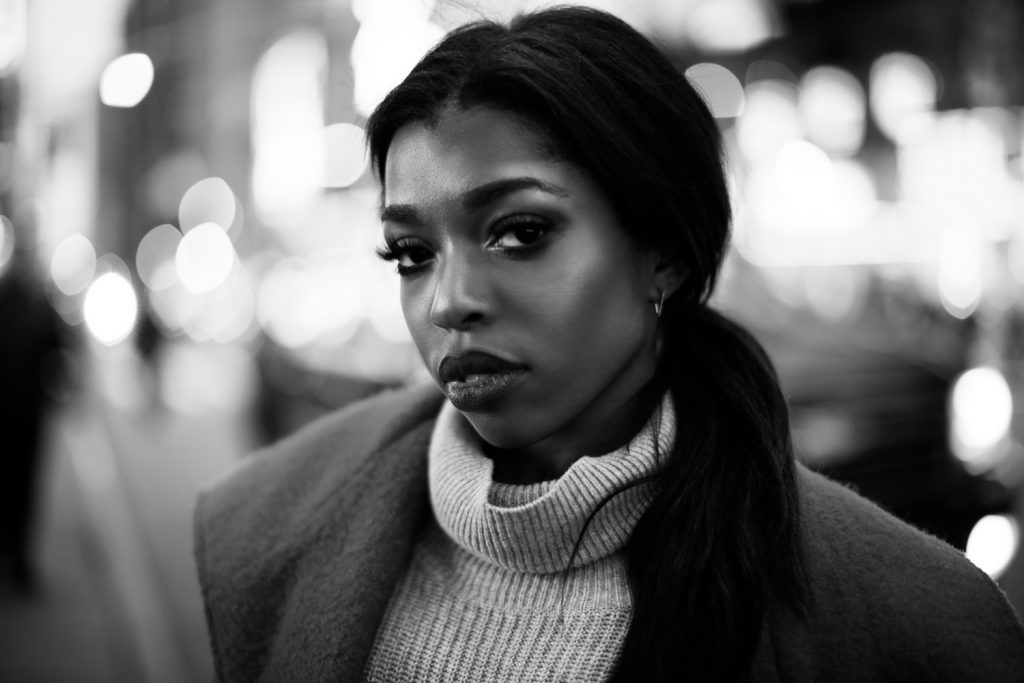 If you are interested in one of the applications, that have been provided by the university committee, you can proceed with your motivation letter to college administration. In other cases you are required to fill in the form on your own, and wait for the committee's reply via e-mail. According to the singer, anyone, who is willing to devote time and energy to studying art, can participate, and that is why a scholarship has been founded. In addition, $25,000 prize is awarded to you as a bonus, and the single winner is elected by the academic committee.
We can definitely say that as a pop icon, Beyoncé will inspire millions of students to follow her path of success. A founder of the all-female band and a natural leader, she is ready to help others climb the academic ladder. There have been numerous posts of praise to the charity action already, and there are more to come, as hundreds of girls across America fight for their chance to study at one of the most prestigious institutions in the States. Meanwhile, students are required to write a short essay, where they describe an impact of Beyoncé's latest album, "Lemonade", on their desire to become artists themselves.