Trump's education budget | Reshaping higher education finance
Last year Donald Trump's Budget Proposal for 2018 caused some raised eyebrows. Mainly, the cuts in education sphere were quite a surprise for many. Some claim that it is for good, some are quite sceptical. Many experts are convinced that the new policy may be devastating not only for the higher education but for the economy of the United States in general.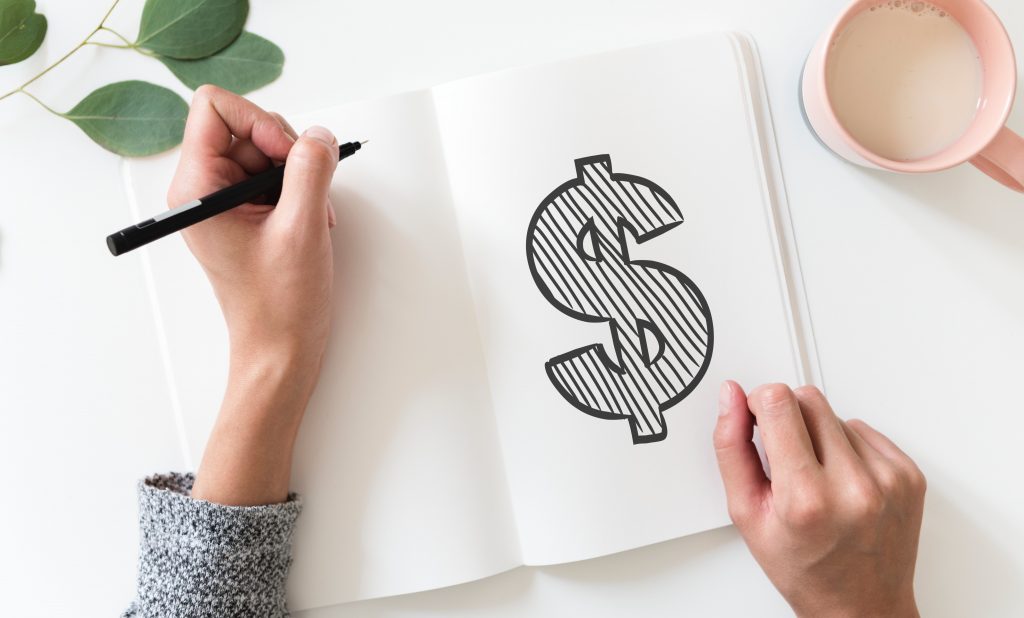 The planned financial cut for higher education is estimated at approximately $10 billion and may cause changes and difficulties in several different areas.
Who and what will be influenced by the new policy?
Low-income students and students of colour
Exchange programs as well as foreign language studies programs
Summer and after-school programs
Programs for teacher training and reducing class size
A number of scientific and engineering research might feel the deficiency of funding. For example, climate change research is planned to be put to a halt, as, supposedly, the President believes that the global warming issue may be a hoax
National Institutes of Health (NIH), which support the work of more than 300,000 researchers at more than 2,000 medical schools and universities all over the country, will suffer from funding elimination
Immigrants and refugees will be affected by Trump's anti-immigration policy
Colleges and universities will see the decline in revenue due to a decreasing number of the international students
There are many other areas which will be affected by Trump's proposed cuts in the higher education sphere. Certain areas will suffer, but some might benefit from new implementations. At the moment, there are different opinions from different experts whether the President's revolution in higher education is the way to go into the better future.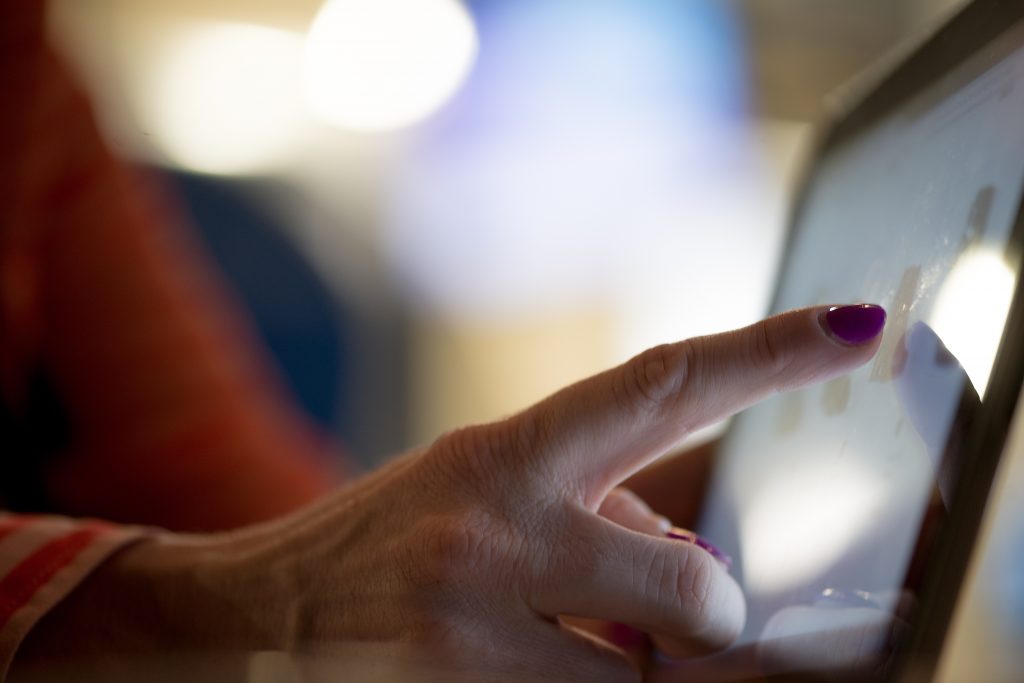 Some support Trump's direction in bringing changes to the higher education, some are convinced that the harm from the new reforms will cost the United States dearly.
Zakiya Smith, who leads the finance and federal policy strategies for Lumina Foundation, an education non-profit, said, "Cutting from critical education programs is penny wise and pound foolish. Increasing access to and success in postsecondary education, especially for the most vulnerable members of society, remains a very important goal in the post-recession economy, and the budget should reflect this priority."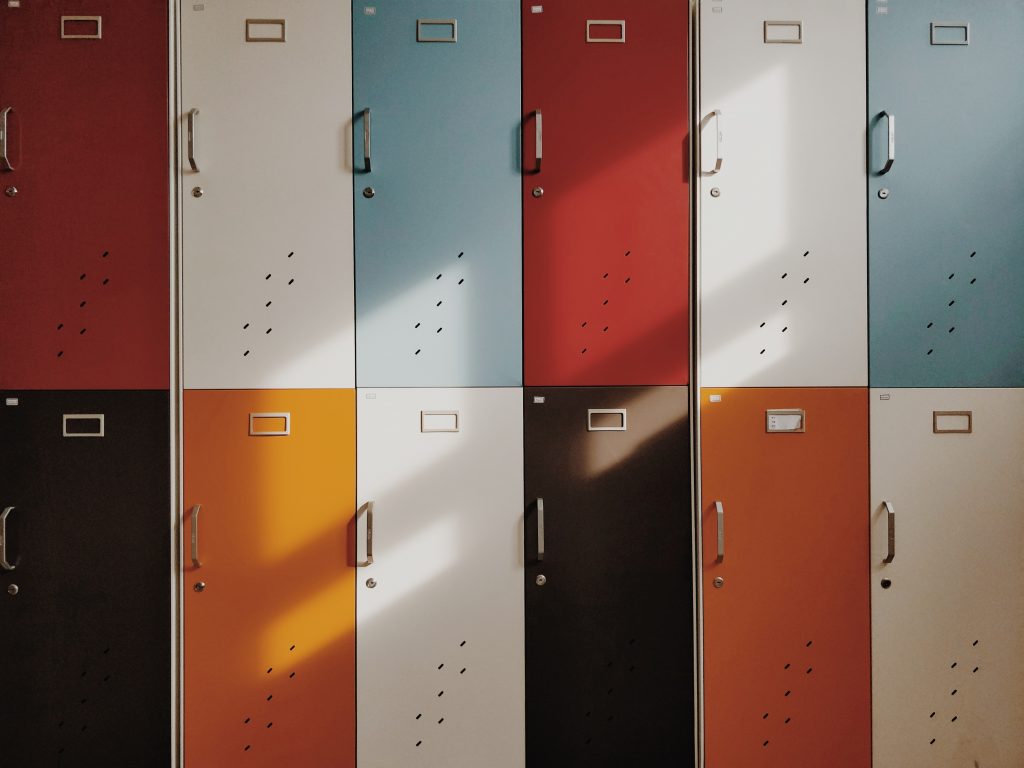 Whoever is right, either supporters or opponents of the President's new strategy, the history will show. However, one thing is undoubting – the higher education is vitally important for the prosperity of the country in the whole. One of the best investments that can be made into the welfare of the citizens is a substantial funding of the educational sphere. Any cuts of funds can have quite disastrous consequences, both for an individual and for the country in general. Hopefully, the President with his team made the right budget decisions, as higher education is what will help the United States of America remain one of the most powerful countries in the world.