Next Generation UK Universities for Photography
The art of photography plays an important role in our modern society. Photography helps us communicate, preserve our culture and history, express ourselves and just record our valuable memories. The photography definitely changed the world and has a huge impact on the society. We can turn all precious moments of our life into images which in many years will remind us about our past. Our team always searching for some interesting to our readers and our students. You can always rely on Darwin and order an essay!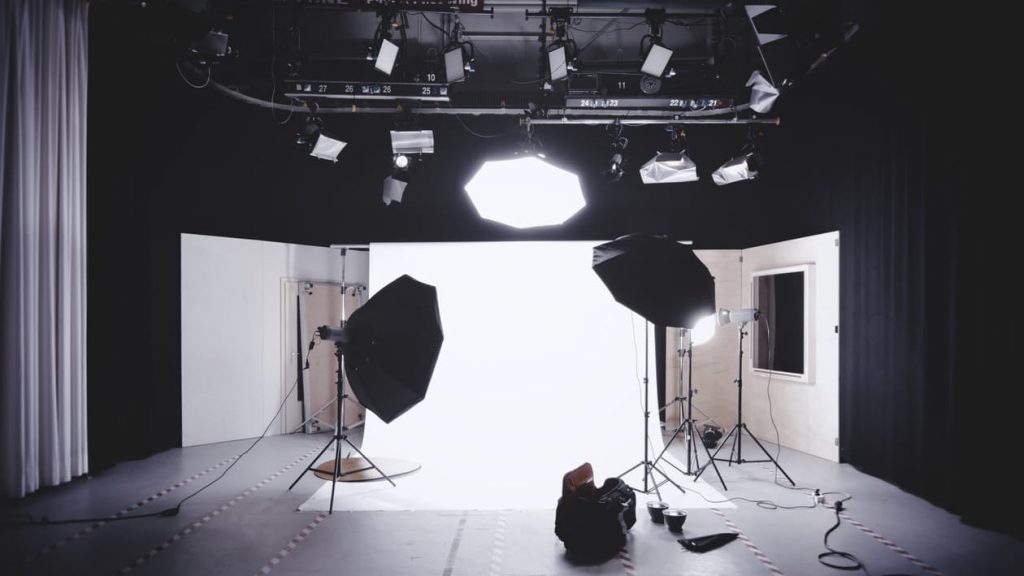 It is very important for people who adore photography and feel a real passion to this art to develop their skills professionally. There are many universities in the United Kingdom which produce the professional photographers who are able to create the real masterpieces. Let`s find out, in which universities you can study photography.
Coventry University
BA Photography graduates of Coventry University stand out for their creativity, professional experience, technical skills and critical understanding of the photography. Here students know everything about the latest developments within photography. Coventry University is proud of its teaching staff which consists of internationally recognized photographers.
University of Lincoln
Here you will study and work in the artistic learning environment using only professional equipment and facilities. At this university students are encouraged to explore different innovative digital techniques. In order to master their skills better, students often participate in different group works, write interesting course works, make presentations and develop their portfolios.
The University of Brighton
The University of Brighton has a BA Honours degree in Photography. Here you will master all valuable skills needed to become the professional in photography. Here you will be taught how to realize you creative vision and develop your personal style.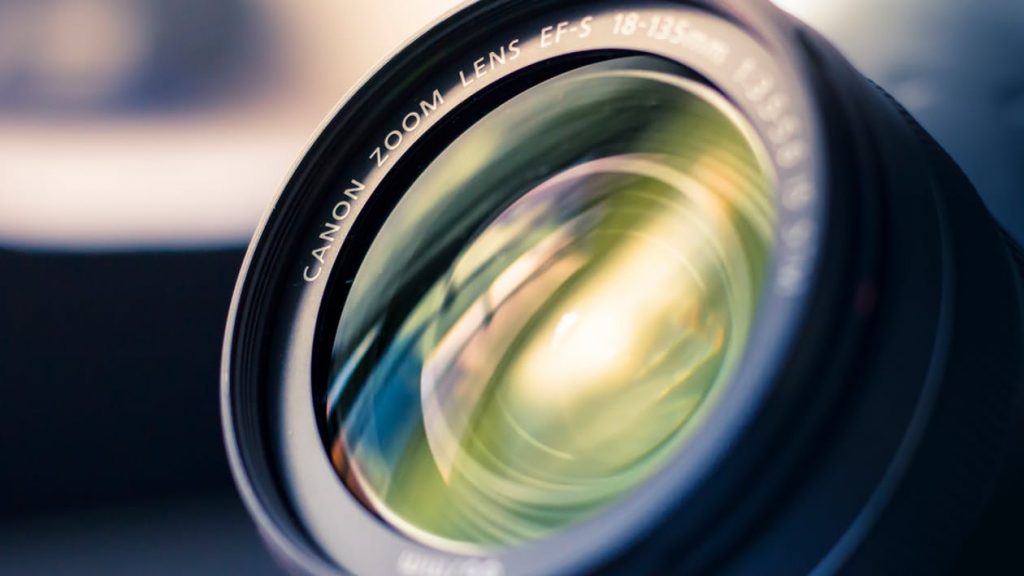 The University of Edinburgh
Here you will definitely get a professional practice in visual arts. Each student is able to develop his or her advanced technical skills and find the right place in the sphere of photography. The University of Edinburgh produces the creative photographers whose work is a real passion.
The Glasgow School of Art
At the Glasgow School of Art you will be able to realize your own creative potential and explore your ideas. This school was the first in Europe to award a BA (Hons) Degree in Fine Art Photography.
University of Westminster
The University of Westminster offers its students different photography programs including Photojournalism and Documentary Photography. This university has a strong tradition in photography and it is one of the best equipped UK universities for photography.
Robert Gordon University
Robert Gordon University offers its students a one-year BA Commercial Photography course. Here you will be taught how to start your own creative business in the sphere of photography.
Anglia Ruskin University
Here you will know everything about the concepts of photography, its history and modern technique facilities. The professionals will develop your individual visual language through exploration and experimentation. At Anglia Ruskin University you will definitely master all important skills needed in such adventurous industry.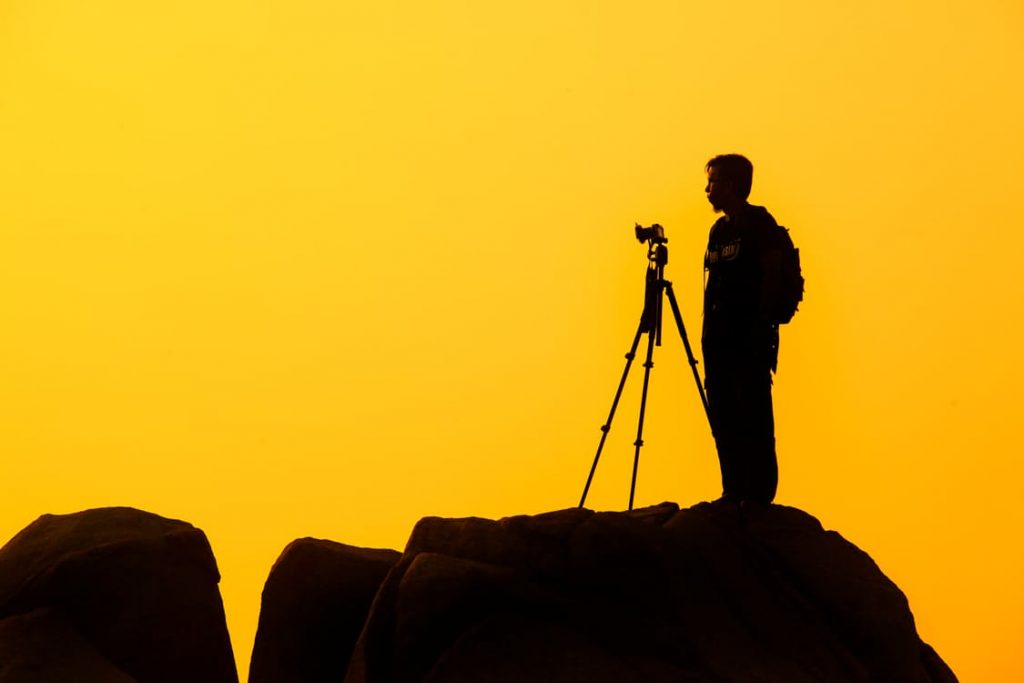 The University of South Wales
At the University of South Wales you will be able to get the professional photographic practice, develop your creativity and technical skills. You will know everything about the contemporary art of photography. This course is highly successful and internationally renowned. This university specializes in editorial and documentary photography.
The University College Falmouth
The University College Falmouth is one of the UK`s leading centers for the study of photography. Here you can realize your photographic abilities in various genres – documentary, editorial, fine art, commercial etc. All students have access to the professional facilities.
DeMontfort University
DeMontfort University offers its students a practice-led, challenging and creative course. Here you will be able to become the professional photojournalist or documentary photographer. At this university you will definitely get the professional practice.