TV Shows of Home Box Office
Beginning from the previous century television network has developed greatly. Nowadays almost in every house you will find a TV set. It is one of the most favorite ways how people prefer to spend their free time. HBO one of the most popular and the oldest American satellite and cable television network.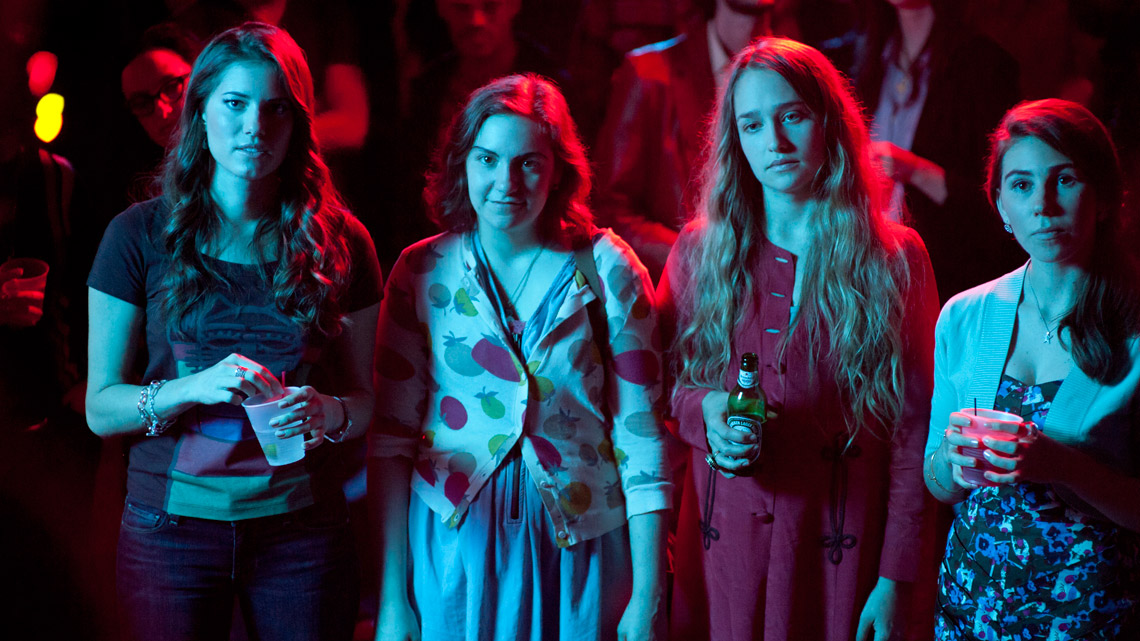 With the help of viewers here are collected favorite their TV Shows for the whole time of HBO existence.  Some of them you may have already watched or heard about them, but you will definitely find a couple of them that will attract your attention.
20. Flight of the Conchords
Creators: James Bobin, Jemaine Clement, Bret McKenzie
Genres: Comedy, Musical
Folk-rock band from New Zealand in New York tries to be the best.
19. Veep
Creator: Armando Iannucci
Genres: Comedy, Political, Satire
To be a Vice President of USA it is not a great pleasure that Selina Meyer has expected.
18. Oz
Creator: Tom Fontana
Genres: Crime, Dark Comedy, Drama, Suspense
Unusual life of inhabitants of prison.
17. Mr. Show with Bob and David
Creators: Bob Odenkirk, David Cross
Genres: Sketch Comedy
Different funny sketches connected in a weird but funny way.
16. Eastbound & Down
Creators: Ben T. Best, Jody Hill, Danny McBride
Genres: Comedy, Sports.
Lead ballplayer returns to his hometown and become a teacher of physical education.
15. The Leftovers
Creator:   Damon Lindelof and Tom Perrotta
Genres: Drama, Fantasy, Mystery, Psychological thriller
2% of the world's population has disappeared 3 years ago and how Garvey family copes with different issues.
14. Girls
Creator:   Lena Dunham
Genres: Comedy, Drama
20 years old girls and their experiences.
13. Sex and the City
Creator: Darren Star
Genres: Comedy Drama, Romantic Comedy, Sex Comedy
Women and gossips. Four friends gossip about their sex-life and men.
12. Silicon Valley
Creator: Mike Judge
Genres: Comedy
A group of people tries to reach success in the modern Silicon Valley.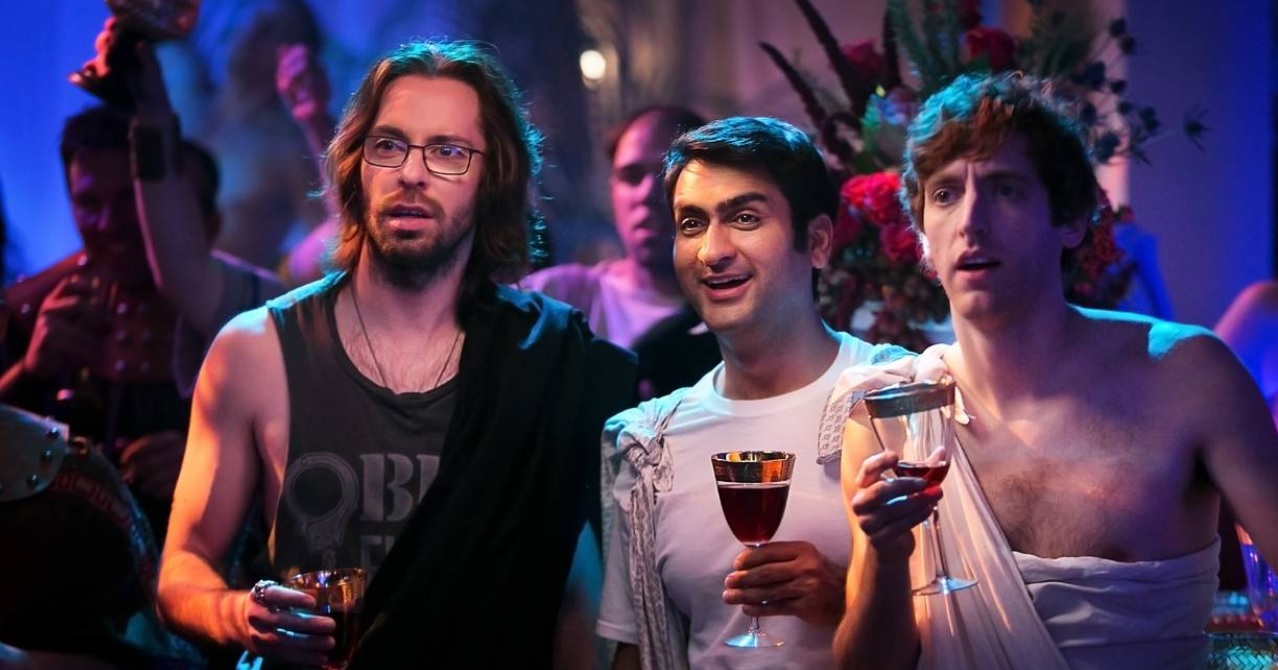 11. Deadwood
Creator: David Milch
Genres: Western
Western town of South Dakota, Deadwood is full of corruption and crime. How it will influence on the characters' lives.
10. Bored to Death
Creator: Jonathan Ames
Genres: Detective, Dramedy, Neo-noir
After reading a lot of old detective novels, Jonathan Ames decides to become a detective and use all his knowledge from books.
9. True Blood
Creator: Alan Ball
Genres: Dark Fantasy, Drama, Horror
Sookie Stackhouse with a gift of telepathy meets very tolerant vampire.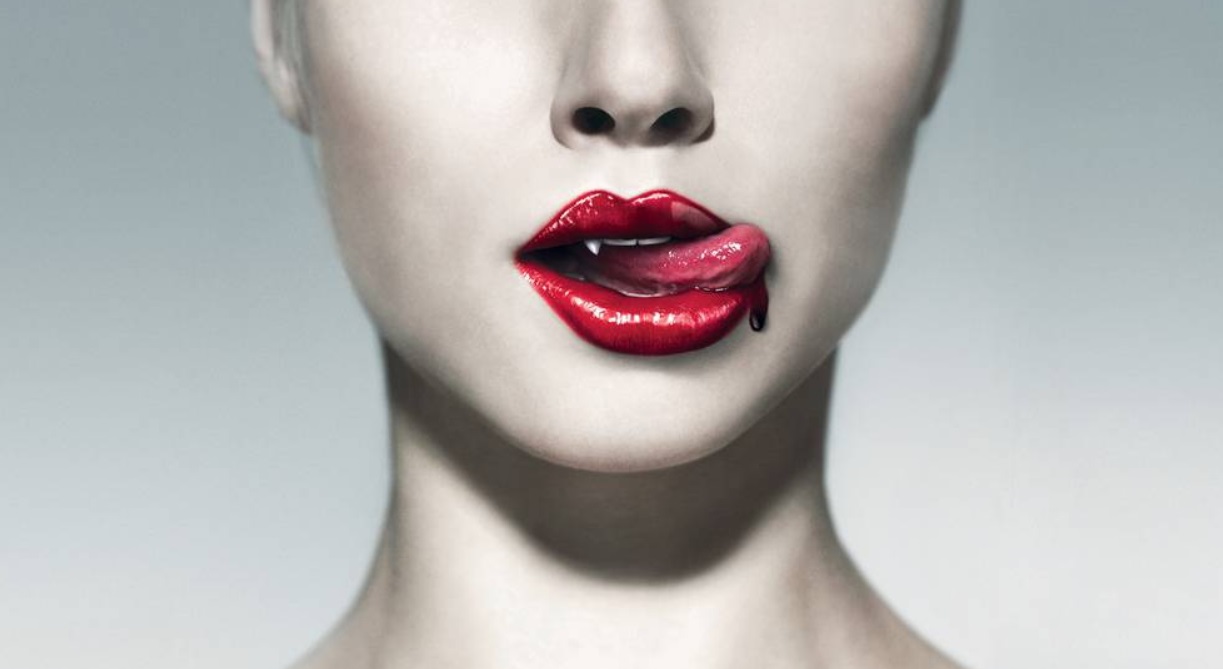 8. Tales from the Crypt
Creators: John Kassir, Roy Brocksmith, Miguel Ferrer, Cam Clarke
Genres: Anthology series, Black Comedy, Horror
Horror tales that based on E.C. comic books of 1950s.
7. Curb your Enthusiasm
Creator:   Larry David
Genres: Black Comedy, Cringe Comedy, Improvisational Comedy
Life of Larry David and how friends and people around him try to help him.
6. Six Feet Under
Creator: Alan Ball
Genres: Black Comedy, Comedy-drama
Death is very close to everyone. How it influences on the management of funeral service.
5. The Wire
Creator:   David Simon
Genres: Crime Drama
Prosperity of drug dealer in Baltimore, and how they try to avoid law.
4. Boardwalk Empire
Creator: Terence Winter
Genres: Crime Drama, Period Drama
Politicians and their true nature in Atlantic City.
3. Band of Brothers
Creators: Tom Hanks, Gary Goetzman, and Steven Spielberg,
Genres: War Drama
WWII and how US Army 101st Airborne division accomplish mission in Europe.
2. The Sopranos
Creator: David Chase
Genres: Crime Drama, Psychological Drama
How Tony Soprano, head of the mafia cope with different issues at home and in business.
1. Game of Thrones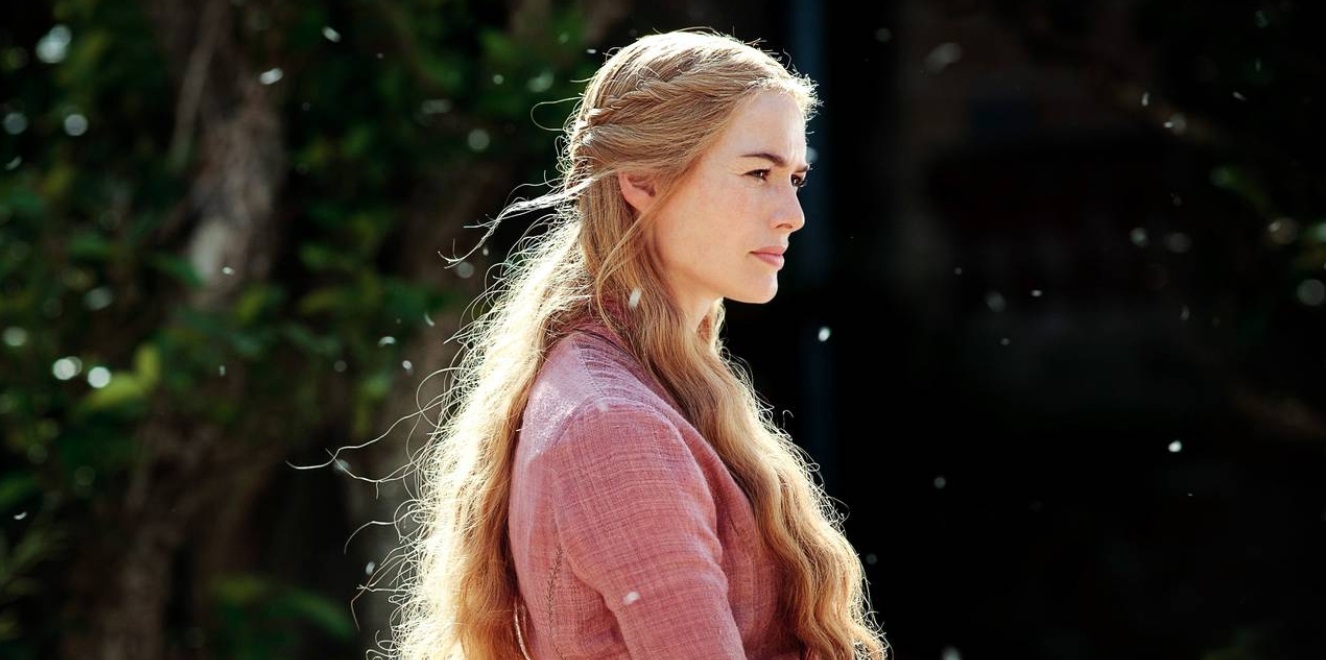 Creator: David Benioff, D. B. Weiss
Genres: Fantasy
A civil war between noble families covered the entire country, but threat also comes from the North, where mystical creatures are waiting for a winter to engage and conquer everything.
Everyday a lot of different TV Shows shoot their new episodes to entertain you.