Dreams of acting in a film are real
Dream for the most of the students is to stay in front of the camera and act. Play in your favorite movie with different Hollywood stars and actors is really awesome. But to make this dream come true you have to do the best you can. A lot of actors and actresses work really hard to stand on the same stage with the most prominent movie stars.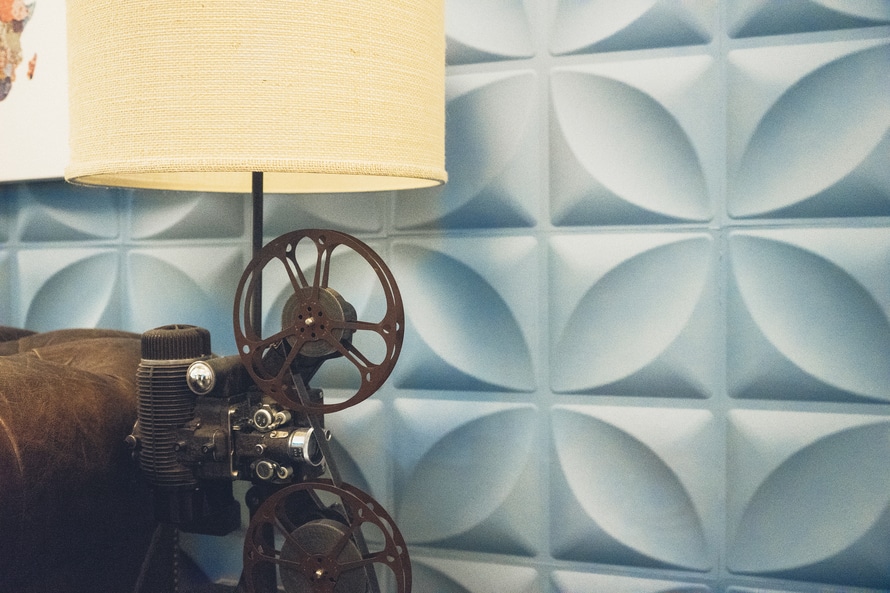 Even Leonardo DiCaprio. He is one of the best movie actors but only recently he has won Oscar. But do not be afraid. Be hardworking and confident in your success and you will reach your goals.
Learning the Craft
Everyone is different and have different acting skills and abilities also. In varying degrees people need to study how to perform. You should train your voice and overcome shyness that appears when you are on the stage. Even if your acting is very good, you still need know more about this craft. You should know how to express correct emotions when you are playing drama or comedy. It will be a very good experience and practice if you try Shakespearean plays. Improvisation also very important skill that must be on pretty good level. You also should gain knowledge not only about how to perform, but also the history of acting craft. Theory and a lot of practice will help you to become a famous movie actor or actress.
Know your strong and weak sides
It is very important to know what you can do and what do not. If you have a wonderful voice you should develop it. Good example for this is Rowan Atkinson. Very famous actor by his facial expressions and mimics. Do not try to follow someone's style of acting, as everyone is unique, you can create some really new and wonderful. With your weak sides you also have to work, to rise them on the normal level.
Do not stay home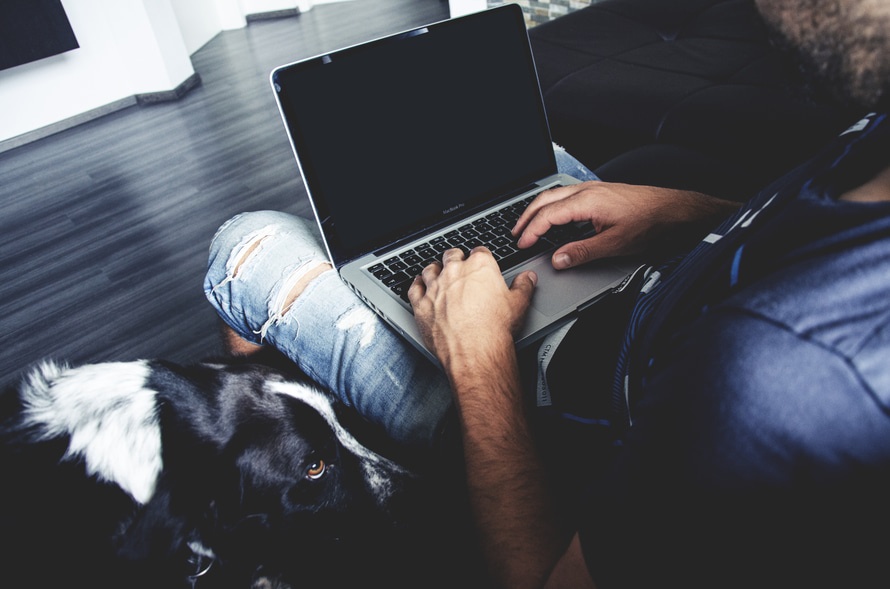 With this craft you cannot stay at home. If there is a theatre in town you should try yourself there, as everyone needs experience. But the best movie companies and directors are in Los Angeles and New York. A lot of movies shot every year and every needs actor and actresses. In such cities you will definitely find a role. Do not be sad if you have failed casting, as you will have to do a lot of them. To be a part of extra is also a good variant.
Do not afraid to work as an extra
To act as an extra is also very important for every movie. If you have a chance to be a part of extra in a movie with good director, you should use it, as you can be noticed and can become one of the actors. A lot of Hollywood and world famous actors and actresses have begun form the extra. This is a very short list of them: Marilyn Monroe, Bruce Willis, Jean Harlow, Jackie Chan, Megan Fox, Clint Eastwood, Brad Pitt, George Clooney, and Sylvester Stallone. Some of them the richest actors in the whole world. So, to be an extra can be a very simple step to the dream, but very important.
Follow the latest new
Acting is not all that you need. If you want to play in a good movie you should follow the latest news. Different directors start to shot new movies and you should know where they hold casting.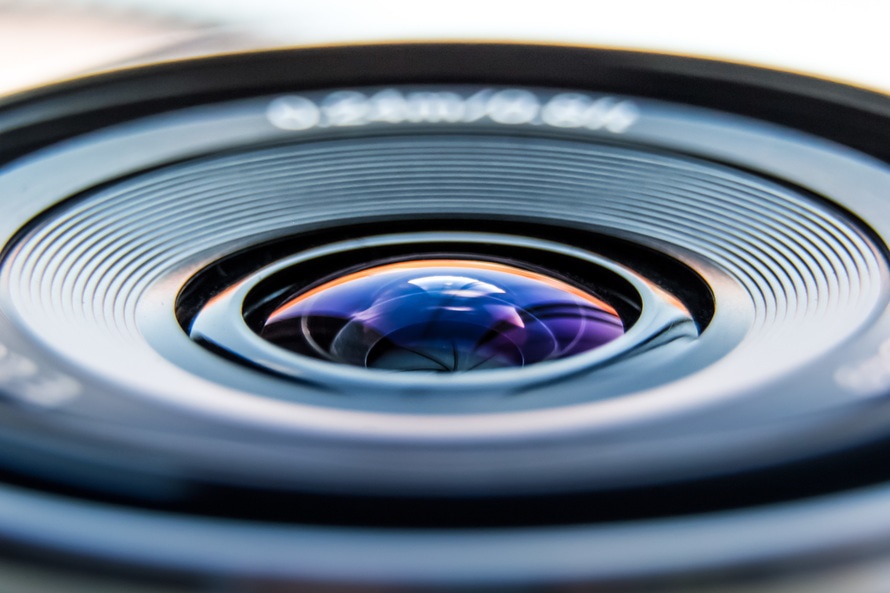 Acting is not just a job. It is a difficult style of life, but do not be afraid. Be patient, work hard and you will definitely reach success.