10 breathtaking US lakes for summer holidays
If you want to spend your summer holidays in some beautiful and affordable places, then the USA has something to offer. A good choice can be the rest near the lake, indeed, you will find lots of activities near the water, and far from it.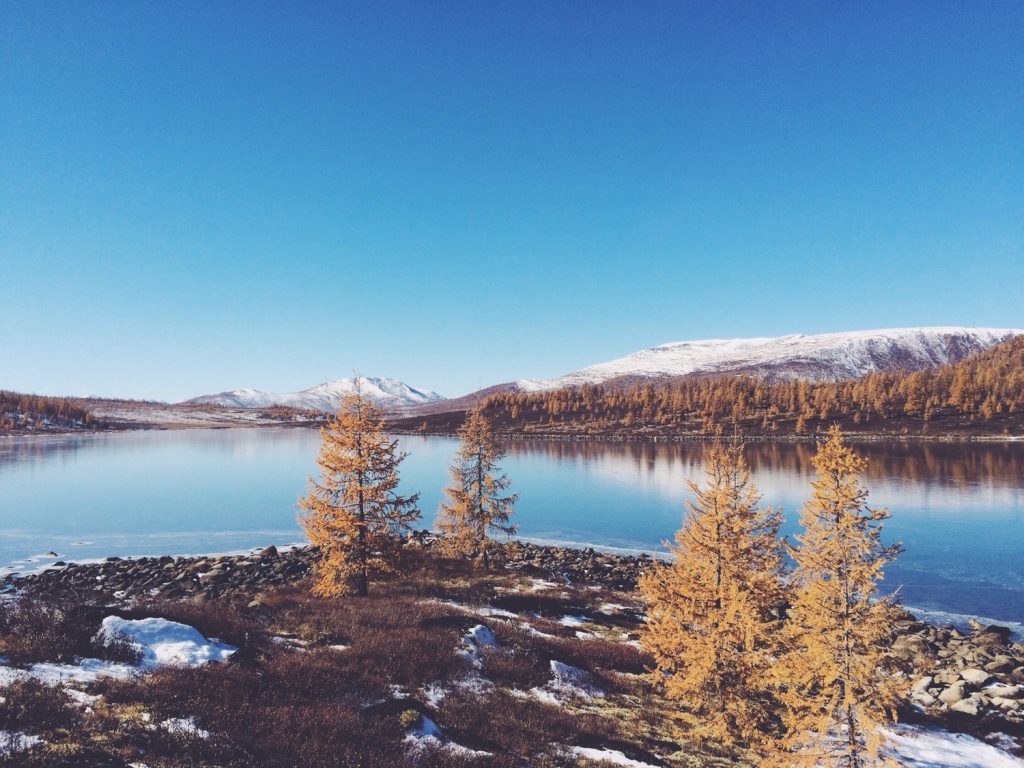 Tasty food and nice scenery, fresh air will add to this atmosphere. You will find places to camp and to stay. We offer you to check the list of 10 best lakes where you can spend your summer time. Let`s have a look!
Wallowa Lake, Oregon
This lake will impress you not only with its own beauty but with snow tipped mountains around, which look the same all year round. There`s also a lovely Wallowa Lake State Park not far, where you can find small houses to stay and some businesses. You can also stay at Wallowa Lake Lodge or have some camp along the river, near the trees. There`s a great range of things to do here, you can ride the gondola or you can enjoy horse riding, hiking, fishing and of course swimming. And what is important, all this you can do on the fresh air.
Lake Lanier, Georgia
Lake Lanier is the largest lake in Georgia, and it`s filled with islands. You can lend here a boat or a yacht and enjoy your vacation. There is everything here from the top flight hotels to houseboats and campgrounds. So you can choose on your own what best fits you.
You can visit the center, golf courses, waterpark. Of course, swimming, hiking and fishing is available. Everyone can find something interesting near lake Lanier!
Lake Chelan, Washington
Lake Chelan is the longest lake in Washington and it takes the third place in the list of deep lakes of the USA, it`s 1,500 feet deep and 55 miles long. Can you imagine that? In any case, you can see it with your own eyes!
Sun, clean water, fresh air has made this lake one of the best destinations for summer vacation! There`s also town Stehekin not far from the lake, but you can get there only with a plane or boat, still it`s a good place to visit as well.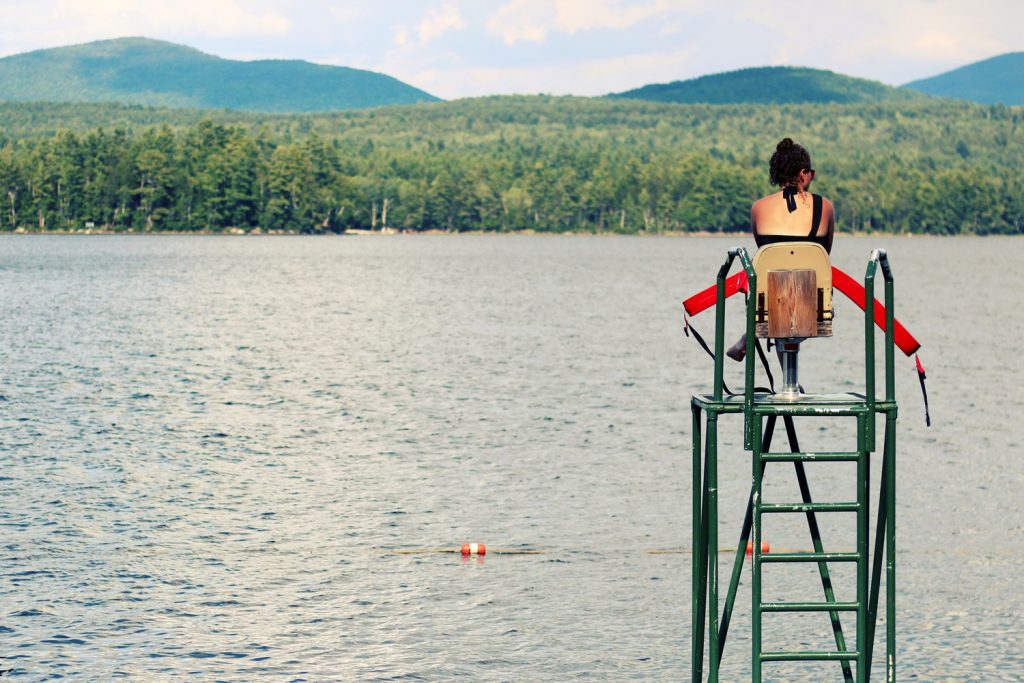 Lake Placid, New York
This place is famous for Winter Olympics. Lake Placid is a great place to visit both in summer and winter. Along with the beauty of Adirondack mountains, lake welcomes lots of tourists. You can do here various things, such as hiking, kayaking, biking, golf, fishing and lots of others.
The town of lake Placid is located not far, and it offers luxurious accommodations and restaurants.
Redfish Lake, Idaho
This lake is situated in the heart of beautiful Sawtooth Mountain Range. This place offers kayaking, boating, canoeing, water skiing etc.
You can also enjoy here clear water and sandy beaches. Surrounding mountains will impress you as well and let you have some calm rest.
Caddo Lake, Louisiana and Texas
Caddo lake takes the 25,000 acres and it`s also a part of Caddo Lake State Park. You can enjoy here canoeing among the largest cypress trees in the world. Sounds great, doesn`t it?
This place has something special to offer to each visitor. You can try boating, hiking, horse riding. If you like animals then you are lucky as here you can see alligators in the river, otters, eagles, owls and mink. You can have a good time here both with your family and with your friends.
Lake of the Ozarks, Missouri
Lake of Ozarks is one of the largest man-made lakes in the USA and it was created in 1931.
It`s a great place for fishing and golf, several prestigious golf tournaments are held here. Lake is a wonderful place, surrounded by rustic and camping accommodations. What is more, it offers underground caves, parasailing, swimming and even shopping. Great choice!
Lake Tahoe, Nevada and California
This place has really long list of things to offer each tourist. You can spend here even the whole month and still have something new to try. You can enjoy here clear water, blue sky and magnificent view of mountains.
You can visit the old Tea House, or take a paddlewheel cruise, enjoy the beauty of Vikingsholm Castle or just relax in casino. You can stay in luxurious resort or historic rustic cottage.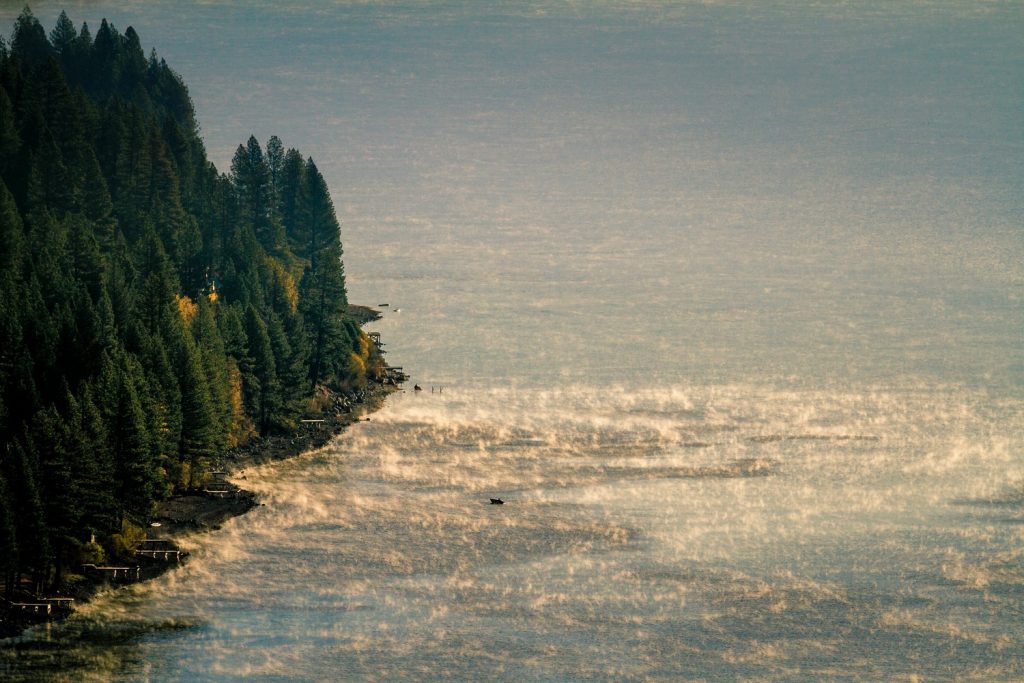 Lake Havasu State Park, Arizona
Lake Havasu attracts thousands of tourists with its green-blue waters and Chemehuevi Mountains around.
Lake Havasu State Park offers campgrounds with shower, water, bathrooms, picnic tables. If you are fond of wild nature then you will certainly like birds, bobcats, coyotes, rabbits, squirrels, lizards. And of course you can swim here and fish.
Trophy Lakes, South Carolina
If you are a true watersports lover, then Trophy Lakes is your destination! These lakes are created for wakeboarders, tubers and water-skiers, they are not deep, so you can always try the new craft. A team of professionals will help with everything. This place is definitely worth visiting in summer!
We have mentioned only a little piece of all the lakes you can visit in the USA. If you want to spend good time at a tight budget then you can choose the lake which is close to your home. Your summer vacation depends on you, so don`t hesitate.