Admissions Essay Conquer
Writing an admissions essay certainly requires a good set of knowledge and writing skills. A lot of students make a mistake when they neglect some rules while writing this kind of essay.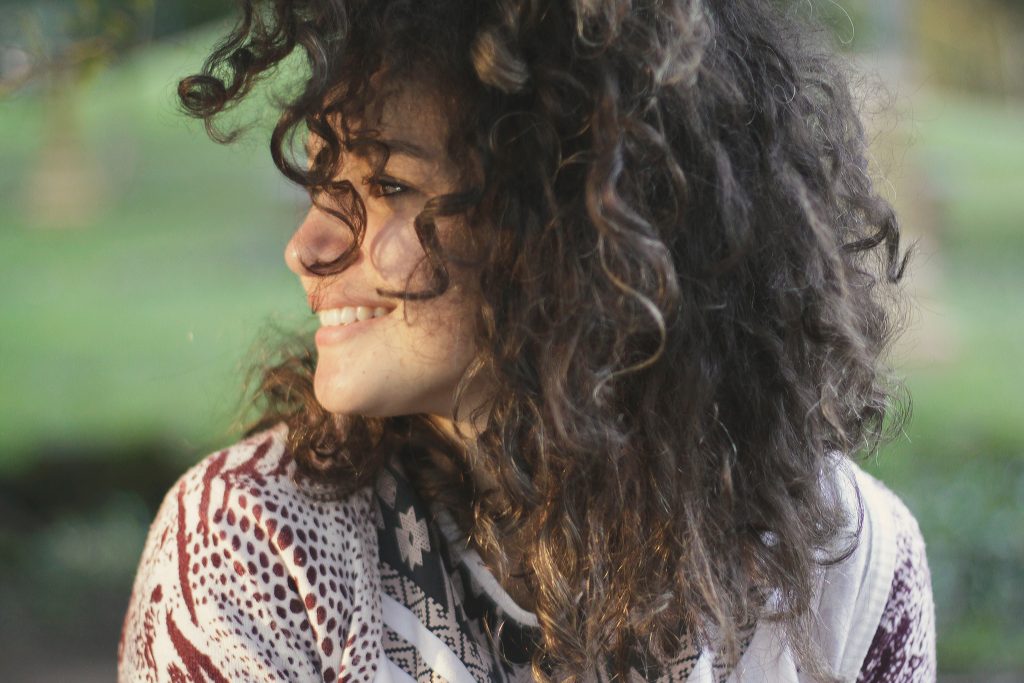 The biggest mistake you can make is to be like the rest of the applicants. The admissions officers are bored with the typical essays, one of fifty can impress them. And then you can hear in the hallway that one admissions officer, looking for another, says "You must read what this Chemistry Olympiad boy said about 'Hamlet', it's impressive,  I've never thought anyone can describe it that way." You have to make your admissions officer fall in love with your essay.
I hope now you're sitting in the chair with a cup of hot tea, ready to write your admissions essay. There is a slight possibility that you're stuck and your brain can't give you a hint what to start from.
Don't worry you're in a good company!
Choose interesting topic
Pick up the topic that you really want to write about. The reader feels if the subject doesn't matter to you. If you're not interested in topic why the reader should be?  Write about the things that keep you up at night. It can be your attitude towards something, your position, or preferences that may be interesting for other people. The ideas that worth sharing with the others. That might be even your favorite book or anything that you believe in.
A good topic is the complex one. In school, you've probably have been taught to pick one side. When the story has different issues, stick to one, support it with the evidence and show that you're not ambiguous. However, in the personal essay, the conflict is good, explore your own clashing thoughts.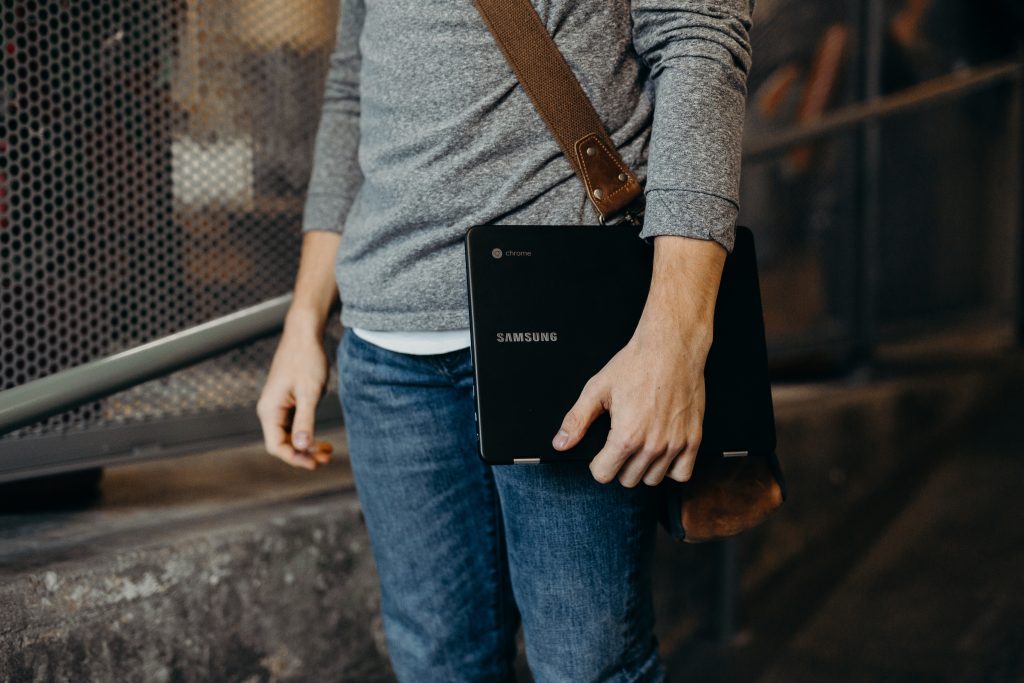 For instance, 'I love my sister. She is the closest person to me. We share clothes and watch "The Game of Thrones" together. I must say that's not enough for the winning essay. 'I love my sister even though she doesn't share my vegetarian lifestyle and doesn't support me in this sphere.' The last one can lead to something good.
As the personal essay has to be personal, you should give the reader information about yourself that will evoke the desire to get to know you better. During my experience as the admissions officer at Duke University, I've read some really interesting essays.
In one of them, the boy wrote: "One day my dad told me in the kitchen 'Every time you go out with the girl make sure you have a condo.' I tried to put my serious face and said, 'Dad, that could get kind of expensive!'?" and then we both burst into laughter.
One girl wrote that her mother decided to get breast implants.
Don't focus only on your achievements. You can write about something that has broken you, the things you're struggling with. Failures are the mark of hard-working people.
Things you should avoid
 THE EPIGRAPH
Many students start their essay with the quote of a famous person, related to their topic.But, admission essay has word limit which you have to follow, I suppose you don't want to give your precious space for someone else's thoughts.
DON'T REPEAT THE PROMPT
The admission officers know what phrases students take from samples. The words like 'The time when I had my first failure was when I tried to beat up my brother and he won. '
Come up with something more enthusiastic.
PRESENT TENSE
Don't use present tense for the reflection.Read the stories of the great writers, a lot of spectacular works were written in past tense.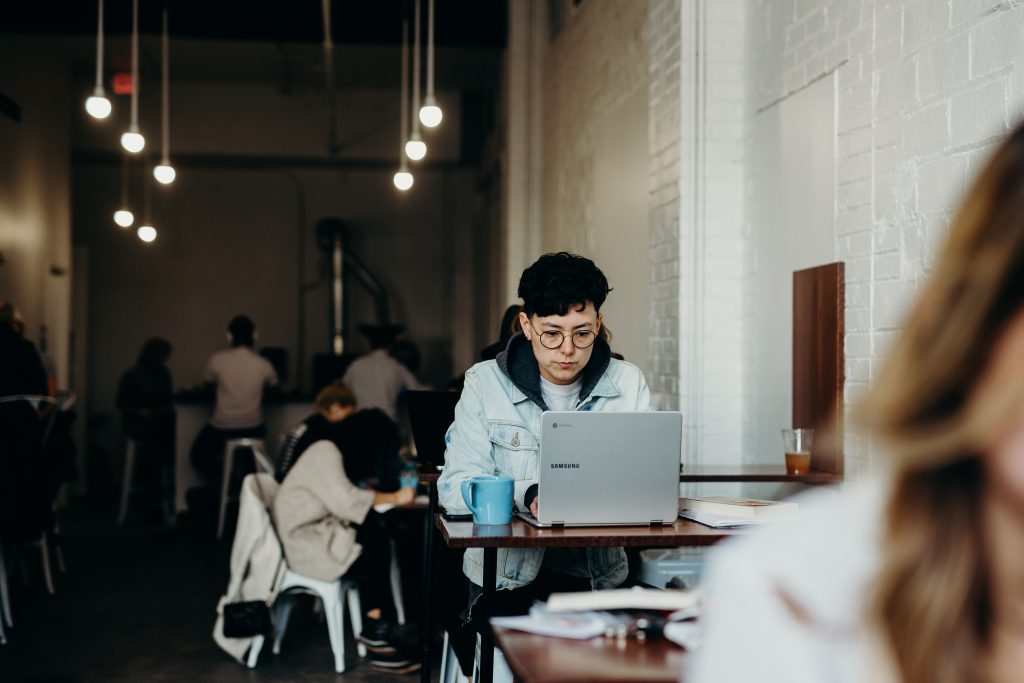 It might be difficult for you to sit and start writing your admission essay. I hope this article contributed to your knowledge on how to write the admission letter.
Be unique, be yourself, tell the truth, follow the rules and the tips above and your essay will definitely win.