Writing a Resignation Letter: Everything You Need to Know
Quitting the job is never easy, especially when it comes to telling your boss about it. Everyone should understand that a respectful resignation letter written properly is important since it provides the opportunity for a long-term connection on a professional basis.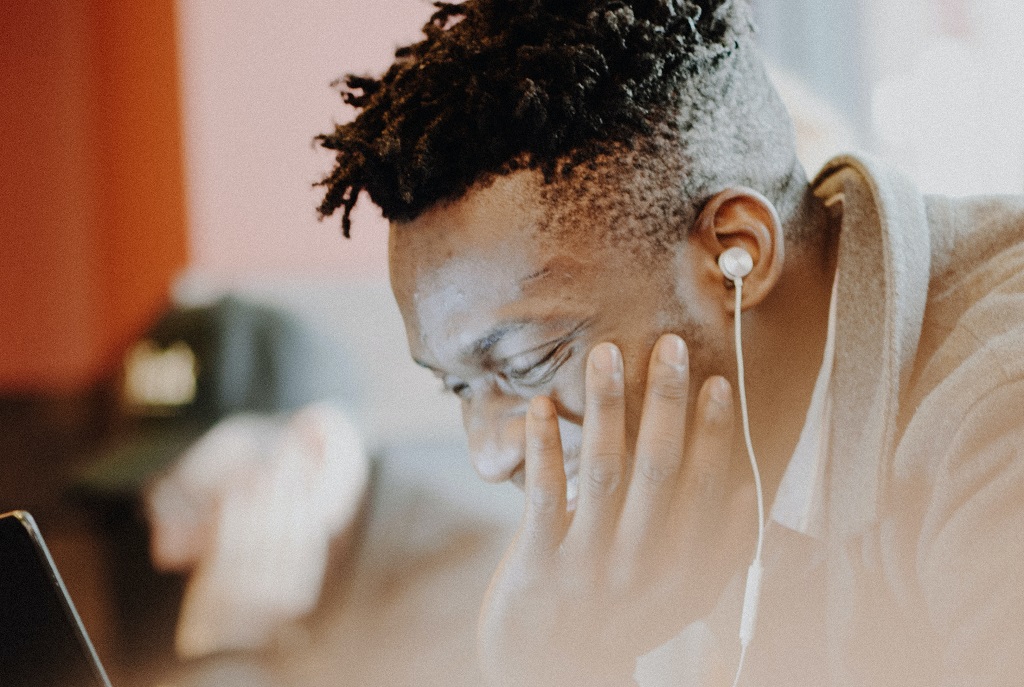 Resignation letters should be written two weeks before you leave your position. It officially announces the date of your last day and additional information about your termination at the company. Writing a resignation letter actually guarantees you a pleasant conversation with your boss. In addition, you can get positive recommendations for the next job.
However, writing a good resignation letter is not always easy. It can be a long and daunting process in case you want to do everything correctly.
Before writing it, you need to know that a letter should not be so long. It has to be brief and precise, including relevant and actual information only. You need to focus on the advantages of the job you are leaving, expressing your appreciation.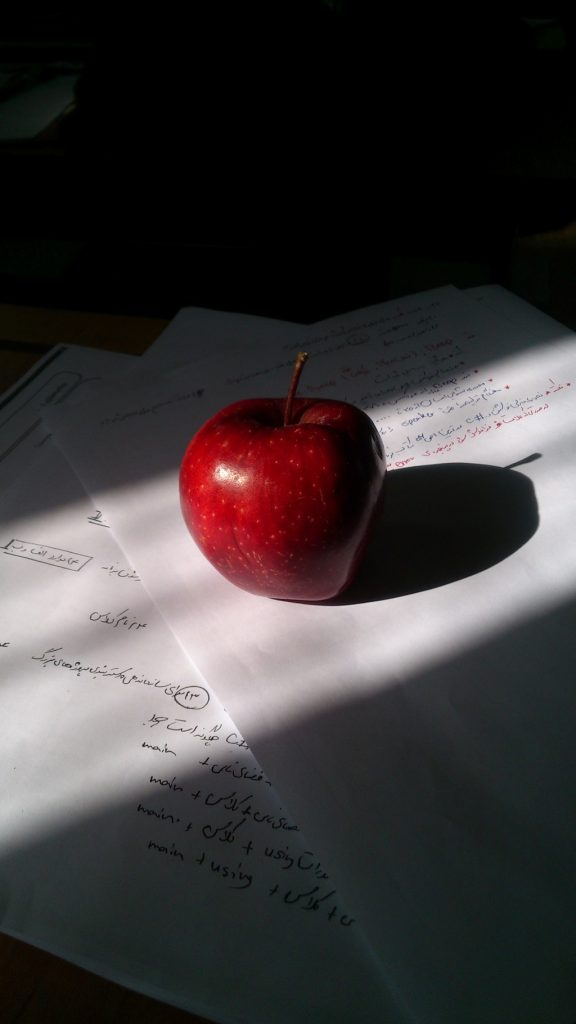 Structure of the Resignation Letter
In general, your resignation letter should include 5 paragraphs:
In the first paragraph, you need to introduce yourself, stating your position and the name of the company. It seems to be obvious that your boss knows you for sure. However, even if you work for a small company, you need to include this information according to the writing standards. Then, a statement of your resignation follows. At the end of the paragraph, you need to include the end date. It is important since this is probably the first question your employer will have.
In the second paragraph of your letter, you need to show some positive aspects of the job. Consider the valuable experience you got while working at this company, state how you have grown, tell what is most appreciated by you about this company. Here you need to be specific. For example, maybe you got the experience you needed or you liked the supporting atmosphere at the company. In case you are leaving this job for more career prospects, you can include some information about where you are headed next. However, if you are leaving this company for a competitor, just omit this information.
The third paragraph is where you need to offer some help with the transition. Including some specific details concerning how you can help with the replacement will give a good impression of you to your employer.
The next paragraph is optional. However, if you want your resignation letter to be accurate, do not hesitate to include it as well. Here you need to outline your workload. Write the projects you were currently working on, state the details of your work with other departments, your main tasks, and responsibilities. It will help your employer in the transition.
If you want to keep in touch with the employer and the company itself, your last paragraph should include some of your personal contact information. You can provide either your phone number or email address here.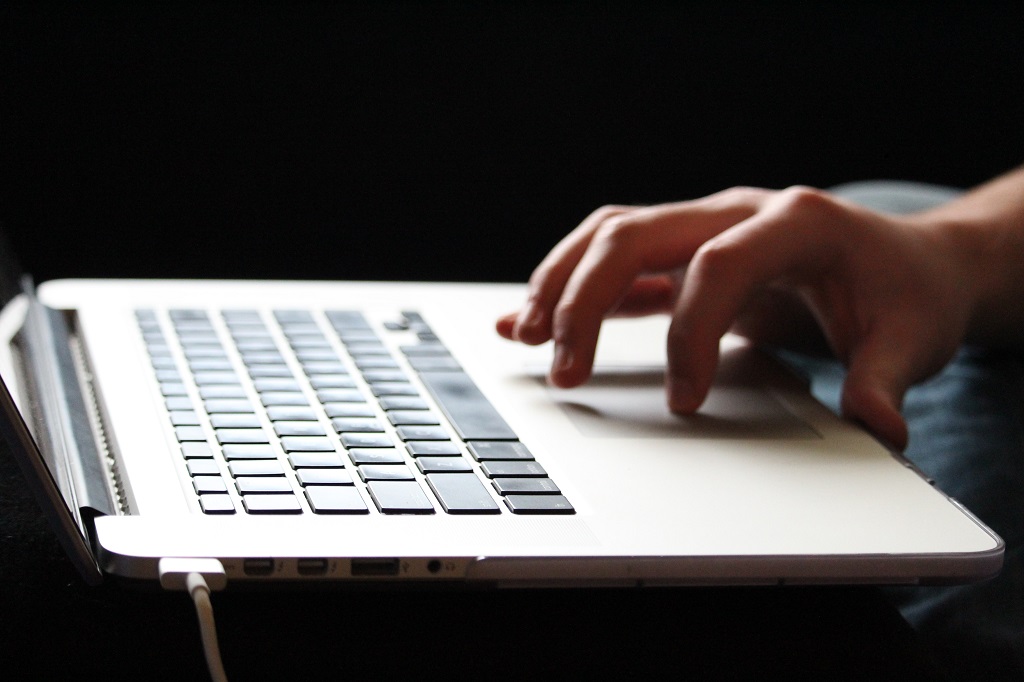 Helpful Tips for Successful Resignation Letter Writing
Remain direct – everything should be written straight to the point. So, you need to mention that you are leaving the job in your first paragraph.
Remain professional – it is the official letter. Do not use it in order to complain about the company or your co-workers.
Proofread and edit your letter – make sure that your letter is error-free before submitting it.
Get some legal advice – depending on the position you have, legal advice concerning the resignation letter may be needed.
Hopefully, these recommendations will help you to write a worthy and professional resignation letter.