Writing Tips from Literary Influencers
Creating high-quality content on a daily basis is not an easy job to do. This is especially the case if you want to inspire people and influence them. In order to make this writing burden less challenging, check some tips left by professional essay writers.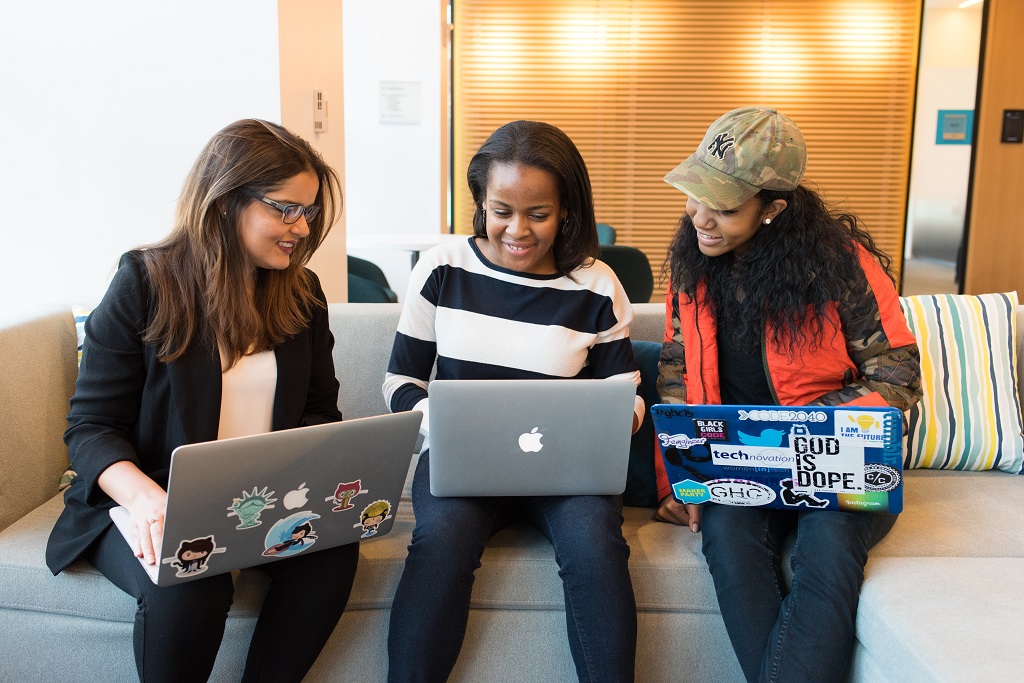 Have a strong message (Chitra Banerjee Divakaruni)
When you write a story, you should care about it. This way, you will be able to create a worthy piece of work that is both interesting and inspiring. Having a strong message that resonates with the reader is what should make the basis of your story. This universal rule works for non-fiction articles, fictional stories, novels, and even poems. In the Forest of Enchantments, Chitra Banerjee Divakaruni expresses a clear idea that women should find their own voices in society.
Once you find a good subject to write about, make sure that you understand the message you want to deliver. In the Forest of Enchantments, the major character of Sita turns out to be more complex than it seems. She has to go through painful experiences that many women have to deal with in modern society. Being rejected by her husband and left alone with her children, she becomes an embodiment of the author's message. In other words, the character is built up in such a way that the author's message becomes clear.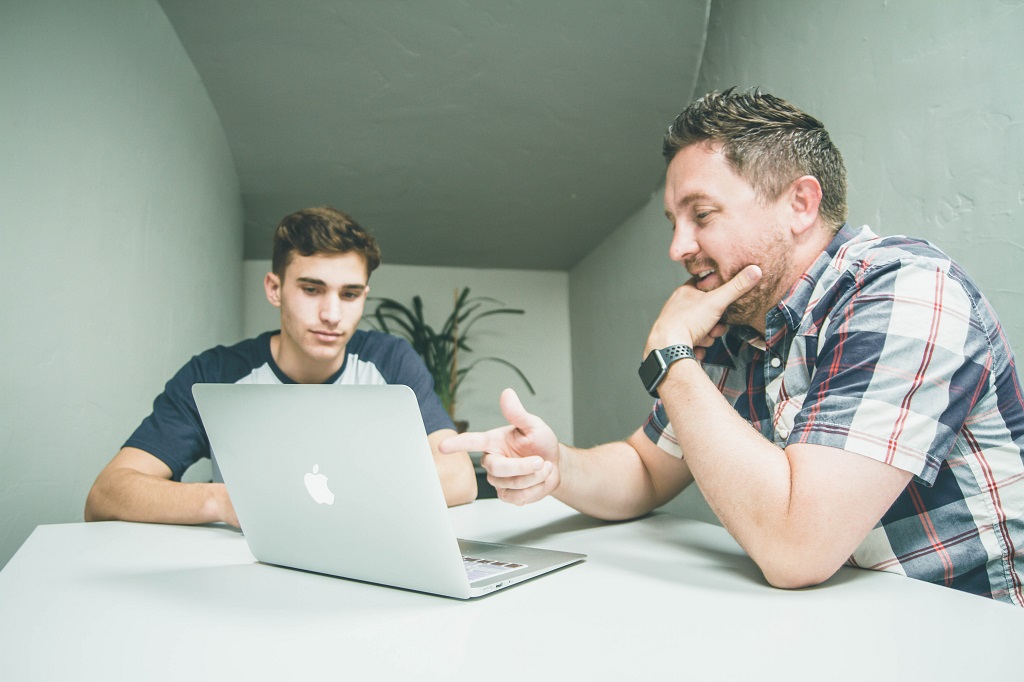 Pay attention to three key factors in writing (Frank White)
According to Frank White, a writer should focus on three key factors while writing an influential piece of work. Here they are:
Believing in the cause: If you want your story to be taken seriously, you should believe in it. Whether you are sharing a personal experience or presenting a point of view with evidence, you should mean every word you write.
Knowing your audience: You should know what your readers already believe in. Will they be receptive to your ideas, or will they need to be convinced?
Telling the story: When you write a story, you should operate with facts. This is especially the case when you write about medical or tech stuff. Without this information, your story won't be realistic.
Remember that your readers most likely have their opinions on every possible topic. So, you should be ready that some of them won't agree with your point of view. Even if you do everything right, you won't always succeed in influencing all your readers. But by keeping the key factors in mind, you increase your chances of tugging some heartstrings.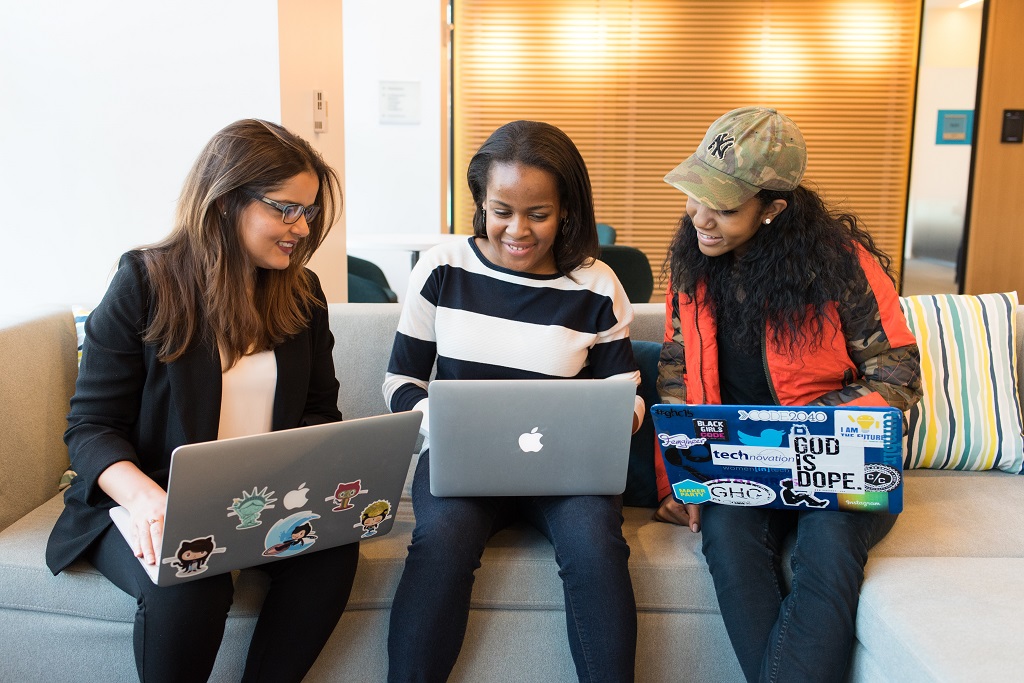 Be true to yourself (Amish)
Believe it or not, 99% of writers don't make money. The other 1% of writers make a fortune. Why is it so? While some writers are true to themselves, others focus on those subjects that will sell more. Is there any way to be both?
Write what you really mean. Whatever kind of story you are writing, you shouldn't compromise on what you want to say. Only those writers who demonstrate their most authentic selves in their writing have the potential to become real influencers.
Be a good reader. A good writer should also be a good reader. By reading different types of literature, you broaden your horizons. No need to say how a single book can change your opinion on the most complicated topic.
Do a side job while you are writing. While many writers don't make enough money to sustain themselves, they have to find another job. If you find something in a publishing house, you are lucky. But even if you work as a teacher or delivery boy, you should view it as a valuable experience that might teach you something new.
Follow the universal hacks for life and career (Sandeep Das)
Writing an influential piece of work is something to do with art and science. While the element of art is built through years of rigorous reading, the element of science just needs to be mastered. In order to make the element of science work for you, the two key hacks are to be used.
Answer the following questions: Who is the reader? Why is this narrative relevant now? What are the conflict and the resolution? By answering these questions, you will create the frames for your work. This way, you will follow the right track throughout the writing process.
Be minimalistic in your narrative: The concept of minimalism is important in writing because it allows you to keep a story concentrated with events and characters. Only paragraphs that contain valuable descriptions or facts are to be retained.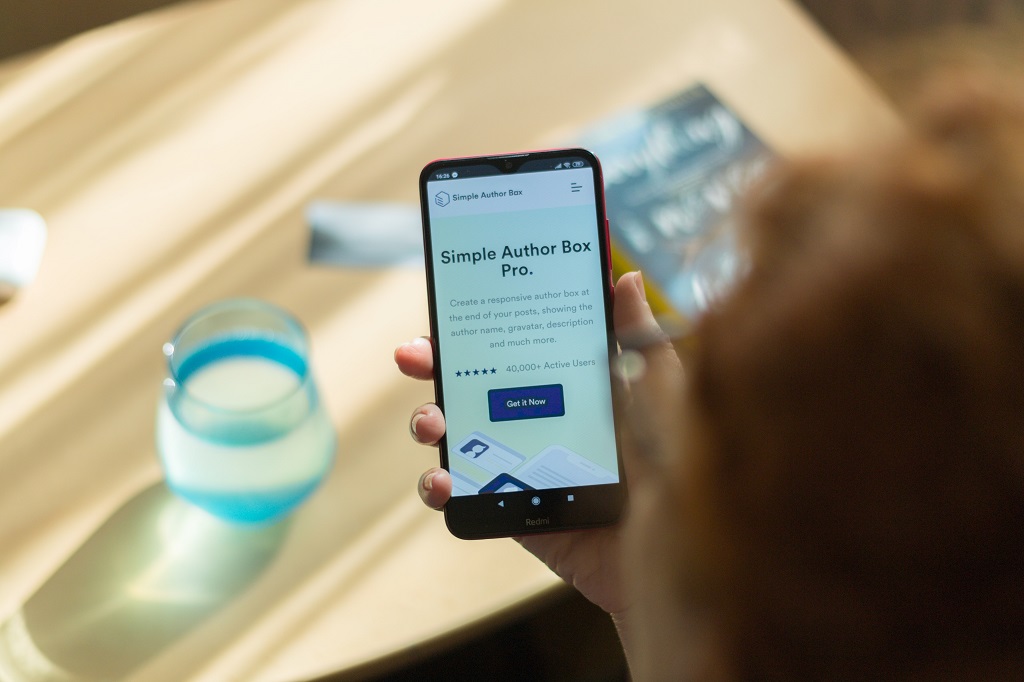 Follow six tips to become a good writer (Kiran Manral)
According to Kiran Manral, there are six tips to be followed by everyone who wants to be a writer. Let's see what he offers.
Be a good reader. Being a good writer means being a good reader. Whenever you have free time, make sure to spend it with a good book in your hands.
Get writing practice. Similar to any other kind of work, writing requires practice. The more you write, the more professional you become. Ideally, you write from 50 words to 50 pages every single day.
Make drafts. You should be ready that you will have to write lots of drafts before creating something worthy. It's not because you are a bad writer. In fact, 99% of writing is about reworking and polishing.
Create a smooth rhythm of the sentences. Make your content diverse by mixing, short and long sentences, facts and questions, and so on. It will make your story easy to read.
Use beautiful language. The most experienced writers choose to write in a simple manner. They manage to reach such an effect by having a grammatically and stylistically accurate narrative.
Enjoy writing. When you write your story, you should enjoy the process from the beginning to the end. If you don't have fun, the reader will feel it while reading your story.
Bottom Line
It's not hard to become an influencer if you're prepared and use some common sense. While most people don't pitch the right way, they fail to succeed in their writing endeavors. But you have all the chances of making things work for you. By being true to yourself, you will make your readers follow you.