Power of Gaming Helps Students Become Great Storytellers
Language arts classes are all about developing creativity but some students may be reluctant to work on writing essays. The lack of enthusiasm in such classes can be easily explained.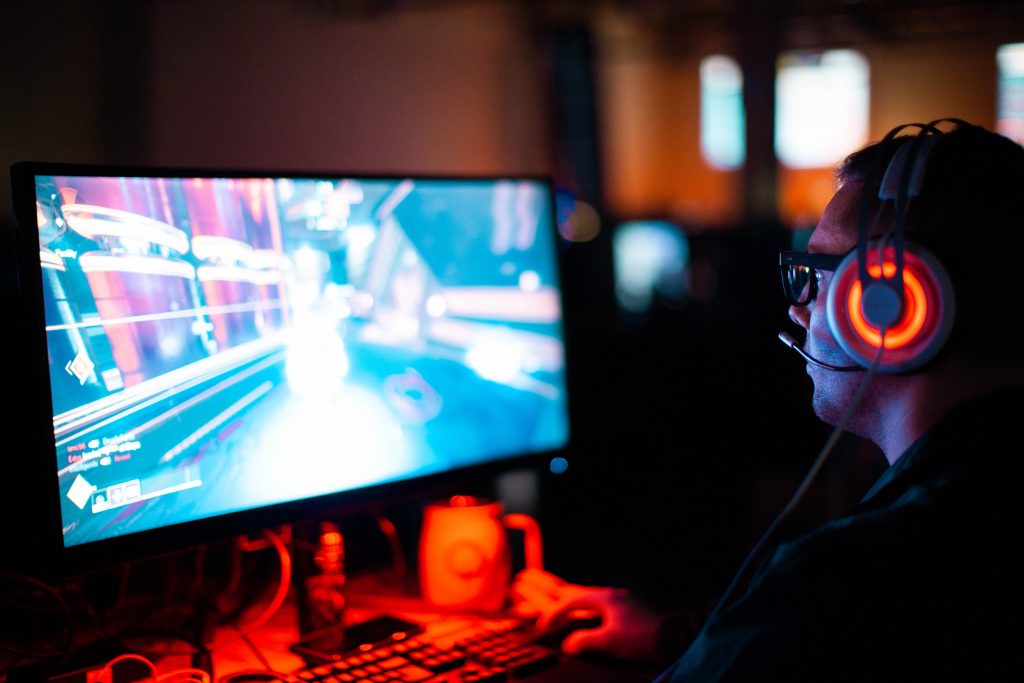 Not all students like working on nonfiction essays, which comprise a significant portion of the class curriculum.