New Global and Media Changes for Humanity
"North Korea threatening with a military attack on Guam", " Zika virus spreading across the globe", "Syria:126 killed as bomb hits buses with evacuees" – these and much more shocking and horrendous news happened across the globe recently. It is absolutely clear that the world is rapidly changing but most of the population doesn't realize where it is all going. Frightening headlines and fearful news reports infuse the feeling of the world demoralization, increase in poverty and crises across the globe, permanent and insoluble military conflicts.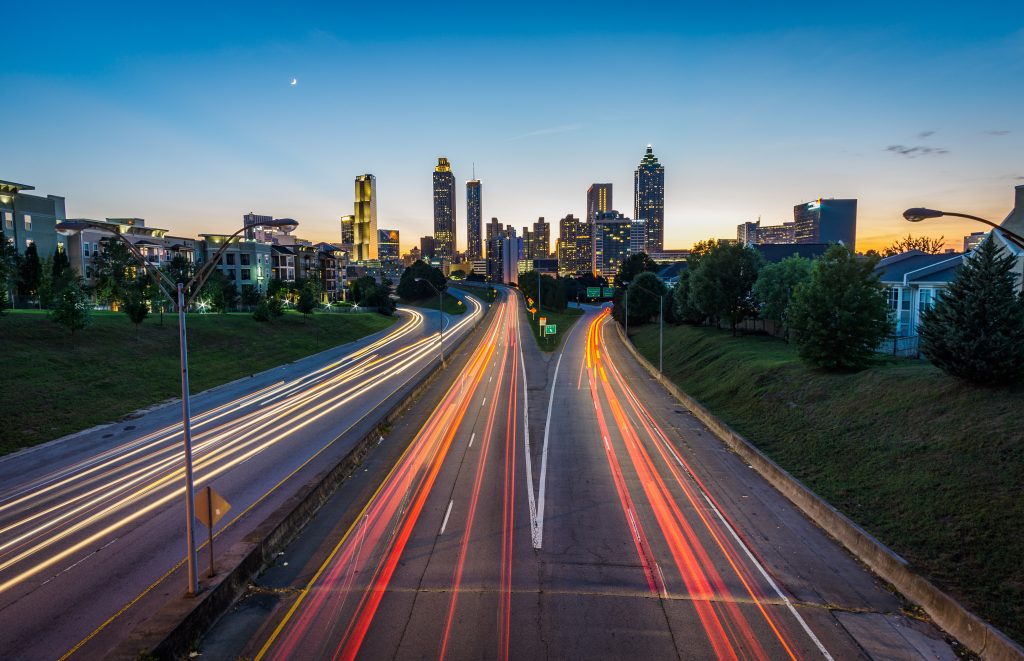 It is not to blame the media only but the government and education institutions for not giving a proper understanding of the other side of global changing to the public. The brighter side the humanity has reached during the past years.