Academic difficulties in Irish Universities
Secondary education plays vital part in academic system in any country because it prepares students for studying in colleges. College academic patterns of working with students count on basic knowledge that undergraduates are expected to get in school. Professors and lecturers are limited in time, thus, they give only necessary college materials assuming that students have the basic knowledge of the subject. In practice, it happens that the academic gap in some primary knowledge and skills because of the decline of standards in secondary education prevents students from succeeding in college classes.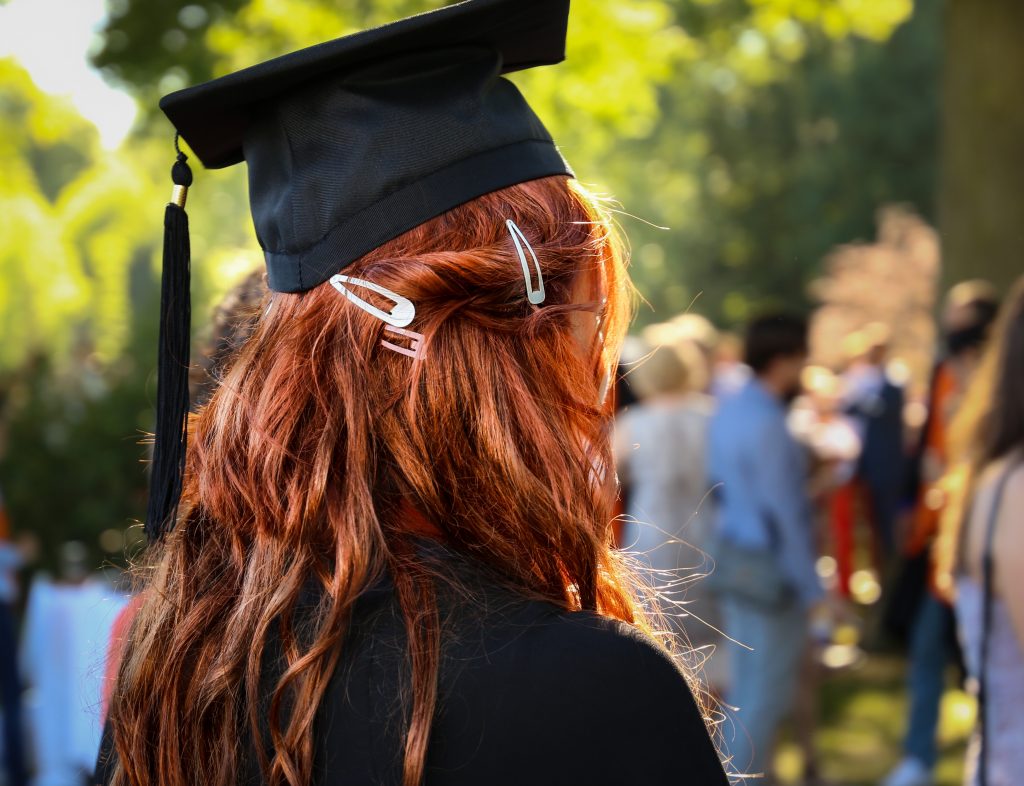 It's the problem that has recently hit Irish colleges. There is no way that one can stack new limestone blocks to build a pyramid, when there's no foundation for them. The same thing happens in education: lecturers claim that the reason students fail in classes lies in the inability to store new knowledge because they lack the basis. The first ones to speak up about the problem were lecturers that faced students' helplessness in writing essays. Students fail to pass the module because of the huge gap in analyzing and writing an essay. Schools simply do not emphasis on things that students will encounter with.