The power of "Vuja De" helps us to become better questioners
Are you jealous of the people, who have a lot of different emotions every day? Do you want to be a researcher, traveller or at least to experience some events, which can saturate your life with new impressions?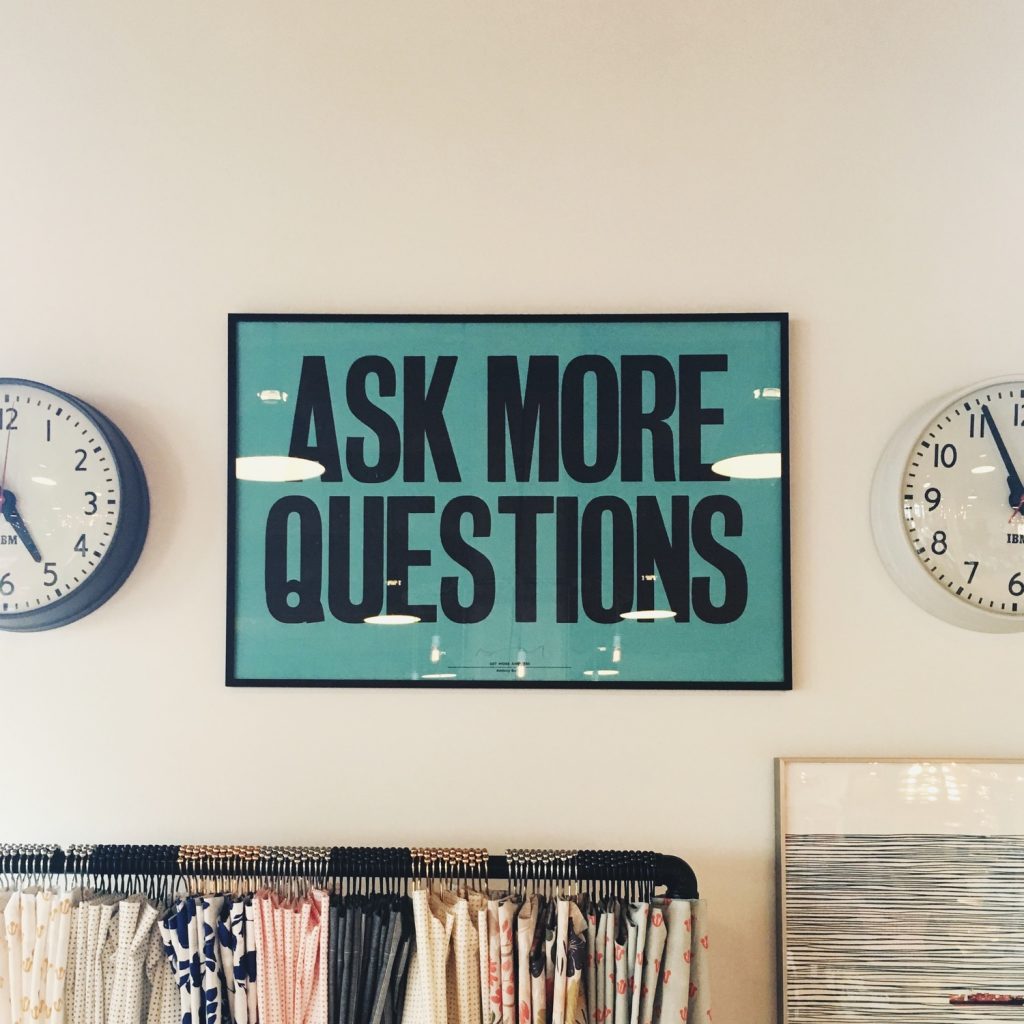 No wonder that a lot of people want the same things. Our digital age has brought new opportunities and temptations and everyone wants to live the bright and unforgettable life. Routine and monotony poison our being and we always try to break them with something pleasant and unusual.