Essay on Addiction to Flying
In 2009 the famous critic Nicolas Bourriaud published a long essay in English (although it can be easily called a book) about the term «radiant».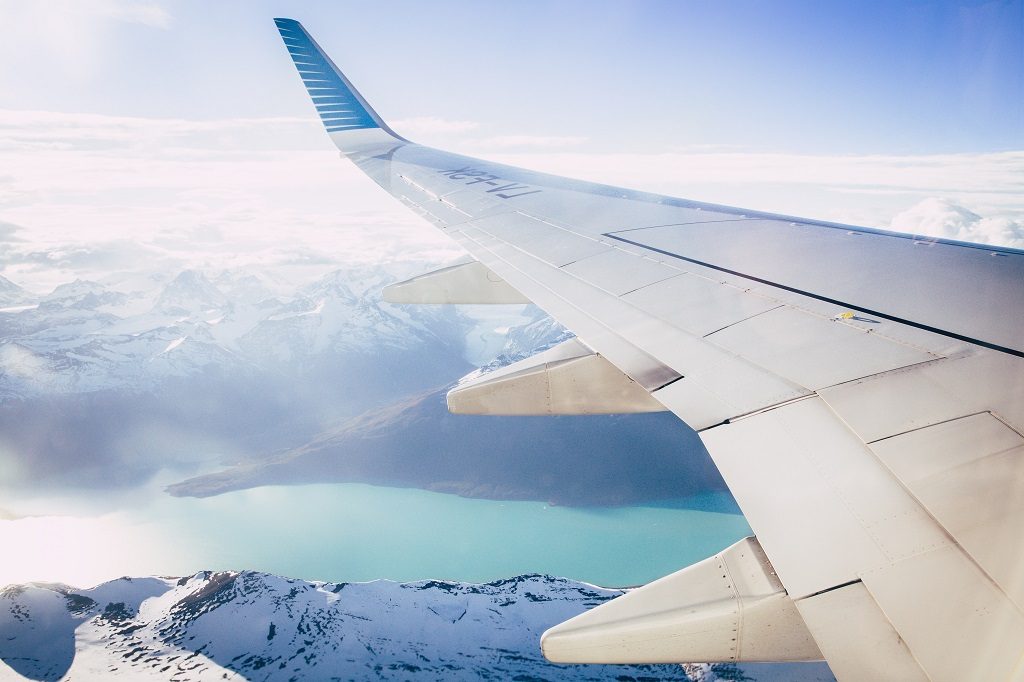 Based on comparison with the stem of the plants, he was talking about setting one`s roots in motion, traveling, and visiting international museums, studios, and galleries, the points of peregrination of the art world. In his book, Nicolas described the places he visited (Venice, Kyiv, Madrid, London, Paris, and others) and highlighted cities over countries describing the impact they made on him.