How to Create an Awesome Story? Tips and Strategies
When watching movies and reading books that feature really amazing narratives, you might have a question: "How are these amazing stories born?" Of course, every author has individual techniques and strategies that distinguish him or her from all the others. This is something that really makes storytelling unique. However, you need something to start from before you have developed your own strategy.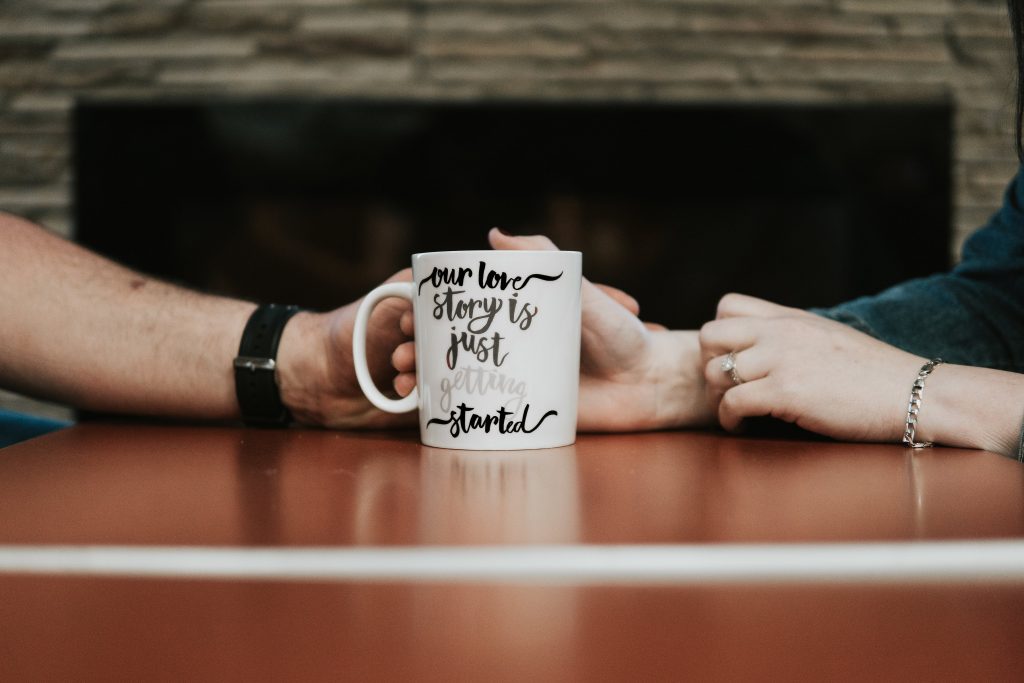 In this post, we will share some useful advice on how to create a good story. Hopefully, they will not only make your writing easier, but also help you look deeper into your own discoveries of this art.