Dota 2017. Tournament Overview
The International is a very special event not only for players of Dota 2, but also for all gamers around the world. This annual tournament organized by Valve traditionally takes place in Seattle, USA, and this year venue where the best international teams were united is the KeyArena. The scale of the International 2017 impresses everyone who follows the news and tries to be aware of everything that happens at the tournament. We all know eSport lead a trend for educational topics, programs and design and then some, our essay writers like gaming too, so lets read how did things stand on T17.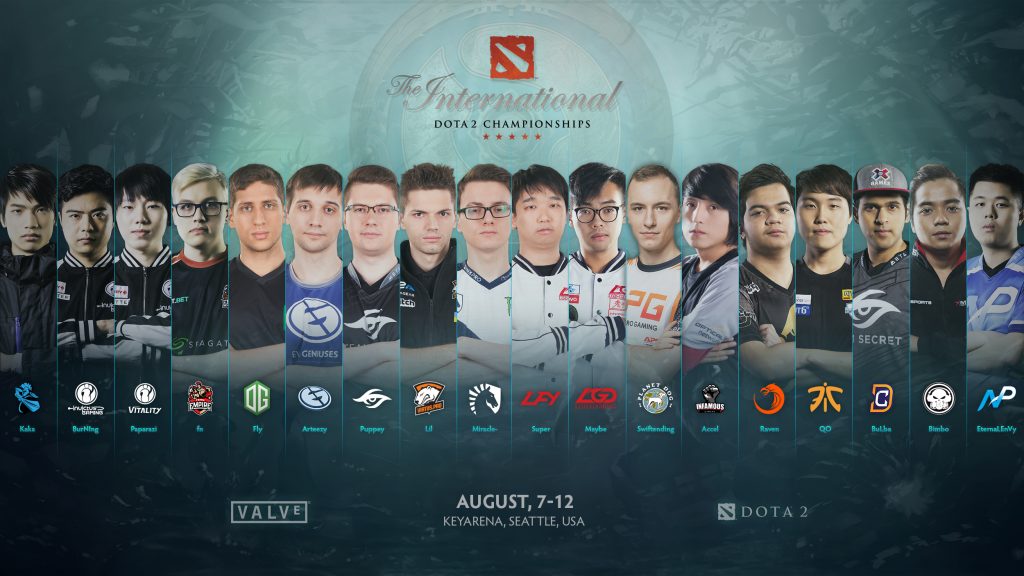 There are some points that make T17 so special and attract attention – the Dota 2 Patch 7.0 and the prize pool. Considering the T17 Prize Pool, it is constantly increasing and this year is $24 787 916; compare it to the first one ($1 600 000) and agree that the difference is huge.