How to write an Online Restaurant Review: Step-by-Step Instruction
Before choosing a restaurant to eat in, you probably check several good written reviews, especially if it is about the restaurant you have never been in before. And – let's try to guess – you have noticed that sometimes those reviews are far from being great. And this is where the key moment is: the way a review is written can either attract new visitors or make people want to avoid this place forever!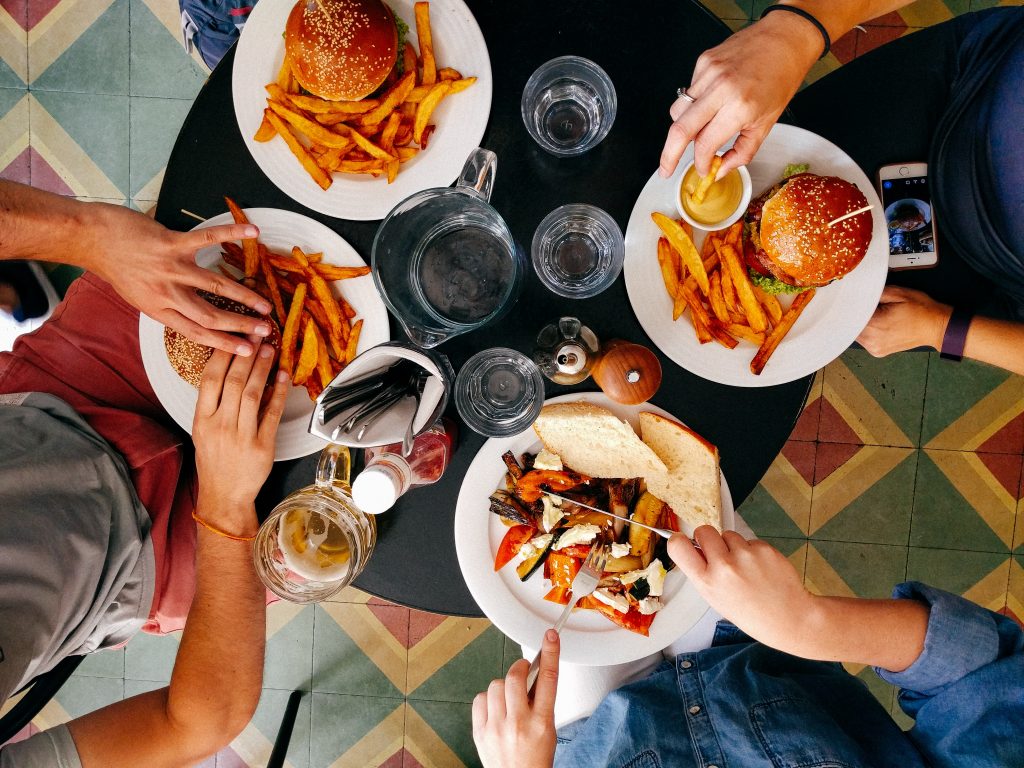 If you are going to write your own restaurant review, make sure you have read and followed these easy and very efficient steps on the way to perfection.