Improving Emotional Intelligence
Have you ever felt mistreated and unappreciated at work? Does your boss notice only your failures, without giving you motivation when you win? I bet that no matter where you are on your career ladder now, you felt something familiar. People are unsatisfied with the relations at work every day, and consequently, they suffer. Our essay typers and essay writers will help our readers to find out how to regulate your emotions.
We have to admit that business may be hostile. But, let me assure you that we can change the way things are. We can do it by getting improved one single thing: Emotional Intelligence.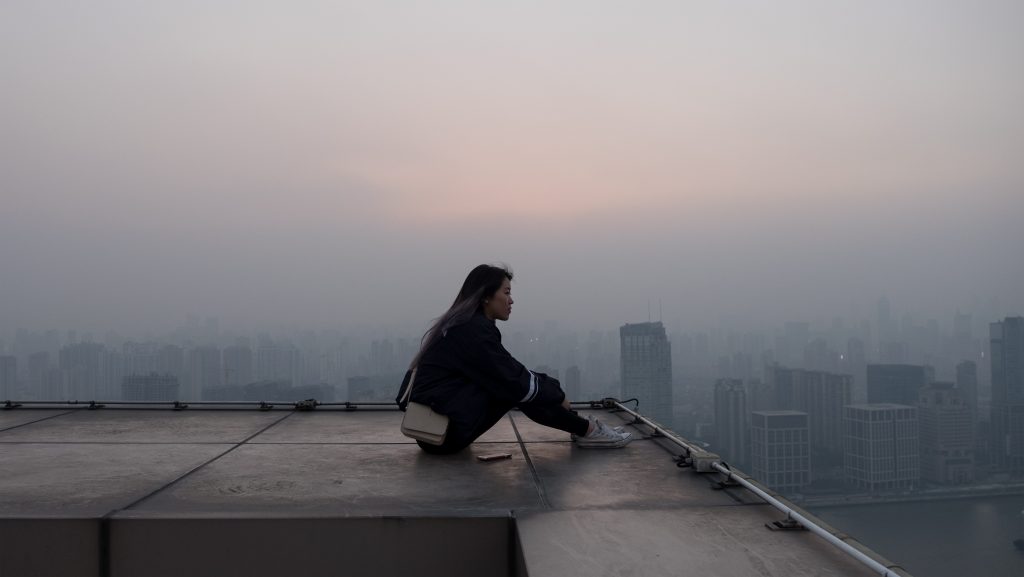 Most of us have heard of it. But, do we really know what it is? And, how can we improve our emotional intelligence to be more successful at work?