5 dominating stylish words and their history
If you live in the woods, you might need to know how to survive in different challenging environmental situations. However, living in the big city requires proper communication with other people and using correct language is a must if you want to succeed.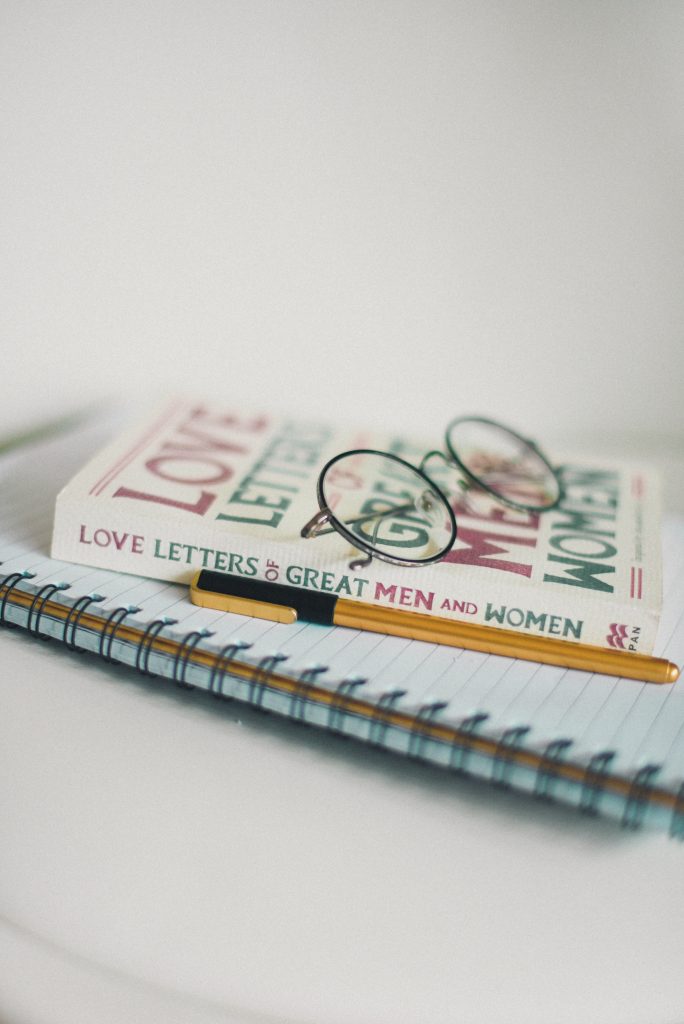 Here is an essay with a list of words which are popular nowadays in our social world.