Available scholarships in New Zealand for studying
Everyone wants to get high quality education and spent less money. New Zealand has something to offer for you that will satisfy your needs and opportunities. According to QS Higher Education System Strength Rankings New Zealand takes 16th place of the educational systems from the whole world. New Zealand `has a great number of scholarship that allow you to live and study in wonderful country with picturesque nature, high living standards and great educational system. There are 3 kinds of scholarships: • Governmental. • University. • Scholarships that have other sponsorships.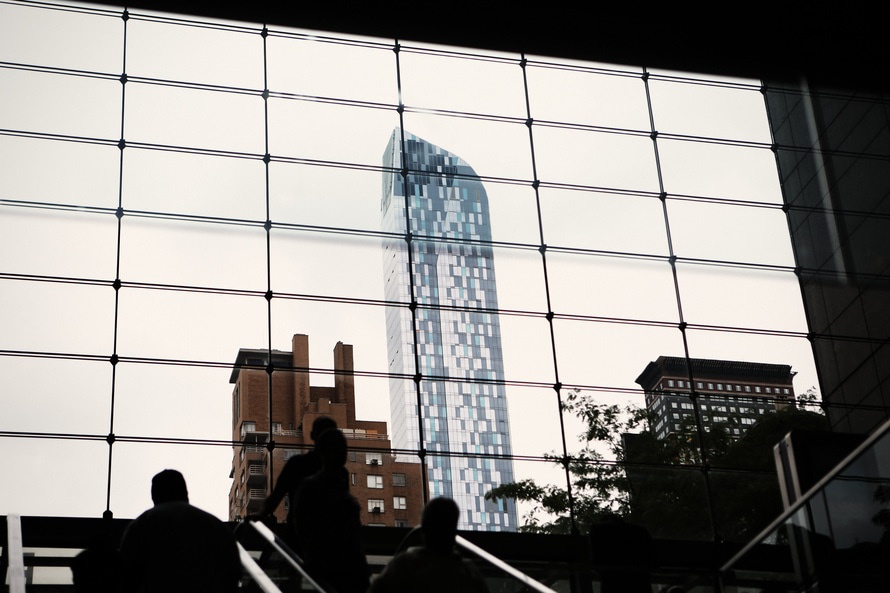 Governmental Scholarships in New Zealand
• Fulbright New Zealand US Graduate Awards. This stipend for every student from USA who is going to study on research program or a postgraduate in any sphere or subject at New Zealand universities. It covers studying expanses, costs for living, air flights and even more. • New Zealand Foreign Affairs and Trade Scholarships. It allows studying for students from countries of Commonwealth of Nations and in Pacific and also for countries that are developing now. These scholarships entirely sponsored by government and covers study costs, living and another expenses. • New Zealand International Doctoral Research Scholarships. It gives a grant for foreign students that applied to any New Zeland University for PhD program. It covers all expenses for studying and living up to 3 academic years. It is gives stipend according to academic success.