How to Choose a Graduate Job
We spend a lot of time learning, studying hard in order to get knowledge, skills, abilities and also degree of our specialization. After all that we hope to get a job. During the last year of studying at university you may hear that someone has already found job after graduating or have some variants where he or he is going to work. But you don't have to worry and panic like have missed your train and everything. We are going discuss how use your degree in developing of your career.
Be realistic about who you are and your desires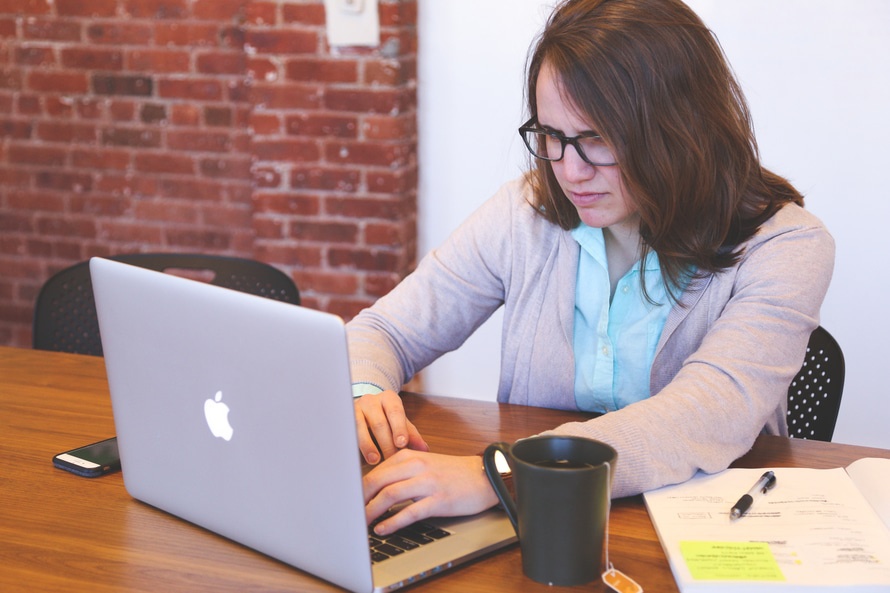 This is just beginning point but it is very important. To choose the best graduate you have to be honest with yourself. You should take into consideration some factors that may influence on your further choices. It will be better for you to answer on this list of questions: What can I can do? What can't I do? What do I like to do? What don't I like to do? What are my strong and weak points? Which position I would like to have after some years? Whether I prefer to work in team or just by myself? These are the main questions and this list you may continue by yourself according to your needs and thing that you consider important. After answering on these question it will be easier to look for a job that you would like to have in future.