How to Make Online Learning Effective. Tips and Tricks
Whenever you are facing the prospect of online learning, think of the strategies you can engage. Some specialists recommend asking for appropriate feedback from students. They need to assess the reaction based on the strategies that they have implied. This goes on to show that any kind of streaming session is effective as long as it is relevant.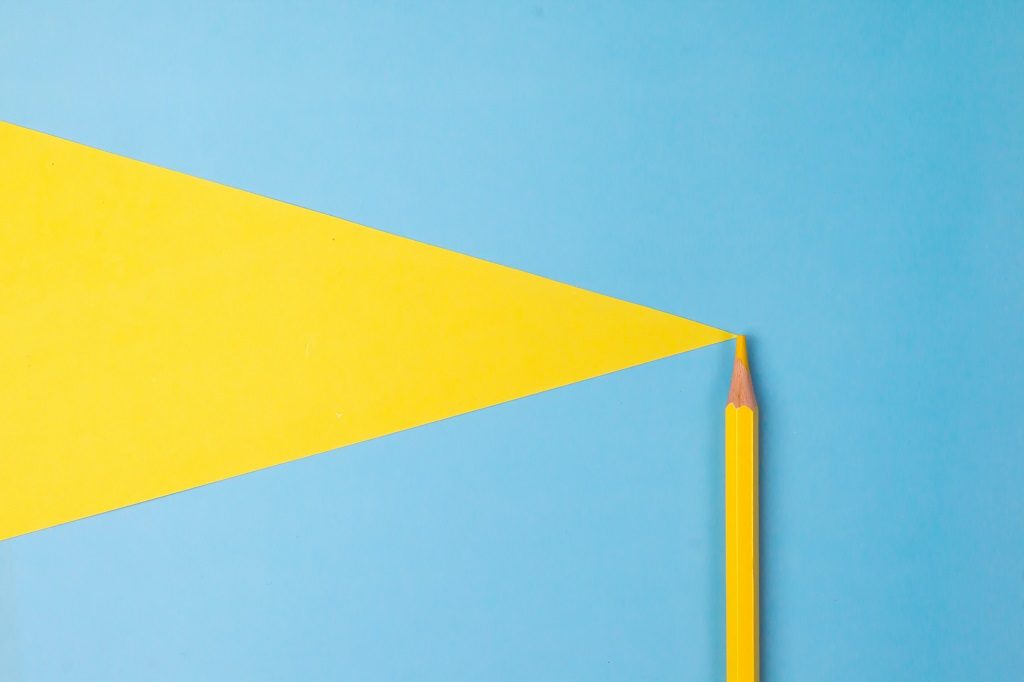 With the current situation being complicated, companies are trying their best to help learning groups around the world. They are striving to provide a better connection and the ability to stay engaged longer.