How to Write a Cover Letter. Step-by-Step Instruction and Useful Tips
It often happens that, when sending their resume, applicants decide not to bother and do not attach cover letter at all, or simply send off an old sample that was written for the previous job. Unfortunately, both ways are wrong because neither the absence of cover letter nor its neglecting will end up good for you.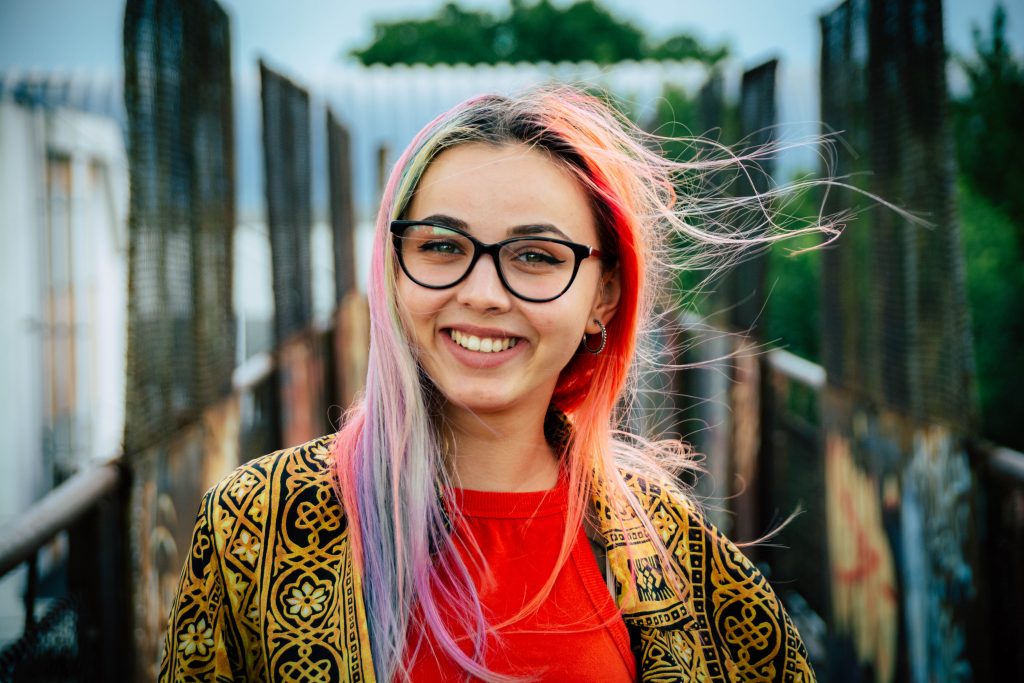 Hiring managers receive hundreds if not thousands of impressive resumes and cover letters.
Do you think they are looking forward to reading something boring and mediocre? It is hardly so. Then try to guess what will happen to a cover letter written in a careless way? Right, it will either not be noticed or will be buried under the piles of the same boring cover letters.