Motivational essay writing quotes
Quotation is a powerful weapon which can`t be used by everyone, only by those who are real masters of word. It`s important for every person who deals with education and science to write and speak nice. In addition, if you are a student to pass GRE, then quotes should worry you as well.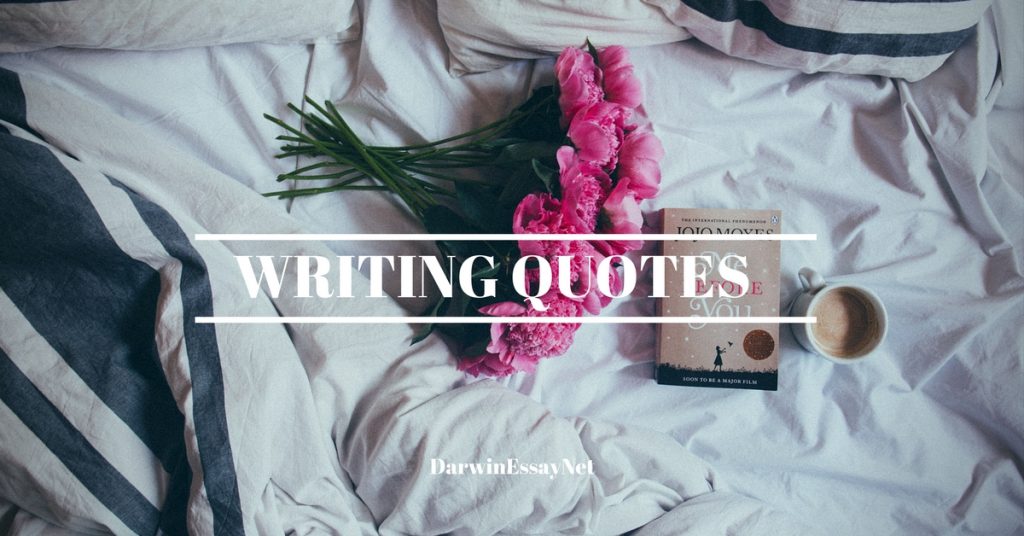 While writing arguments in essay you sound more convincing if you support your opinion with the worlds of some famous person. In addition, you will get higher score as essays with quotes have bigger impact on the reader and show your intellect.