How to Write about Business without Being Boring
Emails, messages, articles, blog posts — everything you write at work can say a lot about your business. Explicit writing makes readers want to come back for more. Conversely, complicated, and dumb writing makes them tuned out and switches them off.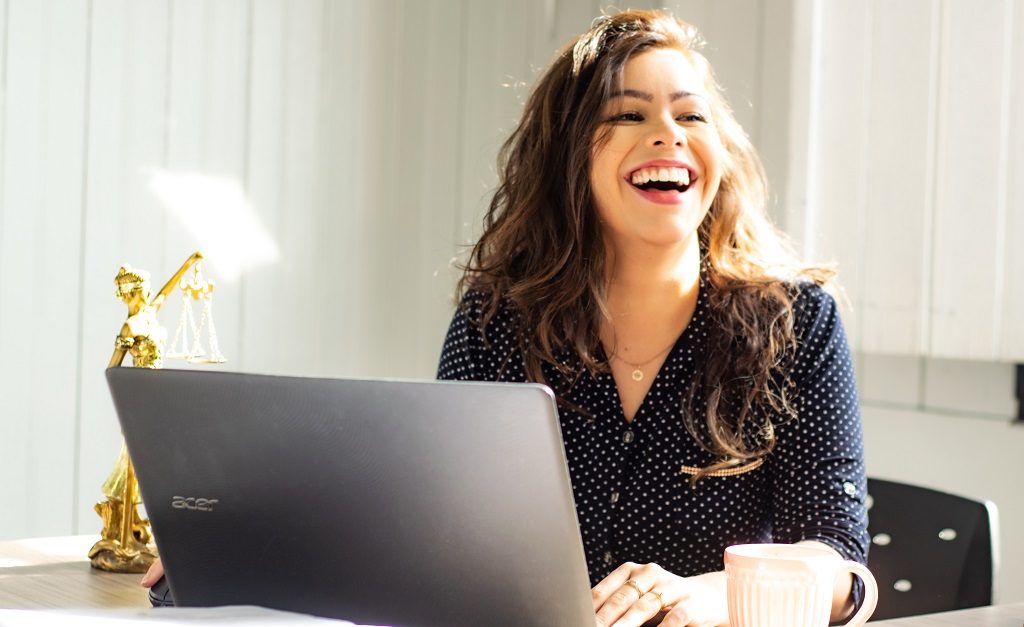 A successful business owner has to understand his/her target audience. The same can be said about effective essay writing. It begins with knowing everything possible about your readers.