American racism as a precursor of Nazism
Nazism as a totalitarian mass movement led by Adolf Hitler was a horrific depiction of Germany's plunge from the heights of civilization to the lows of barbarism. The Holocaust happened to be one of the greatest crimes in history, one that leaves people in everlasting shock from the extreme cruelty. The Nazi drive to strengthen the German "master race" for generations to come took on several forms, including the military conquest of new territories and extermination of many millions of people in genocide. Here is a short essay on history of american racism.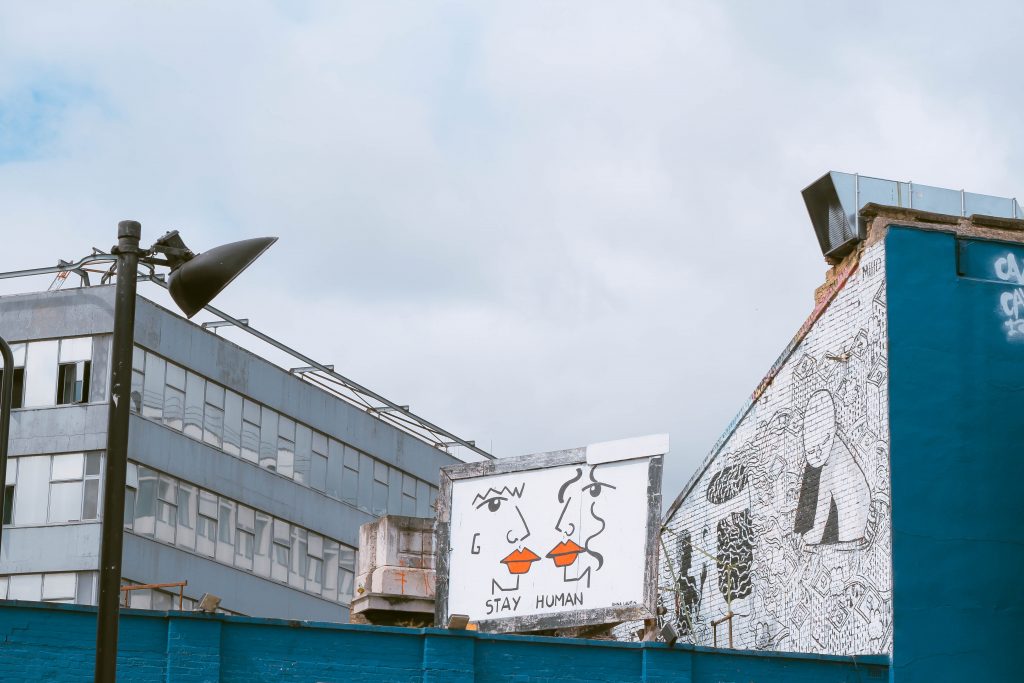 The immoral ideology became universally disgraced after Germany's defeat in World War II when the full extent of the Holocaust atrocities was discovered.