What Steps to Take to Become a Successful Business Blogger
If you think that the only thing you need is good essay writing skills, you will be probably disappointed because it is not so.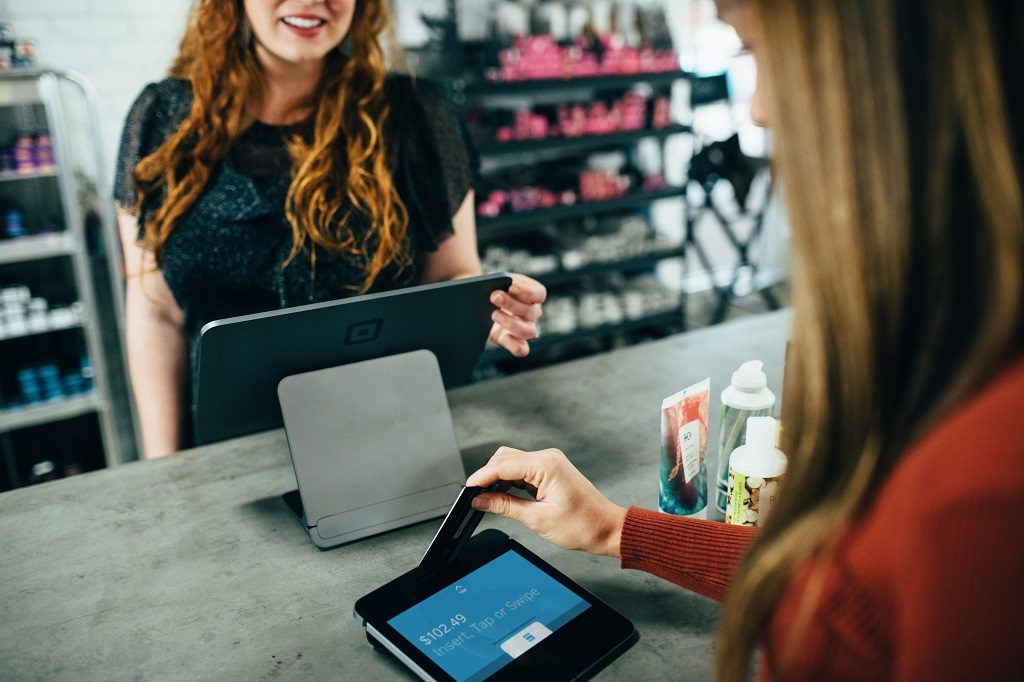 Blogging is a well-known way to make your business more popular on the net. However, as long as it is a popular tool, you have probably asked yourself: How is it possible to make my own blog stand out? How to make it attractive and interesting for people? Well, there are several easy steps to achieve that goal!