Which paintings of Pablo Picasso are the most expensive?
Pablo Picasso`s impact on art is tremendous. This Spanish born artist is world-famous for his incredible versatility, creative and eccentric style, and eye for artistic creation.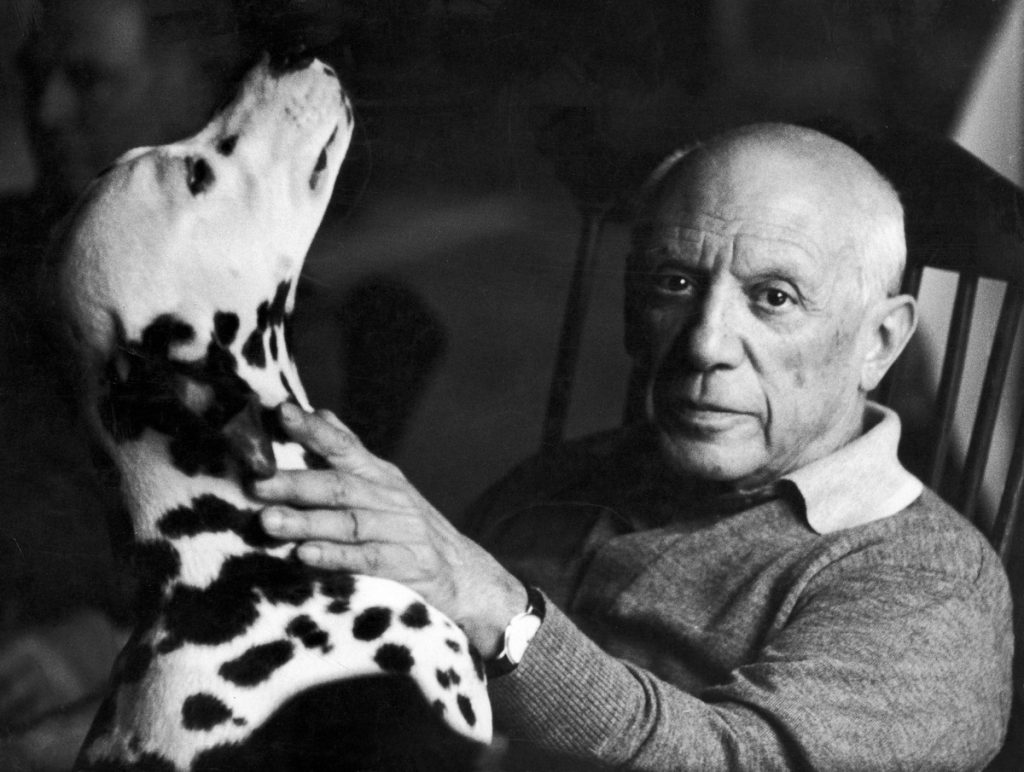 He was the father of the modern art, whose masterpieces continue to attract thousands of people all around the world.