How to Memorize an Essay
Memorizing an essay is a regular task in a class. Thought, for some students who do not practice memorizing a lot it can become a challenge. Memorizing the text is also a very important part of the preparation for a speech or presentation. That is why, it is important to master the skills and improve the memory because it can come in hand for you at any time: in college or at work. Plus, you may make a nice impression on people if you cite a couple of sentences or a small paragraph to the point.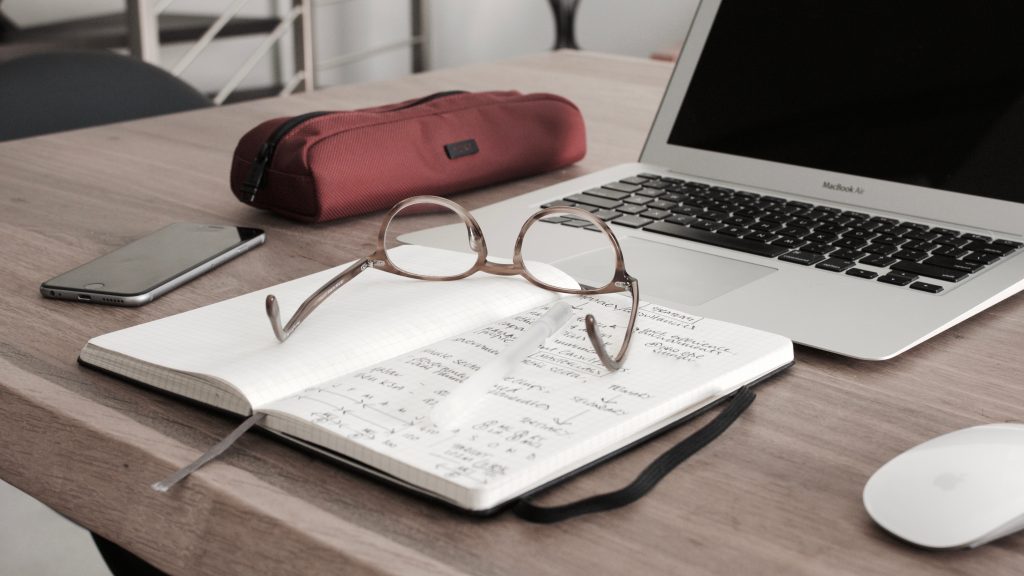 The more you memorize, the easier it becomes to learn other texts. So, if you feel like you need to improve your skills in memorizing – this article will help out!