Forbes list of top US public colleges in 2018
Every educational institution wants to make it to the Forbes list of top US colleges. The competition is severe and those schools that manage to get into the list can attract a huge number of students. The chances of getting the smartest students are higher if the number of applications is high.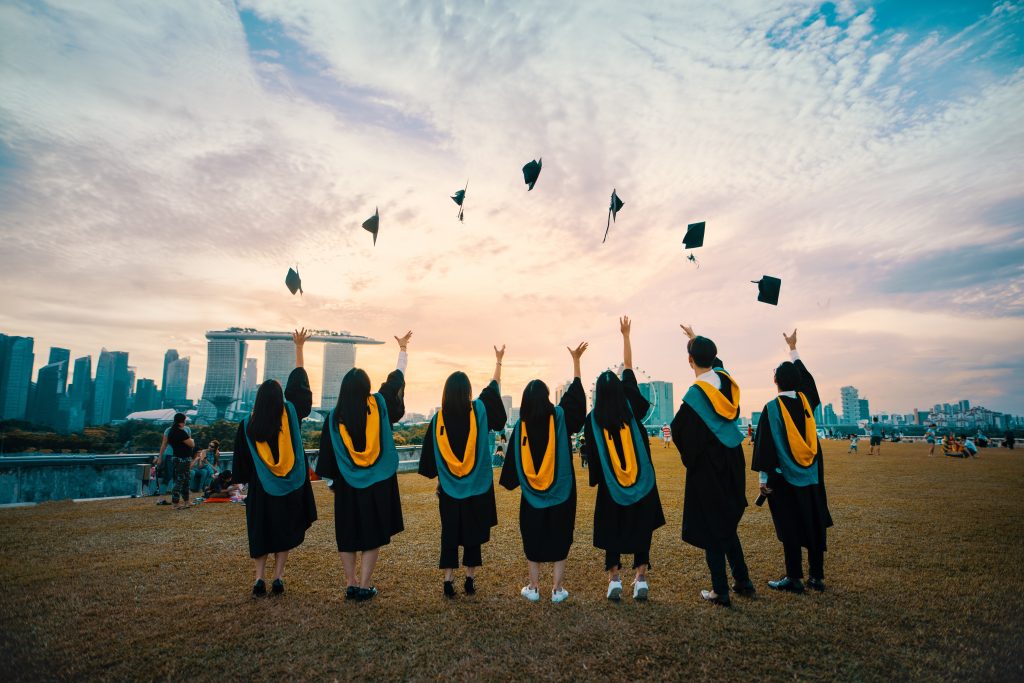 Let's have a look at the universities that managed to keep their position in the list and those which fell several spots lower or vice versa, improved their position.