How Technology Changes the Future of Global Education
Nowadays, technology has already taken its place throughout classrooms, while educators and developers create more and more products to enhance education and make it more comfortable for students.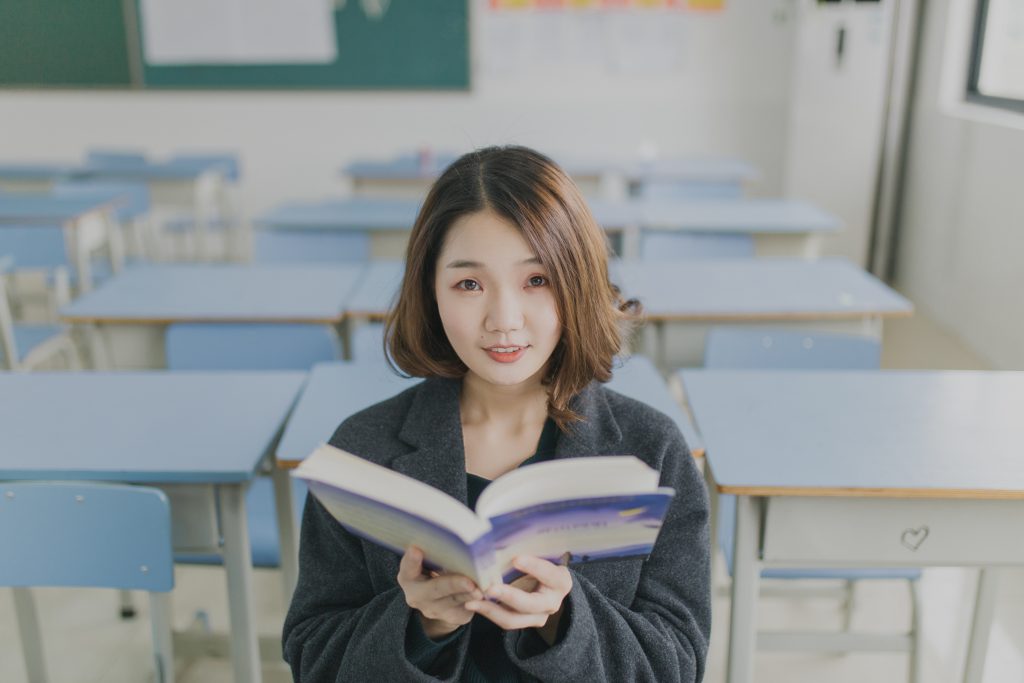 Machine learning and other educational technologies change significantly the way students get their education. New advanced learning approach also shapes the role of educators, their methods. The same is about classrooms` reconstructions and remodeling.