How to understand your value of education
How can you find yourself and understand the true value of education? Do you have the courage to open the treasures that are hidden inside you? These are good questions that come from philosophy and history is still trying to answer them. For example, a famous philosopher Friedrich Nietzsche believed that accepting the difficulties is essential for a satisfying life.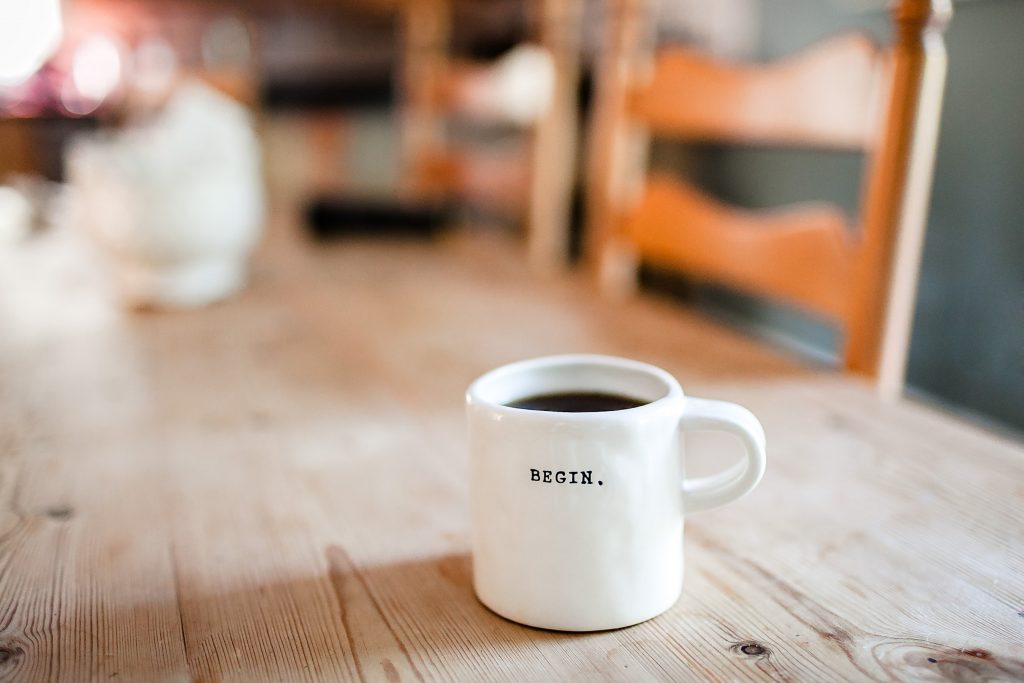 He considered the way of self-discovery one of the most existential difficulties and being in his thirties, brought up the question of how we find ourselves in an written essay named Schopenhauer as Educator. Nietzsche wrote: any human being that does not want to be a part of the crowd, should not make it easy for himself. You need to follow your conscience and be yourself because everything you are thinking, doing, desiring now is not real you.