The Book that Colored Naturalism
Have you ever thought to what extend people imagine things you are describing them? Do they feel the same? Does their mind draw the same shapes and colors you have in your mind?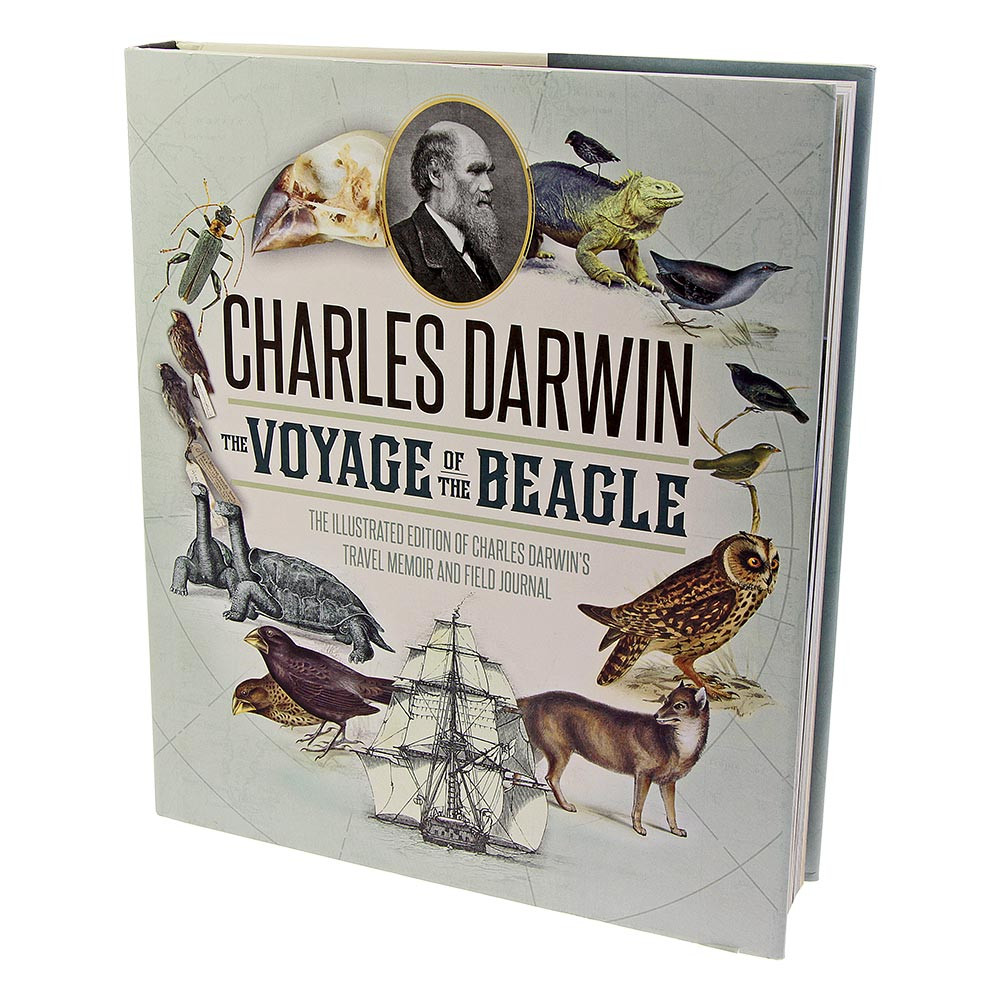 It is hard to reproduce in words a picture to others, not in vain they say it's easier to show than to narrate. However the power and might of the word is underrated. A German geologist Abraham Werner was the one to change it. Werner established a color nomenclature describing the colors, shades and hues for his mineral classification research that unexpectedly brought loveliness into science. Let's find out more about Charles Darwin, research done by Charles Darwin Service' essay writers.