The role of quality emotional relationships in learning
It seems like the education system always wanted a teacher to be seen as a person whose main task is to simply share knowledge with the students and help them in a neutral and impartial form develop their abilities to write essays or editing papers. In fact, there are grounds for such an approach because an educator needs to be a role model so the excessive display of emotions is better to be avoided.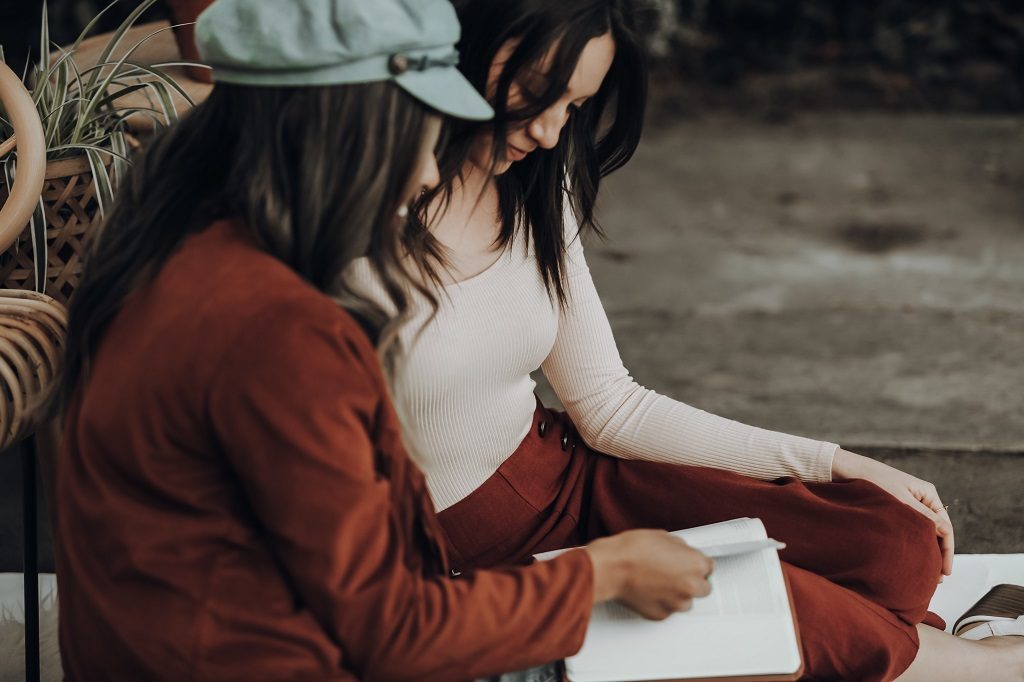 But is it a good strategy? Does it prove itself effective? Wouldn't quality emotional relationships facilitate the learning process?