Introducing the Research Project Through an Effective Poster Presentation
The use of a poster presentation is widespread in the academic community and is often part of the conference program. The posters briefly and visually describe the scientist's research work, presenting it in text and graphic information. Academics often do this to disseminate the results of their research in an accessible form and to have more chances to get feedback from those interested in this project. For example, in this way, you can involve other scientists in the discussion, get the opportunity to collaborate or obtain funding for further development.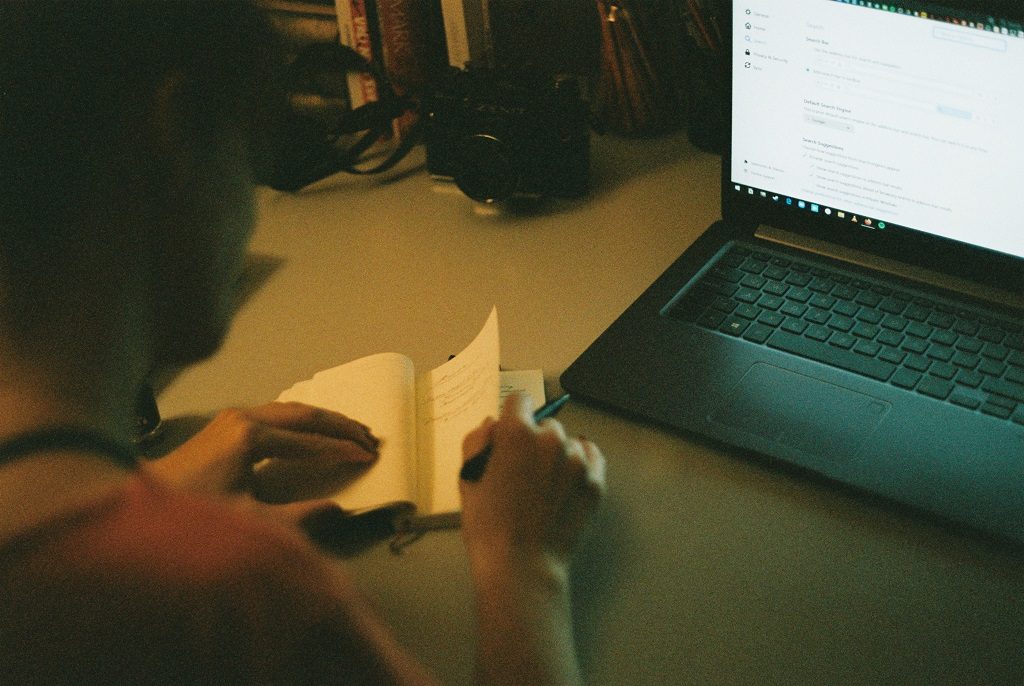 You need to know how to design your presentation in such a way that it is easily perceived, attracts attention, and engages the audience. After all, attitude to your project largely depends on how accessible and easy to understand the information. Learning about the nuances from our written research to consider when working on a poster will help you create the one that can provide the desired feedback.