Brainstorming Session with a Tutor
When it comes to writing an essay, the first sentence is the most challenging. When you can't get your words down, this condition is known as "blank page anxiety". The blank page causes so much stress and fear because it gives you absolutely nothing to start with and abruptly activates the thinking process in your brain.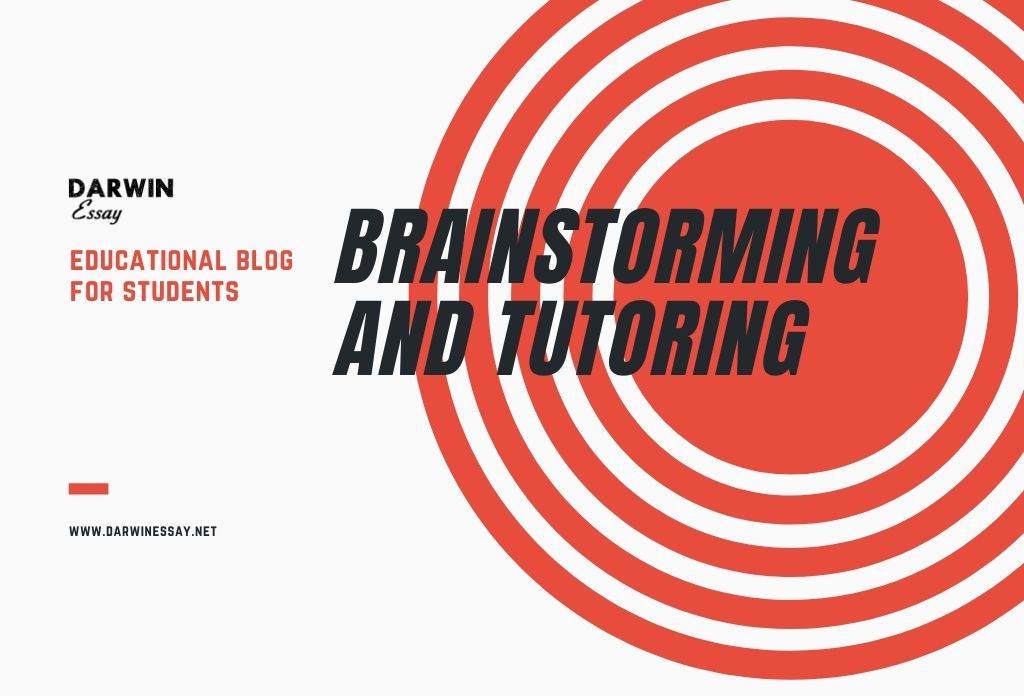 It is the main reason why it is vital to brainstorm during a tutoring session. Requesting a session with a skilled tutor or an essay writer can help you overcome the fear of a blank page, especially when you prepare ahead of time and plan for the brainstorming.