7 Best Blogs to Follow about Education World
Blogging is extremely popular nowadays. People write about their life, express their thought, communicate ideas and encourage others to follow them. However, this fun activity can also be used for educational purposes, as one of the most famous education quotes of Isaac Asimov says: "Self-education, I firmly believe, the only kind of education there is."
Blogging is powerful teaching weapon as it is both entertaining and useful to read informative blogs. One can get the latest news in technology, science, politics, read about innovative methods of studying and teaching, broader his or her outlook with recommendations of successful people. Here you can find top-7 blogs that are worth time, which you spend on their reading.
#1. MINDSHIFT
Technologies break into our lives and change the way, in which we learn, work and communicate. This blog highlights the most important issues in culture, technology, and education world, tells about a breakthrough in learning methods and interesting research in technology. MindShift is curated by a journalist and mother of grade-schooler – Tina Barseghian.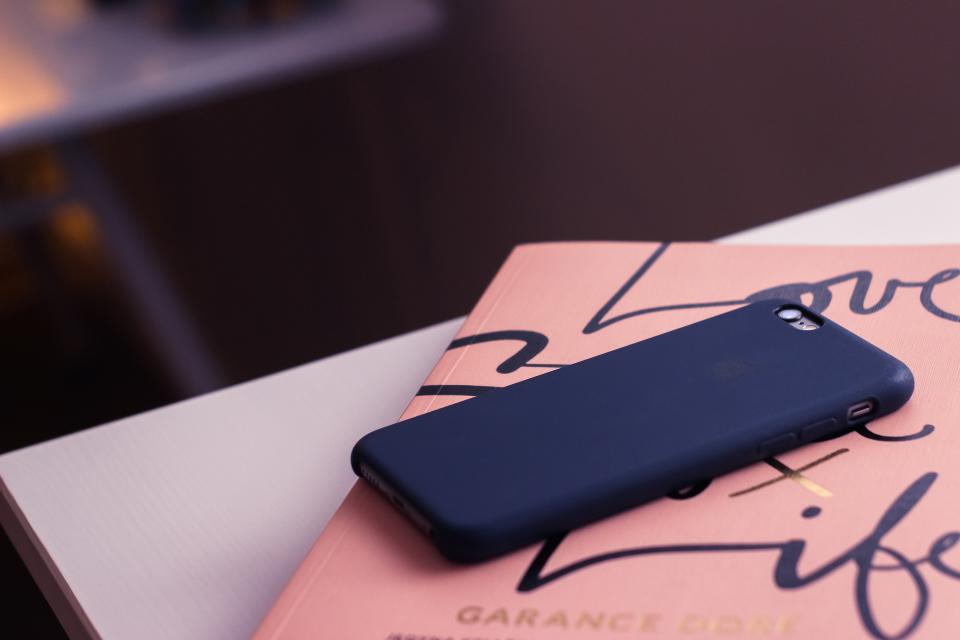 #2. EDUDEMIC
The goal of this blog is to connect educators, administrators, students, teachers and everybody else into a community over an innovative technology in education. EduDemic was founded in 2010 by Jeff Dunn, outreach and education manager at Google. For now, his project is one of the leading website in the sphere of technology with about 500,000 unique visitors each day.
#3. FREE ELEARNING RESOURCES
This blog contains a diversity of articles about eLearning, distant education, guide how to use eLearning tools. Free eLearning Resources is for all students , who want to succeed in distant learning, as there are various reviews of educational methods, research data and expert opinions in this sphere. You can choose the best website, course, and method to start your eLearning right away.
#4. EDUCATIONAL INITIATIVES BLOG
This is one of the most famous blogs about education in India, and it has been functioning for more than 10 years. The main goal of Educational Initiatives Blog is to educate students through personalized methods and be sure that they understand the material. It provides innovative ways of learning, based on studies of child's psychology. They insist on using audio and video technologies in the learning process, as they are effective for memorizing. This blog cooperates with such famous institutions, as Google, World Bank, Duke University, and tries to solve the problems of students of different levels.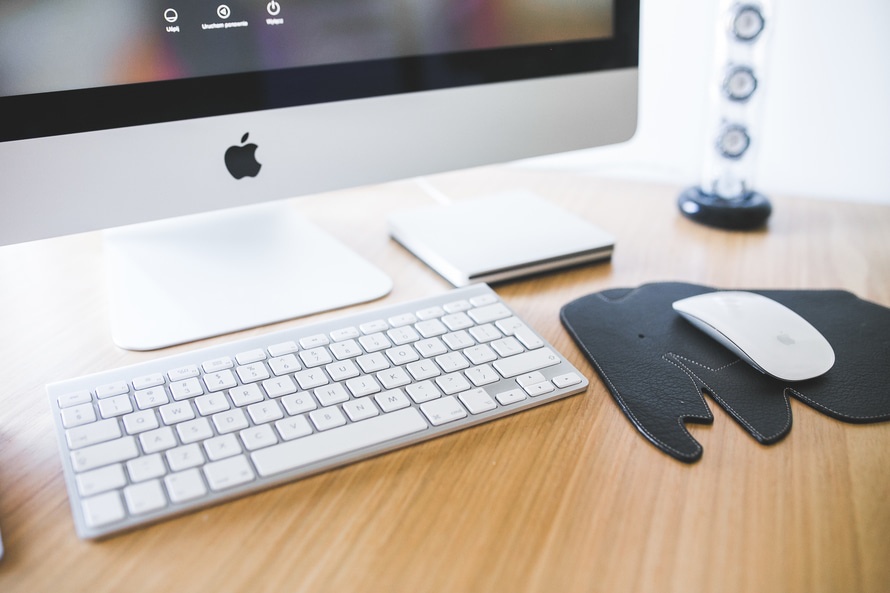 #5. KHAN ACADEMY
It is an organization that produces educational video courses for distant learners. You can find useful information on the majority of subjects, such as Arts, Humanities, Science, Technology etc. Each video is made by a professor with a specialization in that particular subject so that Khan Academy is considered to be a reliable source. Its blog was created to inform students of new courses, articles on education and life at Khan Academy in general.
#6. EDTECHREVIEW
It is a community for educators and students, interested in education news, insights, reviews, events, and training, which they can use to enhance the learning process, make it more interesting and entertaining with the help of various technologies. The blog contains numerous articles useful both for teachers and students.
#7. DAILY ADVENTURES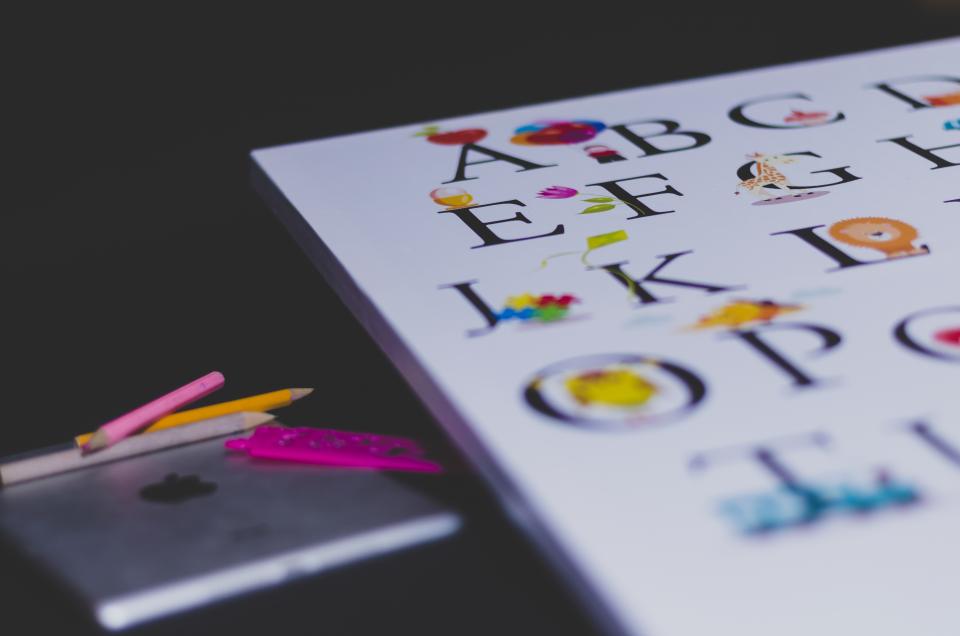 "I am not a teacher, but an awakener" – Robert Frost. This quote is perfectly suitable for Anthony Salcito, The Vice President of Education in Microsoft Corporation. He works with educational institutions to embrace technologies into educational process in order to optimize it. He also strives to improve student's understanding and results with this technologies. Anthony created Daily Adventures to tell about heroes of educations, and posts articles about each such person, that he meets on his way.