The Variety of Recreation Centers
College life is extremely full of impressions, new connections, interesting studies and leadership activities. It can be often complex and confusing to combine the studies, work and personal life in the hectic but fascinating student life. All the various activities in college often make the head spin. That is why colleges have the recreation centers for students to relax from the stress and get new acquaintances on campus. There is a wide range of options for students to spend their leisure time. Some recreations are aimed for an active free time, such as fitness and dancing clubs, climbing and swimming. Other students prefer to calm down with a cup of coffee and to start writing essay or socialize with a couple of friends in café discussing topics.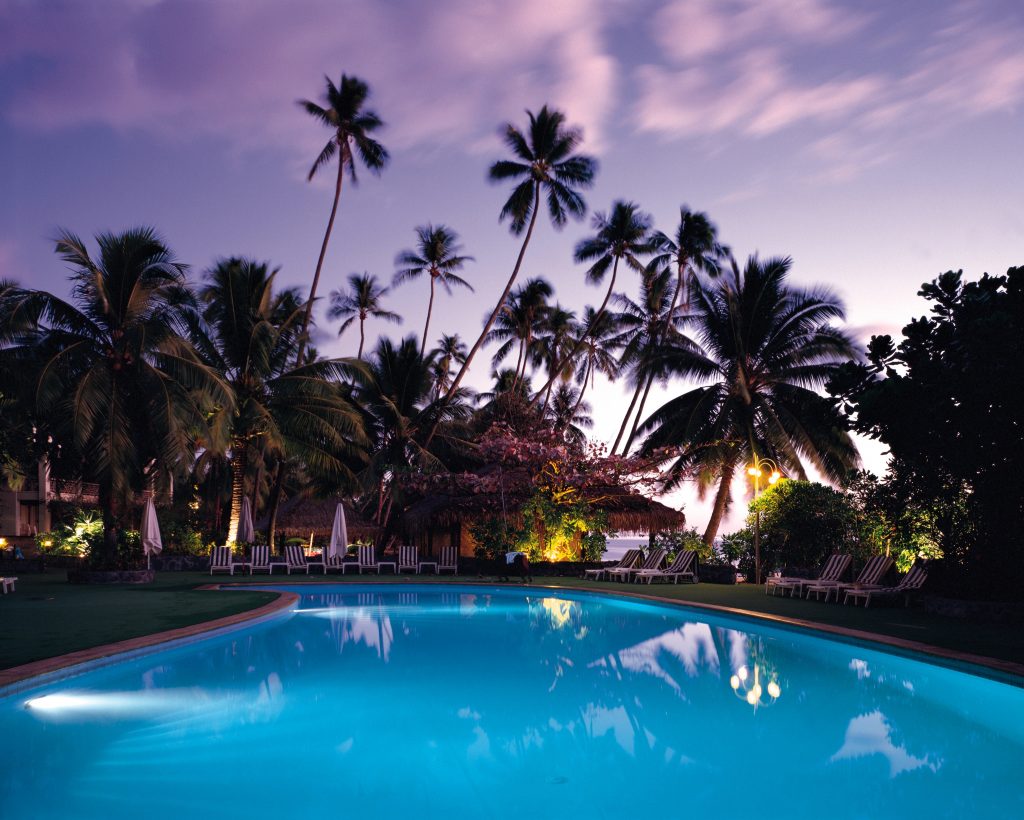 There are various opportunities to relax for all tastes. If you are looking for a college to roll in, besides the academic opportunity, you might also check on what they can offer a student to divers the campus life. Here is a short list of the most remarkable recreation centers for student around the US.
University of Missouri
University of Missouri has probably the greatest student recreation centers in the US. It has oodles amount of place for active life on campus. Students can take the advantage of various fitness clubs with the best sport equipment, such as Jungle Gym, Clarck's Boxing Gym and many others. One may argue that a lot of recreation centers have gyms but the spark of this particular center is the Mizzou Aquatic Center. To your surprise it has sauna, hot tubs, lazy rivers as well as vortex waterfalls. Students can even practice diving. The canter also has a beach club with a pond – a perfect place just to lie in the sun, read a book or talk to the friends. If you prefer outside activities then the sand volleyball courts or MU Rec Trail are just for you.
The Ohio State University
The recreation center in the Ohio State University is one of the most unique ones in the US. Besides, the usual fitness opportunities and weight trainings it offers special entertainments for those who like extreme and height. The climbing center will stun you. Aside from the common rock wall it has a series of cliffs and caves. Plus, it has an awesome natatorium that includes a lap pool, leisure pool and an instructional pool. Students can relax in saunas and enjoy the whirlpool spas. For the outdoor sport lovers there is a great opportunity for climbing Hock Hill or Red River Gorge Rock.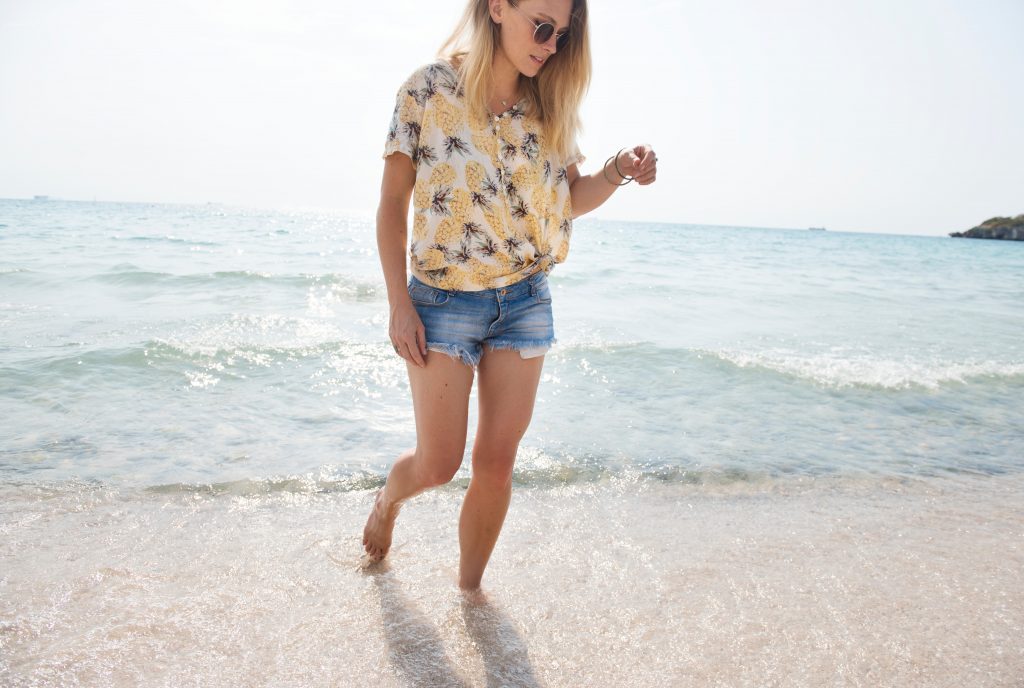 Illinois State University
Illinois State University campus center is the paradise for the sport life. Here students can find personal fitness trainings as well as team recreations. The canter offers a great variety of team sport places for trainings. You can find facilities for soccer, basketball, kickball and even hockey. There are also tennis courts. Every year the center organizes special events to raise funds for charities. Moreover, campus recreation center organizes skiing, hiking and water rafting trips for students. The Horton Field House has 8 000 seats for spectators. The center also stimulates students to take part in the healthy leaving Functional Fit Challenge.
Drexel University
It is believed to have the best gym in Philadelphia. This recreation center offers personal nutrition and heath coaches that are willing to come in help for any student. Students can enjoy the massage therapy to relieve the tension after the hard workouts and trainings. There is a great pilates studio and seven squash courts. Besides, there is an advanced climbing wall. By the way, there are trainings of different levels: from beginners to advanced professionals. It is worth mentioning, that a fitness training boot camp RISE functions in the center as well. It is a four week program that aims to encourage students to take care of their mental and physical health.
Auburn University
Auburn University Recreation Department is mainly to encourage healthy nutrition on campus. Thus, there is a special program for students called "Healthy Weight Challenge". It challenges students to maintain active and healthy life and watch their nutrition balance. For that reason there are cooking classes to teach students how to cook healthily. It is both very practical for students to learn how to cook and muster their skills and study how to benefit from healthy eating at the same time. To stay even healthier, the center offers fun activities such as outdoor swimming during cold month to harden the immune system, called the Pole Bear Plunge. There are a couple of bike rental kiosks for those who just want to have a ride around the campus and admire the nature. For those who have their own bikes, a bike repair shop just on campus will become a pleasant surprise.