Top 10 US universities for getting distance education
Getting education in our days differs from the way it was accessible 30, 50 or 100 years ago. First of all, it is caused by the rapid development of technologies and the social changes.
Unlike our grandparents, who had to choose full-time education and attend face-to-face classes, modern generation has a chance to study at the most prestigious universities sitting on the coach. It is real thanks to online learning programs offered by various colleges. So let's look at the list of 10 universities in the USA which are experienced in providing distance education.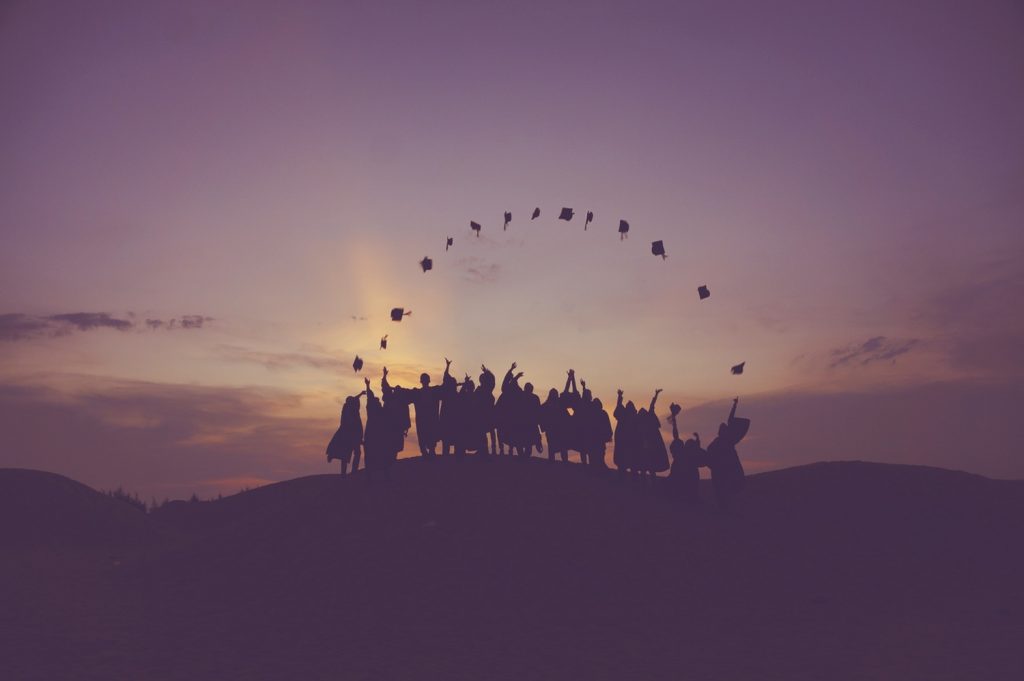 University of Florida. This university has more than 330,000 distance learning graduates who live and work all around the globe. University of Florida provides graduate and undergraduate degrees in a wide range of disciplines, such as pharmacy, administration, natural sciences and engineering.  In addition to all these offers, here you may find a lot of courses and programs designed for people who are deeply involved in their job and want to improve their professional skills.
What makes the University of Wisconsin-Madison so special is the diversity of offered degrees, courses and programs. In general the university system consists of 25 campuses and offers not only undergraduate or Master's, but also non-degree certificate programs. Students have a big number of majors to choose from. It includes nursing, languages, international affairs, political science, economics and many others. Special attention should be paid to engineering programs, as they are among the best ones in the country.
Online learning system developed by the specialists of Boston University is found as one of the most reliable. No doubts, the staff of the university have reasons to be proud of such a project, because it won some prestigious education awards. Typical structure of any course includes online lecturers combined with videos and custom essay. Boston University provides undergraduate and graduate programs, diplomas, non-credit certificates and even some doctoral programs.
The University of Pennsylvania belongs to the oldest American universities, and it also may be called one of the first educational institutions of such level that launched their own online platform. Distance education at the University of Pennsylvania is more than 100 programs, certificates and degrees. Students control their pace of learning and have a chance to use a big university network of alumni.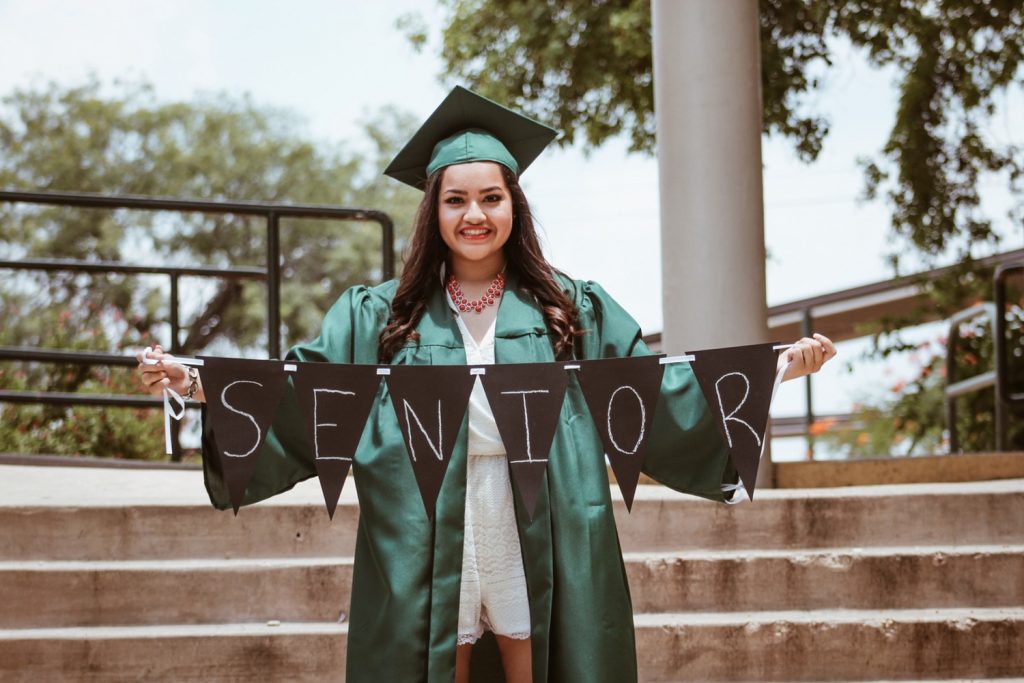 The reputation and fame of Berkeley speaks for itself. University of California, Berkeley has its own center where online education plans are coordinated. Credit and non-credit courses are available in different subjects and disciplines, e.g. marketing, business or project management and analyses, bio-sciences and so on.
Arizona State University is the place where student success plays a crucial role. This university provides the most creative and up-to-date support service, that's why students are extremely satisfied. They have access to the courses in business, public and medical services or social sciences through the unique platform. 18 hours a week – it is expected and recommended time students should spend.
Stanford University is well-known in the sphere of distance education. Quite often it offers lifelong learning courses and lectures for free, and that point makes the university so popular. Corporate education programs at Stanford may be provided fully online, at company work sites on campus or by means of courses that mix the methods.
Experimental learning is the direct specialization of people at Rochester Institute of Technology.  Being a distance education pioneer the institute provides flexible learning and use module system for creating students' schedules. It means that students access the platform of the institute and choose modules, which can meet their professional requirements, from one or various disciplines. For people who prefer more traditional way of learning, there is a plenty of fixed courses.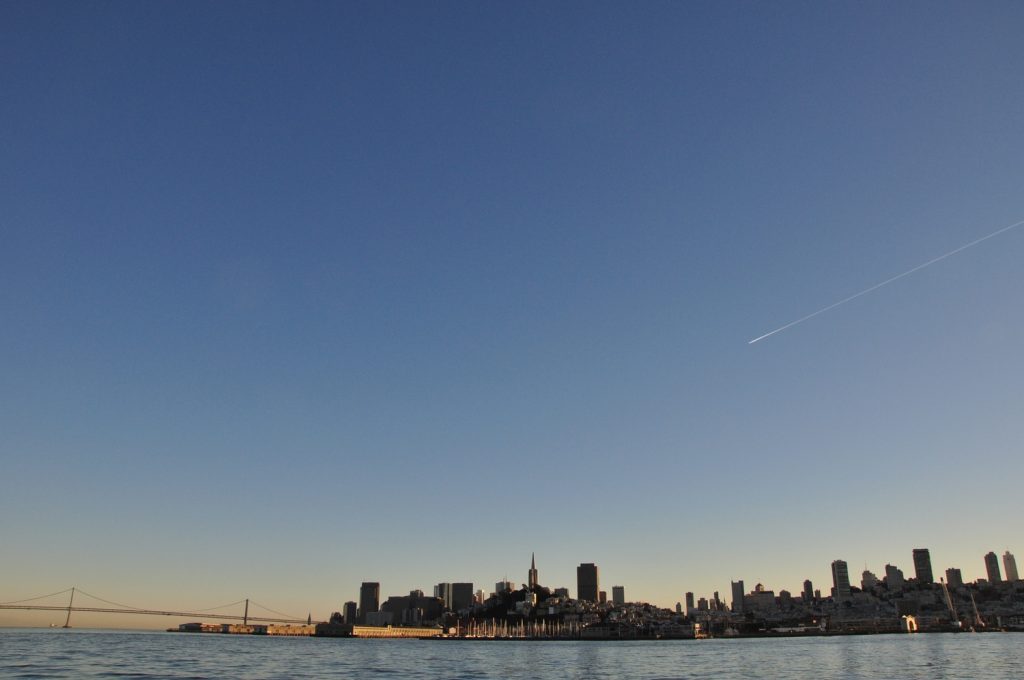 Northeastern University occupies a leading position in cooperative education and unites more than 200,000 alumni from all over the world in one network. No doubts, the university may be called interdisciplinary research institution, because it has a very long list of disciplines to select.
Washington State University does its best to share academic programs and courses with a wide audience. Using Global Campus (the platform created 5 years ago) students can enjoy diverse top quality programs at graduate and undergraduate levels.