Young Generation Skills
It is not long ago that IT technologies only started to develop. IT-related jobs such as soft engineers, web developers and coders are in high demand and it is clear that it will remain so for a long time in future. Nevertheless, the situation is changing for average IT non-related workers: teachers, bankers or scientists, for instance.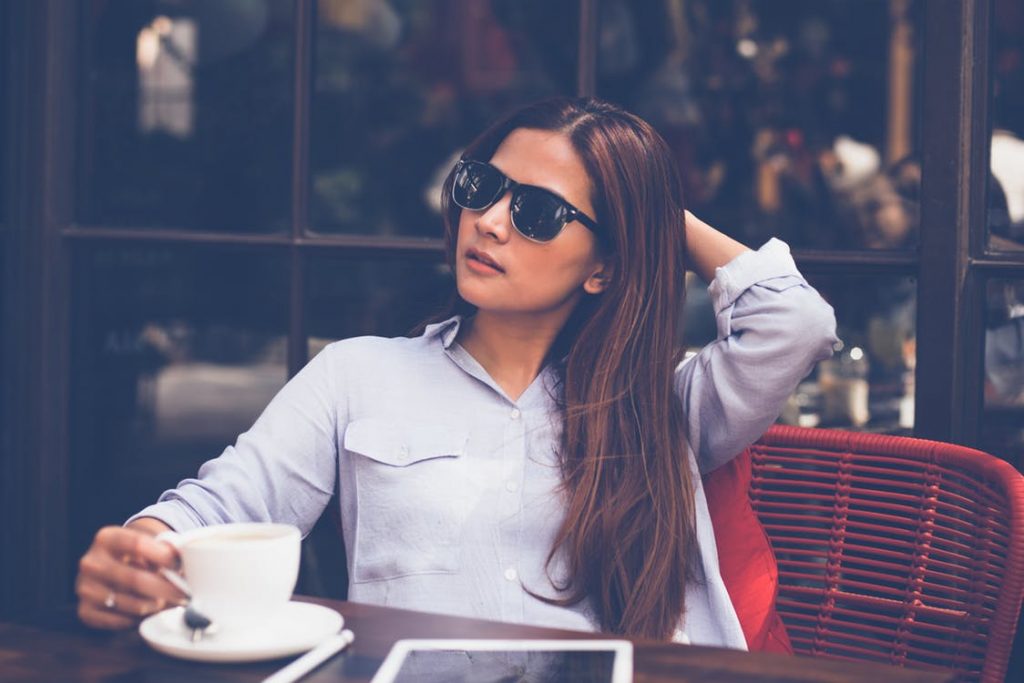 The newest technologies have penetrated so deeply into all parts of our life that understanding of how computers and various applications work, as well as skills of using them in work, are now getting compulsory. So what are digital skills that are expected to be compulsory for almost every resume in the nearest future?
Why Do We Need Digital Skills?
Digital skills consist of a pack of knowledge in various aspects of IT world ranging from Microsoft Office to easy coding. It is now becoming a necessity for older generations to enhance their knowledge in the coding literacy and for parents to think about their children's digital education.
Commonly, children learn faster, so there is no wonder that a 5 year-old kid is sorting out how to use a new app or play a new game much faster than his parents do. Though, there are hidden risks in such easy access to the Internet and electronic devices. Parents should reconsider that computers and virtual reality are playing a major role in a modern world, thus, children have to be taught wisely and become digitally intelligent.
Digital intelligence – safe future of developed society
Digital intelligence is a part of children's education that should find support not only within school but within parents and government. Teaching soft skills and the basics of cyber security will prevent the up-growing generation from severe negative outcomes. Digital awareness should include the following skills and attainments:
Privacy management – for a secure and productive computer and Internet usage students should be taught the basics of protecting their own personal information and possible consequences of sharing it on the Internet.
Cyber Security – is an ability to protect personal data by creating strong passwords and managing hacking attacks.
Cyberbullying management – the ability of handling cyberbullying situations and solving them wisely.
Screen time management – the ability of self control in time spent online in front of the computer and productive management of working and entertainment time.
Studying soft skills – the ability to use basic soft skills like Microsoft Office and primary coding.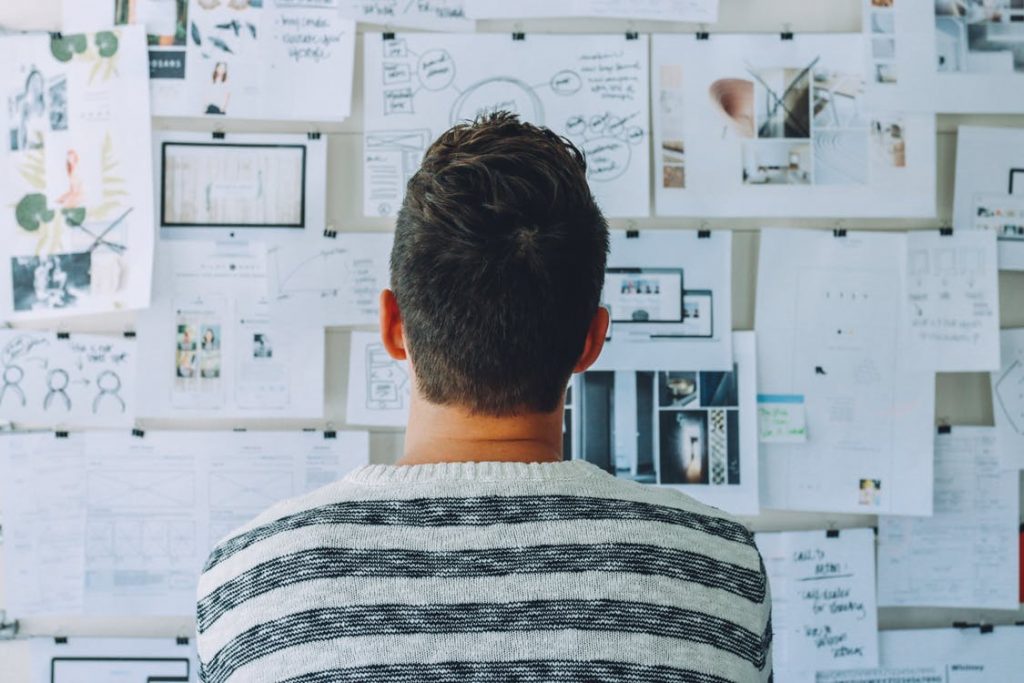 The Internet content is absolutely various and children should be ready and fully equipped to face it. The main task of digital intelligence is to help young students integrate safely and wisely into the Internet and IT society of today. Moreover, it should prepare them to enter the digital society of tomorrow. Soft computer skills will soon become necessary for any type of work.
Keeping Up With the Time
Essential digital skills for the future resume will mostly likely include all kinds of soft skills that may become in hand any time.
The knowledge of PowerPoint, Excel and Microsoft Word is already essential for all white collar jobs. Rooting and common skill of giving presentations, processing statistics, building charts and diagrams, etc  are in a young worker starter pack.
Photoshop and image editing are also basic skills that should be in the arsenal. You just never know when you may need to edit a picture for a presentation or report; or create a poster for an office meeting or even party.
Creating and managing connect is important as well. Apart from creating visual or audio content and posting, it is necessary to know how to manage and improve your collections. For that you will need decent surfing-the-Internet skills and good search navigation abilities.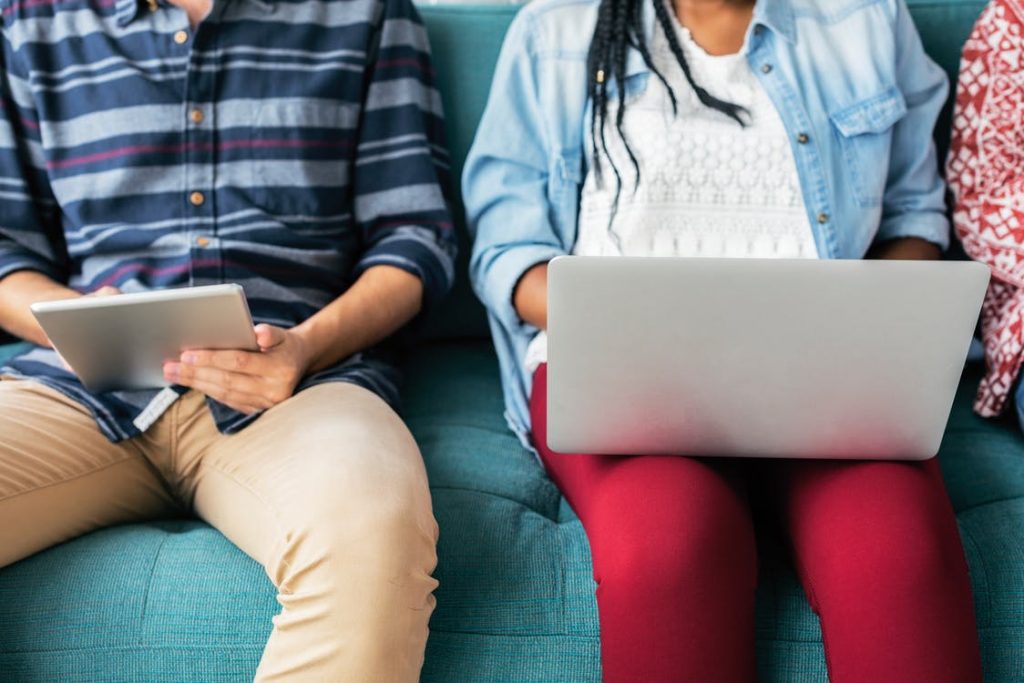 With the development of the Internet society, almost all businesses and services are presented in the Internet and have their websites. Thus it is of a great importance to sell the brand out wisely and present it in the best possible way. A good suggestion will be mastering the skills of developing a website or establishing a blog or simply conducting a page on Facebook or account on Twitter. However, be careful: before posting anything, make sure you know well how to delete it or edit it just in case.
Coding is also a tool that you should consider studying as soon as possible. It doesn't have to be profound knowledge of coding but some basic digital literacy as HTML5 should be on your resume. The employer will be more than happy to know that you are capable of creating a web page and there is no need to pay extra to a web developer for some easy work that the employer can do himself. With the help of basic coding knowledge it is very easy to create and manage some online content and not to depend with it on others.