Free Online Sources to Study English and Communications, Foreign and Sign Languages
In modern days, you don't have to be a student of a particular college or university in order to have access to various courses, tutorials and lectures of notable professors.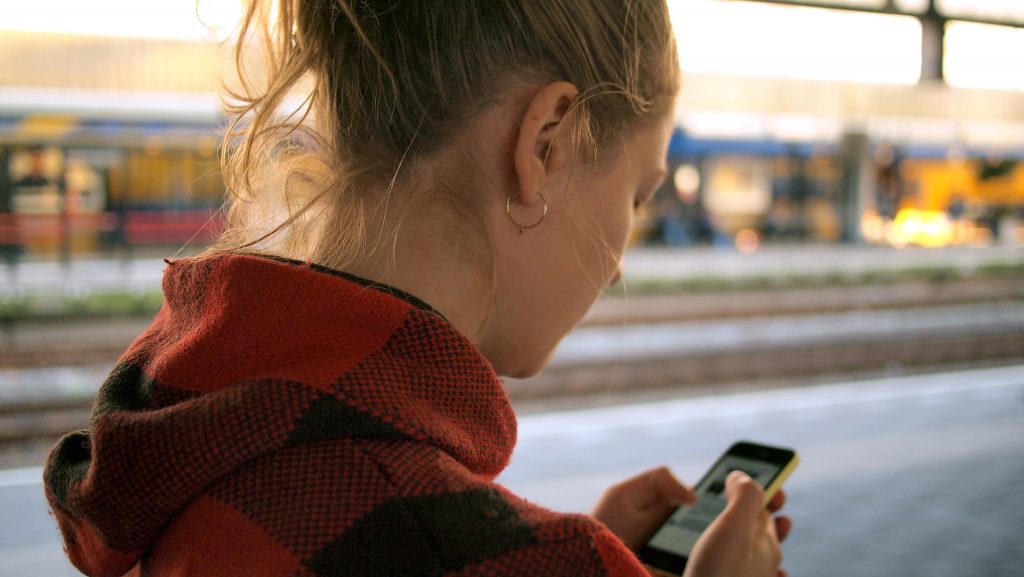 Here is an essay of useful learning sites that offer an opportunity to study languages online and for free.
Open Yale Courses (English) – Yale courses of English are freely available to the public and free of charge. The lectures were recorded in the classroom and the content is accessible online to anyone who wants to improve the command of English.
Writing Guidelines for Engineering and Science Students – The guidelines are specifically designed for scientists and engineers who want to help students write better in science and engineering courses. By means of different writing exercises, students learn how to communicate more effectively in their chosen field.
MIT Writing and Humanistic Studies – The MIT Program in Writing and Humanistic Studies offers students to learn the principles of various writing assignments, from basic essays to more advanced non-fiction scientific or technical prose.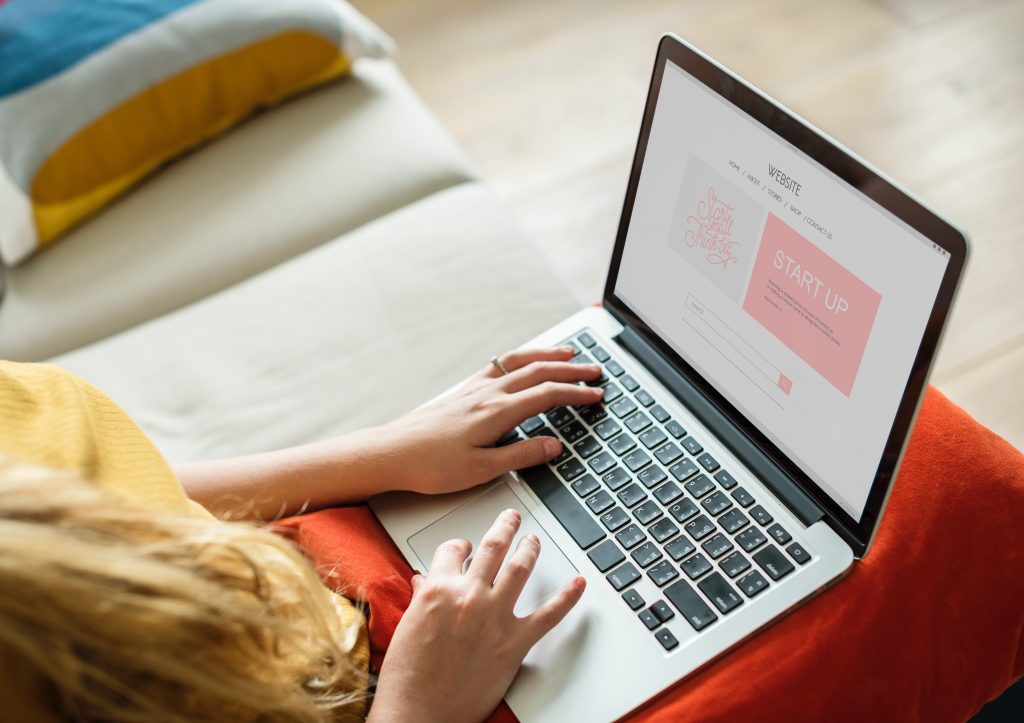 Merriam-Webster Online – The website is a powerful resource for those who are eager to know how to communicate well in English.
National Novel Writing Month – NaNoWriMo is an annual creative writing project, which takes place each November. The writers are required to complete a novel in 30 days and there is no limit on the number of winners.
Lifewriting – The University of California, Los Angeles (UCLA) offers 9-week writing class, which was taught for years by a successful screenwriter and bestselling author Steven Barnes.
Guide to Grammar and Writing – A website is a place of a great variety of quizzes, lessons, recommendations, and techniques for improvement of grammar and writing.
Purdue Online Writing Lab – The Purdue University Writing Lab helps many students and writers around the world to compose mistake-free texts. Writing advice, grammar lessons, style guides and other resources are available online for free.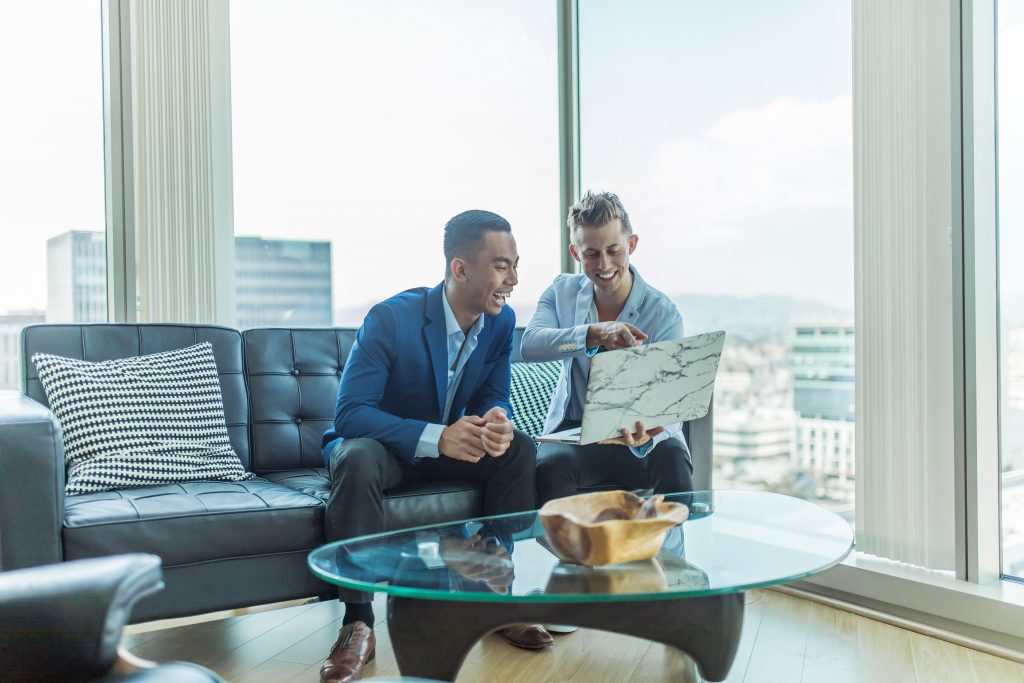 American Sign Language Browser – If you always wanted to learn a sign language but didn't know how you can do this, with the help of American Sign Language Browser you can teach yourself online.
Learn10 – Here is the widget, which can help you develop new habits in terms of learning a new language. It provides a user with 10 new words that he needs to learn every day.
One Minute Languages – You can power up your learning of a new language with the help of podcasts, which teach the basics of quite a few languages.
Livemocha – The website is a popular social network, which helps learn a new language while communicating with other students online.
Mango Languages – More than 100 lessons are presented for students free of charge in the form of PowerPoint. You can download the Mango Languages app and even use it offline. Convenient hands-free features make it easy to learn one of 70+ languages on-the-go.