Professionals and experienced entrepreneurs know how much an effective press release is important for the success of any business. If you're looking to get media coverage for the company, being able to write a winning announcement is an essential skill.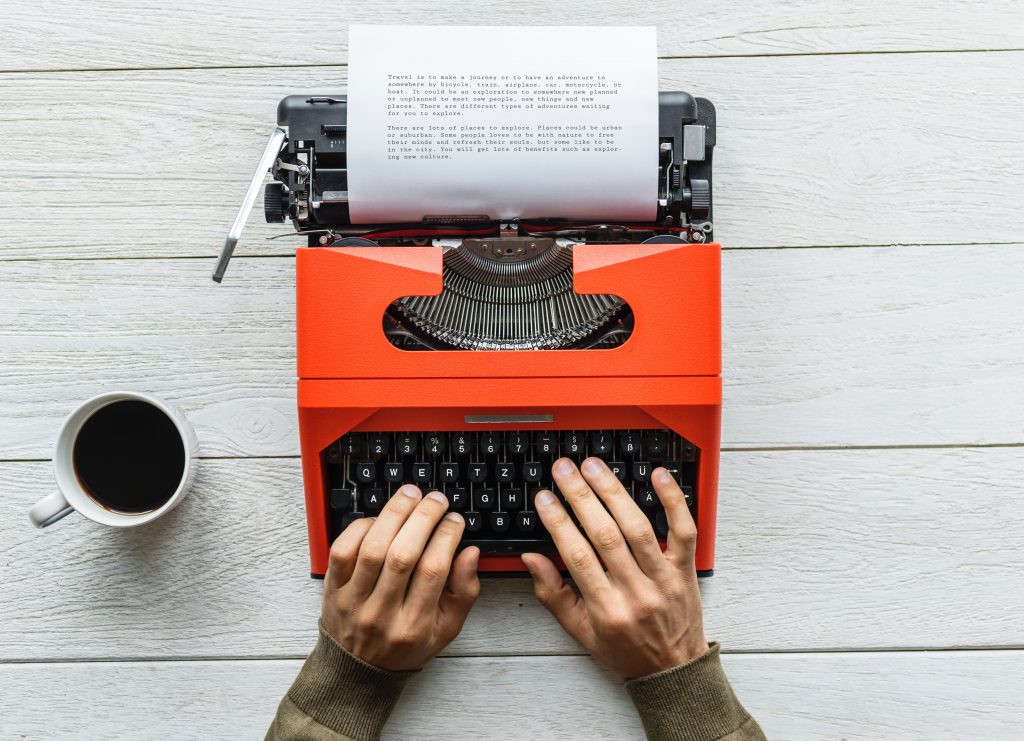 Here are some important tips and tricks to consider when crafting a press release.
The announcement has to be newsworthy
Before you start writing a press release, think about what you personally like to hear, watch and read in the media. In general, people like to learn about something interesting, new and surprising. Also, it is always great when we get to know about things that help solve our problems.
Ask yourself whether there is anything new and innovative in your story. Can your announcement display something unexpected or unusual? Will anyone else be interested? Will anyone actually care about your product outside your business?
Answer these questions honestly and start writing your press release only if it is truly newsworthy.
The headline must be short and catchy
A concise, short and catchy headline is a must if you want your announcement to be read and acted upon. In a busy professional world, people spend just a few seconds to figure out whether a story is worth reading. No one wants to waste their time reading about the product, which cannot bring any benefit to them.
If your headline is not good, your text won't be read. A good headline makes a receiver organize his thoughts making him want to read a message further.
Your task is to make sure that the receiver immediately understands what your announcement is about, otherwise, a busy professional will move on to the next thing in the inbox.
Ask yourself or a friend whether the text with such a headline is something you would be personally interested in.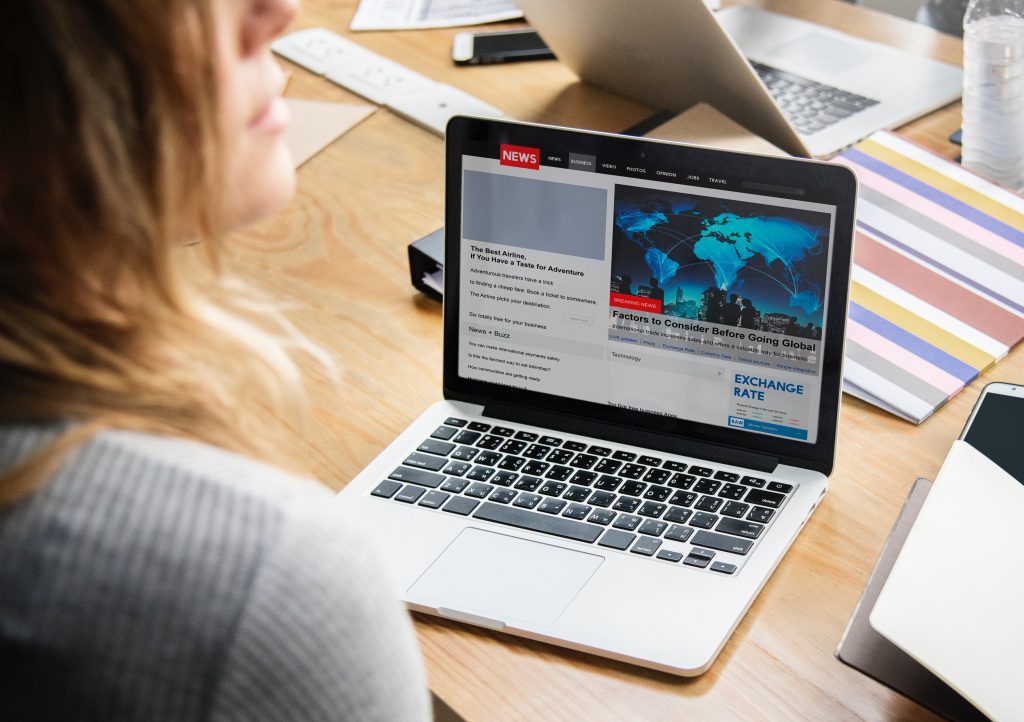 Your first line should be a summary of your press release
The first line of the announcement body must be your top line, which summarizes the whole point of your press release. It should not exceed 20 words and needs to grab the reader's attention.
In a publishing world, there is a rule of "five Ws", which implies that for an effective and winning statement you need to include answers on such questions as who, what, why, where and when. To have an understanding of how this rule works, check out the headlines and first sentences of your daily newspaper. You can easily find a huge variety of great first lines that do what they are supposed to do – grab reader's attention and make him want to read your material further.
If to take TV and radio world, introducing a new story takes about 5 seconds for the presenter to tell about the story that is going to be featured next. Imagine that your release will be covered on a TV or radio. Now try to create the top line of the story, which will make viewer and listener truly interested.
Your release needs to be clear and straight to the point
The text needs to be simple and easy to read so avoid excessive repeating. We are here to appeal for publicity with the substance. Annoying people who we want to work with is not our aim. Your reputation is at stakes so waffling over the topic should be avoided at all cost.
If you want to get bigger chances of wide distribution, don't make your text too long. Make sure that your release is clear, concise and straight to the point.
Don't be afraid to use bullet points and sub-headings since they will make the information easy to perceive, especially if you include statistics or figures.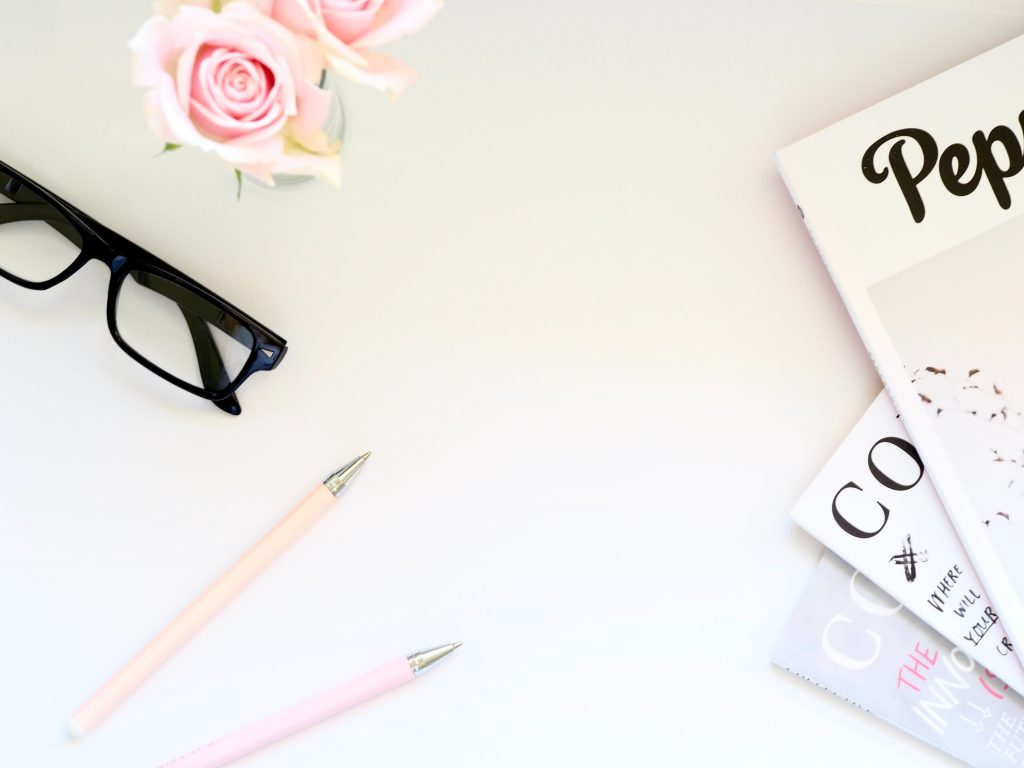 Things to remember
A common mistake of those who compile a press release is being full of hype and over promotional. It is better to leave this part of the process to the marketing team.
Make sure you direct your announcement to the right companies. If you want to get great coverage, do not send out your release randomly. Make sure that you send it to those who are very likely to be interested in your products or services.
Photos can be helpful in a demonstration of your idea but avoid sending files that are too big.
Keep in mind that press release is a great advertising tool, which can help your SEO
Be realistic, stay determined, learn from mistakes and you will be able to come up with a press release worth remembering.