True or false: digesting a book in 15 mins
People always don't have time for reading and this is normal: in our modern lives there is no time even for family and friends, not talking about our hobbies and pleasures. But when you hear that someone has already read over 50K books spending just 15-20 minutes on each of them, it seems impossible: however, it is true. Such people are not speedy readers and they do not have any superpower: they just have a quick digest and here is our essay on it.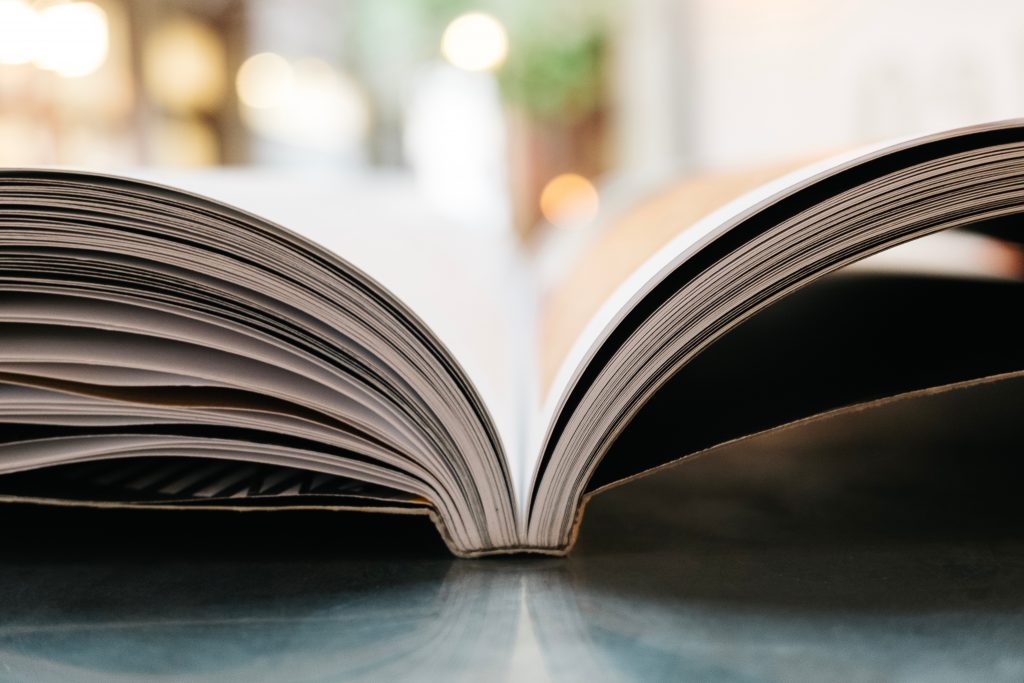 Do you remember the moment in the famous movie when Keanu Reeves is sitting on the chair ready for the cable to be plugged into his head and uploading info directly to his brain?
In reality, we are presenting a small contribution to this movie and helping you fit reading into your life. We chose 5 bestsellers you would be interested to read and each book will be digested in 15 minutes or so. What is in it for you? Only happiness from reading.
5 bestsellers in 15 minutes
First of all, we need to warn you that this method doesn't work for everyone and for every book. However, this is a good option for those who are always too busy for reading.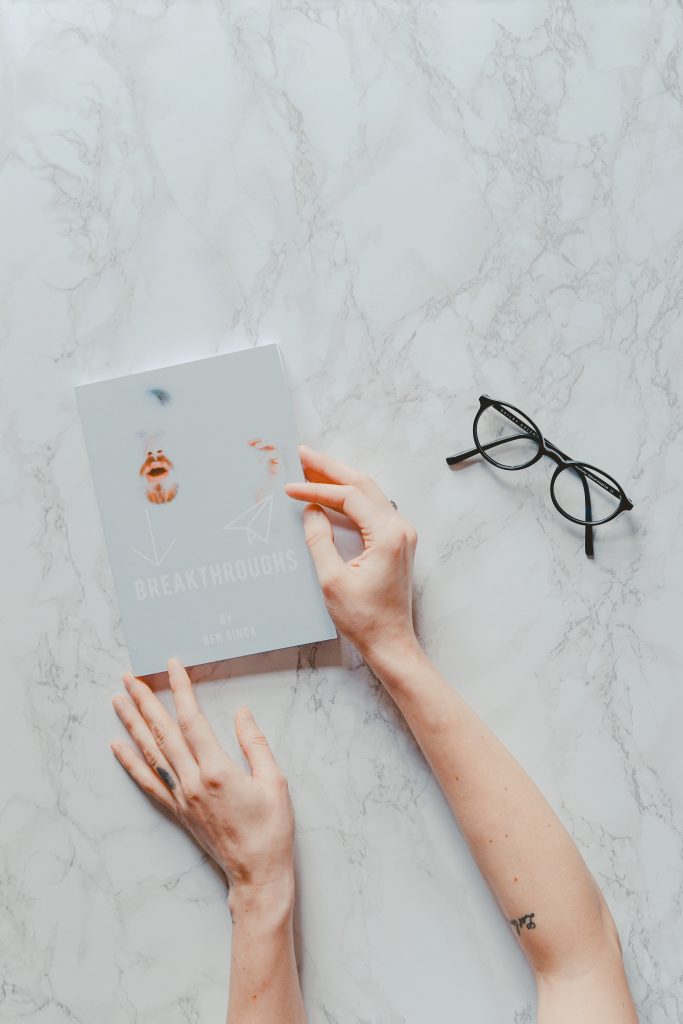 We have put together a list of top 5 books that are good enough for a digest:
Fire and Fury by Michael Wolff
This book tells us about Donald Trump, his behavior and his presidential campaign in general. It describes how it influenced different people and the title itself is the quote of Trump about North Korea. The book became the bestseller by New York Times and is totally worth your attention. Why not choose it for your first digest? The summary of political events, a story about Steve Bannon and the White House staff, everything keeps you in suspense;
A Brief History of Time by Stephen Hawking
This is a popular science book about cosmology that will be interesting for those who like The Big Bang Theory TV series. It helps to understand the theory of relativity and the uncertainty principle because it is written in non-technical terms that are easy to understand. The author describes the structure, origin, and fate of the universe, such basic concepts as time and space and also the fundamental blocks that build and govern it;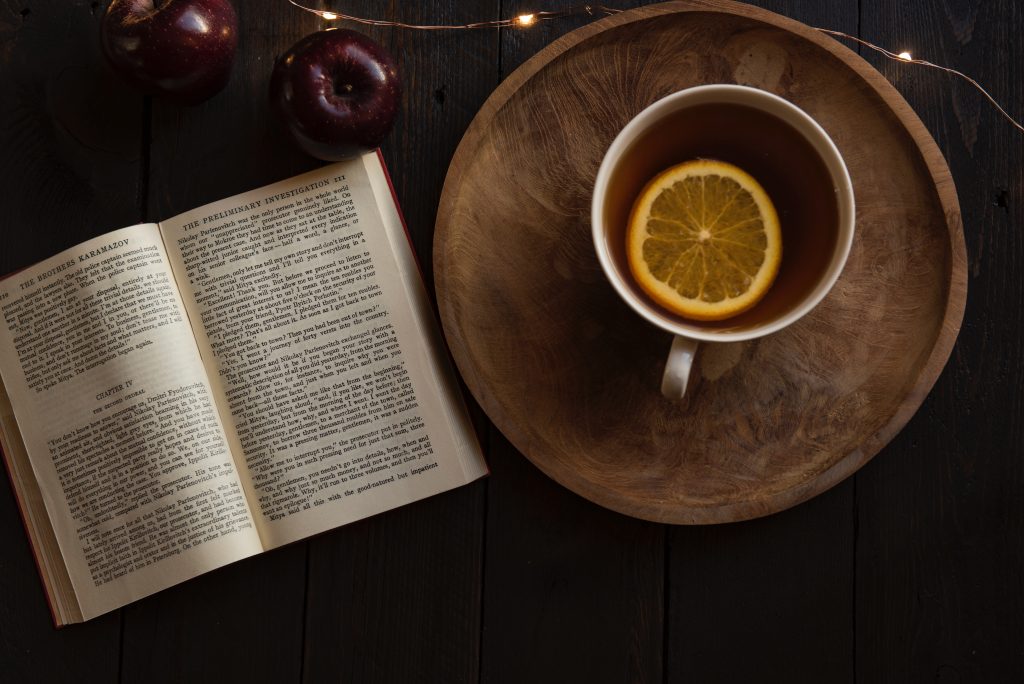 Becoming by Michelle Obama
The story of success of Obama, description of political events and family life keeps us intrigued throughout the book. The author describes it as a deeply personal experience telling about her roots and how she found herself. The memoir is really inspiring;
12 Rules for Life: An Antidote to Chaos by Jordan Peterson
Written by Canadian psychologist, the book gives life advice via ethnical principles, mythology, religion, personal experience and, of course, psychology. Although his writing style was criticized a lot, the book is totally worth reading;
How to Change Your Mind by Michael Pollan
The history of psychedelic drugs describes the author's personal experience and recent researches held in this field. This story is better to be read and felt than described in words – so we highly recommend you do it.
Remove distractions and start reading: engage with the book, use a highlighter, quote and reflect. This is how digest helps us develop and grow. And please do remember : "Good friends, good books, and a sleepy conscience: this is the ideal life."  –  Mark Twain.