9 Top Study Destinations You Haven't Considered
Everyone has thought about education somewhere abroad. From the very beginning our first thoughts about United States, United Kingdom, New Zealand or Japan but this is not the all destination that may satisfy you needs. There are countries with their unique culture, tradition and educational system, which also are in the top 50 best for studying countries.
So, let's get to know a little bit more about them.
(UAE) United Arab Emirates
Welcome to the one of the richest and hottest countries – United Arab Emirates. According to the ranking it takes 48th place. It is developed country and encourages students from all over the world to study in their universities. They provide a great variety of disciplines and you will exactly find beloved one.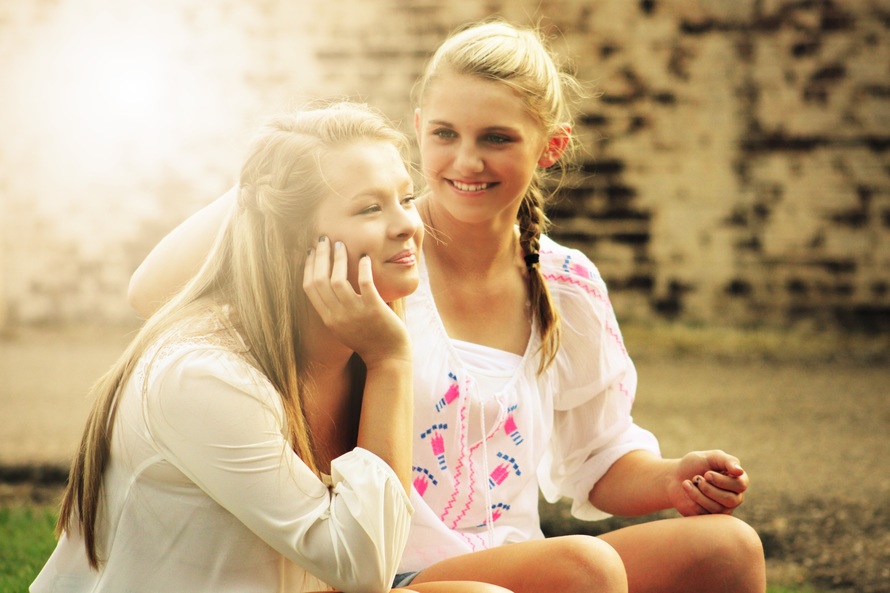 Argentina
Let's take plane and visit Latin America, especially Argentina. This is wonderful country and takes 18th place in ranking and this represents its strong educational base that gives you valuable knowledge. But not only knowledge awaits for you. You will have opportunity to enjoy beautiful nature and lovely Atlantic Ocean.
Chile
Our next destination is picturesque Chile. It is also one of the best variants to study even it is not so popular. Here you can gain considerable knowledge in different disciplines. It takes 30th place in ranking of the best countries to study. Living there isn't so expensive and it is affordable for international students.
Belgium
Now we are in Belgium. Amazing country with its unique cities and nature. It is a perfect place if you like chocolate and beer. But nevertheless it takes 15th place in the ranking. There you have opportunity to have your studying in languages like English, French and Flemish, what is a variant of Dutch.
Estonia
Here are we again in Europe and let's overview one small but powerful in education country – Estonia. It takes 49th place in the top 50 destination abroad to study. It is one of the advanced countries and leader in using digital technologies in studying process. You will also have pleasure to explore the architecture of the country which is leaves you with good impressions.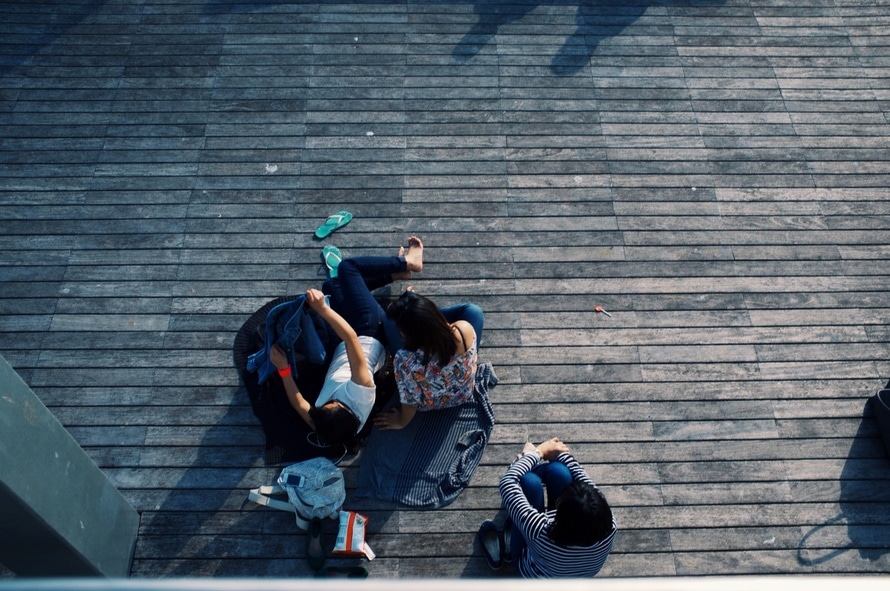 Greece
Our ship of knowledge bring us to one of the most adorable places where academia originated. Welcome to Greece. It takes 41st place in the ranking. Don't be afraid that you have to study Greek. All disciplines and subject you may study in English and that will not decrease the quality of knowledge you receive. Greece has perfect geographical position that offers you all bounties of nature and sea.
Kazakhstan
In the seeking of knowledge now we are going to visit Orient world, and to be more accurately Kazakhstan which takes 40th place in the ranking. It famous by the quality of education and cooperation with international universities. It provides good accommodation to all international student and for those who like studying.
Indonesia
Here is another Orient and wonderful country that located on marvelous island, Indonesia. It is one of the best destination to study. It takes 42nd place in the ranking. It offers for you a large range of disciplines to study with quality material base. There you also have an opportunities to learn more about different ethnic cultures, peoples and their traditions.
South Africa
Finally, we are finishing our list with one of the most exotic countries where you may find yours studying very exciting and this is South Africa. It takes 30th place in the ranking. There are a lot of disciplines and subjects that you will study with great pleasure.
Here is our list of 9 destinations that you may choose for your further higher education, that also have astonishing and lovely nature. In these countries you may develop yourself in different directions that you like, that's how actually Darwin writing team does.