Best Student Residential Houses to Live, Study and Have Fun
Most people remember about small stuffed rooms if it comes to their houses when they were students. However, these days long gone, and expensive and spacious apartments are available for those students, who want to make studying more on the fun side. Admission rates increases and educational institutions fight for every student. A luxurious place for a dwelling is the good way to attract freshmen.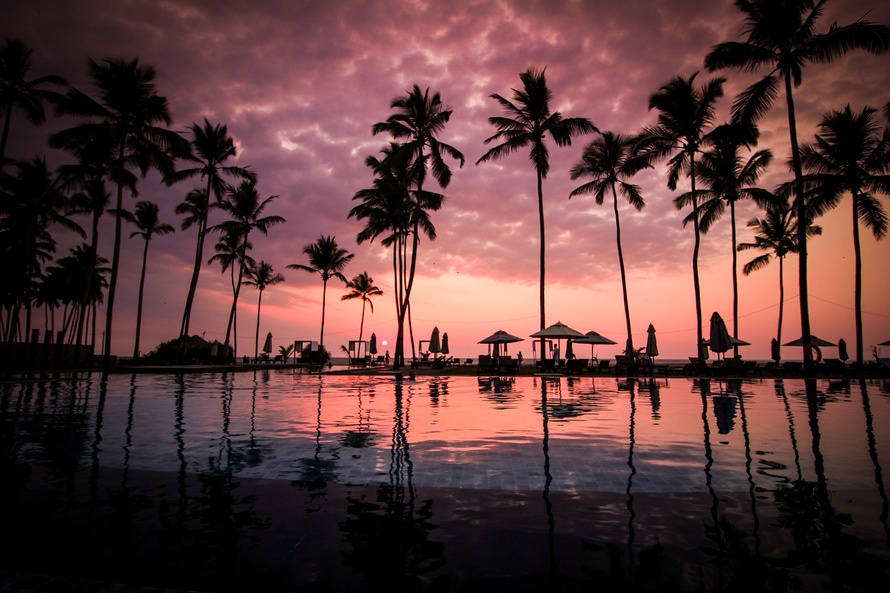 Next Colleges can boast with facilities, which give students an opportunity to stay home and have  a lot of fun. There are different options for leisure, such as gaming rooms, broad-screen TV and tasting food. All these make them enjoy their student's life and live in style, while they are in college.
 Hub at Tuscon, University of Arizona
It is as opulent as it could only be. The are all amenities for enjoyable life: breathtaking view through windows, spacious room with private bathroom, own dryers and washing machines. The kitchen has all equipment, which you may need to prepare tasty dinner. Game rooms and infinite pool on the roof are the most popular places for the rest and parties. Moreover, one can always do some sport in the fitness room or relax in sauna and steam room. Apart from that, volleyball court is waiting for everybody, who like team sports.
Osprey Fountains, University of North Florida
It is relatively new housing for students, at it was opened in 2008. It attracts students from all over the country with fitness center, gaming room with modern video games, store, and library for studying. Florida is a perfect place for fascinating outdoor activities, and the enormous pool is the best place to relax after classes. Moreover, there is an amazing lazy river, which will help you to reduce the stress of constant studying. Those students, who like going in for sports, will be surprises with volleyball and tennis courts, as well as basketball field. Moreover, one can always practice in running, no matter if it is day or night, as there are well-lighted tracks. There are 4 and 6-bed suite with two personal bedrooms in each suite. So, it is up to you whether to live alone or with a roommate.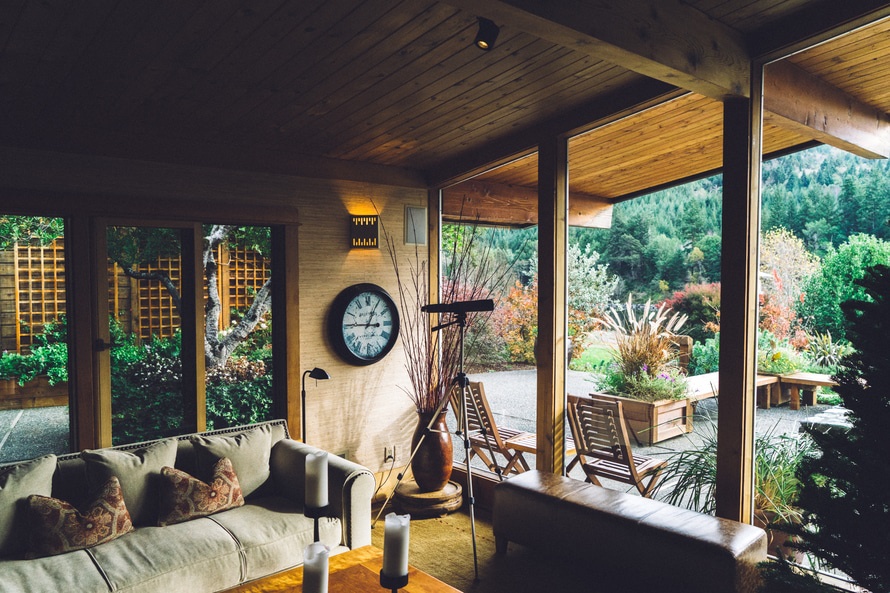 Ivy House and Windsor Hall, University of Florida
They are two most luxurious residents for students on the University of Florida. They are both stylish and, it is hard to choose which one is better. Ivy House is only for women and it offers a deck for sun baths , large jacuzzi, huge TV screen in a spacious living room with a fireplace and kitchen for gourmets. Windsor Hall is both for men and women, and there are opulent bathrooms in it, and well as rooms, which are far bigger than those of ordinary dorms. What is more, it is not too expensive and only in few minutes walk from the campus.
The Metropolitan, Fashion Institute of Design and Merchandizing
This is not a dorm residence, but the, complex owned by the private company. Students, who live there are also regulated with numerous rules, but they live with amenities of the 5-star hotel. The building is located close to the campus of FIDM. Evey room has a private balcony, bathroom kitchen and spacious living room with beautiful view on the town. One can also have a rest in the heated pool, spa on the sun deck, as well as enjoy the advantages of shopping and nightlife. However, there are many options for a pleasant evening inside the housing as well.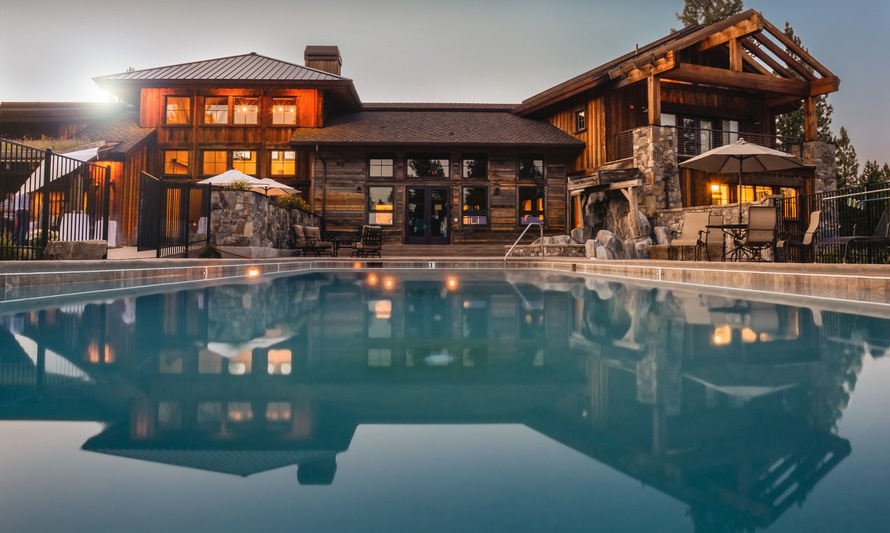 Morgens Hall, University of Cincinnati
This hall was fully renovated and loaded. It is designed and apartments, although it is a dorm. There is the personal kitchen and fascinating ceiling to floor windows with a beautiful view. This housing is eco-friendly, as it can be heated individually, and windows can keep light out. There is all necessary equipment for studying and having fun. It is not extremely expensive too, as students are to pay no more than $4000 per semester.