Top 10 Best Science Museums in the World, which are Worth Visiting
Science museum is one, which is dedicated to a branch of science or technology. Some museums may combine different fields of science, which make that extremely popular for tourists. Nowadays, such attractions have multimedia displays, which make excursions great even for children. You can read about most interesting of them below.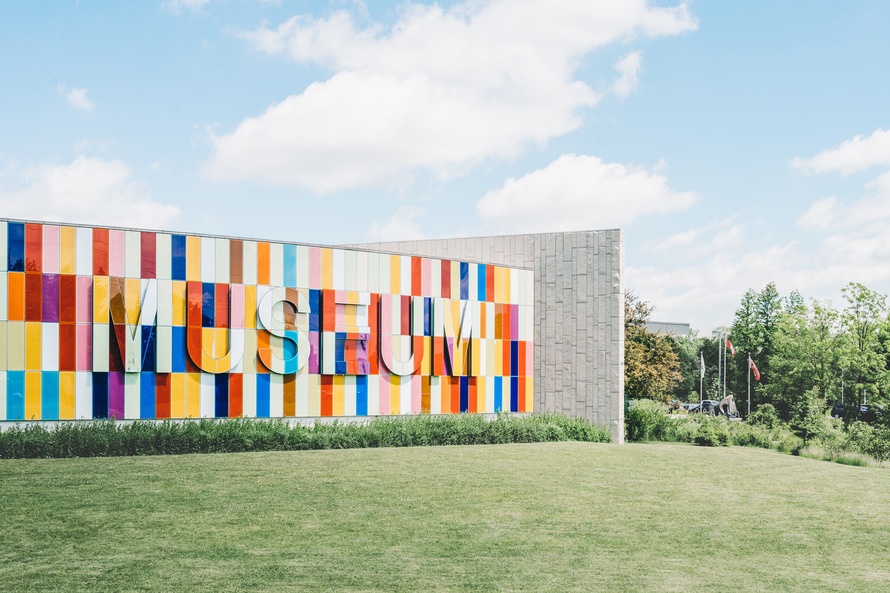 London, The UK: Natural History Museum
The museum was established in 1881, and it is famous for its exhibits of dinosaurs and animals, plants, fossils, minerals, human biology and many others. All exhibits consist of unique and rare elements so that more than 5 million visitors come every year to enjoy them.
Washington, The USA: National Air and Space Museum
This huge building is only a part of Smiths Institute, but it is the best museum of airplanes and history of human flights in the world. You will be taken on a journey in which you will see first attempts of mankind to fly, listen to the history of the first airplane and watch the first landing on the man on the Moon. Moreover, you will learn more about modern ways of space exploration. You will also see objects, which were in the space.
Munich, Germany: Deutsches Museum
This museum is one of the best in science and technology. It has about 30,000 objects in 50 different fields to exhibit and impress visitors. This museum is located on the museum island on the Isar river.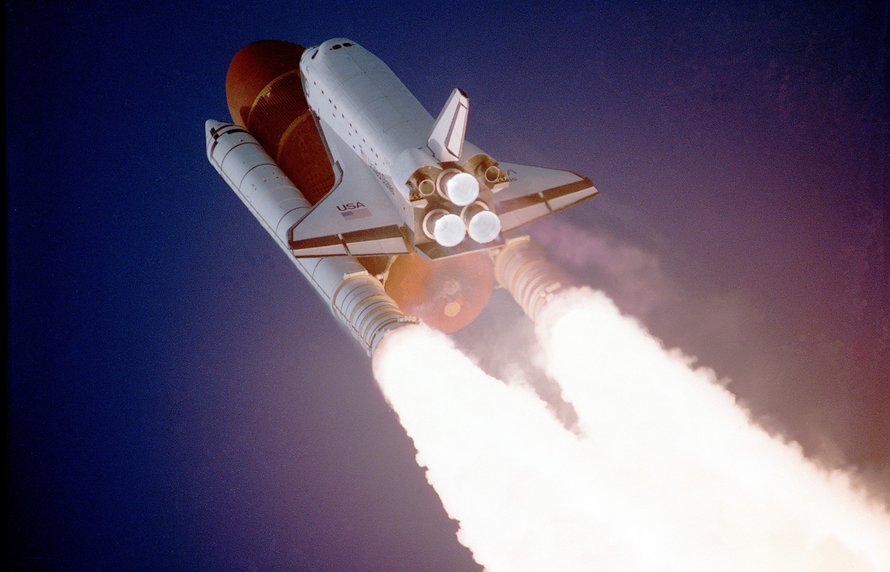 Philadelphia, The USA: Academy of Natural Sciences
This museum is considered to be one of the oldest ones in the field of natural history. There are more than 17 million specimens and the biggest skeleton of X-Rex at the entrance.
Gothenburg, Sweden: Universeum
It is one of the best places if you want to let children learn more about science and do not leave the city center. There are numerous multimedia displays, aquariums, and even 30-store rainforest with living creatures in it. There are also interesting expositions for adults.
Hong Kong Space Museum
If you are in Hong Kong, don't miss a chance to visit this museum. It is made in the shape of the central sphere on one of the main landmarks so that you will definitely notice it. One of the most famous things in it is the booth in which you can feel as if you are walking on the moon.
San Francisco, United States: The Exploratorium
It is a sort of "Science Fun House", which not only educate visitors but also entertain them. There is something different on every corner so that you will get to know about the most interesting ideas and invention in the world of science. The main idea of this place is to encourage people to become scientists by showing them how interesting and fun it could be.
Lucerne, Switzerland: Swiss Museum of Transport
This Swiss museum is one of the most famous in the world. It has various models of cars so that it is suitable for everybody, who are interested in this machines. Apart from that, there are exhibitions with other means of transportation throughout the world history.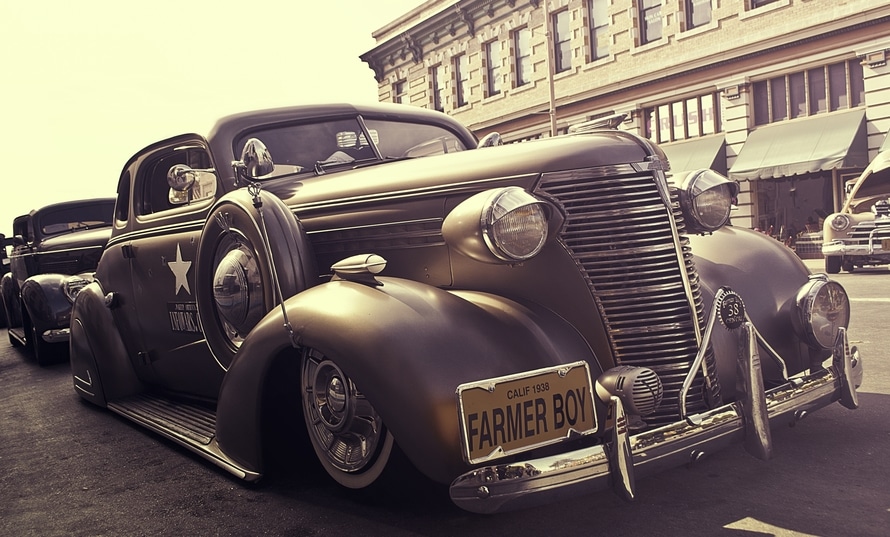 Wellington, New Zealand: Te Papa Museum
The official name of this place is The Museum of New Zealand Te Papa Togarewa. Thus, there is a mix of science and national history of New Zealand. Although it is not completely about science, there are a lot of exhibitions dedicated to unique nature of this country. You can see rare bird specimens. Also, you can see the specimens of the biggest squid in the world.
The UK: National Media Museum in Bradford
It is the biggest museum of mass media, where visitors can realize for different aspects of mass media work. There are exhibits with photography, radio, TV and even Internet. Visitors can try you as a camera person, newspaper editor etc. The museum also focuses on the basics due to which all these technologies work.