Harvard Application 2019: How to Create a Great Essay
Such essays give you a chance to share all the things you could not write in other types of papers. As a topic, you can choose some activity you have been into for a long time and which can let you present such of your qualities as leadership, commitment and fitting into the college culture.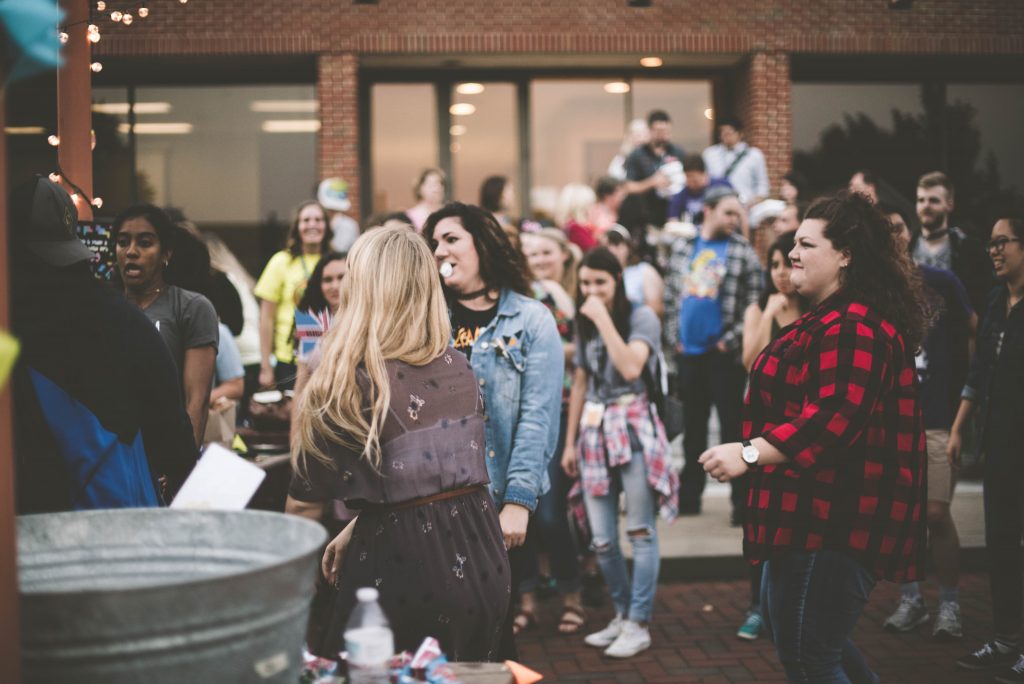 A good strategy will be to describe the job you just started, why you picked it, what drew you into it and what you have learned from it. You need to fit all the necessary info Harvard admission officers should know into a pretty small space, and this is possible if done wisely.
Tell Us Your Story
You can get intellectual experiences not only in college, so be sure to mention it in additional activities. This could be self-directed projects, online courses, maybe some training staff or research programs you participated in. Harvard wants to get to know you, so share your achievements and describe how it impacted your growth and personality.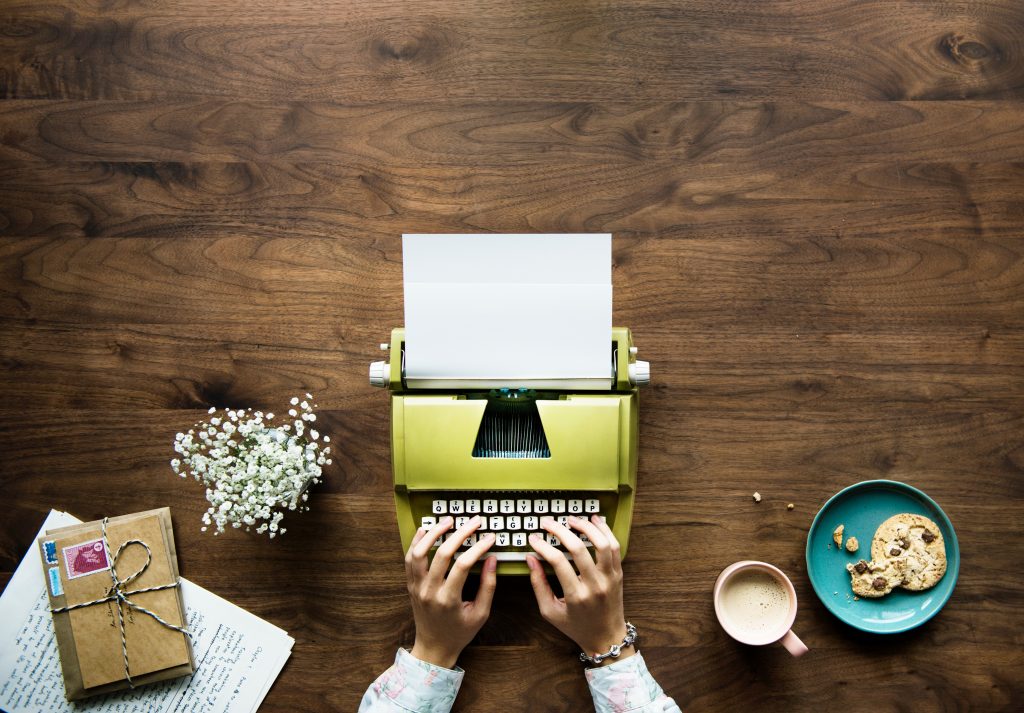 If you feel that you have much more to tell the committee and space is not enough, writing an additional essay may be a good idea. You can pick something like:
traveling to other countries;
circumstances that changed your life;
books that reflect your views;
what your future roomie should know about;
how Harvard can help you succeed;
things that matter most to you.
So if you have a chance to reveal some of your secrets, take it.
What Is Your Plan?
Many students think that the topic of their choice will make the task easier, but when it comes to writing things become complicated. If Harvard is not your first choice, you can hold it until the end of your supplement run. Have you considered other colleges as well? While preparing for other applications, you may come up with fresh ideas regarding your Harvard essay because inspiration always comes unexpectedly. Take a look at sample prompts and do not forget about the main purpose of admission essay: demonstrate something that people did not know about you and show how it impacted your outlook.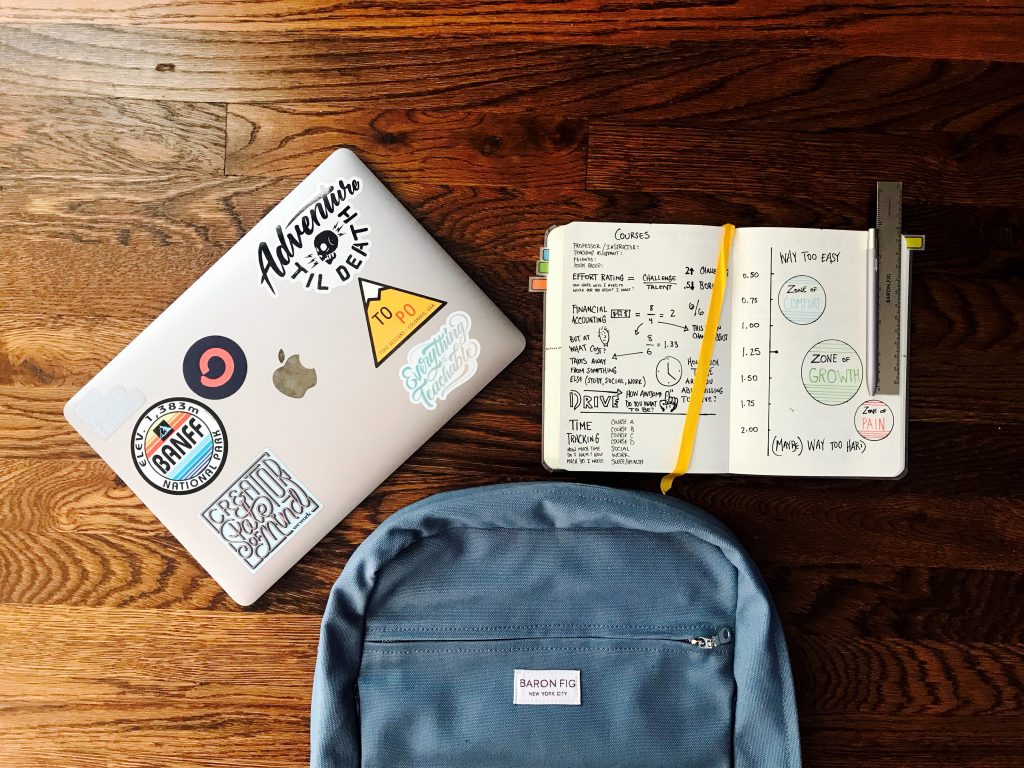 Do you know how to answer the question about your specific plans for using education in the future? It should be super short, just fifty words or so and explain why you chose Harvard above all other schools even abroad. Your answer needs to be short and interesting: do not even mention that Harvard is the best and will help you financially because its students have only the best jobs, this will not work. Focus on specific details, more personal that demonstrate how much you know about Harvard and that you care. Harvard wants to know everything about you, so you have no choice but speak.