Making Money from Home
The Web overflows with thousands of offers and suggestions for earning options. However, along with the really nice chances to make money, people post a lot of fraud and untrustworthy information.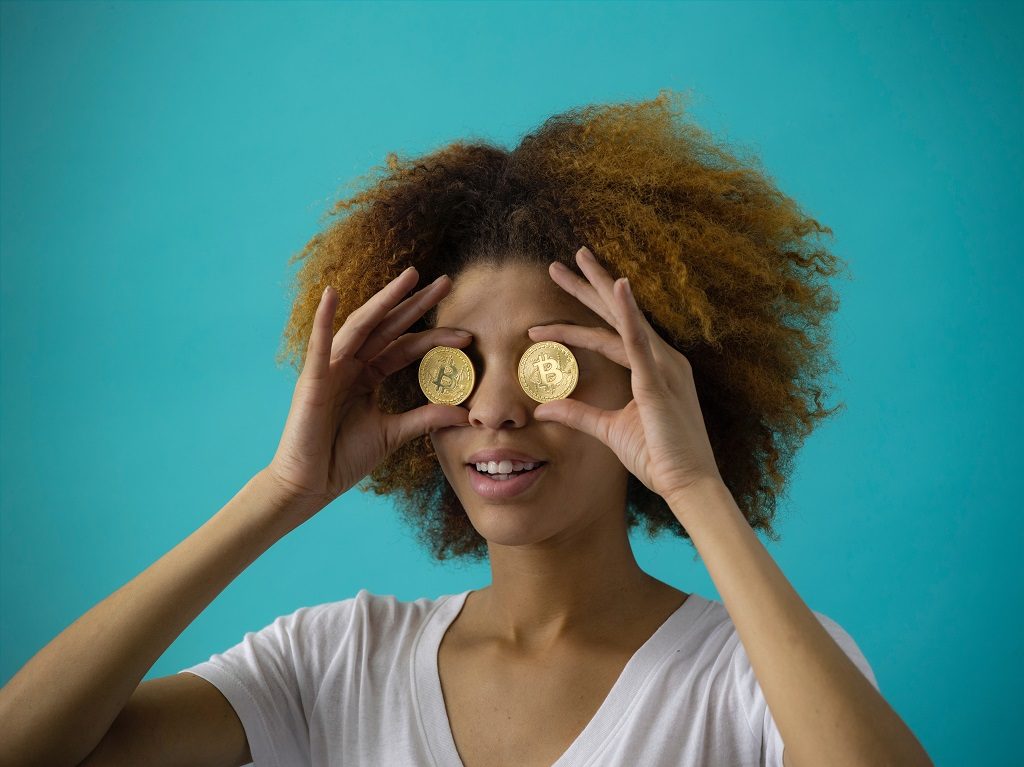 Sometimes you can be offered to buy something or contribute some sum of money required to start your work and after a while, people disappear, as well as their brilliant opportunity of easy income.
Everyone can face such unpleasant situation as deceivers know their business. Therefore, we will inform you about really legitimate work options from home. Do not expect that you will become millionaire or roll in cash, but online work can help you cover your living needs.
Direct Sales Home Business. For this activity, you need to become an independent sales representative and sell goods via the online shop. To succeed in this you should be interested in the products you sell; this really helps by interaction with buyers.
Tutor. If you have a degree and moreover if you have a teaching practice, the work of the online tutor is exactly for you. Online meetings via Skype, chatting and tracking of performed tasks by means of e-mail – modern technologies enable to make work of the online tutor easy and effective.
Online Surveys. There are dozens of sites which gather information for different kinds of surveys and researches and pay money for their respondents.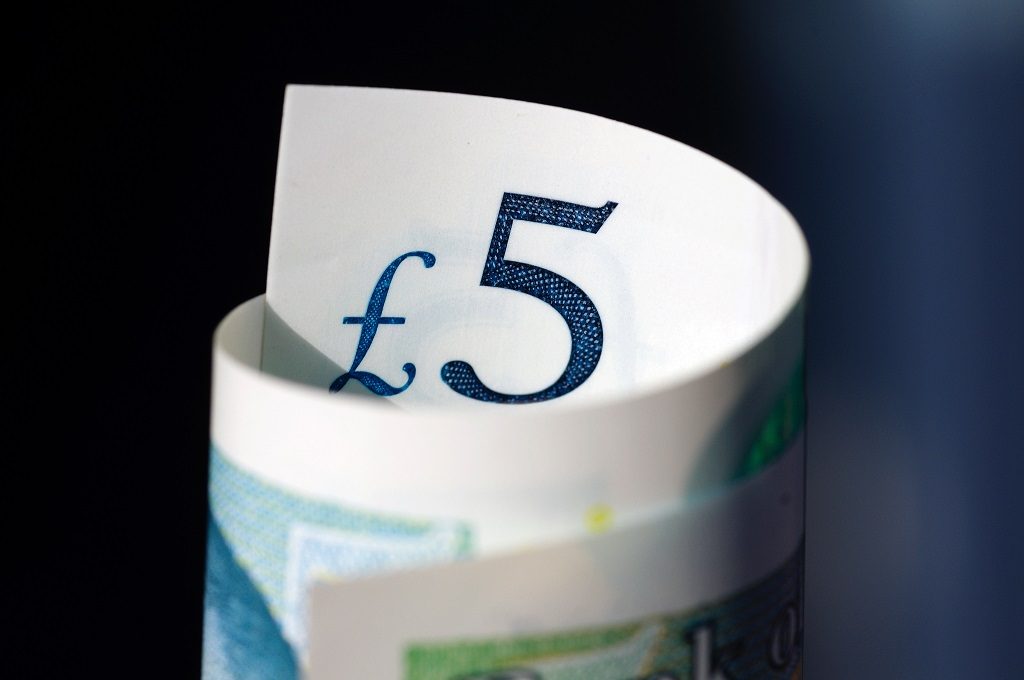 Freelance writing. If you are committed to writing activities or have a strong desire to deal with this activity, there are a lot of options and subjects areas offered on the Internet.
Babysitting. A lot of people make money offering their help with babysitting at home. If you have corresponding experience or your own kids, that will bring your extra money.
Pet sitting. Dog and cat owners often need help with their pets. People can go on a business trip or on vacation and at that time they need someone to take care of their pet. If you like animals and have no allergy, this way of making money is a great option for you.
Have a "Garage sale". Search all unused items at your home and try selling them on the Internet (for example open up a free shop on eBay).
Conduct a home business. Feeling interested and committed to some kind of activities, you can opt for your own startup:
Photography business
Handmade products
Baking
Party planning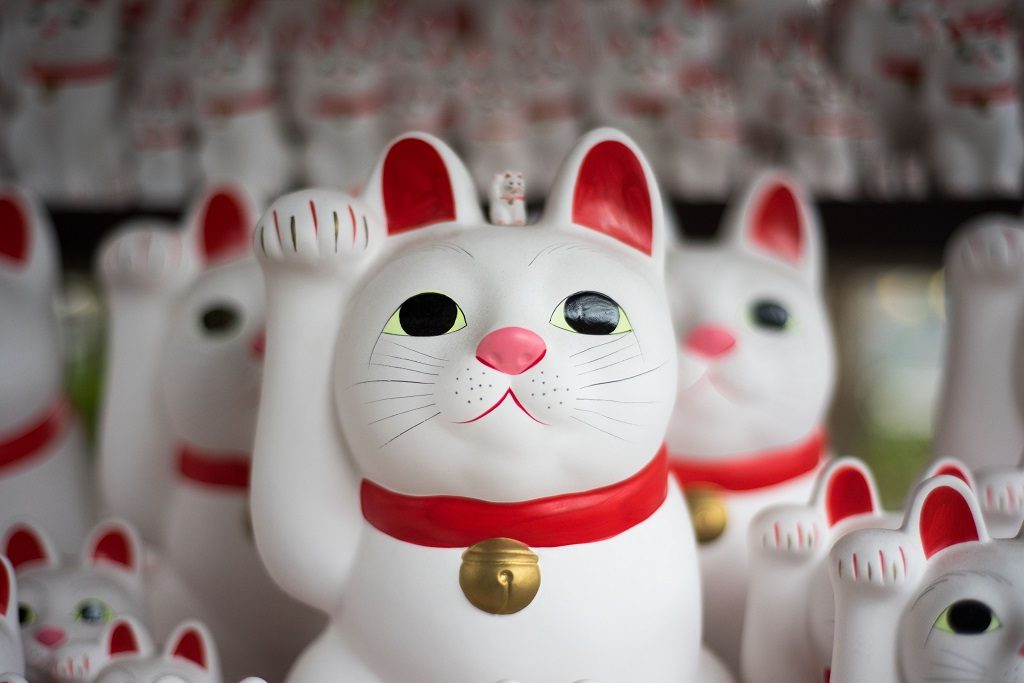 Don't be afraid to explore and find the options that will uncover your professional potential and will help you to make good money!