Outstanding people who gone in 2016. Singers, actors and others
Life brings job, unforgettable memories, and meetings with wonderful people. However, life ends and we cannot avoid it. Last year was quite a sad year because a lot of world famous people died.  Our essay writing service would like you to take a look at the famous names that the World will never forget…
George Michael
He was a pop icon, a very handsome man and, of course, a great singer with a sensitive voice. George was Greek, however, he was born in north London. First, he was performing in the duet Wham! and soon became incredibly popular all over the world. In 1986, Michael decided to start his own career and successfully became a solo singer. His albums such as Faith, Listen without Prejudice Vol 1 and Older, hit duets with Elton John and Aretha Franklin are still alive. Unfortunately, on the Christmas day, 25th December, Michael was found dead in his house at the age of 53.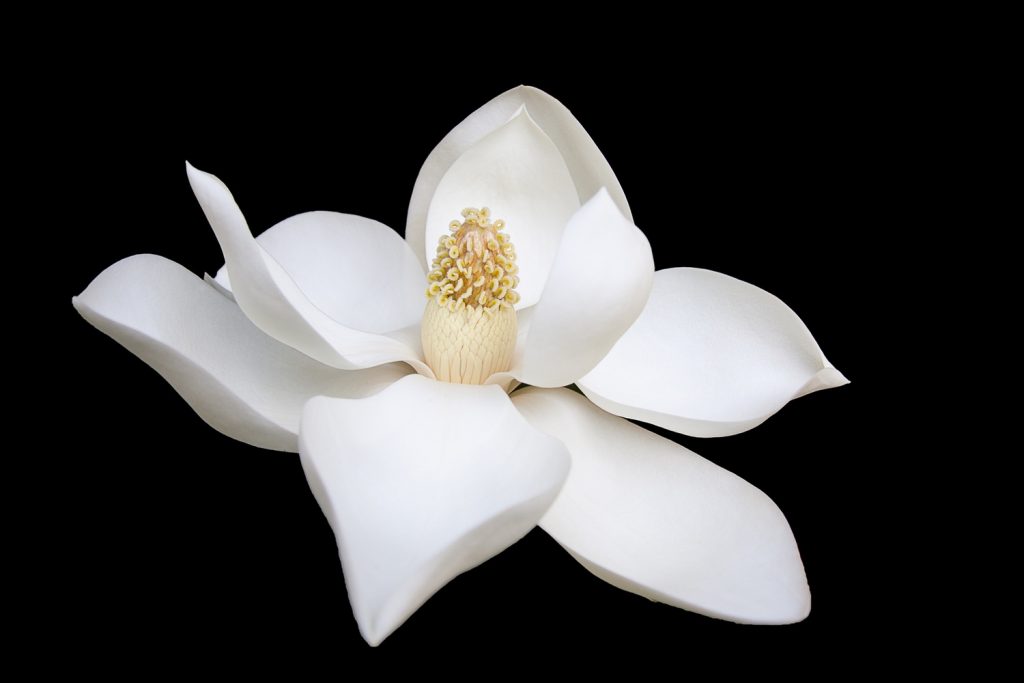 Prince
This full of energy and creative artist is difficult to forget. His song Purple Rain is one of the most popular songs in the world of all times. Prince was interested in disco, jazz, and even metal music. His songs were funny as well as sensitive and breathtaking. He was playing excellently different musical instruments impressing his listeners. Whatever mood you are in, you will find a good song by him to play and enjoy. Prince dies on April 21, at the age of 57.
David Bowie
Another brilliant world famous and unforgettable singer Bowie, who was born in London, loved to experiment with various music styles. His favourite and the most successful area was pop music. Bowie was also a talented actor and appeared in the Goblin King and The Man Who Fell to Earth. His life lasted until he reached 69. David Bowie died in the beginning of last year, on January 10.
Alan Rickman
One of the most recognized British actors, Alan Rickman played Sheriff of Nottingham in Robin Hood, Prince of Thieves, Severus Snape in the Harry Potter films, Hans Gruber in Die Hard, etc. He refused Hollywood stereotypes. A unique actor could change "face" immediately. Even his colleagues were impressed with this capacity. The actor died on 14th of January.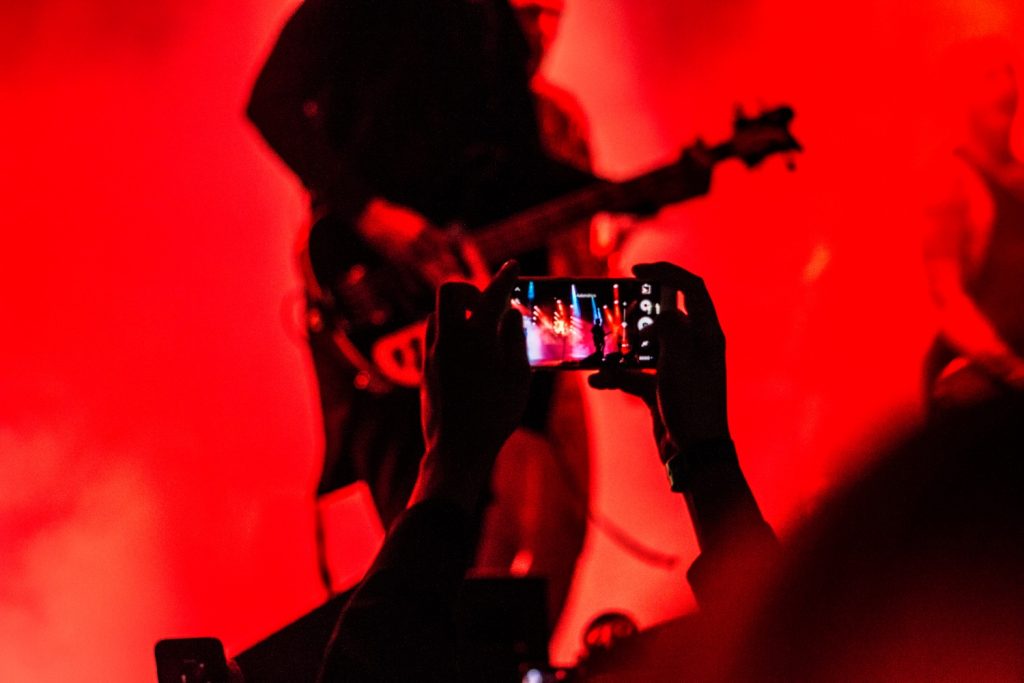 Sonia Rykiel
She was a queen of the knits. This brilliant female designer from France took pleasure in creating chic clothes for women all over the world. From 1961, Rykiel started from designing dresses. She opened her own boutique back in 1968 in Paris. This wonderful woman had a daughter Nathalie and after finding out that she had Parkinson, she passed the business to her. The designer died on August 25, at the age of 86.
Gene Wilder
If you have ever watched The Producers, you must recognize this remarkable actor. His comic acting was nominated for Oscar. His good sense of humour was discovered in his childhood because a young boy was always trying to cheer up his mother after she suffered from a heart attack. The actor is also well-known for performing with Richard Pryor in Silver Streak and Stir Crazy. Both films are great comedies. Gene Wilder died on 29th of August, at the age of 83.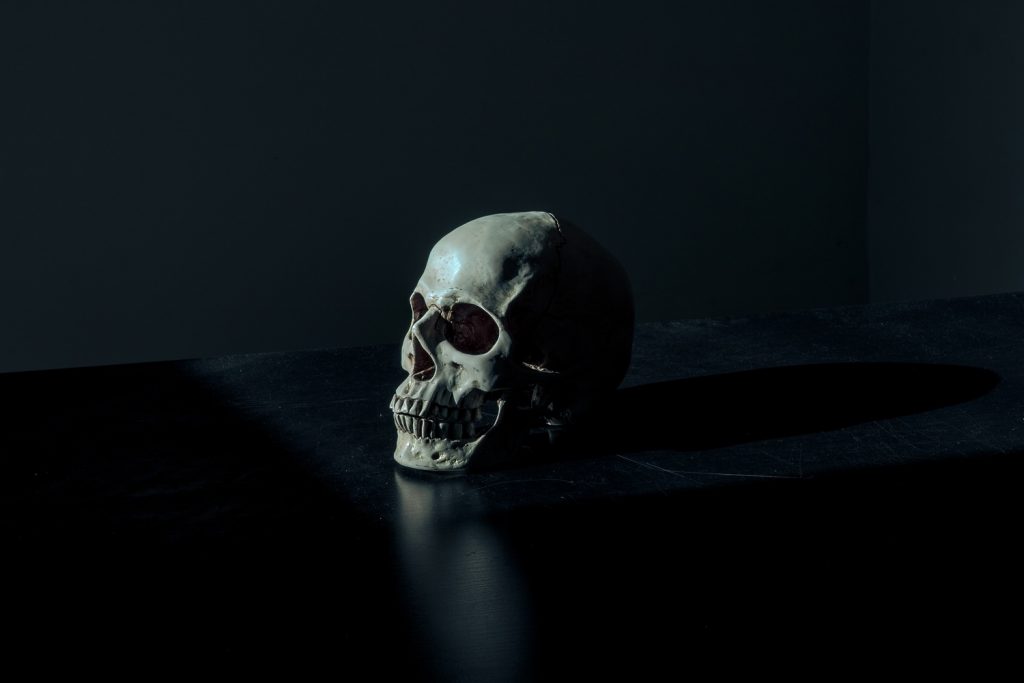 Debbie Reynolds
The mother of Carrie Fisher and a beautiful actress from Singing in the rain, Debbie Reynolds was a star of musicals. She was a smart woman who always looked fantastic. She kept performing for six decades. Together with her daughter Carrie, Reynolds was involved in a mental-health organization supported by Hollywood. The great singer and actress died in the end of 2016 on 28 of December, at the age of 84.