Discounts: the Good Way Out for Limited Budget
If you have a limited budget, there is no need to economize on everything, as you can save up some money due to numerous discounts on clothes, entertainment, technology, food, drinks and so one. All you have to do is to monitor sales and discounts in your city. Here we have the list of most popular offers among students. By the way,  on a students website Darwin – you can find discounts for favourite clients and due to holidays!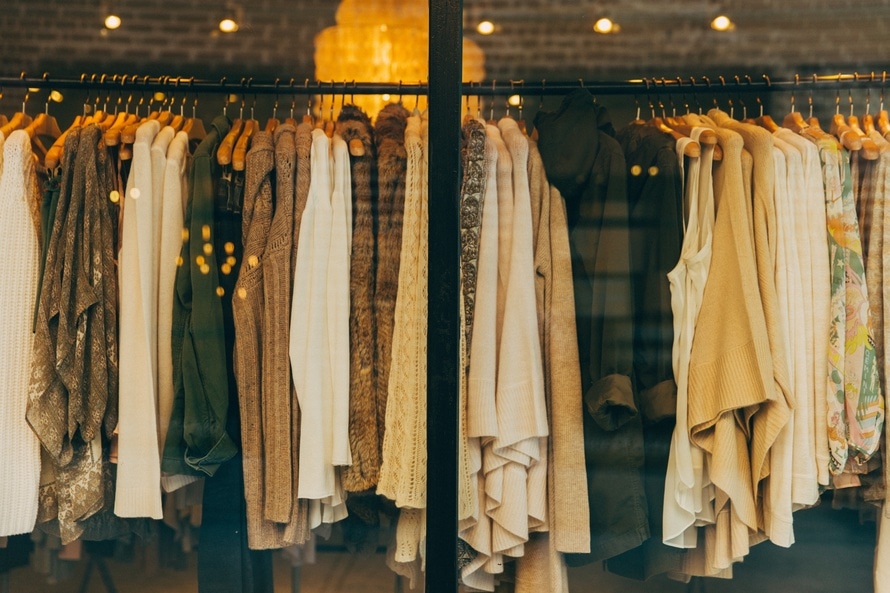 Retail
Alex&Ani: if you have a student ID card, you can get 10% discount on all jewelry in this store.
Club Monaco: All students with valid ID cards can get 20% off for all items. This offer is relevant even if you shop online.
Eastern Mountain Sports: get 15% discount for all outdoor clothes if you buy it in their shop with an ID card.
Technology
Apple: it gives 5% off for all students, who buy something in their store. Thus, you can save up to $150 for the next purchase.
Microsoft: this company has a lot of discounts for students. You can get a discount for accessories and special offers for software.
Lenovo:  it has different discounts for students. Their size varies from school to school. Thus, if you want to buy a computer, laptop, tablet or phone from it, visit its website.
Entertainment
Cinemark: offers discount for movie tickets for students on certain days.
Major League Baseball: the size of discounts depends on the city, but all teams give special offers for students.
National Hockey League: the same as MLB, NHL offers special discounts for students.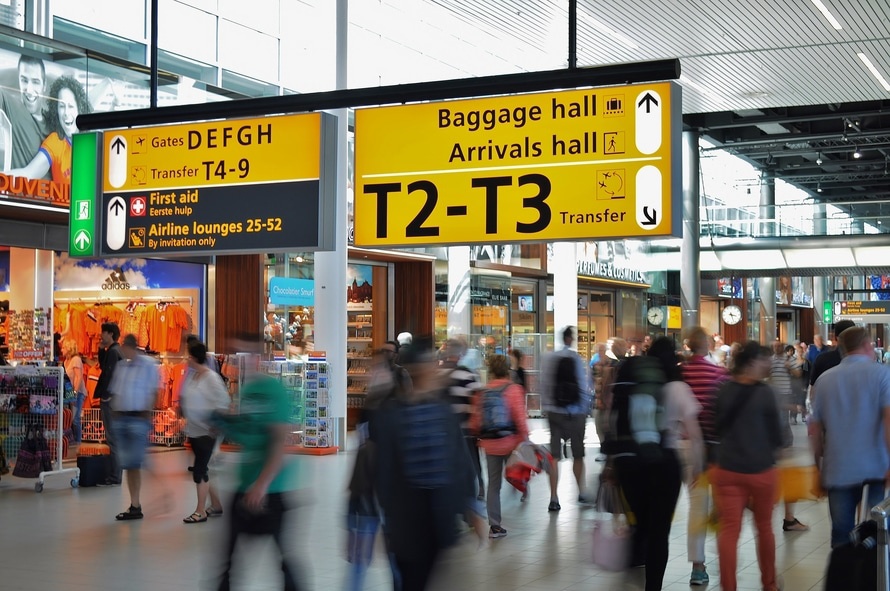 Travelling
STA Travel: this travel agency offers discounts not only for students but for all young people under the age of 26. You can buy tours, book hotels, get tickets with discounts.
Coach USA: this bus company has a lot of special offers for students from different cities.
Amtrak: this company gives discounts on tickets and special bonus points for all owners of valid student's ID card.
Books and Magazines
New York Times: give them your college email and receive full access to their website, app etc.
The Economist: Get a weekly subscription for less than $2 and receive an access to website and apps.
Entertainment Weekly: it will give you $5 off for year subscription if you have a student's ID card.
Insurance
Allstate: Students may get 20% discount on health insurance if they have good grades.
Travelers: another motivation to study well! This company offers discounts for students, who has "B" as an average mark.
Nationwide Insurance: get a discount for insurance for only being a student!
Cell Phone Plans
Verizon Wireless: this company offers discounts for students of certain universities. Check whether your institution is on the list.
AT&T: Check your email for discounts by entering it on the AT&T website.
Sprint: get additional Internet data for extra $10 per year.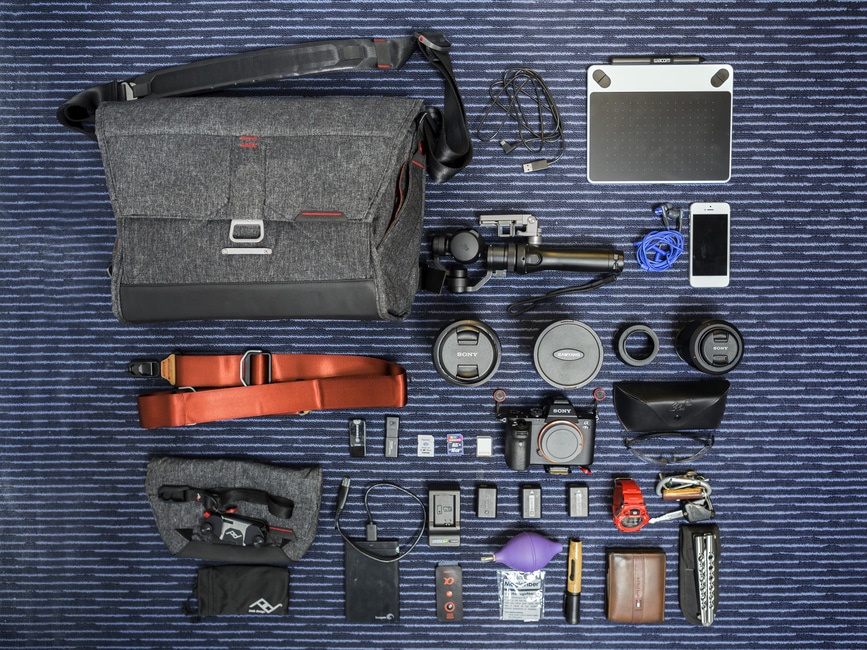 Tickets
Metropolitan Opera: use your student's ID card to buy tickets to this beautiful place. Discounts vary from show to show.
Broadway, Chicago: you have an opportunity to visit it for only $14.99 if you are a student.
Lincoln Center: it offers a lot of discounts for students. Check their website for more details.
Others
Amazon: students get 50% discount for premium service after half of a year of the free trial. Hurry up to get it.
General Motors: if you are a student and dream of a motorbike, you can buy it here with a good discount.
1800Flowers.com: buy and send flowers to your friend or girlfriend with a discount.