Writing an Awesome 800-Word Essay
Good writing shouldn`t be hard or require any special skills. Right, some people are naturally good at writing but the majority can only learn this highly valuable ability. In fact, you can master writing at any age as long as you have time and desire to learn.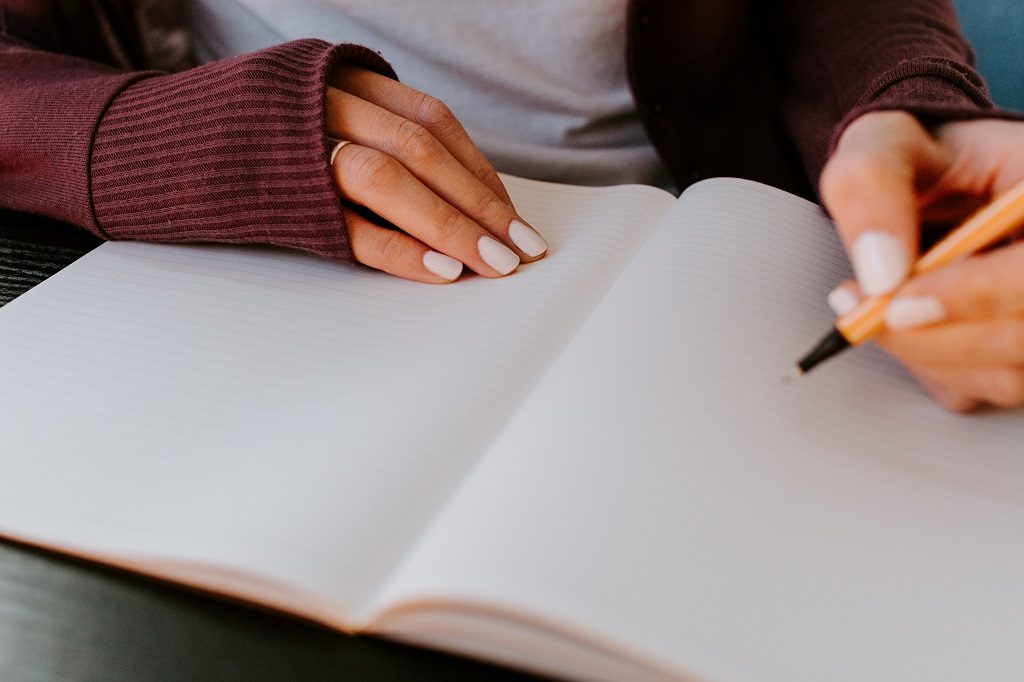 In our experience, it`s much easier to become a good essay writer when you are an adult because your brain has already accumulated lots of information to be used and your vocabulary is larger compared to childhood.
If you are looking to become a writer and need help to do it right and fast, in this article we will describe the main tips writers use to perform better.
How to write quickly but efficiently
If writing is what you do for a living (you are a blogger, copywriter, editor, book author, etc), or you often use it at work (making reports, sending emails, checking students` papers), then writing quickly and to the point is the essential skill that you should acquire. We narrowed down our guide to the most helpful techniques that can help you reach your goal:
Break up writing periods. Writing for hours may only seem productive, but in fact, you start getting distracted after the first 20 minutes. To save time and spend it the most efficient way, you should divide your work into short periods (10-15 minutes) that alternate with periods of rest. Thus, instead of hours of intense writing, you can do it much faster still keeping it to the point. These periods serve both as reminders and the measure of safety. Experiment with the intervals to find the most productive time for work;
Keep writing. Don`t break your writing up with searching for a perfect word in Thesaurus that would «sound smart», editing or reading what you have already done. With the limit of 800 words an hour, there is no time to waste. Fill the gaps if you need a special word and leave all this for the moment you finish with writing. By doing so you keep the flow of words being typed and not lose thoughts. Once you`ve finished, you can start proofreading and editing (give yourself half an hour, in the end, to make everything look pretty);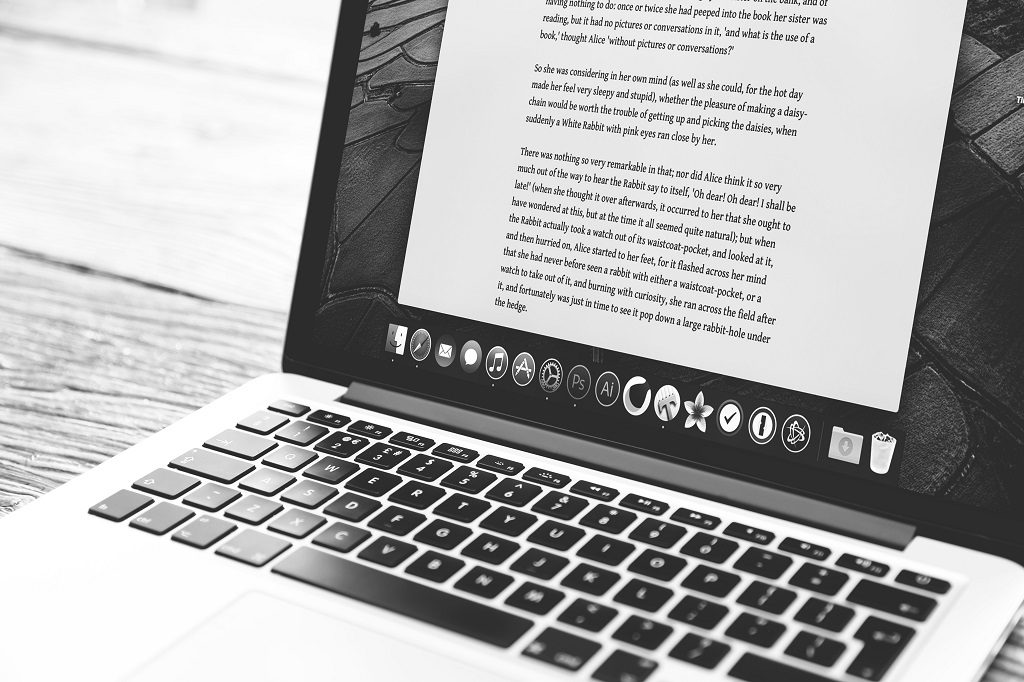 Keep a record. Set a timer to check how much time you spend on writing (and for taking breaks, of course). After you finish writing an article, create a small table where you indicate the total word count, the number of words per minute, and the quality of the content (evaluate your results based on a 1-5 scale). Keeping such a record will help you identify priorities, weak areas to improve and understand whether you started typing and thinking faster;
Build an outline. It is always easier to write once you have a clear plan you follow. 800 words is a huge scope of work and you need your text to be structured where all sections will contain relevant information connected to each other. To reach the final goal, you need to know where you are going. Writers with little experience often lose track of the main idea and try to just get the necessary number of words filling their blogs with irrelevant information. The result can be a poorly written article that no one reads. Divide your article into sections and make a plan of what you are going to write about. You only need to follow your plan;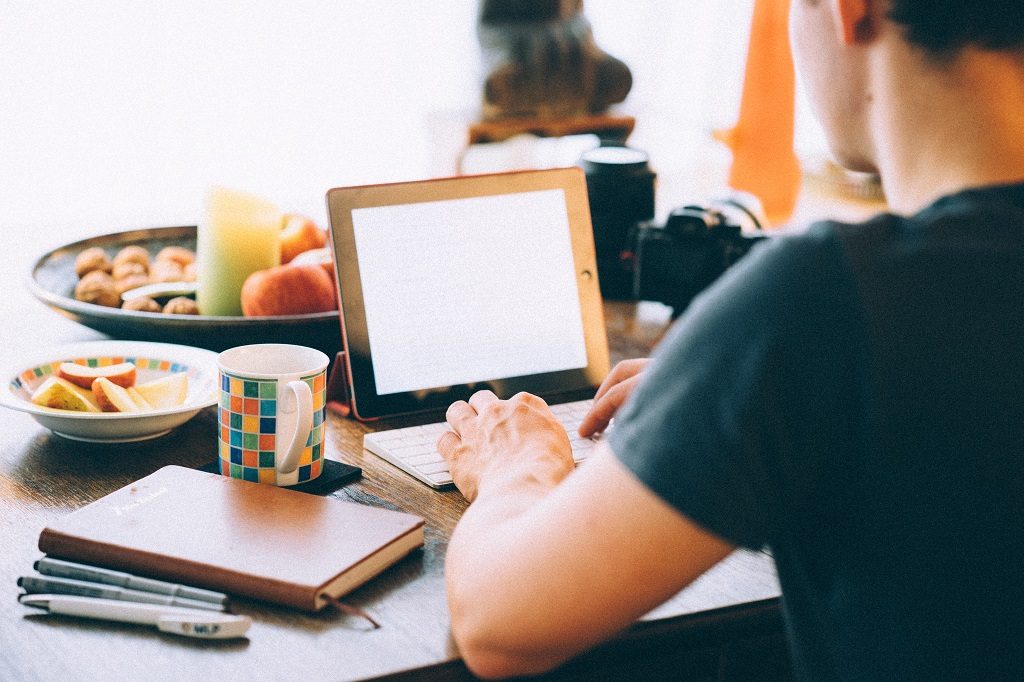 Get a schedule. If you have a limited amount of time (in our case, 2 hours for an 800-word article), you need to use every minute efficiently. Use a timer to create your perfect schedule. For example, it can be: research of information (20 minutes), creating a catchy headline (10 minutes), writing (1 hour with breaks), editing and proofreading (30 minutes);
Add links. If you are a blogger, you need to put a good number of links to create navigation on your website and place ads. Don`t add links as you write (just like in the case with editing) and leave it for the moment you finish the article. It will allow you to provide high-quality links based on the created content;
Use checking tools. One of them is Grammarly, but you can also get plagiarism-checking software (if necessary) and other editing instruments. If you missed some mistakes or left typos, it will highlight the spots that need editing.
Dividing your time correctly when writing will help you ensure that you will meet the deadline and provide high-quality content. Following these tips you will be able to create a substantially long text within a couple of hours.