Ideas to spend the impressive first date
We were writing essays and creating topics on Valentines Day, so here we go . . . Try to be different and spend time more interesting than just having a dinner together. Hope our ideas will be useful for you and your beloved!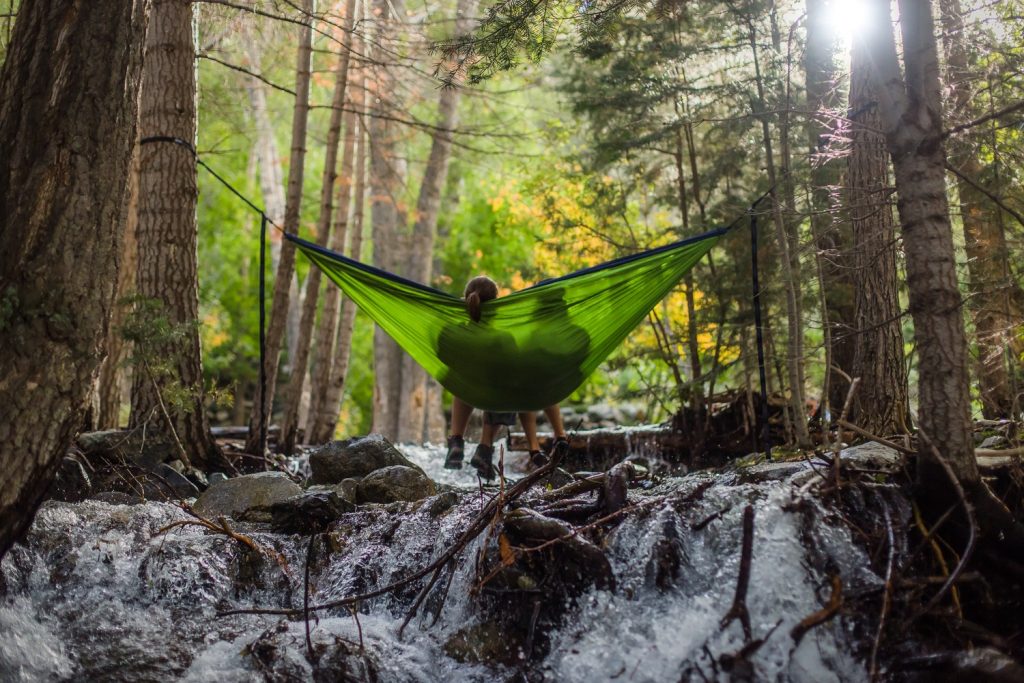 Visit the aquarium
Walk together through the darkened rooms watching amazing fishes behind the glass. This atmosphere is not only calm but romantic as well, so why not? It`s interesting and not ordinary.
Riding a ferry
Sitting somewhere in the café won`t be as amazing as taking a 30-minutes ride on a ferry. You get a chance to breath fresh air, to enjoy some sights and of course find some topics to communicate.
Tasting different foods
There are various food festivals and why not to attend them? It`s a great chance to try delicious dishes, to chat with a person and get to know how he/she behaves in such situations and among other people.
Riding a bike
If both of you are fond of nature and riding a bike, then you can have a cycling date. You can ride your bikes and have a talk, in addition you can stop to eat some ice-cream on the bench and have some rest. It`s for curious people though.
Visit Tea room
It`s a great idea to try something new, even tea can be cool. If you want to relax, to communicate in calm atmosphere, then you can visit a tea room and there you will be also offered to try different tastes of tea.
Try some arts
Want some unusual emotions? Then taking some art classes is what you need. You can learn together how to paint, it will make you closer to each other, you will be able to show your support and ability to explain. It`s a great opportunity to create something together working as a team.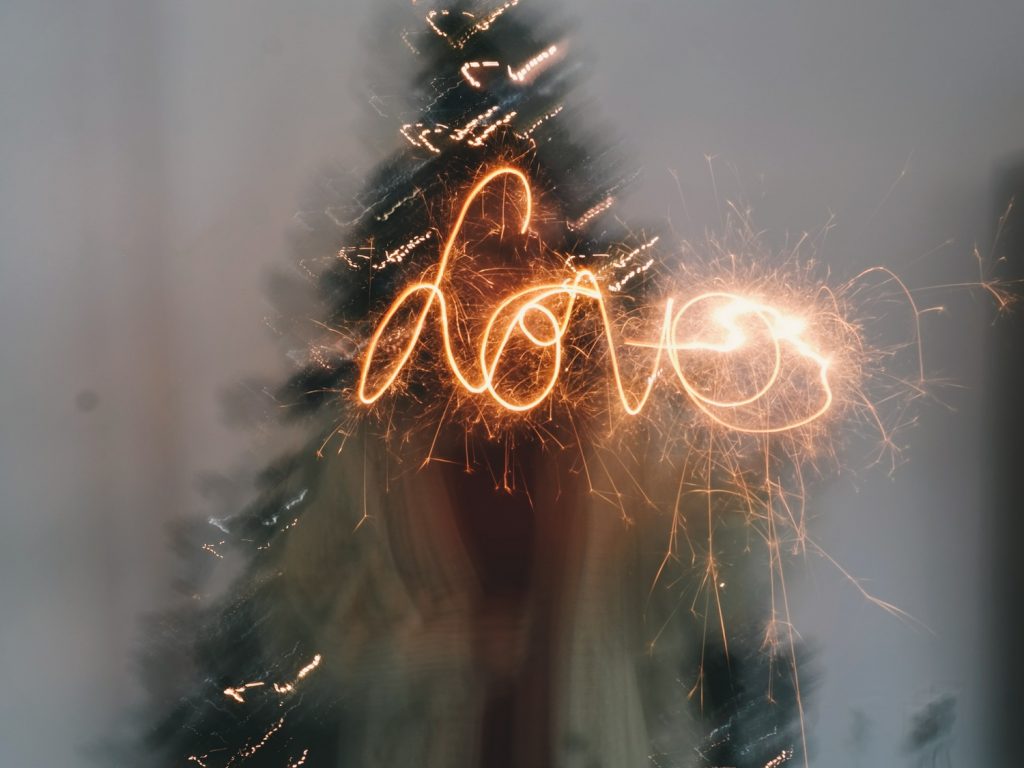 Day on the beach
If you live not far from the sea, ocean or lake, then it`s good for you as you may spend a day on the beach, sunbathing together, swimming or even trying some water sports. Then when the day ends, you can have a romantic dinner enjoying sunset.
Get lost in cornfield maze
Do you want some adventure? Then cornfield is for you, try to find they way out of this maze. You can spend some hours looking for the right path. This will give you an opportunity to talk alone, to get acquainted better. After this you can have a snack on nature. It`s really romantic, isn`t it?
Try rock climbing
Some crazy emotions are also needed for all people, rock climbing is one of the activities you may take up on your date. You can try this together, supporting each other, or you can show your courage for your beloved.
Take up dancing
You can attend dancing class. It will be interesting even if you are not good in it. This will make you closer, will help you feel each other better. You will surely enjoy the atmosphere. Right after the class you can discuss it eating in the restaurant.
Ride a horse
Have you seen romantic films where lovers are riding a horse? Why not to implement this into life? Horses will make you feel calmer, you will communicate and enjoy the nature. Don`t be practical and like others, you can always create something special.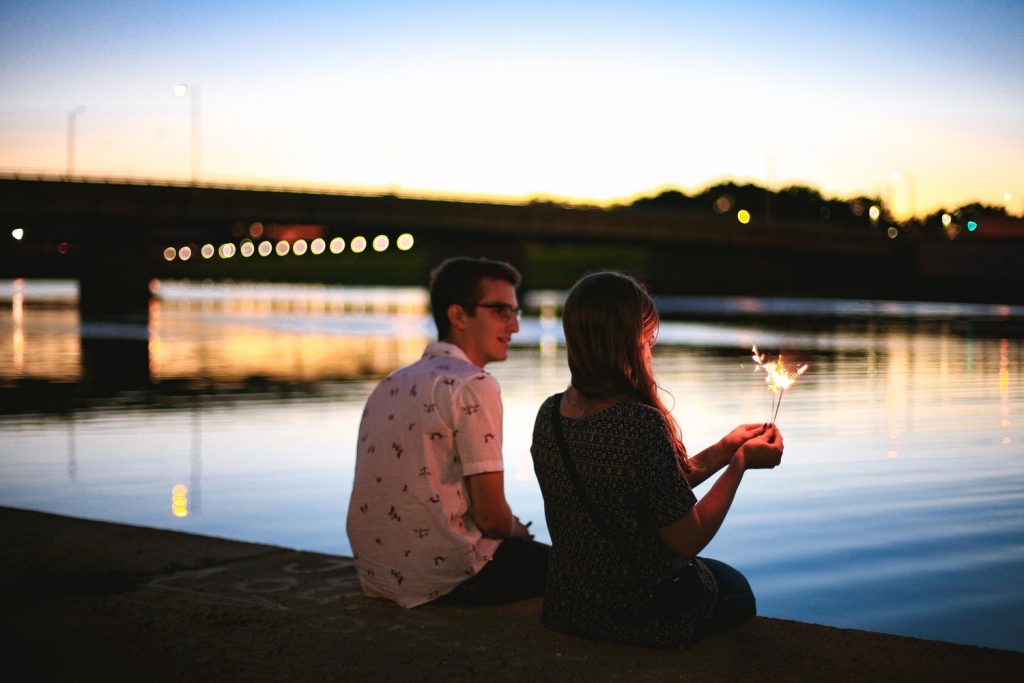 Having a picnic
Walking through the park can be brighter if you take a picnic basket and a blanket with you. So you can make a stop, sit on the grass, have a snack and talk a lot. You will enjoy the nature and company.
Cook together
Cooking is always a good way to get closer. It`s a calm and home-like atmosphere, you can cook together something special and enjoy both the process and the dishes you have prepared. Why not?
Visit Planetarium
If there are no stars in the sky to enjoy their beauty, then Planetarium is for you. Sitting in the darkened room with your lover is the best way to make your relationships stronger.