The comparison of SpaceX`s monster Mars rocket and other powerful rockets
It`s difficult to describe a rocket not comparing it to other, especially as SpaceX's Falcon Heavy and Big Falcon Rocket, Blue Origin's New Glenn, and NASA's Space Launch System were announced. And DarwinEssay will describe you the details for sure.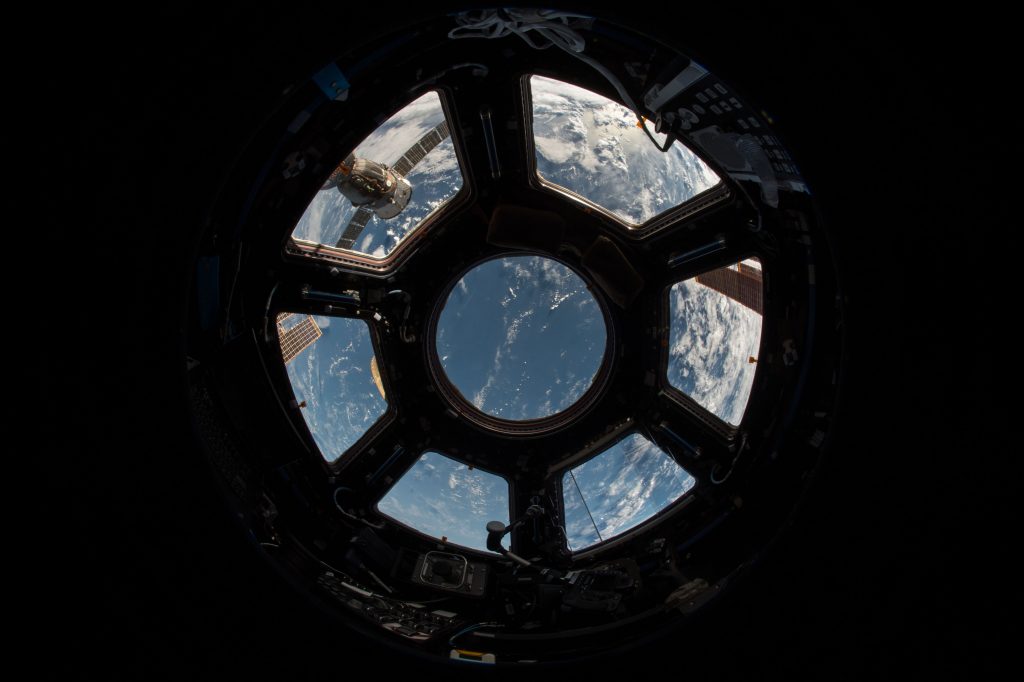 Saturn V rocket is considered to be the most powerful rocket in the world, despite its final fight 40 years ago. But this is going to change soon.
The most impressive rockets are being developed by NASA and Blue Origin. Here`s how America`s monster rockets are compared to NASA`s moon rocket:
Saturn V – 363 feet tall
Falcon Heavy – 229 feet tall
BFR – 348 feet tall
SLS – 365 feet tall
New Glenn Rocket – 326 feet tall
Saturn V could carry 310,000 pounds to orbit at its height. That`s equal to 33 African elephants, each of which weighs 9500 pounds approximately.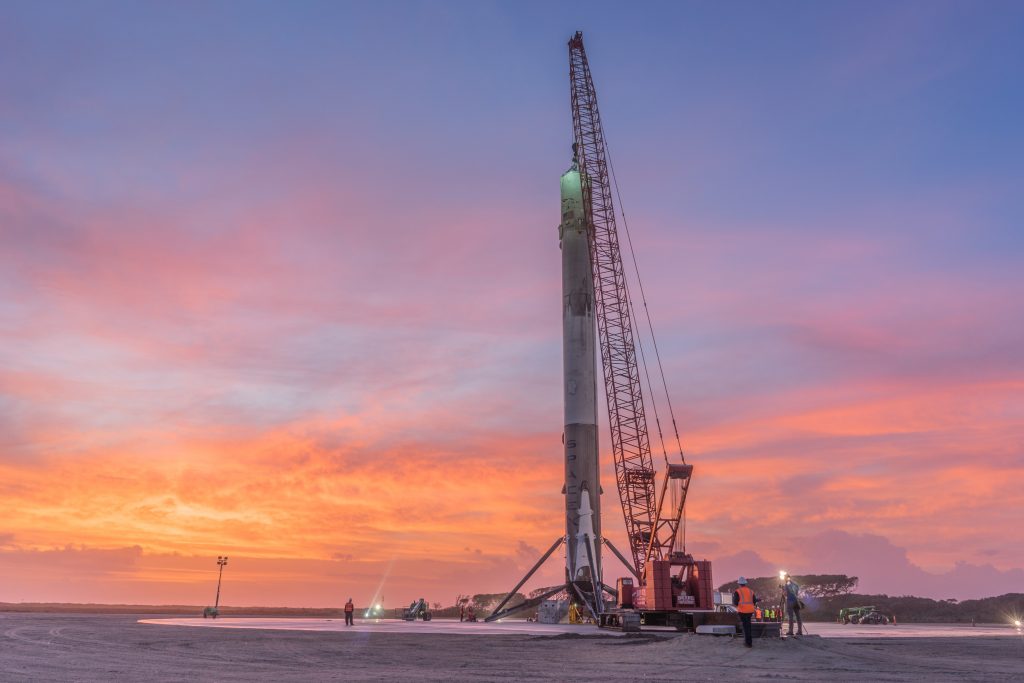 Some numbers can change, but here`s how much each rocket can carry:
Saturn V – 310,000 lbs (33 elephants)
Falcon Heavy – 119,000 lbs (12.5 elephants)
SLS – 286,000 lbs (30 elephants)
BFR – 330,000 lbs (34 elephants)
New Glenn Rocket – 99,210 lbs (10 elephants)
The Falcon Heavy will become the first rocket, which can carry people to the Moon, if not taking into consideration Saturn V, still it won`t be so powerful.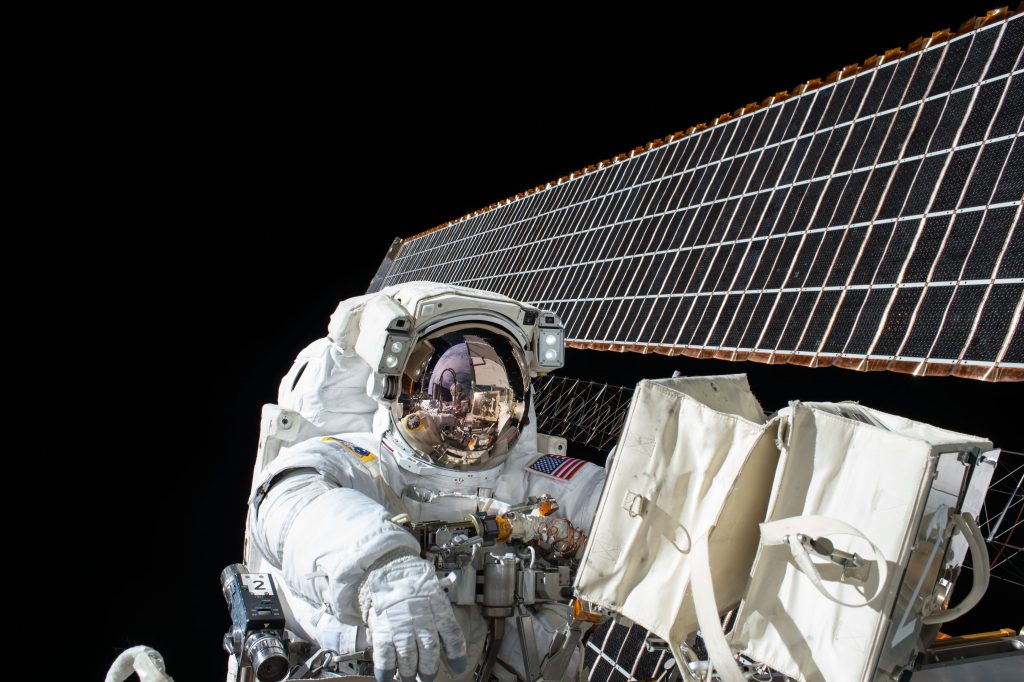 NASA's Space Launch System and SpaceX's Big Falcon Rocket will be real monsters, these rackets will be capable of sending humans to Mars.
Check the following information on rockets` thrust:
Saturn V – 7.6 million pounds (42 Boeing 747s)
Falcon Heavy – 5.1 million pounds (28 Boeing 747s)
SLS – 9.2 million pounds (51 Boeings)
BFR – 11.8 million pounds (66 Boeings)
New Glenn – 3.85 million pounds (21 Boeings)
We expect to see some of these rockets constructed before the end of the decade.
SpaceX's Falcon Heavy, for instance, is scheduled for the flight in 2018, while NASA's SLS is planned to launch for the first time in 2020.
The new era of monster rockets is coming, we will definitely be impressed.