Top 5 fashion school that run sustainable fashion design program
If you are interested in fashion and have been following trends, you must know that sustainable design is now number one. Modern brands prefer using eco-friendly fabrics to offer only high-quality products for customers and create a greener planet. This trend does not only benefit the environment but establishes new job opportunities for people who are passionate about creating clothing.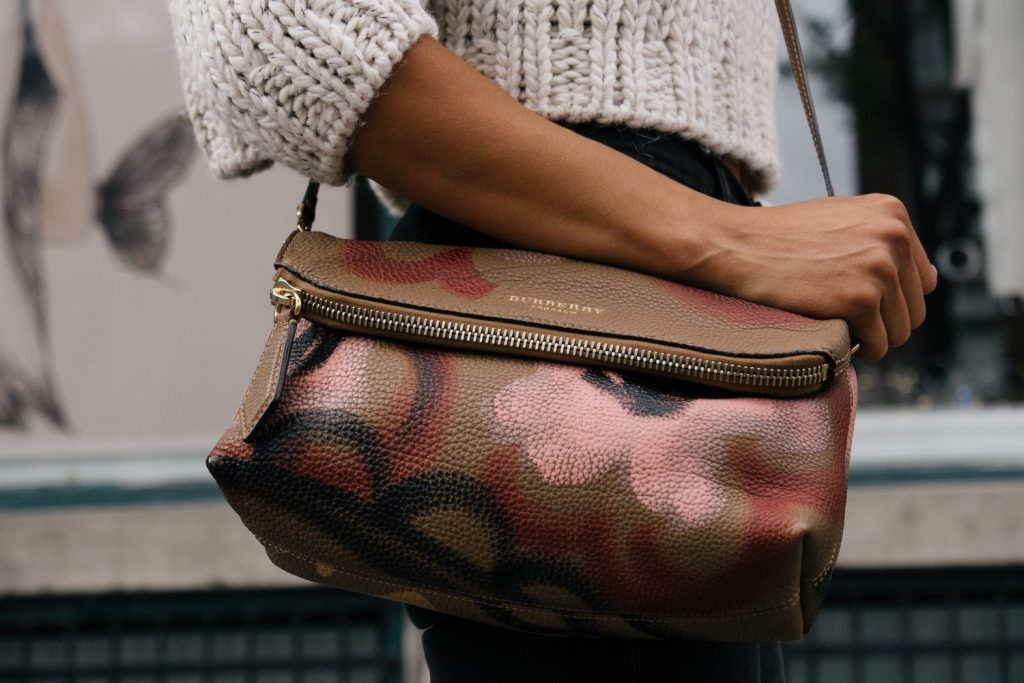 We found and discovered top 5 sustainable fashion design programs in the world and willing to tell you about them
London College of Fashion. London, UK.
The college was founded in 2008 and is now considered as one of the leading places to get a sustainable fashion education. The college provides Fashion and the Environment program that offers holistic and research opportunities for students. As a result, students can obtain the PhD degree. An exciting study includes practice in the UK's first sustainable fashion lab and taking participation in annual Fashioning the Future Awards. London College of Fashion promises to offer students opportunities for making a new fashion through collaboration with the leaders in the industry.
California College of Arts. San Francisco, California.
The college has been providing sustainable fashion design program longer than other schools. The program has been available for more than 10 years and now attracts more students than ever. Apart from other disciplines that students can choose from, sustainable fashion design program is an obligation. Their approach is to teach students to make beautiful clothing regardless of eco considerations. The study program also offers opportunities for gaining such skills as system thinking, finance, and leadership.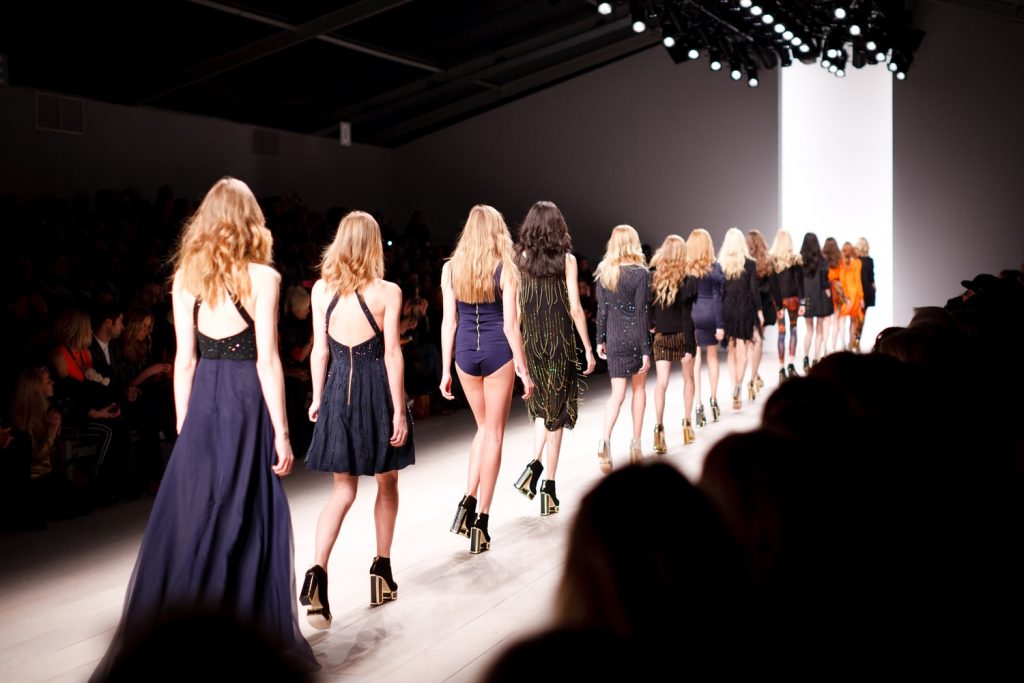 Fashion Institute of Technology. New York, USA.
This versatile school of fashion provides a big number of opportunities for people who are passionate about creating clothing. The Institute provides one of the most intensive certificate sustainable design programs in the world. Students, who have a great opportunity to study here, gain knowledge and skills to build a business and offer sustainable clothing. One of the benefits to join the program in this very Institute is that inexpensive classes that are scheduled conveniently are open to public, therefore, there is a good chance to meet students and graduates from different fashion schools and exchange experiences.
Parsons The New School for Design. New York, USA.
Another design school that is located in the New York city, offers sustainable fashion courses. The school is quite young; therefore, the team of professors increases the number of disciplines that would attract more students. The people who join the program will have an opportunity to work with industry leaders during projects, such as Zero Waste Design, Sustainable Fashion, Ethical Fashion, EcoFashion.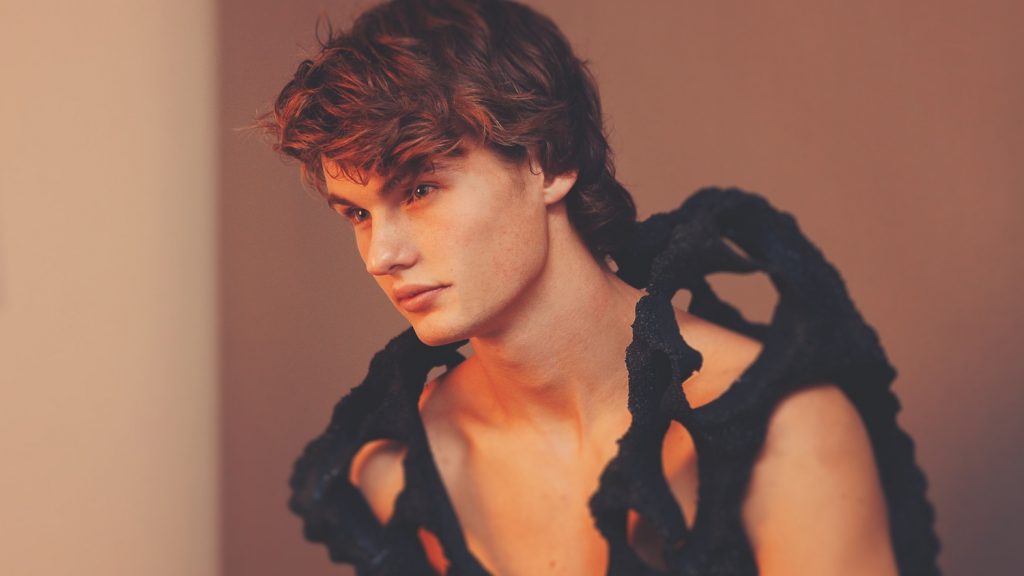 ESMOD Berlin. Berlin, Germany.
The sustainable program that is offered in this schools is called the most progressive and holistic in all of Europe. They started in 2011 and provide a unique approach toward designing eco clothing today. The students will be able to learn how to create ethically and economically available clothing for customers. Design strategies and marketing are other available courses that will help people who are interested in fashion to develop business skills.
So, if you want to gain knowledge about sustainable design, find out how to make clothing with zero damage to the environment, and gain business skills to know what product to offer, you are welcome to any of 5 famous fashion schools that run the sustainable fashion program. Start with a paper where you explain why you want to join the program and what goals you want to achieve. If you need help with college application, find examples on the Internet and create your own motivated essay.