Elon Musk acknowledged his guilt in the disruption of Tesla Model 3 supplies
According to the reports, the electric car company Tesla, located in US, state of California, is considered one of the most modern on the planet. This was achieved due to the automation of almost all production lines, which eventually stopped working and were eliminated because of complicated tasks.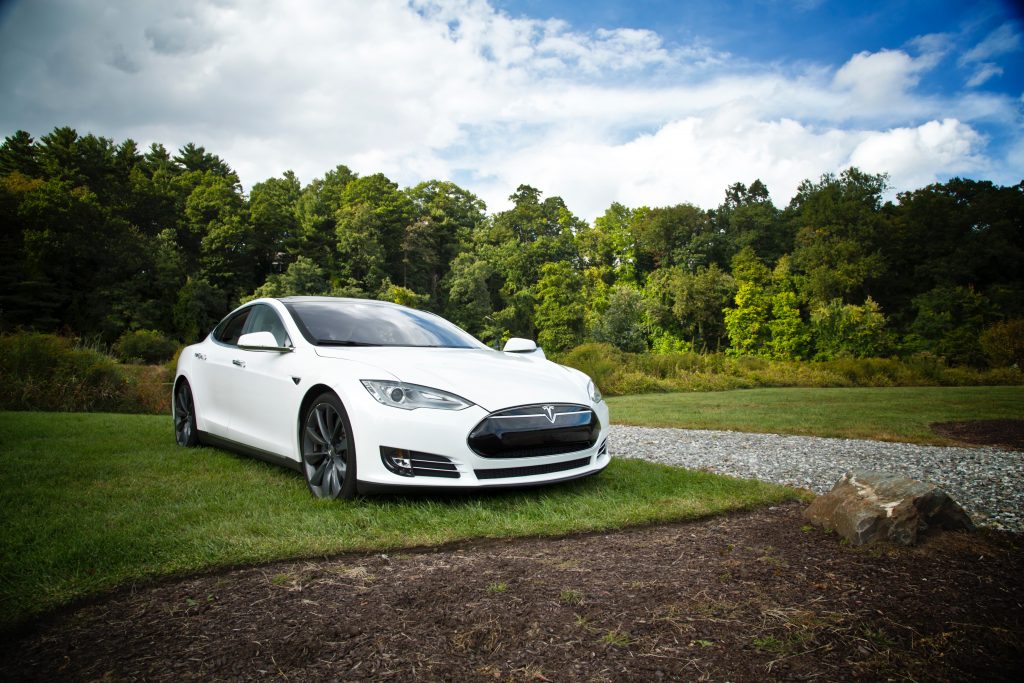 The head of the American engineering company Tesla, Elon Musk said that excessive automation at the California plant is considered erroneous. It is noted that the company is constantly experiencing problems that have begun since the series assembly of the budget electric car Tesla Model 3.
At the time of the launch of the electric car Model 3, Elon Musk unveiled plans for production volume, which he intended to increase over several months, and then to reach full capacity of the plant.
At the same time, a complex network of conveyor belts did not work properly, because of what the production volumes were not only failed to increase, but even failed to transfer previously ordered cars in time.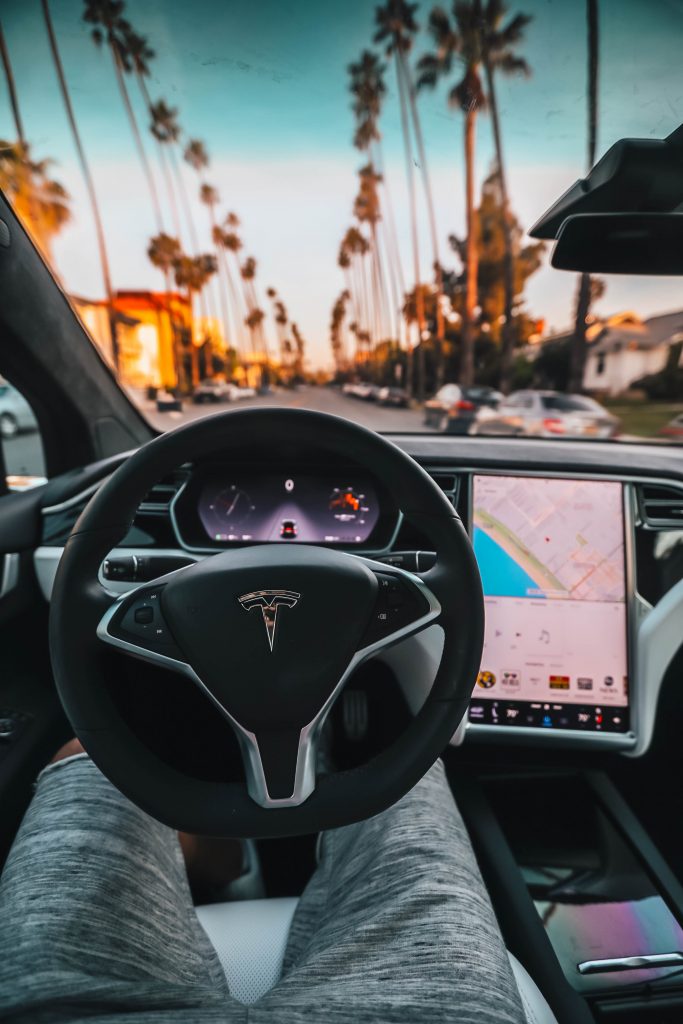 The head of Tesla also said that, contrary to the delays in the production of Tesla Model 3, he and the team are obliged to deliver to each buyer an electric vehicle, which can take six months longer than it was planned.
Musk, who moved to work at the time of the release of Tesla Model 3, is experiencing tremendous stress. He admitted that he had been sleeping on the floor at an electric vehicle factory for the past three months, what he believed was necessary.
Nights on the floor Musk described as: "Complicated, filled with stress and pain."
"I do not have time to go home and take a shower. I do not think that when people work hard, a leader can go on vacation." Elon said.
Now the head of Tesla has drawn conclusions from his own mistakes and by the third quarter is going to increase the production of Model 3 three or four times by means of the failure of automation in the basic processes of assembling machine at his plant.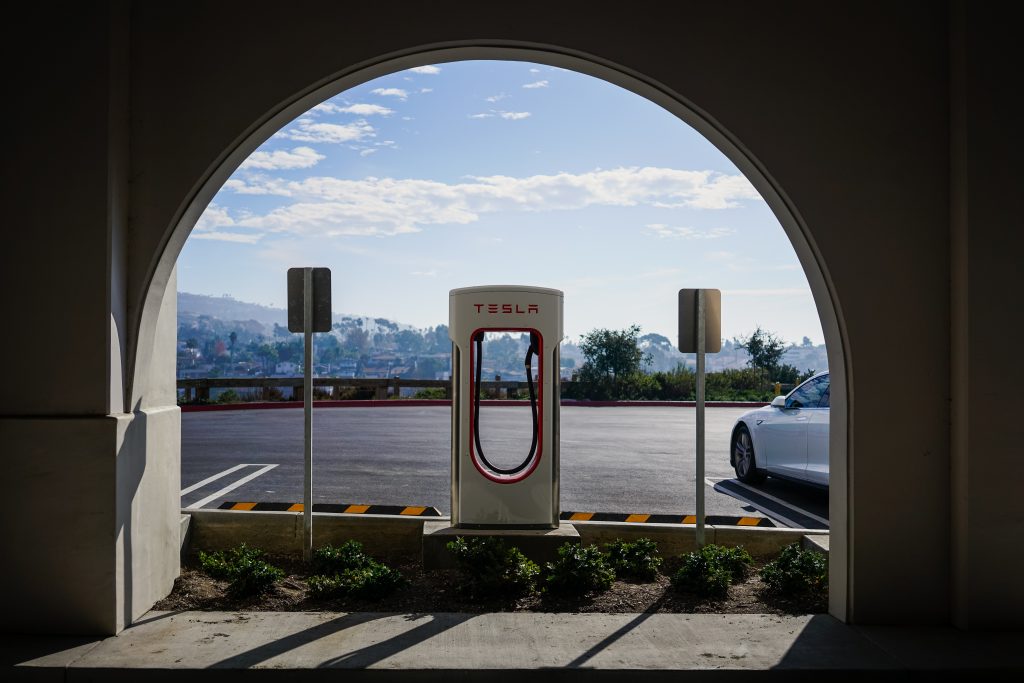 At the moment, the Tesla Model 3 is offered with an electric motor with a capacity of 258 hp. (200 kW). Such an electric car can accelerate to 100 km / h in 5.1 seconds, and its maximum speed is 225 km per hour. A battery pack of 80.5 kWh allows you to drive up to 500 kilometers without recharging. The cost of this electric car is 44 000 dollars.
The basic version of the Tesla Model 3, the power reserve of which does not exceed 350 km, will go on sale later. Earlier Elon Musk said that the cost of the car will start from 35 000 dollars.