Which paintings of Pablo Picasso are the most expensive?
Pablo Picasso`s impact on art is tremendous. This Spanish born artist is world-famous for his incredible versatility, creative and eccentric style, and eye for artistic creation.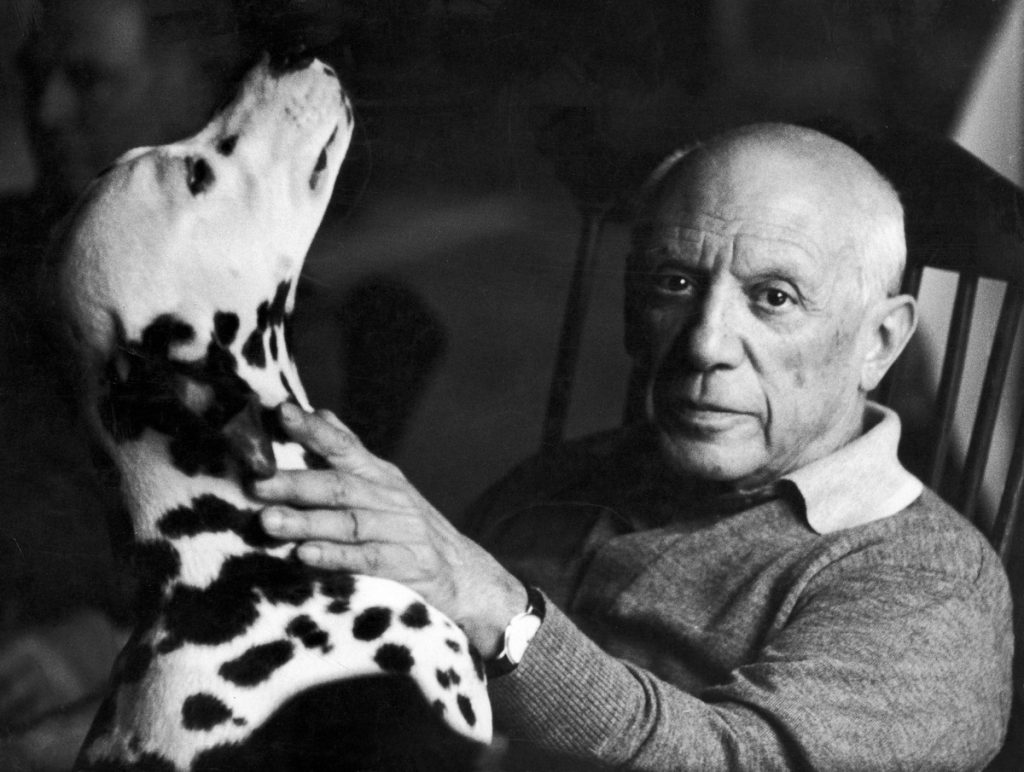 He was the father of the modern art, whose masterpieces continue to attract thousands of people all around the world.
 'Reading' (1932): $40.7 million
This oil painting depicts Picasso`s mistress, who fell asleep with a book on her lap. Unfortunately, this piece of art led to Picasso`s divorce as his wife had noticed that the facial features of the depicted woman were not her own. That meant that her husband had a secret love affair. Pablo Picasso fell in love with Marie-Therese Walter, who was only 17 years old. That`s why the lovers decided to keep their relationship in secret. On this picture you can see a wonderful mix of sexual naivety and physical attractiveness. Picasso painted 'Reading' from December 1931 to January 1932 – that was his 'lovestruck period'. This picture was bought by the unknown person at Sotheby`s in 2011 for $40.7 million.
'Nude, green leaves and bust' (1932): $106.5 million
This vibrant blue and lilac canvas features the famous Picasso`s muse and mistress in a nude. It is an interesting fact that this picture was painted in one day. The portraits of Marie-Therese Walter were created at a successful stage of Picasso`s career.  The picture 'Nude, green leaves and bust' is one of the most expensive masterpieces sold at auctions. It was sold at Christie`s auction for $106.5 million.
'The Wedding of Pieterta' (1905): $51.3 million
Looking at this picture you can make a conclusion that it is incomplete. The smeared elements on the background and monochrome color palette with shades of blue give this picture gloom. That is why this canvas belongs to the 'blue period' of Picasso`s work. However, in spite of the dark shades, the scene itself depicts the festive mood – the harlequin admires the bride. This masterpiece was sold for $51.3 million in 1989.
'Woman in the garden" (1938): $49.5million
This picture depicts another Pablo Picasso`s mistress Dora Maar, who was the French poetess, artist, and photographer. This work was completed during one day and was performed in a style of cubism, which developed in the early 20th century. Until 1997, the painting was a part of the private collection of composer Daniel Seidenberg. 'Woman in the garden' was sold at Sotheby`s in 1999 for $49.5 million.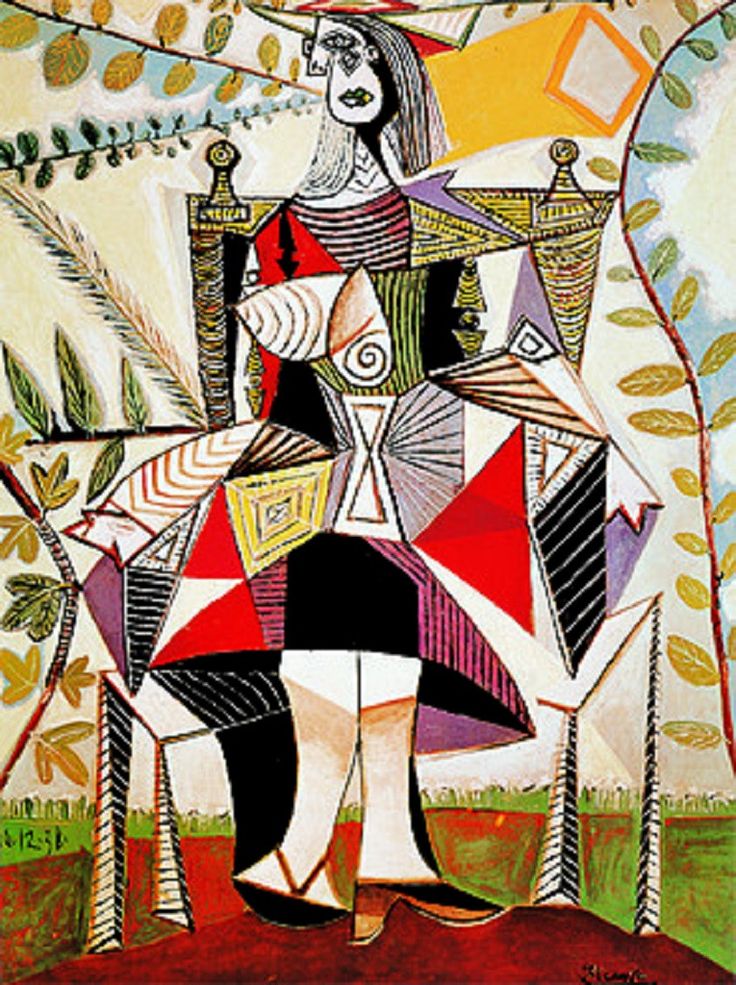 'Dora Maar with a cat' (1941): $95.2 million
On this picture you can see Dora Maar – one of the most famous mistresses of the world-known Spanish cubist painter and sculpture Pablo Picasso. Dora is sitting on the chair and the black cat is standing behind her. This painting is among the most expensive masterpieces in the whole world. This work is one of the many portraits of Dora Maar painted by Picasso for the almost ten-year history of their love affair. He performed this canvas in the style of cubism using bright and bold colors to depict his muse. It was sold at Sotheby`s in 2006 for $95.2 million.
'Dream' (1932): $48.4 million
'Dream' is an oil painting by Pablo Picasso, then 50 years old, portraying his 24-year-old mistress Marie-Therese Walter sleeping in an armchair. It is said that this canvas was painted in one afternoon. This picture is also known for its erotic content. It belong to Picasso`s period of distorted depictions, with its contrasted colors and oversimplified outlines which resemble early Fauvism. The owner of the auction house Christie planned to sell this piece of art for $139 million, but the cost was reduced because of the unpleasant incident – he accidentally put his hand on the picture. Today, 'Dream' is preserved in the gallery 'Wynn Collection'.
 'Harlequin with a glass' (1904): $40.7 million
This painting was originally created to decorate the bar in Montmartre. 'Harlequin with a glass' was painted in 1905 – during this year the style of Picasso underwent changes determined in part by personal reasons. The canvas is very different from the melancholic 'Blue Period'.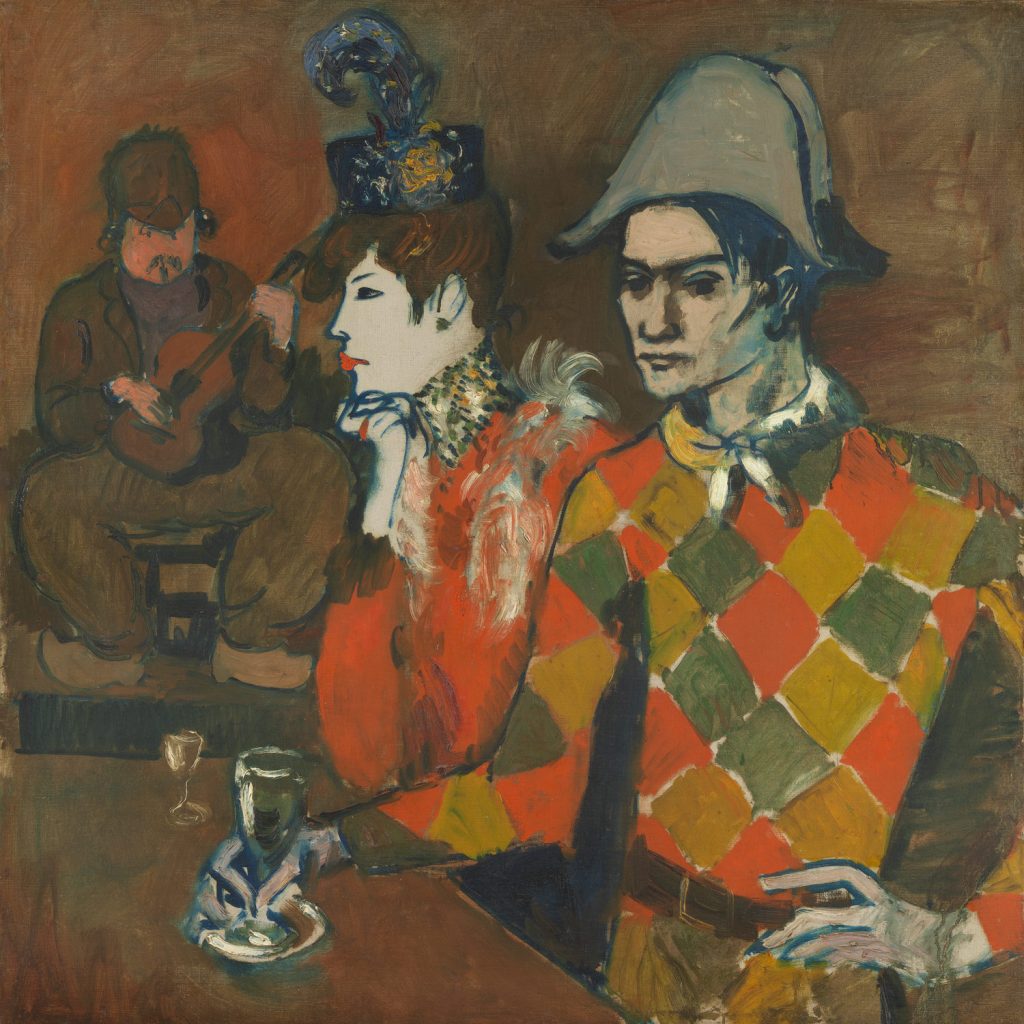 Pablo Picasso is no longer so pessimistic about life. He leaves the joyless world and begins to celebrate the life. The painter portrays himself in the figure of harlequin, identifying himself with his 'fellow performers'. The work was sold at Sotheby`s auction for $40.7 million.