What is Thanksgiving Day in the United States?
Thanksgiving Day is an American holiday, which is celebrated annually on the fourth Thursday of November. Its origin can be traced back to 1621. Today, the celebration is associated with the positive atmosphere of family gathering and tasty food. What is the origin of the holiday and why Americans keep celebrating Thanksgiving for centuries?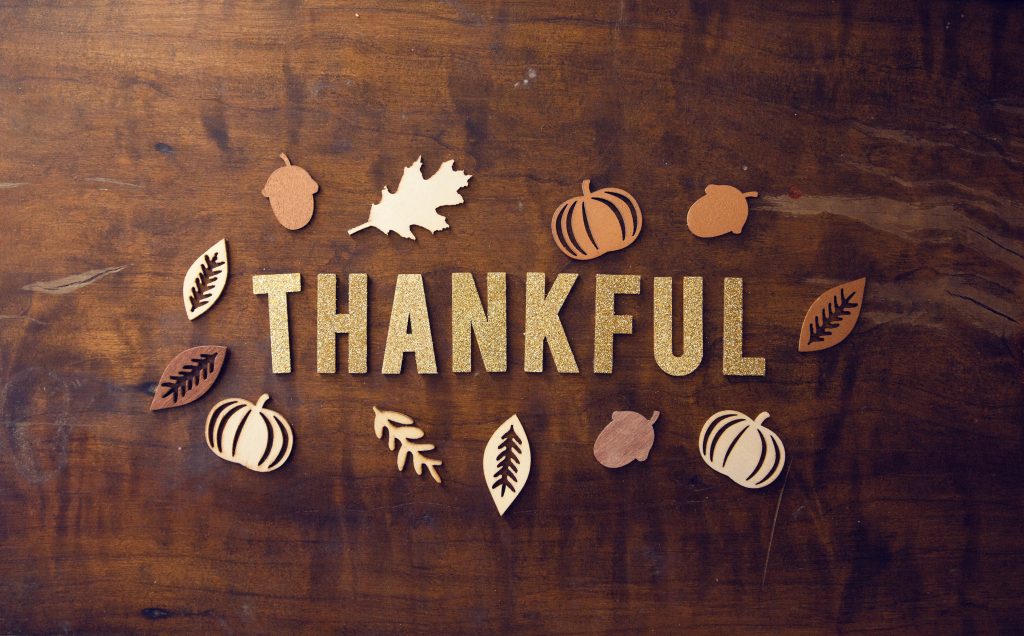 In 1620 the Pilgrims from England established the first New England colony in today's Plymouth, Massachusetts. The living conditions that they faced were harsh and nearly half of the adventurers died during the first year of the settling. In the summer of 1621, they had a good corn harvest so they decided to celebrate it with a feast. In this way, the first Thanksgiving meal took place in order to express gratitude for the successful results of labor.
One of the senior leaders, Edward Winslow, proclaimed during the celebration the following:
"Our harvest being gotten in, our governor sent four men on fowling, that so we might after a special manner rejoice together after we gathered the fruit of our labors. …And although it be not always so plentiful as it was at this time with us, yet by the goodness of God, we are so far from want."
Presumably, the first Thanksgiving meal included fowl, deer and, of course, corn.
Over the centuries, the settlers kept celebrating Thanksgiving Day but the proclamation for a national holiday was issued by Abraham Lincoln in 1863. He said, "I do therefore invite my fellow citizens in every part of the United States, and also those who are at sea and those who are sojourning in foreign lands, to set apart and observe the last Thursday of November next, as a day of Thanksgiving and Praise to our beneficent Father who dwelleth in the Heavens."
Since then, each year Americans officially celebrate the day, which is dedicated to expressing gratitude to God and those who helped us in the times of struggle. Obviously, being thankful is not meant to be once a year only but Thanksgiving Day is an opportunity to thoroughly consider all that we have and realize how many good things we are blessed with.
This holiday is also a reminder of who we should be thankful to. In our society, prosperity often results in ingratitude. We think that all we have is a result of our work only. This is partially true. We tend to forget that everything good that we have is, in fact, thanks to our Creator. He sustains everything that happens to us and our well-being is in his power only. Religious prophet and leader Moses warned people not to forget God. He said, "Beware lest you say in your heart, 'My power and the might of my hand have gotten me this wealth'" (Deut. 8:17).
Thanksgiving Day is a wonderful opportunity to remind ourselves of the many blessings that we have. It is a scientifically proven fact that an expression of gratitude improves physical and mental health. Giving sincere and humble thanks to God floods our life with an abundance of positive thoughts and feelings.
A thanksgiving prayer helps us express gratitude for the Lord's goodness and his amazing power to bless us with all wonderful things in our lives. We are thankful for his infinite love and an amazing gift of salvation. We have an opportunity to turn our eyes onto what is truly important and fully appreciate each new day. When our hearts are filled with gratitude, there is no place for worries or concerns.
"I will give thanks to the LORD because of His righteousness and will sing praise to the name of the LORD Most High. O LORD, our Lord, how majestic is your name in all the earth! You have set your glory above the heavens" (Psalm 7:17-18:1).