Things in tech that will definitely surprise you
The world of technology is constantly changing. The world-famous companies never stop surprising us with their novelties. Here is the technology news you have to know exactly today.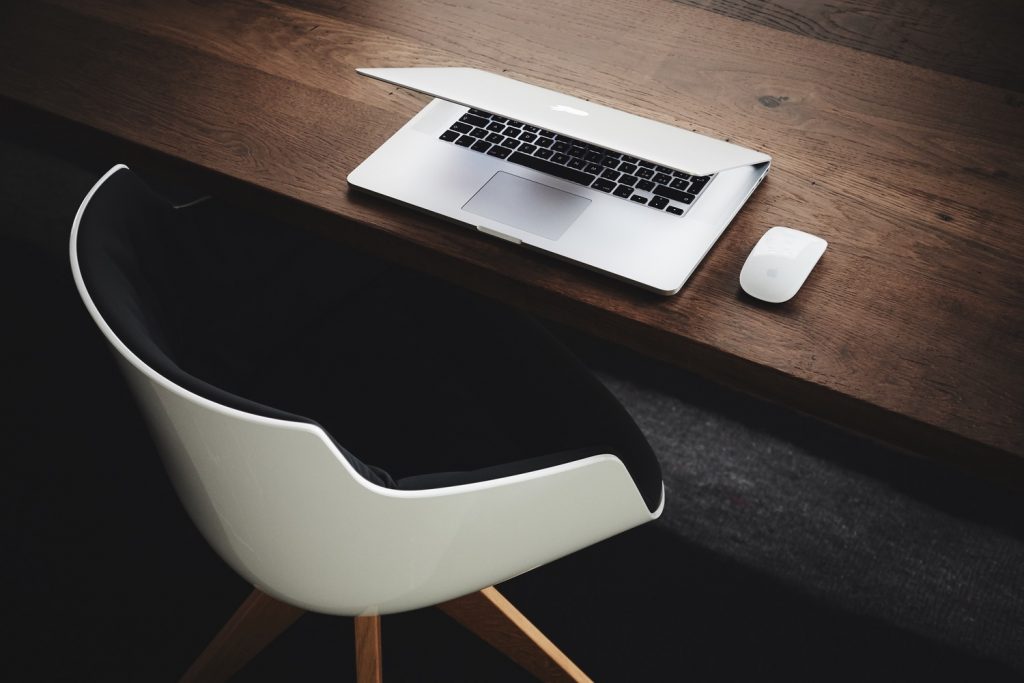 Google can detect the most polluted roads by means of Street View cars
Google Street View cars are used to monitor and store information about the air pollution. Google, together with scientists in the Bay Area and Environmental Defense Fund, hooked up the vehicles with the environmental sensor network, which was developed by the tech startup Aclima. Such cars are able to find a pollution hotspot on a particular street. All data points about air pollution were turned into the interactive map. The aim of this program is to determine how urban landscapes influence climate change and how to prevent the further pollution. This idea was introduced in Oakland for the first time, but scientists say that the project will be piloted in other US cities. Air pollution is becoming a critical issue as it has a detrimental effect not only on our planet, but also on public health.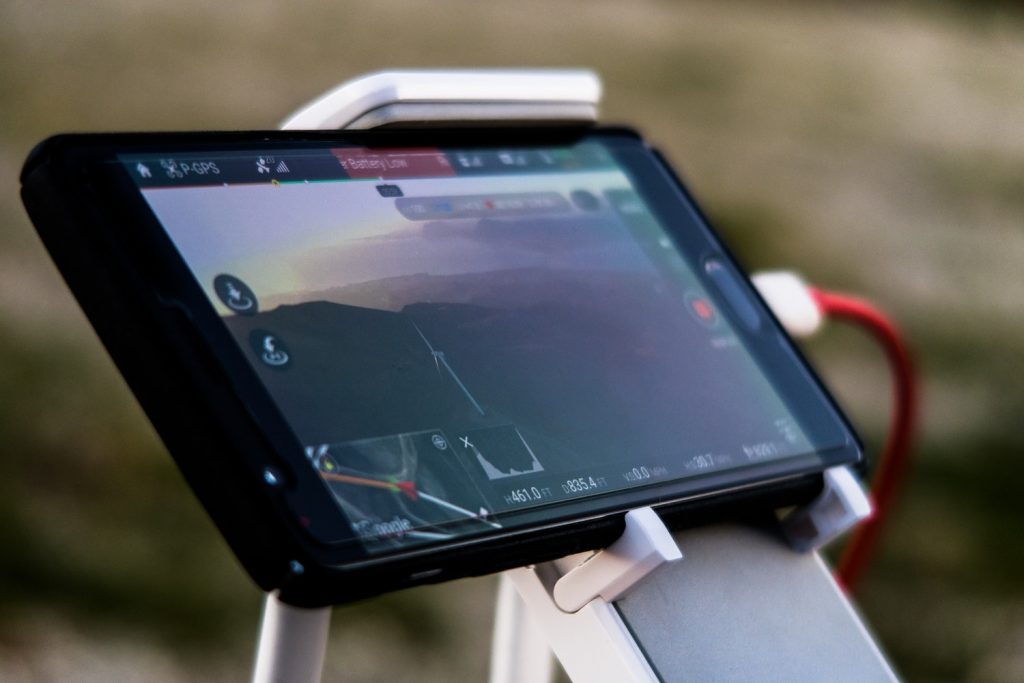 Bozoma Saint John will become the face of Uber
Uber has hired Bozoma Saint John as its chief brand officer. This Apple`s marketing star will help the company fix its battered image and turn it into a brand. Uber just wants its customers to like it more.
Uber has fired more than 20 employees
The company has fired more than 20 employers after receiving 215 claims concerning inappropriate workplace incidents. The world`s most valuable private tech company decided to make an internal investigation to find out if there were any incidents of bad behavior on the workplaces. A former employee, Susan Fowler, stated in her personal blog post that she was sexually harassed while working at the company. That`s why Uber had to take such measures. The law firm Perkins Coie together with Uber`s CEO, Travis Kalanick, interviewed all the company`s employees internally and looked into 215 claims of such workplace incidents as sexual harassment, discrimination, bullying, retaliation, unprofessional behavior, and wrongful termination. As a result, 7 employees were given final warnings, 31 employees are in training, and another 20 were fired.
Tesla stock price set an all-time record for the company
Tesla is trading at all time highs – its stock price just broke $354.000. The electric car makers went public in 2011, and have risen 1212% since then. In 2917, it is up 64%. Trading of the company began on Tuesday at $344.70.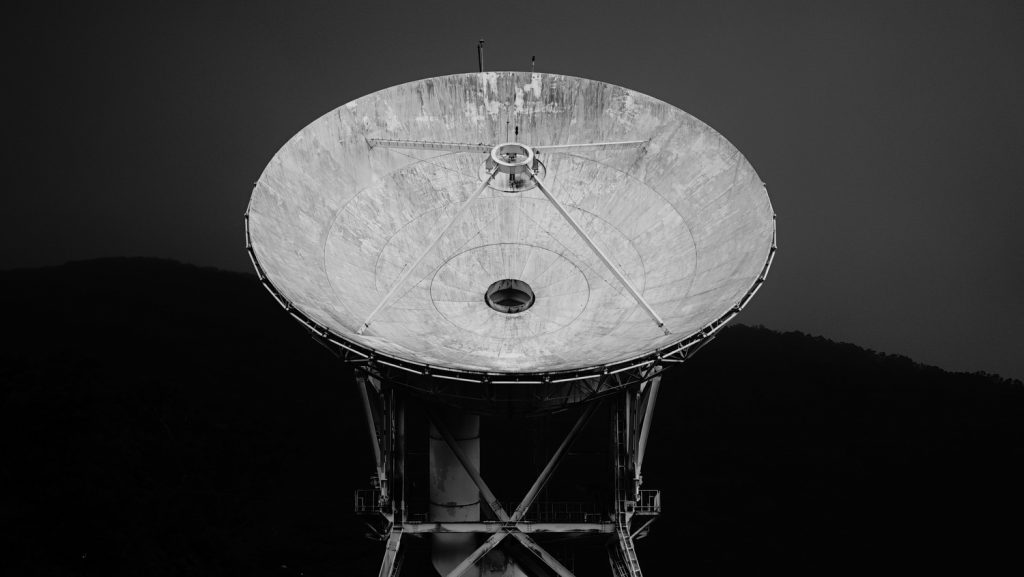 The food ordering and delivery startup is preparing an IPO
Delivery Hero focuses on markets in Europe, The Americas, the Middle East, and the Asia-Pacific region. It operates online marketplaces for delivery and food ordering under a number of local brands. This company is growing fast and now it is going public. It has raises € 387 million in funding from Naspers. Listing shares on the stock market and going public will definitely develop the company and expand its leadership positions in the delivery and online food ordering market. The company has more than 6,000 employees and thousands of drivers which work in more than 40 countries.
Apple`s first original TV show will be released
The episodes of Apple`s first original TV show 'Planet of the Apps' will be available exclusively on the iTunes Store and Apple Music. The software developers will talk about their ideas for new apps to Jessica Alba and Will.i.am. The winners will have the chance to get %10 million in funding from Lightspeed Venture Partners. Don`t miss the other upcoming Apple video shoes such as 'Vital' series and 'Carpool Karaoke'.
Pinterest is valued at $12 billion
Pinterest has raised $150 million in funding. The company plans to use the latest round to invest in its user growth and visual search technology. The Pinterest app has already 175 million users but the company doesn't want to stop on this number. Its aim is to make their service popular outside of the US and build a sustainable revenue model. The company even began to educate Americans on how to use its big catalog of ideas.