Middle East Writers Worth Being Known
Our team is ready to announce the most eagerly awaited writers of Middle East, we performing different tasks all around the world, writing a essay in sober fact is an unusual task, we consider it to  be a piece of art. Trying to keep you polymathic! Have any ideas – write to us!Randa Jarrar. This woman is Palestinian-American writer, professor and translator. The Internet article "Why I can't Stand White Belly Dancers" brought extraordinary popularity. Jarrar explores the theme of identity not only in this article, big attention is also in her other works, which were written earlier. In particular, we should mention the novel "A Map of Home" – the story of a girl whose childhood was spent in migration. Now Randa teaches creative writing in California to, first-generation college students, migrants' children and other minorities.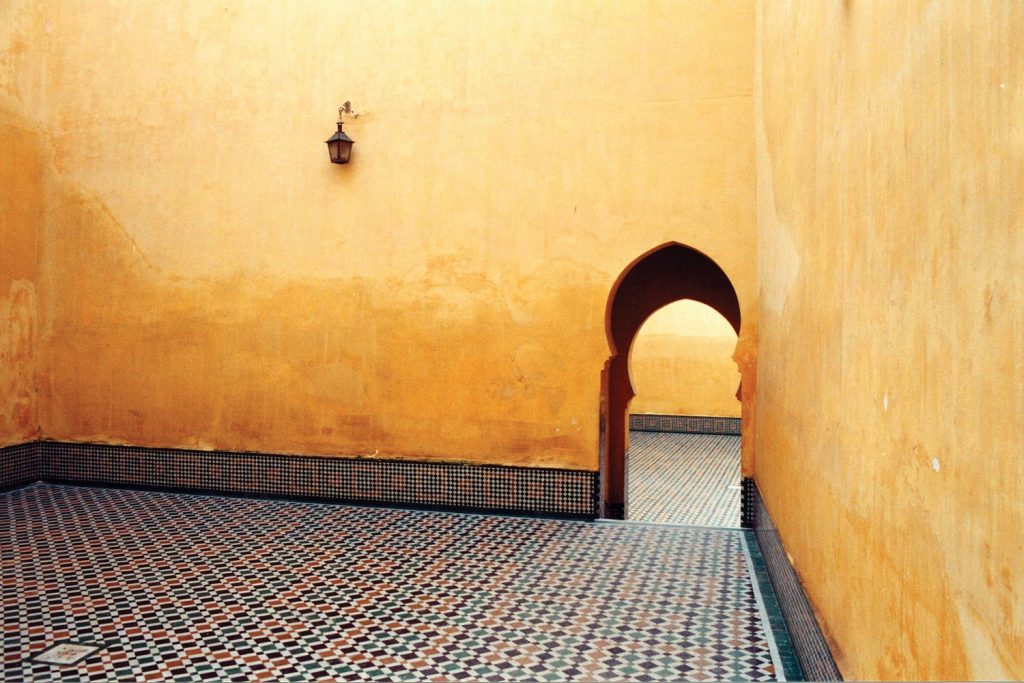 Hawra al-Nadawi is an Iraqi-Danish author, her book "Under the Copenhagen Sky" tells us about the relationships of a young woman, who was born in Copenhagen and has parents from Iran, and an Iraqi refugee, who was political exiled. Together main characters need to overcome a problem what is called "foreignness". It reminds that sufferings, mainly associated with people from Iraq, started long ago.
Samar Yazbek is a journalist from Syria, who is in exile in Paris for her position against President Bashar al-Assad. "A Woman in the Crossfire: Diaries of the Syrian Revolution" is her most remarkable non-fiction work, where she described her being a protestor and activist. "Cinnamon" is not so well-known, but very meaningful novel about the life in pre-revolutionary Syria.
Sophia al-Maria. As a bigger part this list authors, she talks about the identity crisis that takes place between two disparate places such as the Arabian Gulf and the USA. Qatari-American artist and filmmaker, whose father was originally from a Bedouin tribe and mother lived in Washington State, she uses the memoir for her "The Girl Who Fell to Earth". It is a reflection on how a loyalty to old norms and a desire for progressive changes compete.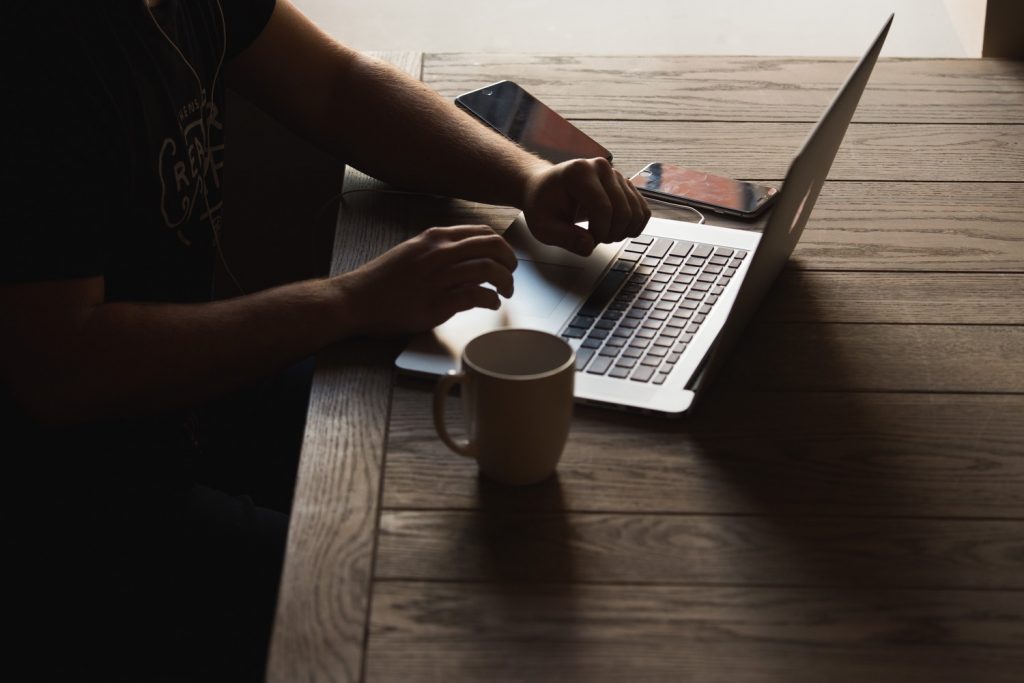 Ahlam Mosteghanemi. This Algerian woman may be called the most popular female writer in Arabic-speaking countries. "Memory in the Flesh" got the Naguib Mahfouz Prize for Literature and "Black Suits You" was in the Sheikh Zayed Book Award list. Nevertheless, her writing is also highly criticized for a focus on romantic relationships. Somebody calls it unserious and one-dimensional.
Miral al-Tahawy is an author from Egypt, who is known for her interest in the Bedouin theme. It is explained by the fact that she was born in such realities. "The Tent" is her first novel, in which she depicts the life of a group of Bedouin women in Egypt. They are controlled by a patriarch and his mother.  "The Blue Aubergine" is the life story of a young woman who obstinately looks for her place in the society.
Nidaa Khoury is an Arab-Israeli poet who has published about seven poetry collections. They are mostly created in Arabic and translated into other languages. Her poem in Hebrew "Hadibrot," or "The Commandments," and she, as the first Arab-Israeli poet, were included in the literature curriculum.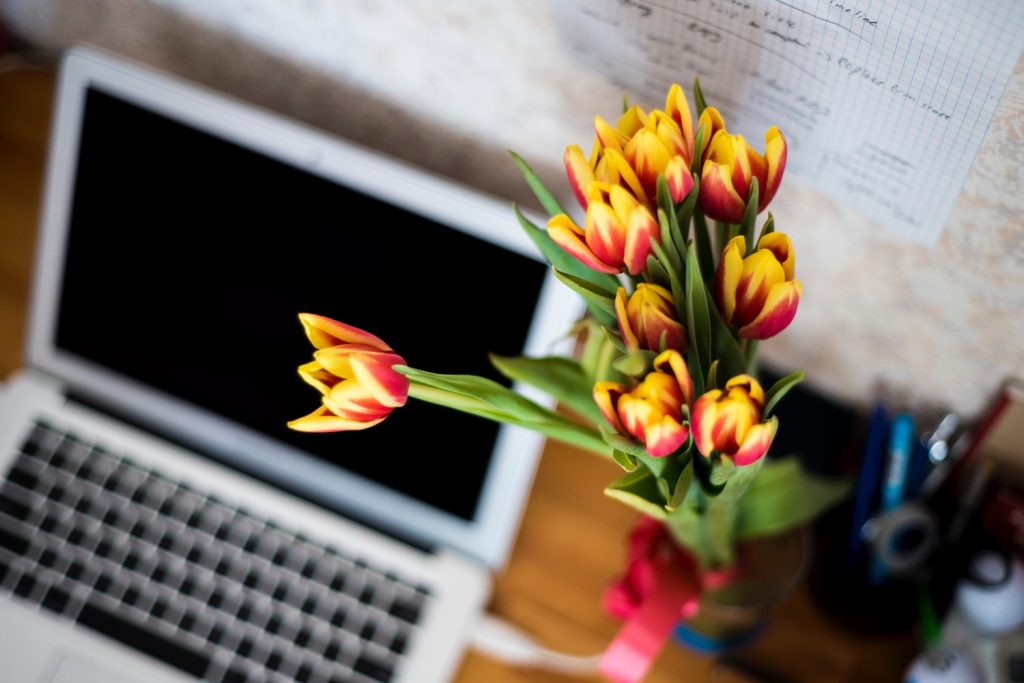 Elif Shafak. No doubts, her books are the most popular and the most translated (over 30 languages) in Turkey. The woman uses the experience of living in such different cities as Amman, Ankara, Boston and Cologne and delves in the Ottoman culture, its history and Sufism. Shafak showed her views on controversial topics in Turkey, e.g.  honor killing, domestic violence and so on.
Badria al-Bishr is a social studies professor at King Saud University and a columnist. She faced unexpected reactions in Saudi Arabia after publishing the first book "Hind and the Soldiers". The novel focuses on a long fight for more personal female freedoms in Saudi Arabia.
Etel Adnan is 90-year-old and was brought up in Beirut. The first poems were written by this Greco-Syrian-American writer and artist when she was 20. Fame came to her later than to other writers. The Lebanese civil war occupies a special place in Adnan's work.