One of Those Days by Candide Thovex
You can't imagine what this Frenchman with a worldwide reputation does on his skis. You may consider the fact that there is nothing impossible for Candide Thovex as an exaggeration, but after watching his videos you will have no doubts. By means of a camera fixed on his head this man filmed his remarkable and fantastic skiing.
Somebody calls him crazy; somebody can't take his/her eyes off the monitor, but everybody agree what he does and films is beyond the usual and ordinary. Few minutes of Thovex skiing make you breathless, as he soars in the air, jumps over and under people.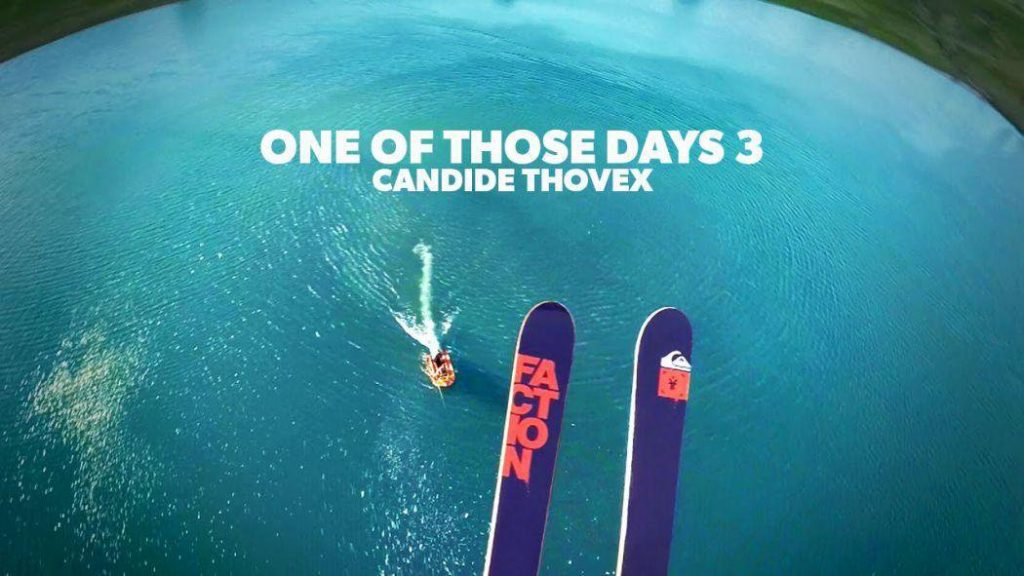 There are a lot of Thovex's films in the social media, but his trilogy One of Those Days deserves special attention. Three parts are full of flips, spins, abnormal jumps, and Thovex's skiing takes place around his home resort of La Clusaz in France. The first video of One of Those Days came out in 2013, and Candid showed not only his great talent skier, but also included masterful tricks and even a mischievous sense of humor. This mad Frenchman said that he had known it was going to work, first of all, because people weren't used to seeing such amazing skiing. Nevertheless it was a big surprise for him that his trilogy became so popular.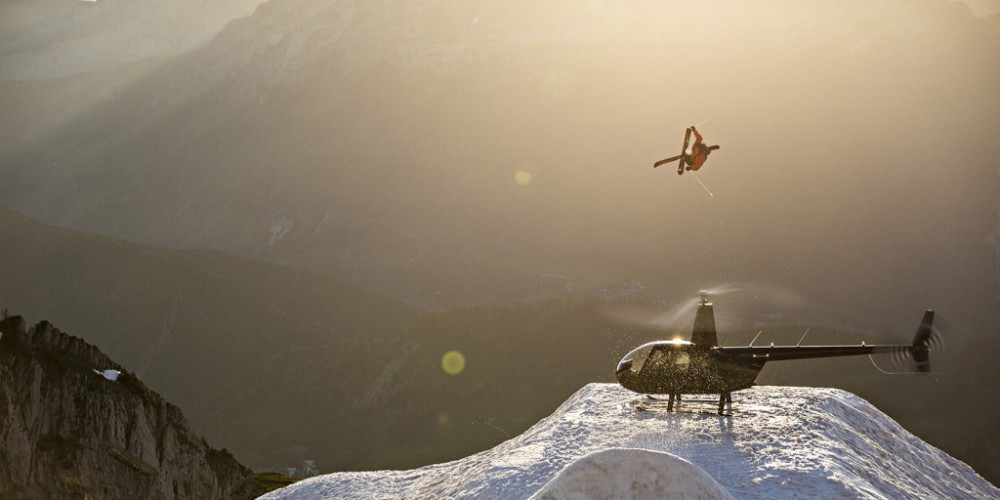 One of Those Days 3 is worth special attention, five days after its release in February 2016 the video achieved 4.4 million views in the social media. According to the words of a filmmaker, he wanted to share an alternative to usual skiing, shown in most ski movies, with other people. Skiing slopes in resorts and the type of skiing Candide has done since he was a kid – it's a secret why people enjoy his remarkable experience. There is one affective and, maybe, the most complicated at One of Those Days 3. We mean the jump over a helicopter with whop-whopping blades. Thovex admits he and his team worked really hard for planning that jump. He had been doing the jump before the helicopter took its place, that's why he knew the exact speed he needed. At the same time the next jump was a bigger problem, as without necessary speed would have landed on the flat. Thovex worried a lot, and you should agree that is more terrible than writing essay. Events of the recent past, when the skier broke his back, also made the general atmosphere depress. Despite all these negative points Candid succeeded, and we can see it with our own eyes.
His career as a huge jumper on skis started in 1999, when he made a first step, or frankly speaking, a 120ft jump over a 40ft deep gully, later became known as "Chad's Gap." But it was only a beginning; he became a triple Winter X Games gold medalist in big air, superpipe and slopestyle. In 2007 he broke his back, and at that moment it was said that he would never stay on the skies. He came back and triumphed in the 2010 Freeride World Tour. Then he also launched his own filmmaking.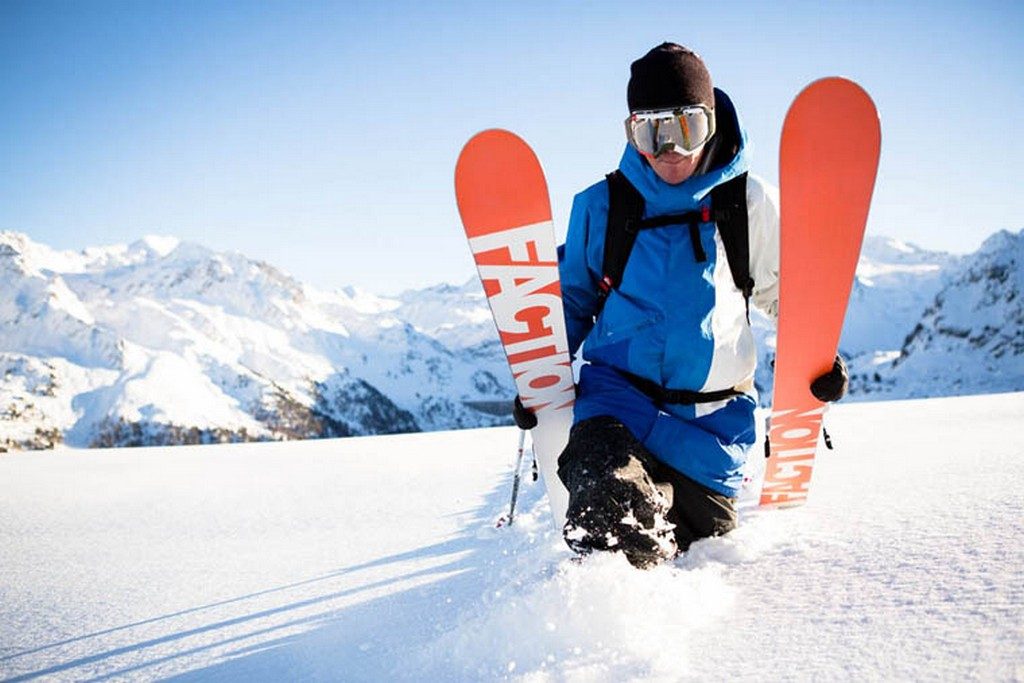 Surprisingly, Thovex doesn't find high jumps as the thing which excites him the most. Why? He has been doing it since his childhood. Freeriding in big mountains with the risk of avalanches wakes the greatest feelings in his soul. When you stand in front of the unknown and under pressure you are not too confident. People often ask in the comments on YouTube whether all stuns are real or not. He says yes, and adds that there are some little "paintings" such as flying birds; they make the look more picturesque. Filming process isn't easy at all, and takes from several days to several weeks, plus time for editing, but the trilogy is completed and we wait for something new.