What the peculiarities of grammar school are?
Nowadays, there are very diverse views on the expansion of grammar schools throughout England. Poorer children are less likely to attend them, so from 1965 onwards we could notice that the number of grammars has declined. But it seems that government is going to alleviate this situation.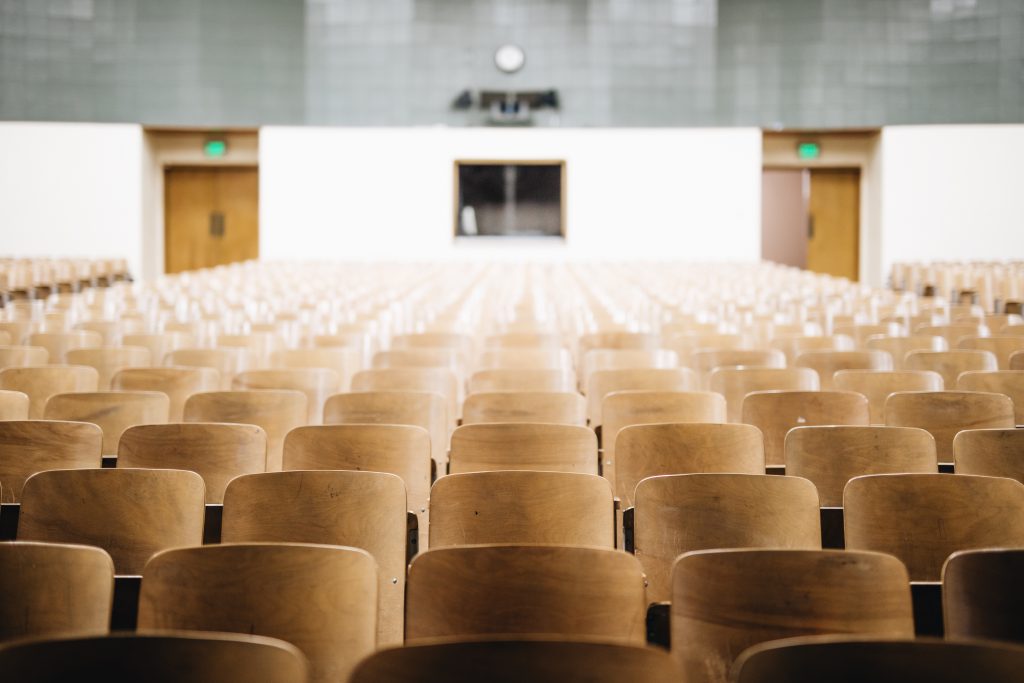 In 1944 the secondary education was divided into two types: secondary modern schools and grammar schools. They focus on academic studies and select their students by evaluating their academic abilities. Students usually take exams in order to provide proof of their relevant knowledge.
Such academic selection prevented the establishment of new grammar schools for a long period of time. But is the increase of the number of additional grammar schools a really good intervention for raising average standards of the whole school system?
Is the expansion of selective education a real mistake?
Due to a trimmed-down selective school expansion program, grammar schools in England are given the green light to expand. The Guardian informs that Theresa May paves way for new generation of grammar schools. Approximately 70,000 places in 140 schools will be created. However, the leader of the National Education Union, Kevin Courtney, lays the stress on that fact that the expansion of selective education will bring only damage. Moreover, it is just a misuse of school funding. It is also illogical to fund grammars when school budgets are so tight.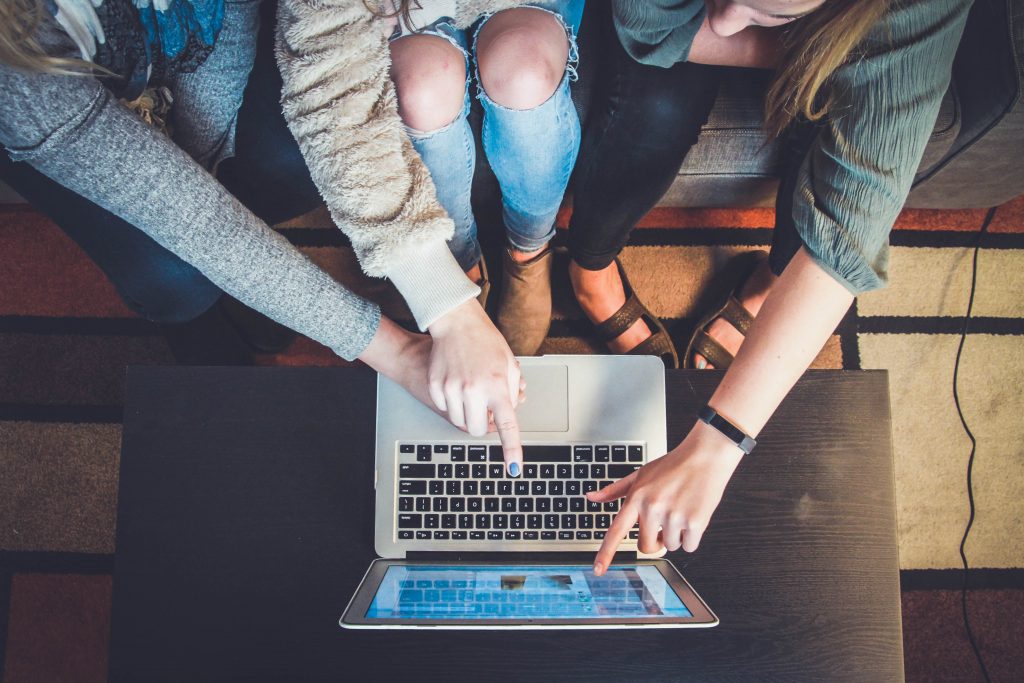 It is said that grammar schools do nothing to improve social mobility and won`t bring any benefits to the majority of children. According to the research, a typical grammar school adds the same value to a child`s educational attainment that a typical comprehensive school. It is also interesting to know that the poorest children in non-selective educational areas do better that those in selective ones. A lot of people think that grammar school have become unambitious and outdated.
But if the grammar schools lower the entrance requirements so that even the disadvantaged pupils could enter them, the situation will change for the better. All the children, no matter where they live and what their background is, should have the right to get a really high-quality education. By making grammars more available, authorities will also give disadvantaged children the opportunity to get a world-class academic education. But Labour party speaks out against the creation of more grammars claiming that such move will worsen their quality.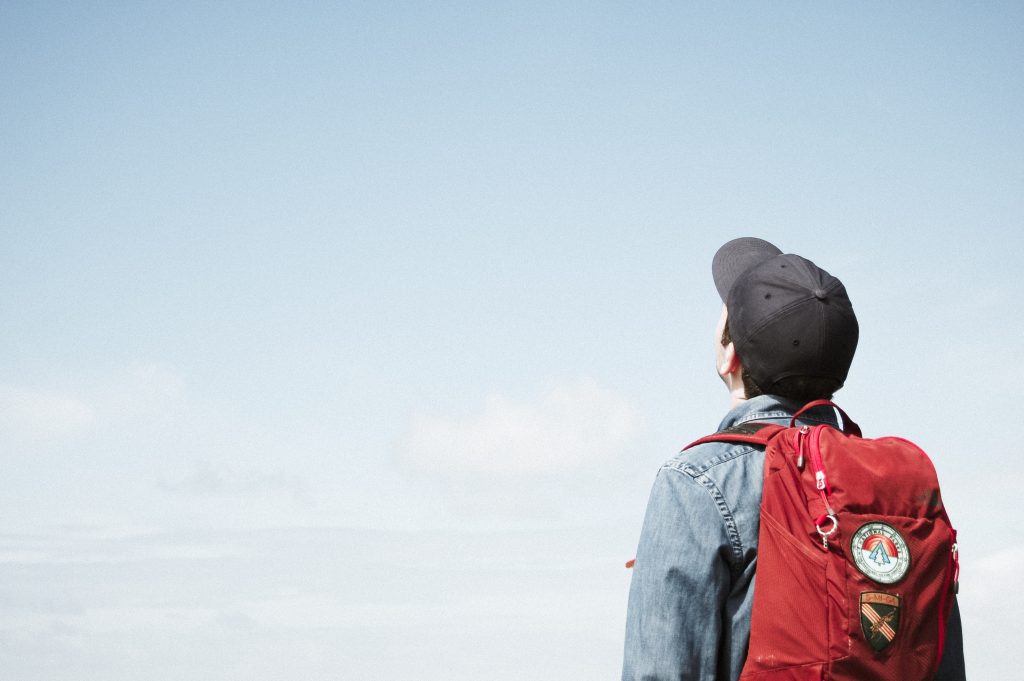 So, in spite of the opposition from policy-makers and educationalists, government provides funds on the resuscitation of selective schools. Furthermore, it is also going to put to an end the selective admission arrangements. We hope that the creation of thousands of extra places will help close the gap between poorer and wealthier children.