How to Write a Great Literature Review
Almost every student has to write at least several literature reviews during their academic career. We have gathered some practical pieces of advice on how to write a great literature review which impresses.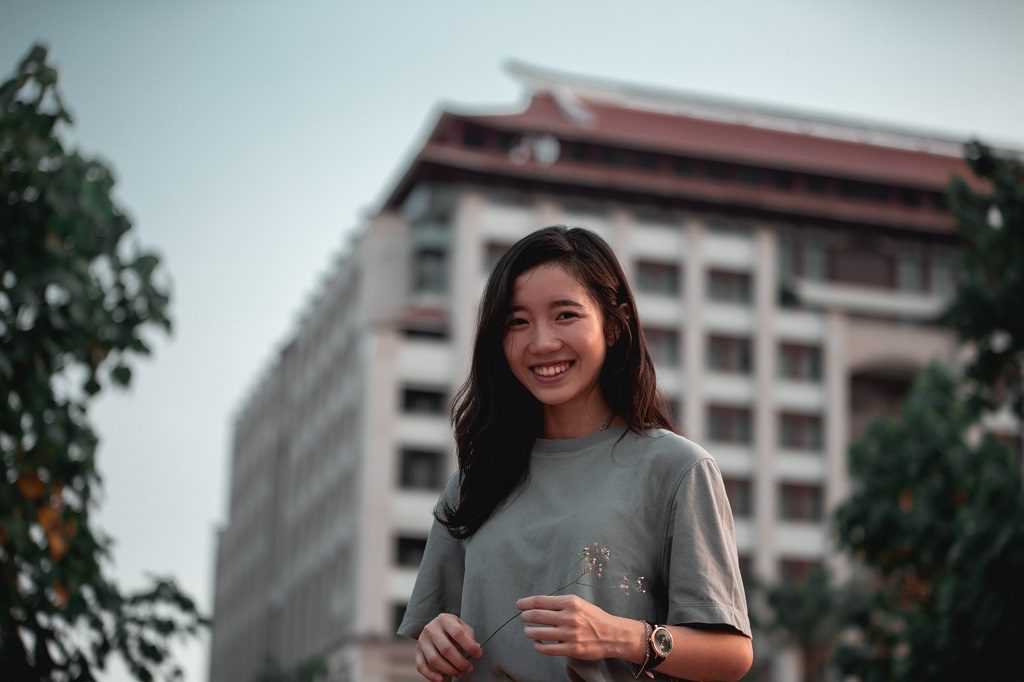 What Is a Literature Review
A literature review is a summary with an assessment of a particular piece of writing completed by ac accredited scholar or researcher. Sometimes students are assigned to come up with one as a separate task, but usually, it is part of the introduction to an essay, thesis, or research report. In composing this type of writing, you aim to convey to the reader what information has been established on a topic, and what are its strengths and weaknesses. This kind of writing is defined by a specific guiding concept, such as your research objective, your argumentative thesis, or the topic that you are discussing. It should not be just a descriptive list of the information presented in the writing piece.
Aside from improving your knowledge about the topic, composing a literature review allows you to gain and show skills in two fields:
information-seeking — the ability to scan the material effectively to identify useful data;
critical appraisal — the ability to analyze data and identify unbiased and trustworthy sources.
A literature review has to meet the following requirements:
identify controversial points in the literature;
be organized around and relate directly to the thesis or research question that the author is developing;
sum up the findings, letting the reader know what is/is not known;
ask questions that need further research.
Which Questions You Should Ask Yourself when Composing a Review
Consider asking the following questions to write a useful review:
What is the specific thesis or question that my review helps to define?
What kind of review should I write? Should it be about some theoretical issues? Methodological? Policy issues? Quantitative or qualitative research?
What is the scope of my piece of writing? Which publications should I use? What discipline am I working in?
Was my research thorough enough? Has it been wide enough to provide me with all the relevant information? Has it been narrow enough to exclude everything that is not related to the topic? Have I used an appropriate number of sources?
Have I critically analyzed the sources used? Do I evaluate items, discussing their strong and weak points, instead of just listing and summarizing them?
Have I included in my work any studies that are contrary to my standpoint?
Will the reader consider my review useful, appropriate, and relevant?
Questions that Will Help You Assess the Piece of Writing
Ask yourself the following questions about every writing piece included in the review:
Has the author defined the issue?
Is the issue or problem defined clearly? Is its importance established clearly?
Could the problem have been approached more effectively from another standpoint?
What kind of research orientation did the author use?
What kind of theoretical framework did the author apply?
How are the theoretical and research perspectives related?
Has the author assessed the literature relevant to the issue? Does he/she mention opinions that he/she does not agree with?
Are the main components of the study design good enough? Are the measurements precise and reliable? Is the data analysis clear, exact, and relevant to the research question? Do the conclusions validly base upon the data and analysis?
If the writing piece is designed for a popular readership, does the writer apply appeals to emotion, clear examples, or rhetorically-charged language and tone? Does the work have an objective basis to the reasoning, or is the writer trying to convince the reader in what he/she already believes?
Is the argument structured well? Can you "deconstruct" its flow to see if or where it breaks down logically?
How does this piece of writing contribute to our understanding of the problem? Does it have a practical use? What are its strong and weak points?
How is this literature work related to the question that I am developing?
Final Notes
A literature review should not just provide a list describing or summarizing one book or article. It is not recommended to start each paragraph with the name of a researcher. Instead, the paper should be organized into sections that present key points or identify trends, including relevant theory. Do not try to list all the information presented in the article, but synthesize and assess it according to the guiding concept of your research question.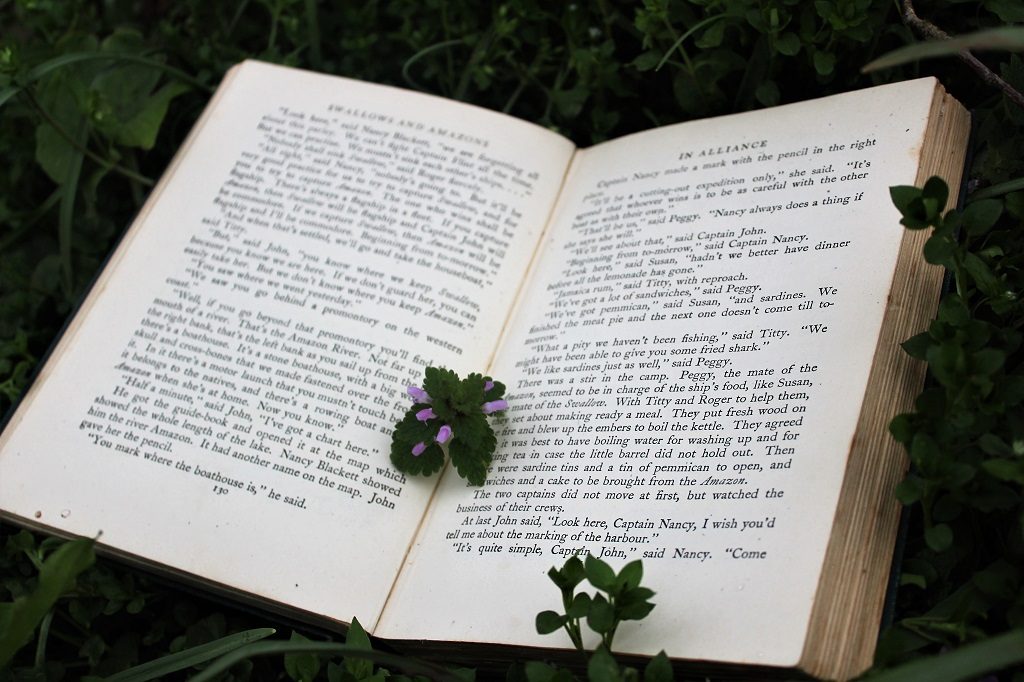 If you are composing an annotated bibliography, you should sum up each item concisely, still following through themes and concepts and doing some critical evaluation of information. Use a general introduction and conclusion to formulate the question your material clarifies. Typically, items should be grouped into sections to indicate comparisons and relationships. You can dedicate a separate paragraph to describe the focus of each section.