The Best Jazz Albums for Christmas Time
Christmas is widely celebrated all over the world. It is the most favorite time of the year for many people. No wonder, as it is a perfect time to celebrate the birth of little Jesus and spend unforgettable moments with family and close friends. Christmas always waves a magic wand over the whole world. This holiday is not only a season, it is a strong and blessing feeling we all receive. Here is an example of selection best jazz Christmas albums by writers of DarwinEssay Blog.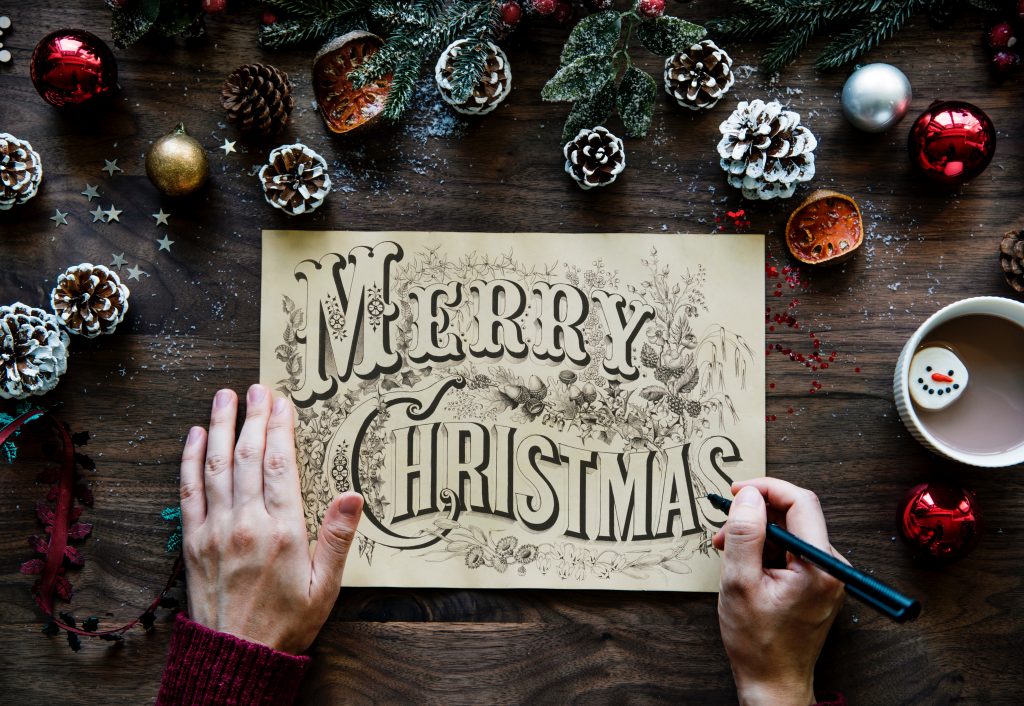 The spirit of this holiday is often describes as the spirit of love and happiness. That is really true, but what makes it like that? There are many things, including various traditions which add to this atmosphere.
Yes, many people enjoy this holiday as well as enjoying by listening to jazz. Sure, there is a great number of Christmas songs but jazz music can also create a special atmosphere, so many people are searching for a good sort of jazz music to listen to while it is Christmas time. If you want to listen to something not traditional, here is the list of 5 best jazz Christmas albums.
Vince Guaraldi: 'A Charlie Brown Christmas' (1965)
It may sound somehow weird but who actually don't like to listen to "O Tannenbaum," "My Little Drum" and many others from this album. This miracle happens only once in a year, so even the greatest coach potato would dance when hearing "Linus and Lucy, believe it or not.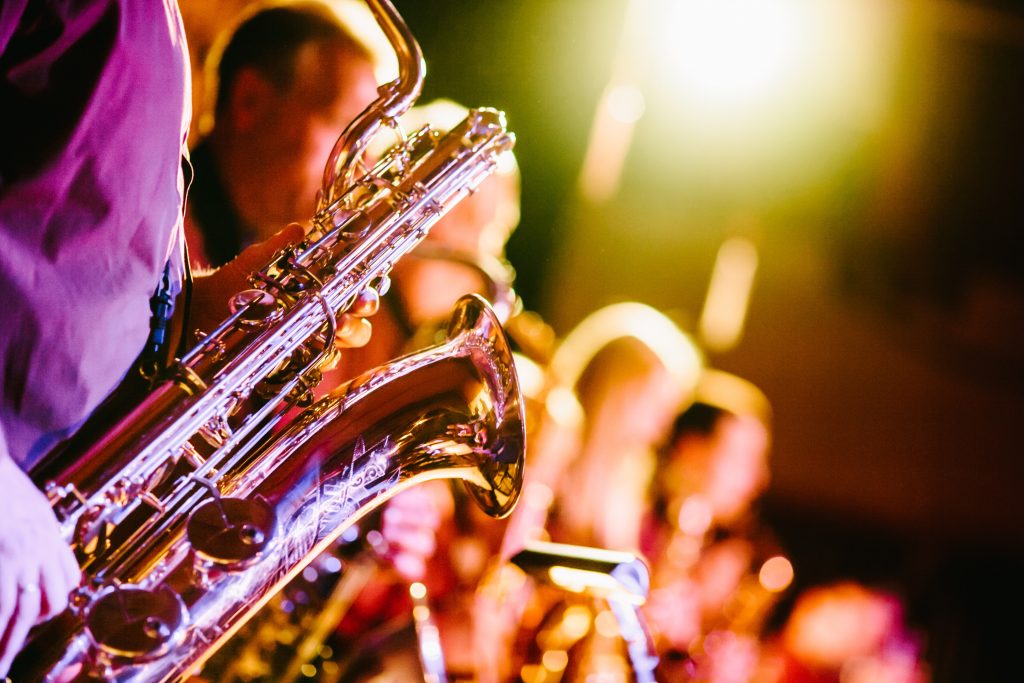 Various Artists: 'Hipster's Holiday' (1999)
This collection consists of 18 nice songs from the folks. It is also subtitled as "Vocal Jazz and R&B Classics". Here you can find some cuts from "Jingle Bell Swing" but they sound in another way which seems to be extremely funny and unique. You will also hear "Boogie Woogie Santa Claus" by Mabel Scott's what will make you dance immediately. It sounds like a song straightly taken from a '40s disco. If you want to laugh and keep yourself in perfect mood all the time, just listen to Pearl Bailey`s song "Five Pound Box of Money". Be sure to fall in love with this hipster holiday Christmas jazz album.
Ella Fitzgerald: 'Ella Wishes You a Swinging Christmas' (1960)
Who doesn't know this women? She is well-known for her unique version of "Santa Claus Is Coming to Town," which got thousands of critical reviews that time. It is one of the songs from this album, which is considered to be the best single of all times. Her "Good Morning Blues" creates a special atmosphere, while "The Secret of Christmas" with its guitar sounding melts hearts of all people. Just keep on listening, Ella Fitzgerald with her background singers will make your time brighter.
Ramsey Lewis Trio: 'Sound Of Christmas' (1961)
This album was originally recorded in 1961 but it still gives people the feeling of warmth and happiness every Christmas. Lewis created it with the help of Eldee Young on bass and Red Holt on drums. They all took great pains to create such a masterpiece. This trio sounds really like one person with one mind and heart. The music is sensitive and lovely, just what is needed for the miracle of Christmas night. Don't miss the chance to listen to their "The Christmas Song".
Various Artists: 'Jingle Bell Swing' (1999)
If you want to feel a real atmosphere of this holiday, this album will be a perfect choice. It was recorder in 1999 and includes different songs like Duke Ellington's "Jingle Bells", "Sugar Rum Cherry," "Shake Hands with Santa Claus" and "What Will Santa Say? (When He Finds Everyone Swingin')" and many others. Here is also a "The Christmas Song" by amazing Carmen McRae to listen.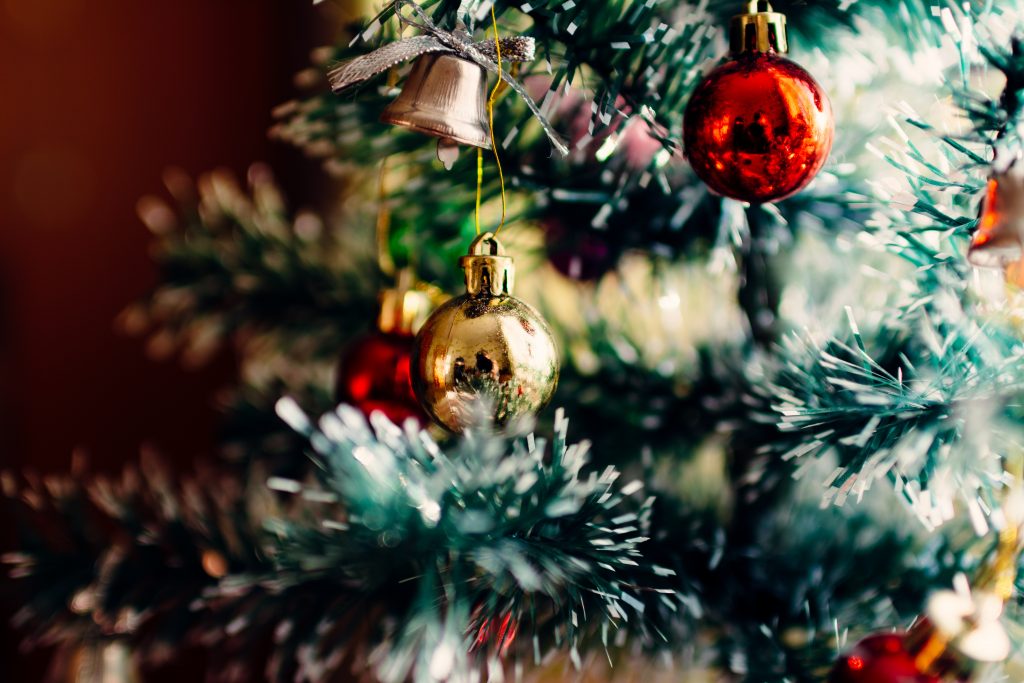 Among other jazz albums you can listen to are A Merry Christmas (Stan Kenton), Crescent City Christmas Card (Wynton Marsalis), Duke Ellington – Three Suites, First Nine-Tracks: The Nutcracker, Merry from Lena (Lena Horne), Six String Santa (Joe Pass), A New Orleans Christmas Carol (Ellis Marsalis), A Smooth Jazz Christmas (Dave Koz), Christmas Cookin' (Jimmy Smith) and many others.
When Christmas is about to come, get prepared for it well. It is high time to forget about material things and enjoy spiritual ones. Won`t it be a great idea to invite some close friends and family members to sit together at the table near a light and gorgeous Christmas tree, listening to some jazz Christmas music? You only need now to call your friends, as the list of the best jazz albums is a Christmas present for you from us. Enjoy your holidays with jazz music. Merry Christmas!