What will you get after the degree in video game development?
If you are getting the degree in video game development, you should be aware that this specialization is wide, so, the special attention should be paid to the curriculum. The video game graduates should emphasize one of the aspects of this specialization. While studying here you will get a great range of knowledge and after graduating you will have to take special courses on some specific role in the video game development. Please hold on watching top video game development information, we care for you and Darwin will support you in your every choise!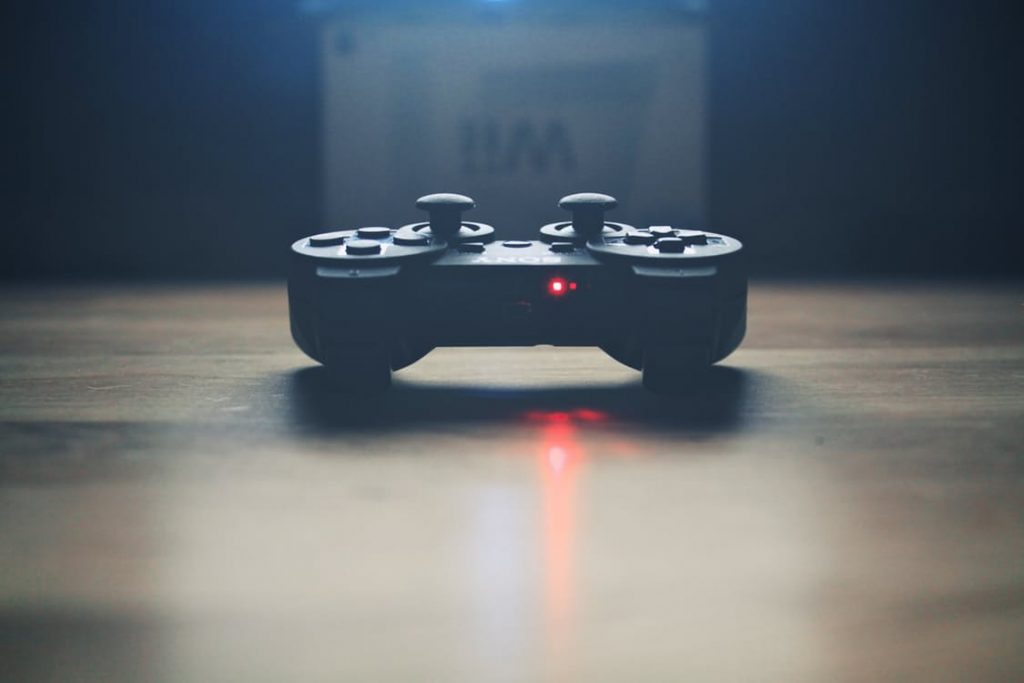 Video game undergraduates have a curriculum that provides different subjects which help them to serve in different spheres of video game development. However, you will have to choose where you would like to get specialized in the production whether in the creation aspects. This means that you as an international student of video game development will get the additional training for a particular role in the development team.
You will get necessary knowledge on all the steps of production process, all sides will be shown and explained. You will also have a chance to study the programming and designing of video games. This depends on your studying plan but still most of the time you will be emphasized on the leadership roles in the video game development.
What courses can you take while studying video game development?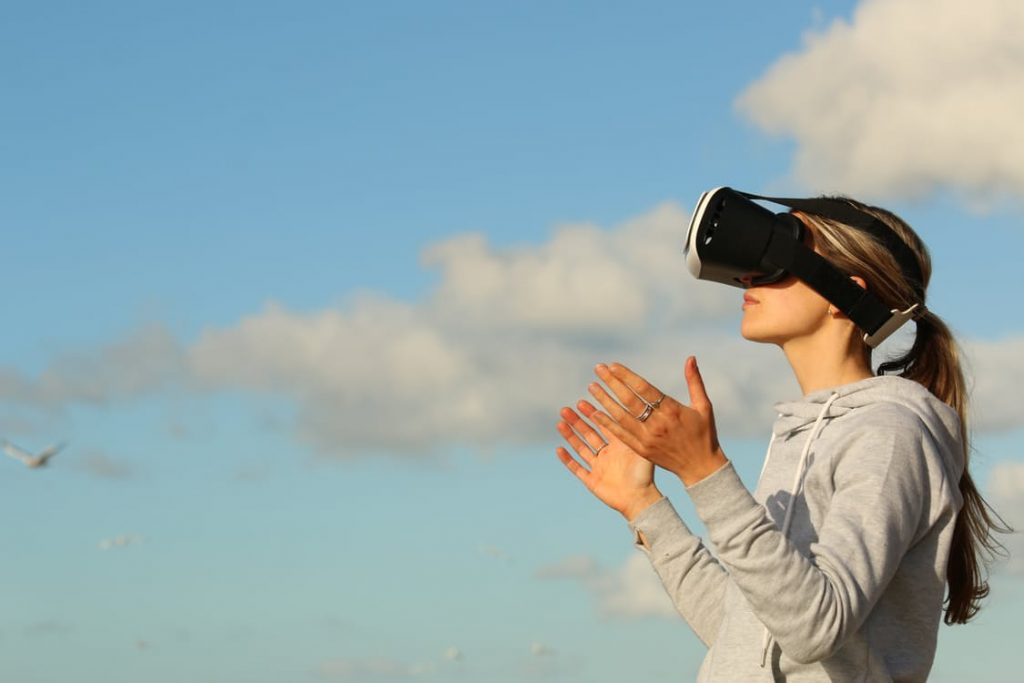 This field of studying in America is really diverse so you can wonder what exactly you can study. Here is the list of most common courses you may be offered to take:
Optimization
3D content creation
Data structures
Artificial intelligence
Structure of game production
Physics
Calculus
Multiple programming foundation courses
There is also a variety of other different courses and not always their titles are the same but their content is similar in all institutions.
What jobs can you get after graduating from the video game development department?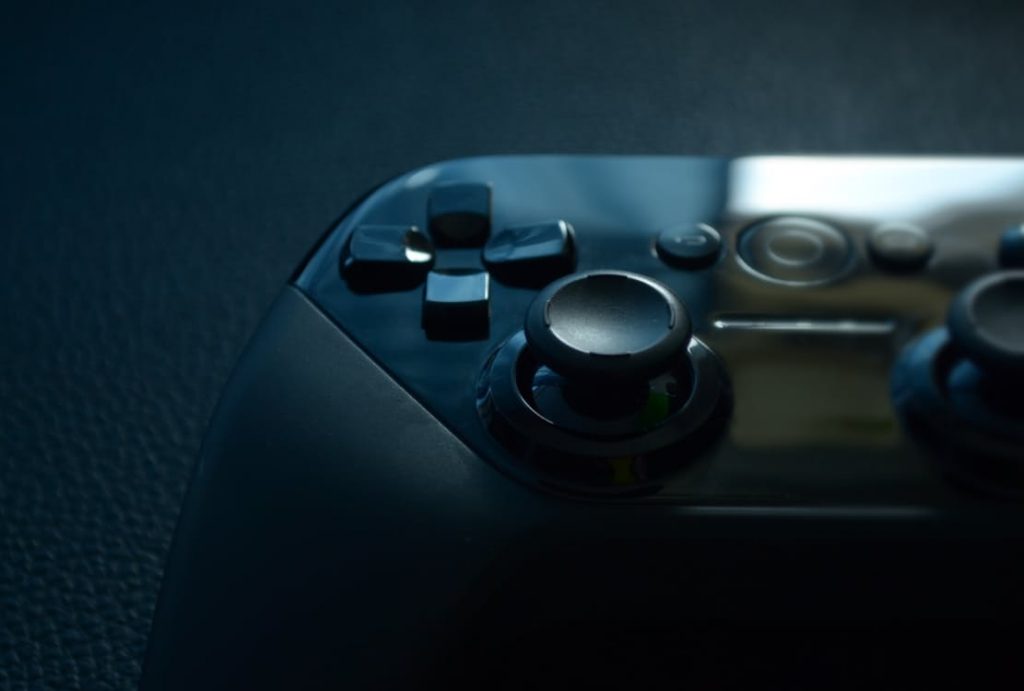 As it was already said two main specializations include the production aspects and programming. But still you can find other fields and jobs that fit your preferences and likings. You may get also the following roles in the development of video games:
Creative writer
Storyline editor
Level designer
Game tester
Game producer
Game artist
Programmer
Depending on what you like the most you can choose the appropriate job position.
Where to study video game development?
If you are an international student and wants to study here the video game development then you are lucky as there is a great range of institutions that offer the qualified studying of this field. Here is the list of the most popular establishments for you to check:
University of Southern California (Los Angeles, CA)
Massachusetts Institute of Technology (Cambridge, MA)
University of Utah (Salt Lake City, UT)
DigiPen Institute of Technology
The Art Institute of Vancouver (Vancouver, British Columbia)
Rochester Institute of Technology (Rochester, NY)
Shawnee State University (Portsmouth, OH)
Savannah College of Art and Design (Savannah, GA)
This is not the full list of institutions which have such a department. All of them popular and the provide knowledge you need to implement your dreams into reality.  It`s obvious that getting the degree in video game development is a dream for lots of people, but planning your own curriculum is one of the important issues which will let your dreams come true as only you know what interests you most of all. So try yourself and you will get success.