Top Science Books of 2017
This year was a great one for those who is fond of reading science.
The choice of books is unlimited, everyone can find something to own tastes. You can read about the life in sunken New York of the future, or about a college student who is out of this world. You can find some books for those who love the Earth and stars with our Darwinessay writers.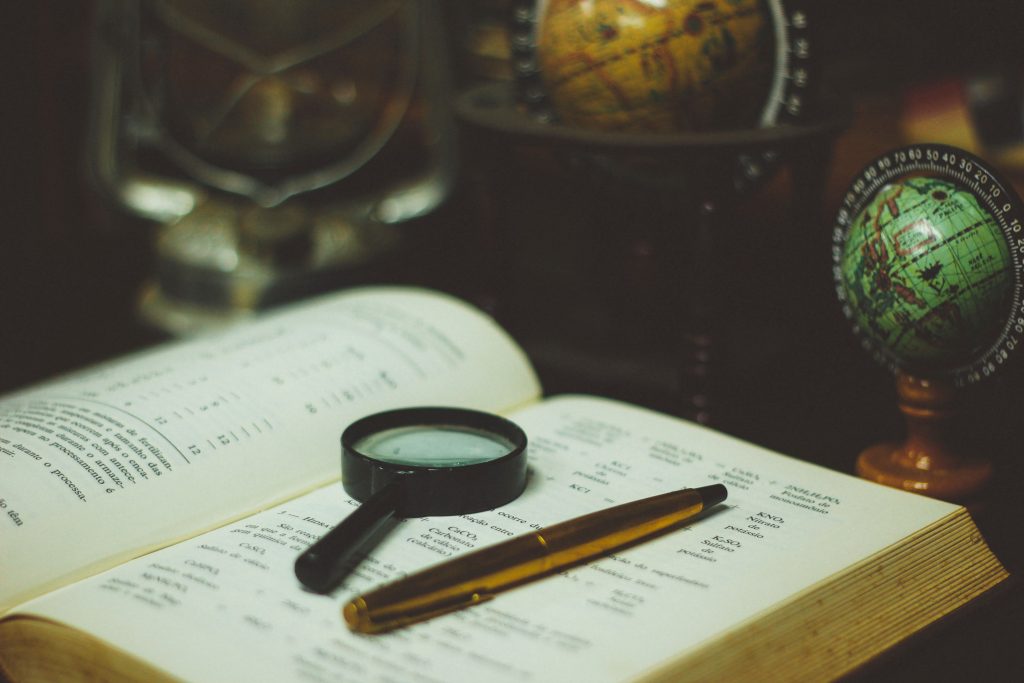 We have prepared the list of not only science books, but also stories, which may interest science-lovers. So, let`s check what we`ve got!
"Artemis" by Andy Weir
This book tells about Jazz Bashara, a Saudi Arabian, who moved to the first city on the moon being a little girl.
The story shows how Jazz is swept up in a high-stakes heist on the aluminum colony, which she calls home. The author admits that he wanted this story to differ from the previous one.
"The Martian", Weir`s previous book was a survival story, and the author was intended to create something completely different. Weir says, he`s fond of heist and caper, and he came up with an idea to create a caper on the moon.
"Soonish" by Kelly and Zach Weinersmith
Kelly, a parasitologist, and her husband Zach, a cartoonist, has created a book together "Soonish", which tells about strange ways of improving or ruining everything.
This book deals with the list of future technologies, some of which can become a mainstream. This couple says, that it`s difficult for them to say whether some of the technologies mentioned in the book will be ever realized.
They speak about the reusable rockets and "Nano-bio-machines", which will leave behind genetic disorders in fifty years. Everything`s possible.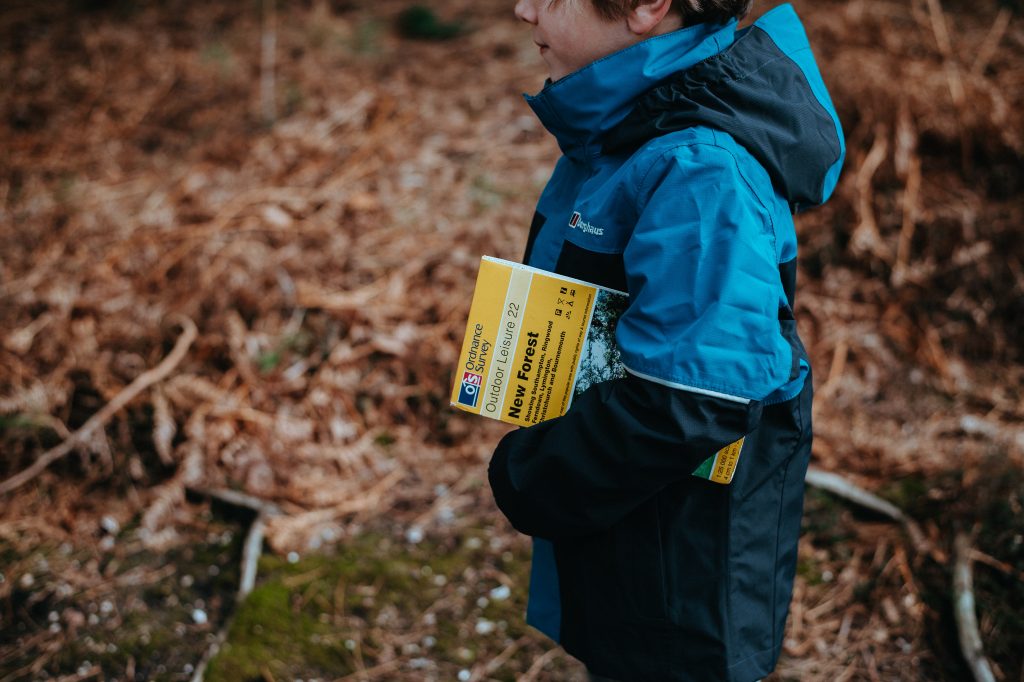 "New York 2140" by Kim Stanley Robinson
"New York 2140" is a novel, which tells about the life in an underwater New York in 120 years.
At the sea level is increasing, this book is a part of fiction, a part of prediction of what can happen to the island and its inhabitants.
This book isn`t boring. It deals with interesting topics concerning the economic and scientific issues of people who live in that new world.
"The Art of Loading Brush" by Wendell Berry
Wendell Berry is famous for his "The Peace of Wild Things". In his latest essays and stories, collected in "The Art of Loading Brush", he describes the life in a divided America.
It`s a story of a Kentucky farmer, who tells about the benefits of living close to lands and how the economy prospers.
This book is about our lives` relationship to communal and economies, and how we depend on the lands we come from.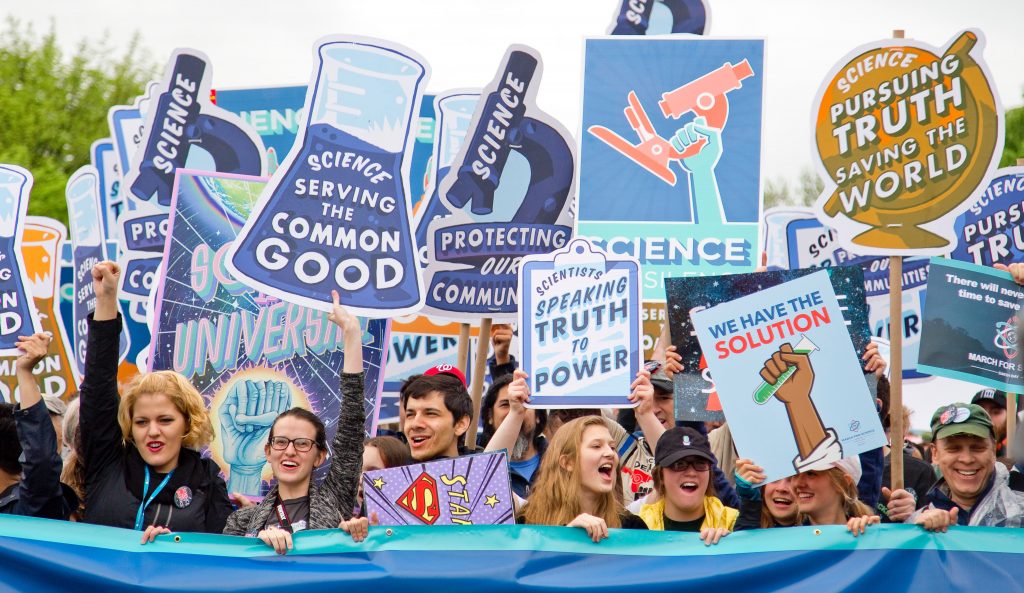 "Why We Sleep" by Matthew Walker
Walker, a director of UC Berkeley's Sleep and Neuroimaging Lab, tells all the secrets concerning our sleep in his new book "Why we sleep".
Walker has spent more than two decades studying the influence of sleep on health and decease. He considers himself as a "sleep diplomat" now. He follows his own rule: sleep eight hours per night. He says that this helps him to stay sharp, healthy and kind.
You will also find an information on why we remember some dreams and why a lack of sleep is dangerous.
"Hit Makers" by Derek Thompson
In "Hit Makers" you will find details on how our basic needs, as to belong, to escape, to understand, to be understood influence our decisions every time.
Thompson also tells about famous French painters of 19-th century who "did it", he also analyses popular rock songs of the 1950-s and smartphone apps of 2017.
The author notes that the era doesn`t matter, people like what is popular. Being a true talent or a genius is just a part of the equation.