The best drama schools in the world
There are a lot of professional drama schools around the world, where talented students can reveal all their abilities and desire to become the masters of their crafts. Let`s find out about the most famous of them.  Finding best drama schoola with Darwin essay writer team!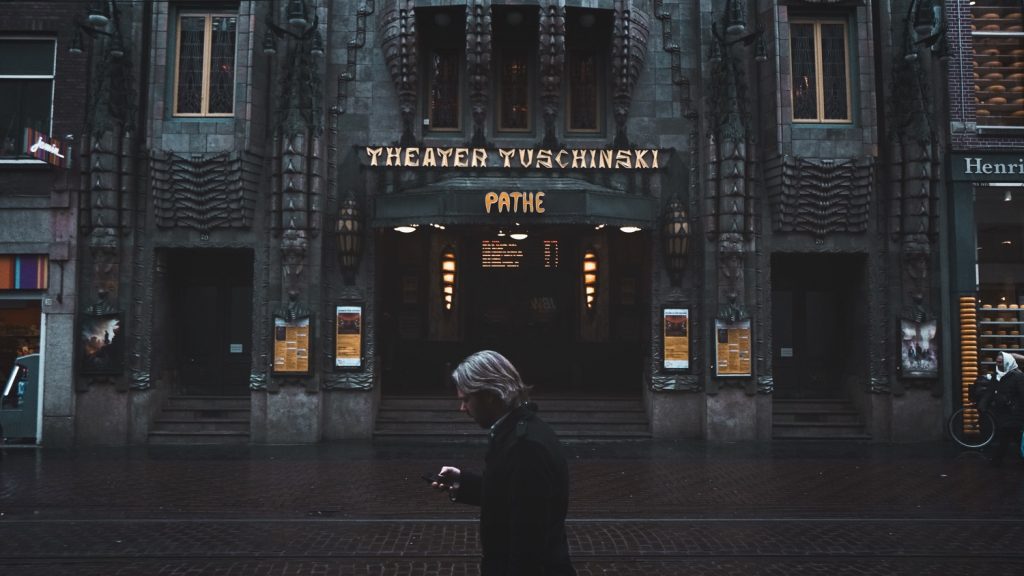 Yale School of Drama, New Haven, Conn
Students of the Yale school of Drama are at center stage of the national theatre world. This school was founded in 1900. It is a graduate professional school which provides training in every discipline of the theatre. Students have the opportunity to study acting, dramaturgy, playwright, directing, design, stage management, and others. Its famous alums are Frances McDormand, Paul Newman, Meryl Streep, Angela Bassett, Paul Giamatti, and Patricia Clarkson.
Carnegie Mellon University, Pittsburgh
This university is world known for its approach to research and education. Here students have the opportunity to become experts in various fields. Its Drama program encourages students to think and perform in the new ways. The winners of 95 Emmys, 6 Oscars, and 24 Tonys were produced there. Its famous alums are Zachary Quinto, Steven Bocho, Rob Marshall, and Holly Hunter.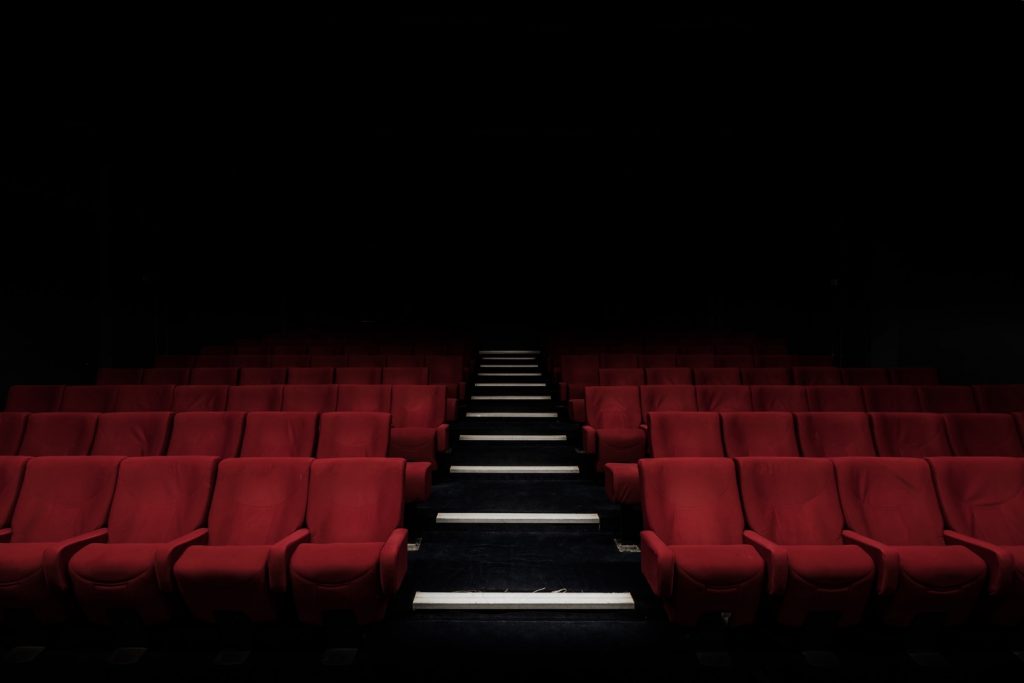 National Institute of Dramatic Art, Kensington, Australia
The National Institute of Dramatic Art a training institute for those students who want to fulfil themselves in the performing arts and work in the sphere of television, film, and theatre. This institute is a member of the 'Australian Roundtable for Arts Training Excellence'. Its notable alums are Judy Davis, Baz Luhrmann, Hugo Weaving, and Cate Blanchett.
The Juilliard School, New York City
This school can definitely make you famous. The Juilliard School is one of the most prominent music schools and one of the best institutions for Performing Arts in the whole world. Its mission is to provide the professional artistic education to help the students fulfil themselves as skilful actors, dancers, and musicians. Its tutors are especially hard on those students who are extremely talented. Its notable alums are Robin William, Jessica Chastain, Kelsey Grammer, Patti LuPone, Laura Linney, and Viola Davis.
University of North Carolina School of the Arts, Winston-Salem, N.C.
The mission of this school is to enrich the economic and cultural prosperity of the United States. It consists of the five professional schools: school of music, school of drama, school of dance, school of filmmaking, and school of design and production. Tom Hulce, Terrence Mann, Chris Parnell, Mary-Louise Parker, and Jada Pinkett Smith are among its famous alums.
Guildhall school of Music and Drama, London
The Guildhall school of Music and Drama is an independent music and dramatic arts school and one of the world`s leading conservatoires. It promotes experiment, research, and innovation in its professional and creative practice. The inspiring environment of this school helps actors, musicians, theatre technicians, and stage managers develop and as professionals and artists. Guildhall school of Music and Drama has launched a skyful of famous people. Its notable alums are George Martin, Eileen Atkins, Joseph Fiennes, Orlando Bloom, and Michelle Dockery.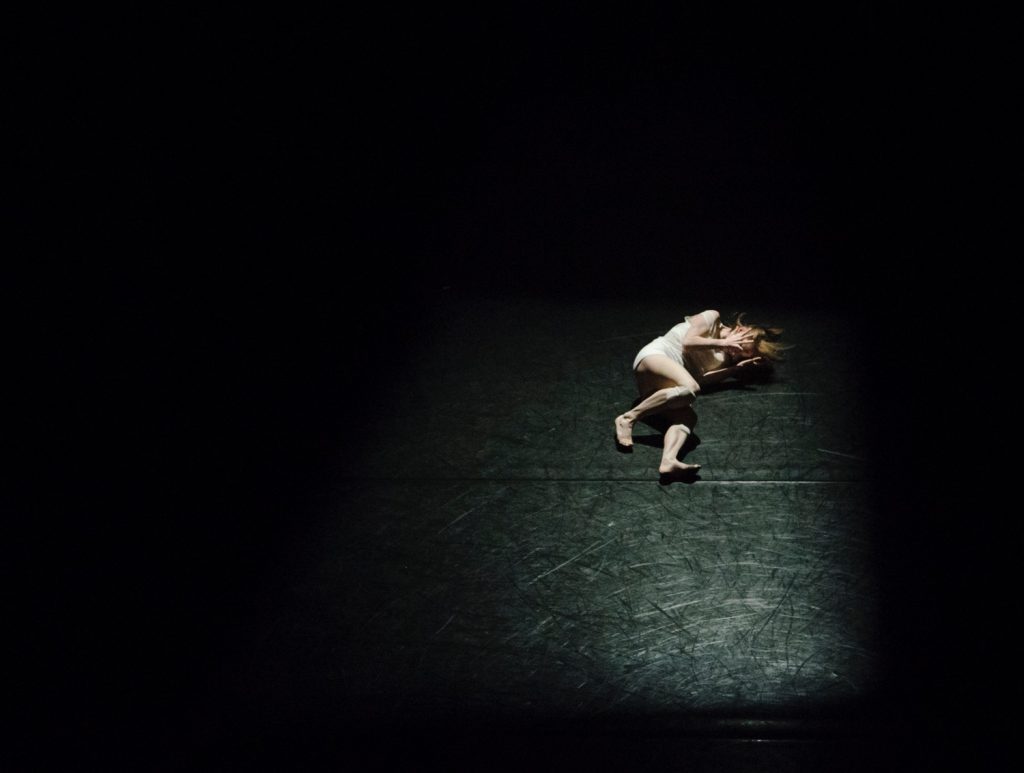 USC School of Dramatic Arts, Los Angeles
At the USC School of Dramatic Arts every student will be able to learn the cutting edge skills essential to the contemporary writer, scholar, stage manager, actor, or designer. This school is one of the top 10 dramatic schools in the whole world. Forest Whitaker, Troian Bellisario, Danny Strong, Stark Sands, Grant Heslov are among its notable alums.
UCLA`s School of Theater, Film and Television, Los Angeles
This school provides its student with outstanding specialties such as playwright, acting, musical theatre, design, and directing. It has all its three schools under one roof. The famous alums of this school are Lack Black, Tim Robbins, and Eric Roth.
University of Washington, Seattle
You will certainly wonder, but half of UW`s Professional Actor Training graduates manage to find the acting work just within 12 months. Jean Smart, Rainn Wilson, Joel McHale, and Kyle MacLachlan are among its notable alumni.
The Actors Studio, Pace University, New York City
This school offers the authority and authenticity of the Stanislavski System. All students have the opportunity to train side-by-side as actors. Its dance courses are taught by the well-known Alvin Ailey American Dance Theater. Xanthe Elbrick and Chris Stack are among its famous graduates.