How to Write a Cover Letter. Step-by-Step Instruction and Useful Tips
It often happens that, when sending their resume, applicants decide not to bother and do not attach cover letter at all, or simply send off an old sample that was written for the previous job. Unfortunately, both ways are wrong because neither the absence of cover letter nor its neglecting will end up good for you.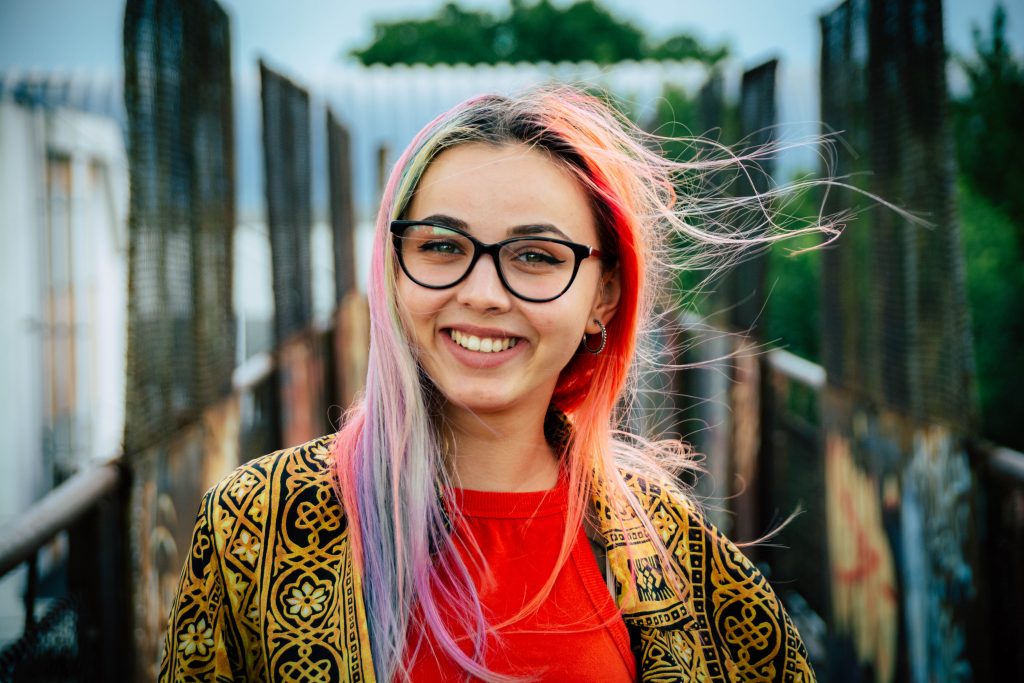 Hiring managers receive hundreds if not thousands of impressive resumes and cover letters.
Do you think they are looking forward to reading something boring and mediocre? It is hardly so. Then try to guess what will happen to a cover letter written in a careless way? Right, it will either not be noticed or will be buried under the piles of the same boring cover letters.
To avoid this sad destiny, your cover letter must be unique and well-written, and it is not so difficult to achieve! These simple tips will prove that to you.
Cover letter = resume
It would be a great mistake to assume that the cover letter is useless because its purpose is the same as of your resume. Resume only provides brief and structured information about you, it is a summary of your professional skills and experience. Cover letter, on the contrary, aims to tell more about you as a person, not only an employee.
Your personal traits, communication skills, work habits, and intelligence, things that inspire you about this job – this is what HR must-see when reading your cover letter.
A cover letter is a separate document
We hope you don't think that, for writing a good cover letter, you simply need to summarize your resume, because this is not how the things are done. The purpose of a cover letter is to let HR know why you exactly is the best choice for this particular position. To do this, your cover letter has to tell a bit more about you than just bare facts and job experience. Any specific traits that make you the best fit for this job will be right in their place here.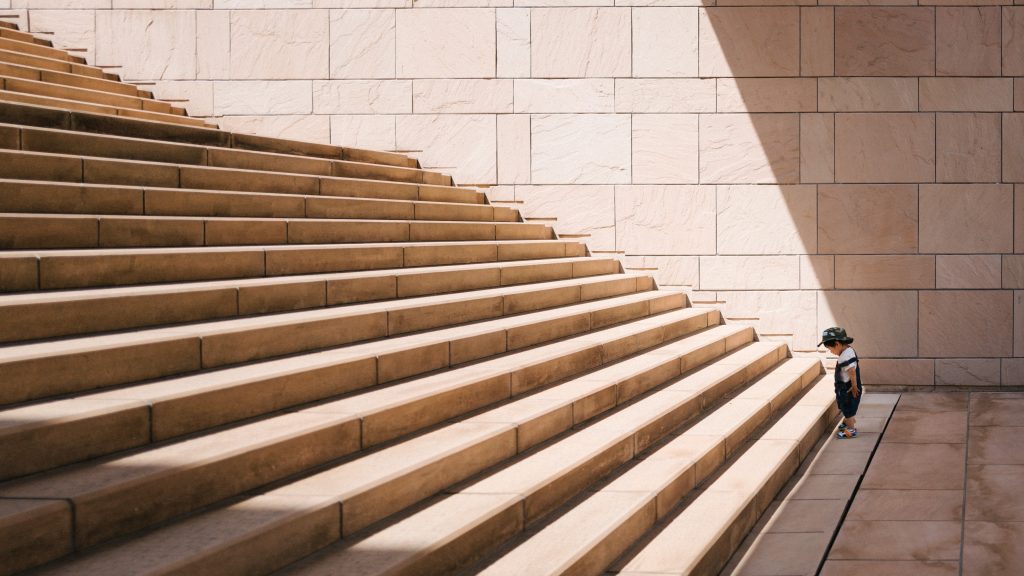 Hiring manager's name – is that so important?
You may be surprised, but no, it is not. Of course, if HR's name is easily available, you can use it in your cover letter. Otherwise, there is no need to turn into an Interpol agent and undertake a deep investigation. "Dear Hiring Manager" will be more than enough.
Don't bother too much about your opening line
Many applicants truly believe that, in order to become memorized, they need to put some extremely catchy and super-creative opening line to amuse an HR. The truth is that it is not necessary, in fact. Something traditional like "I'm writing to apply for your…position" will do very well.
Fewer words, more proofs
If you want to convince an HR in your efficiency and professionalism, don't just tell how well this position fits you or what great managing skills you have. Prove what you are saying. Provide your accomplishments and experiences in those areas that are required for this particular job.
Don't be too official
Of course, the tone of your cover letter depends on the company you are applying to. For example, the law industry still highly welcomes that stiff and formal style. But most of the companies are fine with a more informal and warm, conversational tone. If you are too stuck in the formal one, imagine that you are writing to a colleague who you like much but don't know very well.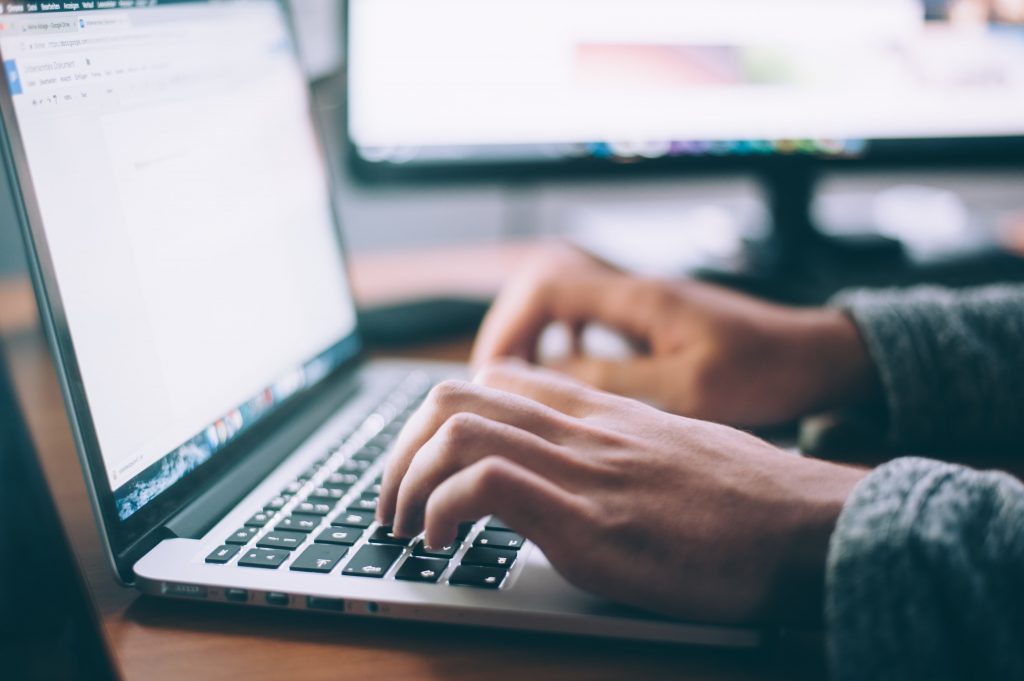 Be unique
As it was already mentioned above, sending the same old cover letter to every new job is, to put it mildly, not a professional approach. What you can get at best is some ordinary low-paid job, because those who accept such cover letters don't need professionals. They need a cheap working force.
So don't be lazy and write an informative cover letter that is personalized to the job.
Not too long
As your resume usually takes from one to two pages, your cover letter must not exceed one page. However, it shall not be shorter than this length. You don't want to risk and annoy hiring manager who has to read piles of those writings every day, right?
Final check
No need to remind you that, after you finish your cover letter, you have to proofread it and check for any errors and mistakes.
If you follow these simple tips, you can be absolutely sure that your cover letter will not get lost among the others!