Information for X Games 2017 in Aspen
Meet X Games, which take place in Buttermilk Mountain in Aspen, Colorado. They will last for 3 days, starting on 26 January and ending on 29 January. X Games is a combination of world best competitions, concerts and festivals on snow. All you need is an entrance ticket to enjoy free sports events, which are open to the public. There are different types of tickets, so you can choose the most suitable for you. All the information about them, you can find below in our DarwinEssay website. In this article you read full information about X Games in Aspen tickest, prices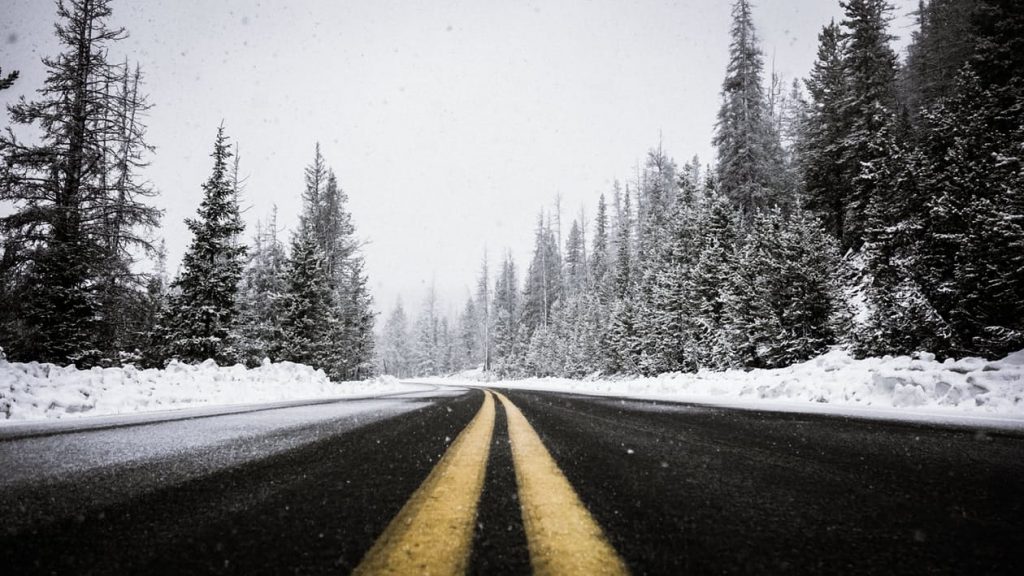 Platinum Passes
If you buy a 4-day Platinum Ticket, you will have an access to exclusive places, like Platinum Tower, the opportunity to enjoy gourmet dishes, drink the best beer and wines, and have the best view on competitions and other events. This ticket costs $1,799, but you also receive free entrance to all concerts, meetings, and opportunity to have a one-day all-mountain pass.
Daily Platinum Pass
It will cost you from $300 to $600. You will receive all the privileges of the 4-day Platinum Passes owner with only one difference: you will enjoy all these for one day. The price differs with the day. If you buy a ticket for the first of this festival, you pay $300. The second day is more interesting, so it will cost you $500. If you want to get Platinum Pass for the most interesting day, you will need to pay $600, and the final day costs $375.
Ticket for One Concert
Such ticket will not cost a lot. If your favourite band or singer will be there, you will need to spend less than $100 to enjoy the performance. Prices vary depending on the star.
Bassnectar
If you enjoy it, you have a chance to listen and dance to it during the first day of X Games Aspen. Come to the Buttermilk Mountain on January 27 have a lot of fun. Tickets cost only $45-60 but harry up to buy them, as only a few left.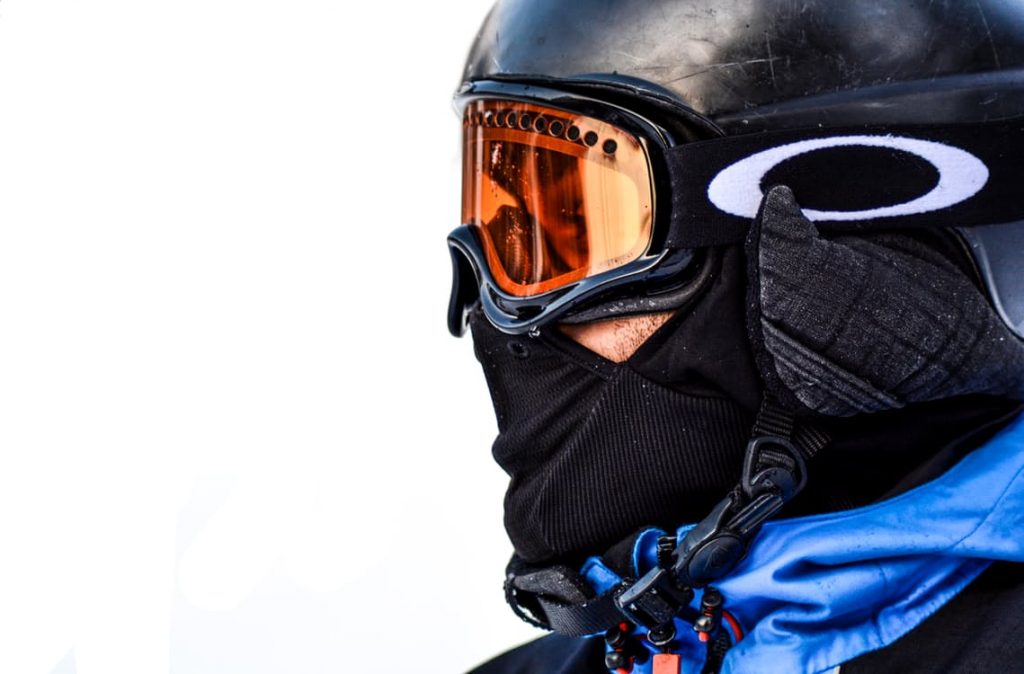 Anderson. Paak & the Free Nations
Anderson. Paak & the Free Nations are waiting for you to come and party with them on Saturday. It will be January 28, a weekend, so that forget about your to-do-list and enjoy great music with them. Entrance tickets cost from $25 to $30.
The Chainsmokers
These guys will bring the house down on January 28. Do not miss their performance, and buy tickets now for only $45-60.
G-Easy
Try not to miss his performance on the final day of X Games Aspen, January 29. Entrance tickets cost from $35 to $50.
College X Rack Card
If you are a college student and have valid college ID card, you have a chance to enjoy two-day ticket for all skiing and riding entertainments during X Games Aspen. The offer is designed especially for 16th X Games in Aspen. Two days ticket costs only $87, but you can buy additional two days for $55.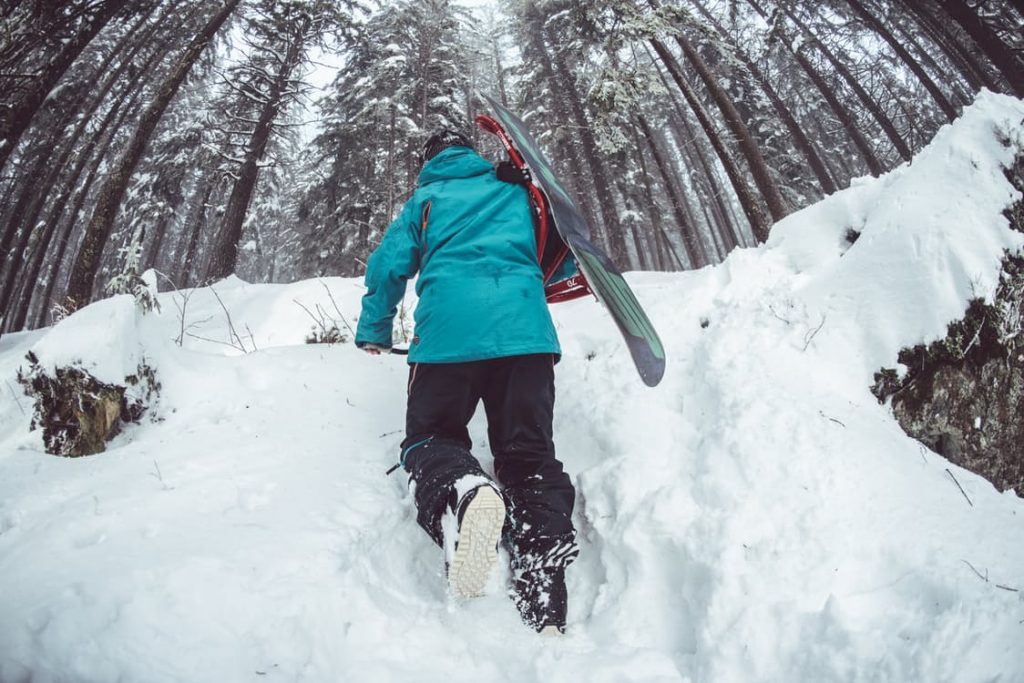 Ticket or All Concerts
If you want to dance a lot during X Games Aspen, then buy entrance ticket for all four shows and enjoy great music, restroom, bar and private entrance. This great proposal will cost you from $125 to $175, but it is cheaper than buying separate tickets for all concerts.
There is also an opportunity to buy one ticket for two shows on January 28 (The Chainsmoker and Anderson. Paak & the Free Nations) for $65-80.