Preview to 2016-2017 snowboarding trends
Snow and mountains are two basic elements that allure people of all ages and from different parts of the planet, and snowboarders aren't exception to the rule. We will prognosis some trends of snowboarding in our Darwin Blog!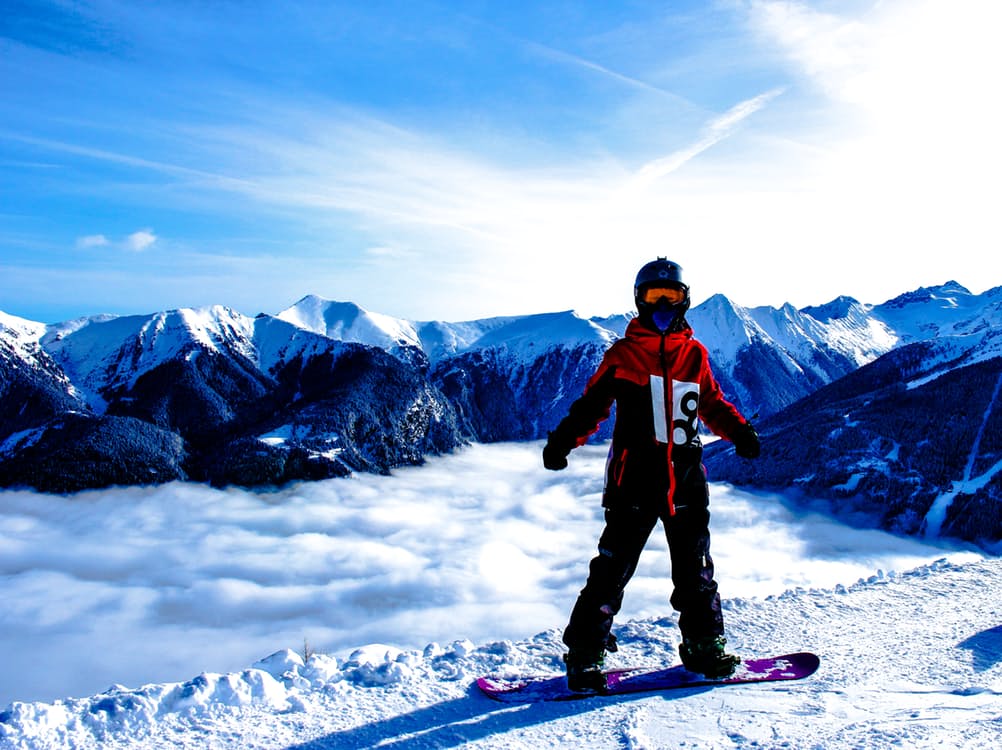 Nowadays snowboarding is a big industry with its own tendencies on the market that unites big and small companies of various specializations.
If we are talking about snowboarding, the first point you should remember is that this sport has a pretty high level of risk. The biggest percent of all injuries is amongst beginners, who only take their first steps or rides (it more corresponds to reality).
Much attention must be paid to the safety; otherwise your recreational activity won't bring you big fun.
It may surprise someone, but in the world snowboarding there are trends as well as in the world of fashion. Choosing a high quality and comfortable snowboard gear is a much more complicated issue, but, much fun as well, as for example, writing boring essays. Every year new technologies are invented and used in the design of a snowboard equipment, they greatly affect not only the level of snowboarders safety, but also help to improve snowboarders' skills and styles, that's why lovers of such an extreme sport follow the latest innovations offered by various companies. The season of 2016-2017 has already begun, so let's look at the trends and snowboard gear lines offered by top snowboard companies and customer snowboard designers.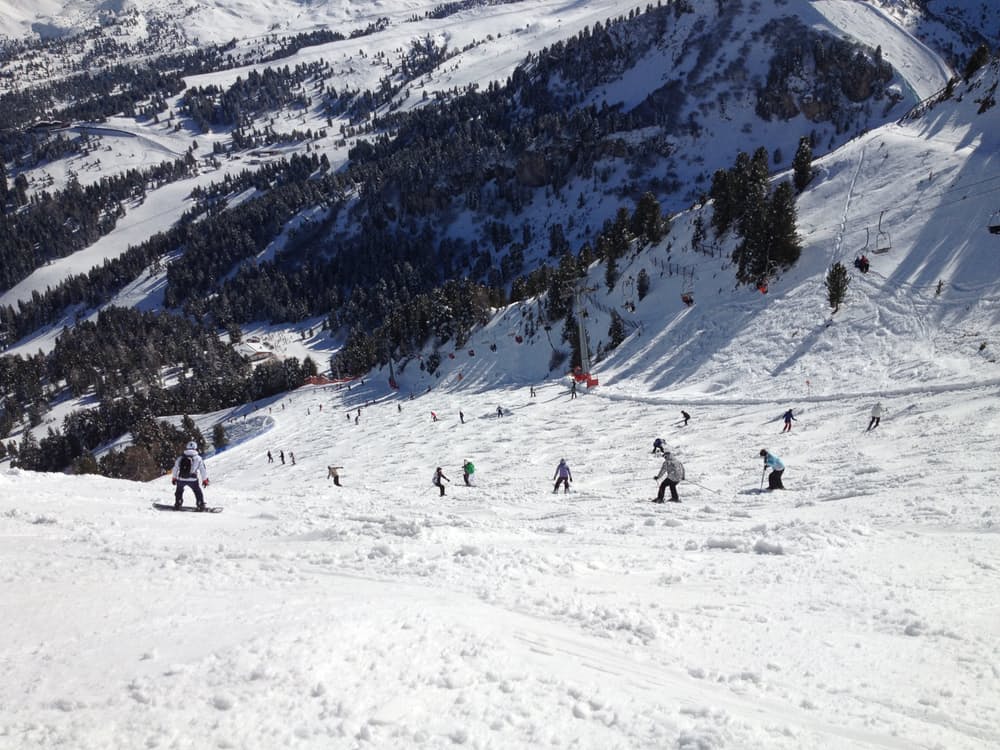 This season Oakley decided to focus its attention on a new line of helmets, a solid goggle and other accessories. In addition to a modernized design the company upgraded technological component of its snow goggles, and now snowboarders can fully enjoy a new low-light lens and a defogging system.
ThirtyTwo still has a leading position in the snowboard boot line, chosen by JP Walker, Scott Stevens, Jde Sexton, Chris Grenier and many other athletes. Besides the team of ThirtyTwo added some new materials in their outwear line. Particularly noteworthy things are the Jeremy Jones boots.
Another popular and successful company that has occupied top lines in the snowboarding business in a short time is Volcom. This season collection covers a wide range of elements – from outerwear to winter-ready boots, including Terje Haakonsen and Bryan Iguchi boots. The 2016/17 line is full of great styles and collaborations.
A small but with a good potential company from Salt Lake Niche Snowboards presented extremely lightweight snowboards with so incredible design. Well-chosen materials, thoughtful designs, amazing graphics and commitment help the team of Niche Snowboards to provide a quality product.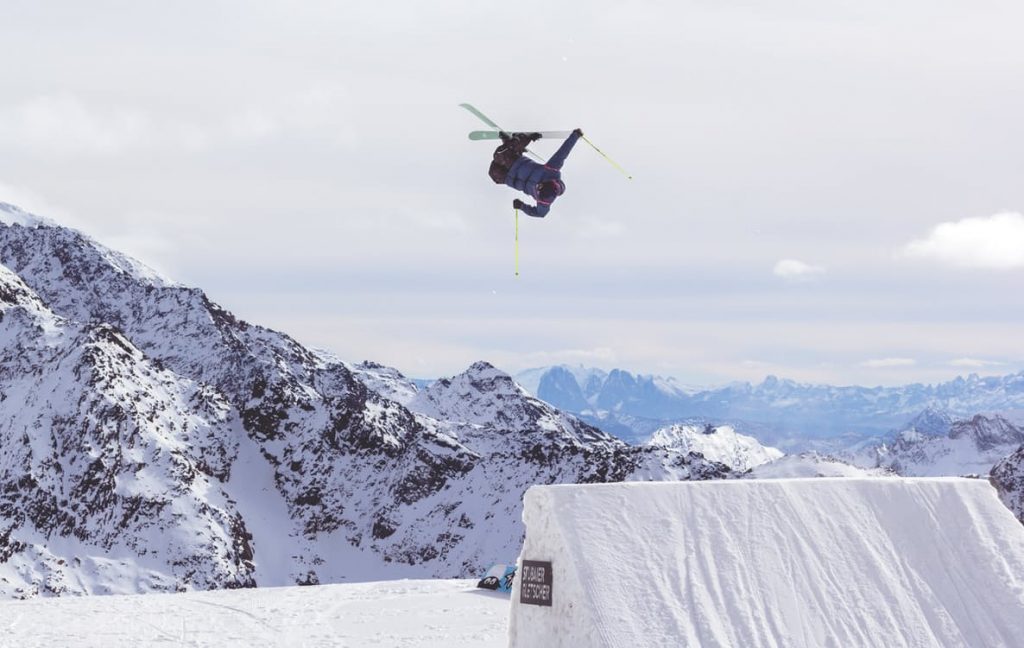 Except of being an official sock of the NBA Stance continues to improve and develop its snow sock line. Stance offers a variety of style and color options for different "occasions", so any snowboarder will find something interesting for him- or herself. No doubts, if you need a perfect sock for riding, you should rely on Stance.
Quite young brand Remind Insoles began in 2008, and from the very beginning its primary aim has been to produce an excellent quality self-forming performance enhancing orthotic insoles not only for snowboarders, but for athletes of all action sports. And step by step the company makes its aims come true.
Slytech Protection and Shred Optics created a revolutionary line of incredible goggles, helmets and body armor. Its products let athletes fully enjoy snowboard activities that they are involved in. By means of technological advances in engineering the company fully complies with the philosophy to unlimited an athlete's pursuit of fun.
Candy Grind specializes in gloves and mitts, as well as in lightweight jackets. A new line is an example of completely original and awesome styles. CG has something to offer to snowboard lovers of any age. Both adults and kids can rely on the company. All proceeds from a kid's line kushi-riki go to a foundation that opens orphan houses in Africa.
Under Armor provides an extremely comfortable, waterproof and breathable boots, tops, bottoms and accessories for men and women. UA line of GoreTex outerwear will impress you. We know it!